When expectations fail
These photos made me laugh out loud.
Looking at your crush and thinking she sees you to be very handsome as you expect.
But this is how she really sees you.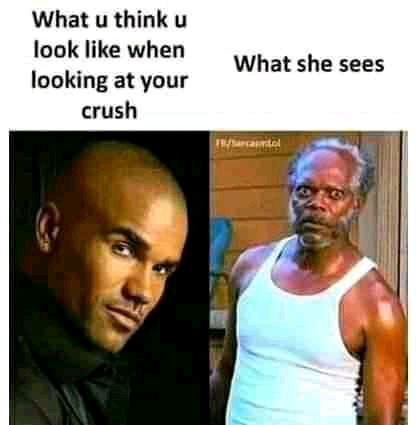 Legends have no time to waste
This really makes me crazy.Getting ready for dinner.Water first,no time to waste.
However,legends have no time to waste.
Eat where cooked or not,roasted or not ,fried or not and whatever.You should know that legends have no time to waste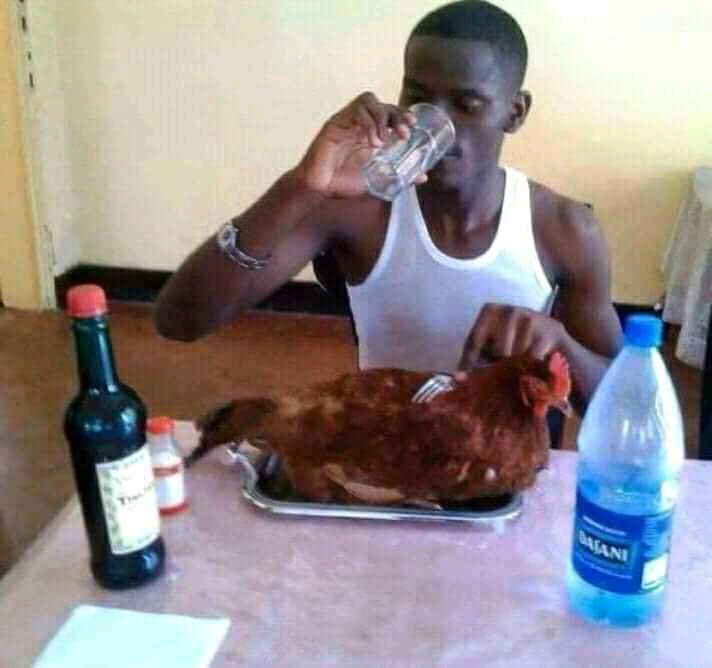 Please dont ever try this
Lol,when you marry a second wife...,and ask your first wife to kill a mosquito on your back,this will be a mark she will leave on your back instead.What a great sacrifice
Meet senior man who sacrifices himself for just his motorcycle.
Who even knows whether he did not chase his wife out of the room.
This made me laugh very well,and I hope and believe that you are still laughing.What a wow
If this will really be the minister of food and agriculture,then Ghana will will fall into a time of scarcity.
All the food of the country in the stomach of one greedy man.
So far and ugly.
Men will always be men."Them don't kill man"
This man really needs advice please....comment out your advice.
"Should I go and come back tomorrowor should here".Lies overdose
It your friend start to over lie,Also start to over lie ...but some people's lies are always too much.
"When you and and your friend are lying but my friend starts to over lie.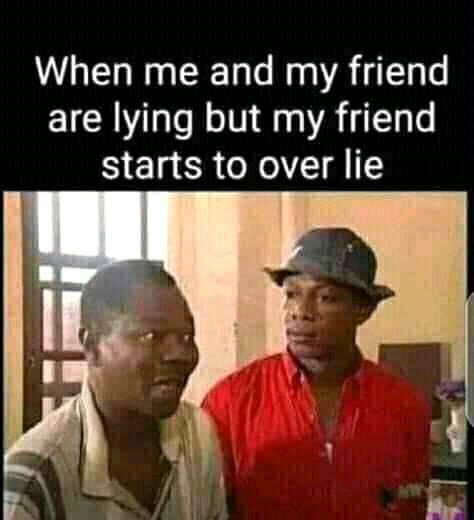 This and many more..... just stay tuned to opera news.
Thank you.
Content created and supplied by: Medadtoboya (via Opera News )