Justice Amoah popularly known as Patapaa is an African hiplife musician and a songwriter. He is best known for his 2017 debut single "One Corner", and in 2019, came up with the phrase "Sco Pa Tu Mana" which quickly became a social media sensation and further boosted his popularity.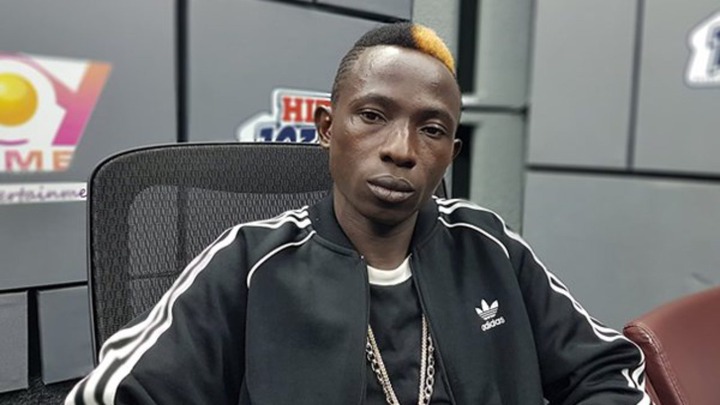 He has expressed his disapproval of Kuami Eugene's behavior towards the popular Legendary musician Guru.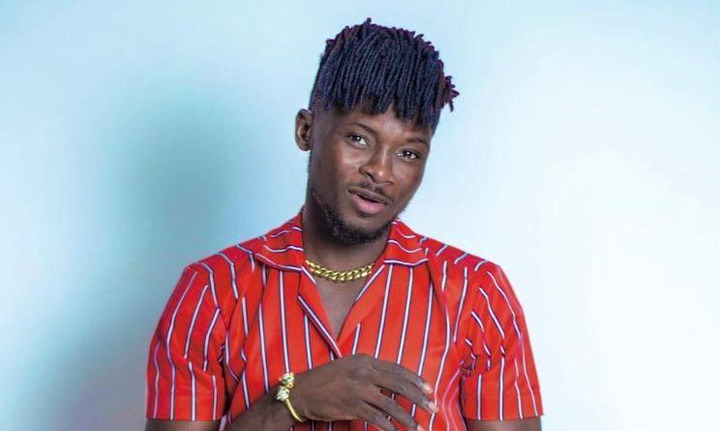 Not long ago Guru and Kuami were in the trending news over allegations in which Kuami Eugene said in an interview that he is not going to make a collaboration with Guru because Guru disrespected his manager.
Today, Patapaa took his displeasure to Prime Morning Show on Joy Prime this morning.
He said that Kuami Eugene is very disrespectful and he also done the same thing to him . He even when on to say that if Guru had disrespected people he would not be who he is today and if you( Kuami Eugene) has made hit songs he should not sit down on social media and insult someone like Guru if he does not want to collaborate with him.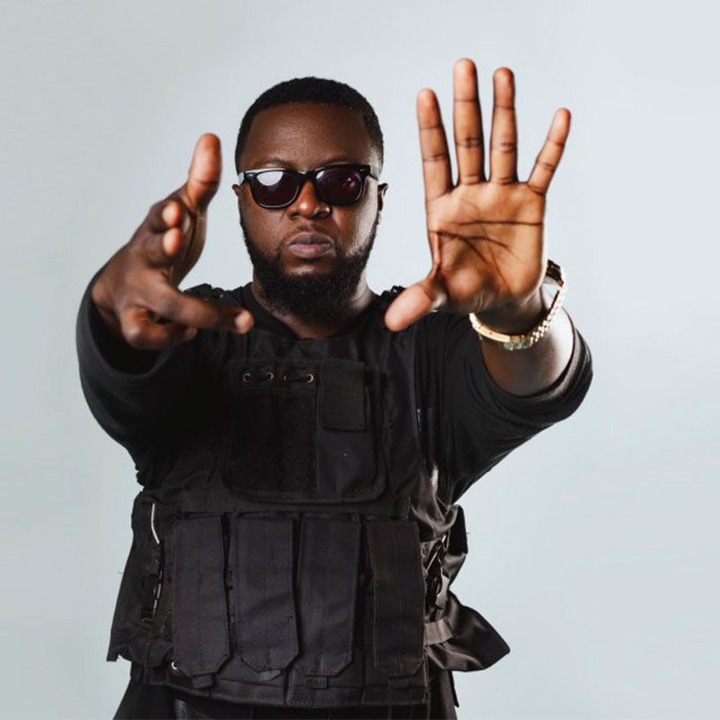 In addition to this he said that he give Kuami Eugene three(3) days to apologize or else he will diss him for Guru by himself since Kuami is fund of doing that .
Should Patapaa get involved in this matter?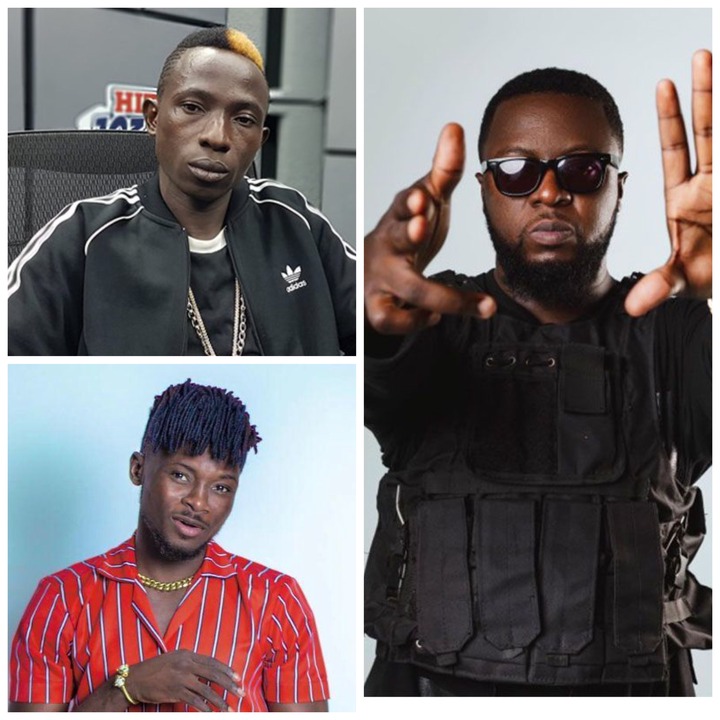 Share your opinions in the comments section and also not forgetting to share and like us.
Follow GhanaNsem for exclusives.
Content created and supplied by: GhanaNsem (via Opera News )