According to news shared by Ghanaweb with the Facebook official page, it was reported that this lady with Ghanaian root identified as Stacy Osei-Kuffuor will Become the first female crib to write a marvel movie, after she landed a role to write a movie. 
According to report, she was a playwright who acted as story editor and writer on HBO's acclaimed limited series Watchmen, before getting the role to write a marvel movie. She will set a word record as the First black Ghanaian to write a marvel movie.
Indeed, Stacey will make Ghana proud internationally. Apart from landing a role, she has won awards.
She got this role after Marvel studio spent the last six months meeting with writers in what was described as a meticulous search, with the star actor Mahershala Ali directly involved.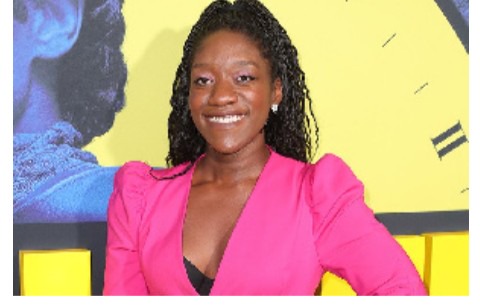 Indeed, Ghana is blessed with talents. When you come to music, we have people who represent us well, and also make us Proud. Ghana is really a blessed country.
What do you think about this my fellow Ghanaian? Share your opinion in the comments section.
Content created and supplied by: PendownUpdate (via Opera News )