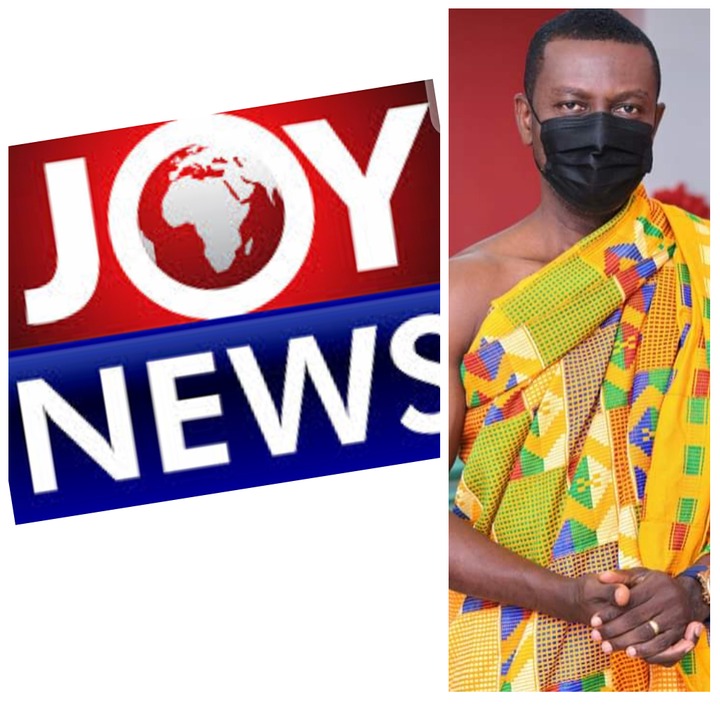 According to Joynews journalist Israel Laryea, when he stopped using the Joynews Make up room, People felt he was Been rude or introvert. But that was not the case. Today, he explains every single details in sorrow that the main reason why he skipped the room has happened.
In a subsequent post after his corona infection post, Israel Laryea explained that he used to make up in his car with Ordinary powder because he felt the room used by majority of his co presenters wasn't safe.
However after his introvert and hiding from the room he still caught the virus. That has become a very heavy blow to him because he is currently confined. He advised all and sundry to observe the Corona virus protocols because its real.
Israel Laryea ceased the opportunity to educate people to adhere to every Advise because as it stands its getting very scary out there
Content created and supplied by: True_News (via Opera News )