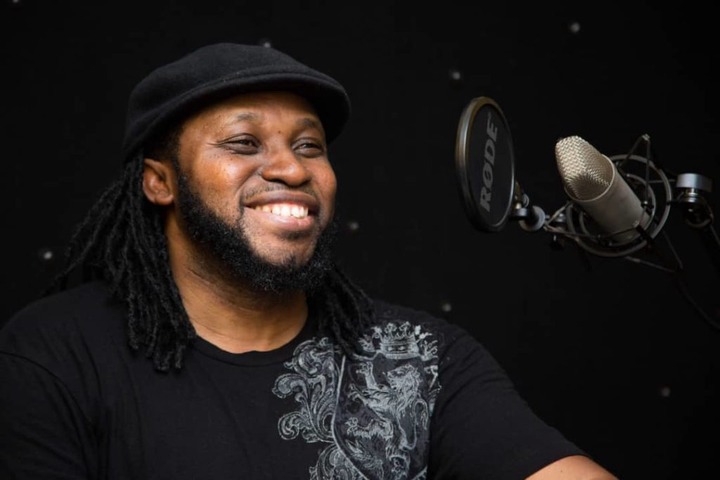 Prominent Ghanaian vocal coach, known by the masses as Coach Freeman,   has referred to the habit of miming amongst musicians an act of fraud 
Speaking on the need for musicians to subject themselves to adequate voice training, The songwriter and vocal coach outburst his claims during his interview on the 3FM's drive belt with Giovani Caleb. 
Freeman revealed that musicians with great voices deliver feelings and information in a much-appreciated manner he noted 
"When one has a great voice , the person is capable of conveying feelings, and information in the right proportion," 
Additionally, Freeman criticized musical arts that adopt the use of voice effect such as auto-tune and subsequently can't perform live without vocal effects. 
Concert goers over the years have complained bitterly about miming artist which suggest artist better at playing live over those that hide behind voice effects. 
Miming, the technique of depicting a character, ideas, or narrations by gestures and body movement is an act commonly found amongst musicians 
Content created and supplied by: MaloneGh (via Opera News )