Bishop Agyinasare had an encounter in a virtual Morris Cerullo School of Ministry in Accra Technical Training Center (ATTC) here in Accra, where he heard the audible voice of the Holy Spirit tell him "My boy Charles, I send you out as I sent Moses; go, and I will put My word on your lips, and reach the world for Me." After the meeting he fasted and prayed and on the third day, he heard this:
"My boy Charles, I give unto you power over demons and principalities, heal the sick, raise the dead and preach the kingdom." He started with what he termed the Brother Charles Gospel Crusades, which attracted thousands and by the grace of God, deaf ears began to hear, and many other wonderful miracles by the Spirit of God were recorded.
Bishop Agyinasare, has since , has been involved in evangelism campaigns for over thirty (30) years and has preached in about 91 nations. These special salvation themed meetings are characterized by notable miracles, healing, signs and wonders including hunchbacks disappearing, the blind seeing, cripples walking etc.
Fast forward to 2021, one of his two (2) sons has particularly chosen after his ministry and is witnessing same healing hand of God in his meetings. As a conference speaker as well, his son, Rev. Francis Agyinasare, who has accompanied his father in many of such meetings also pray for the sick and many testify instantly of healing of diverse nature, as witnessed in his dads ministry.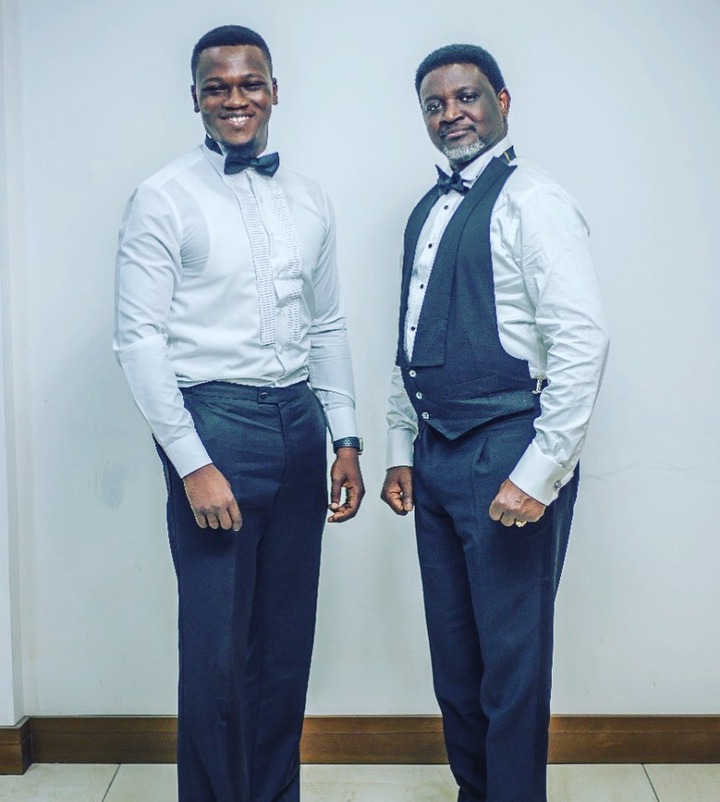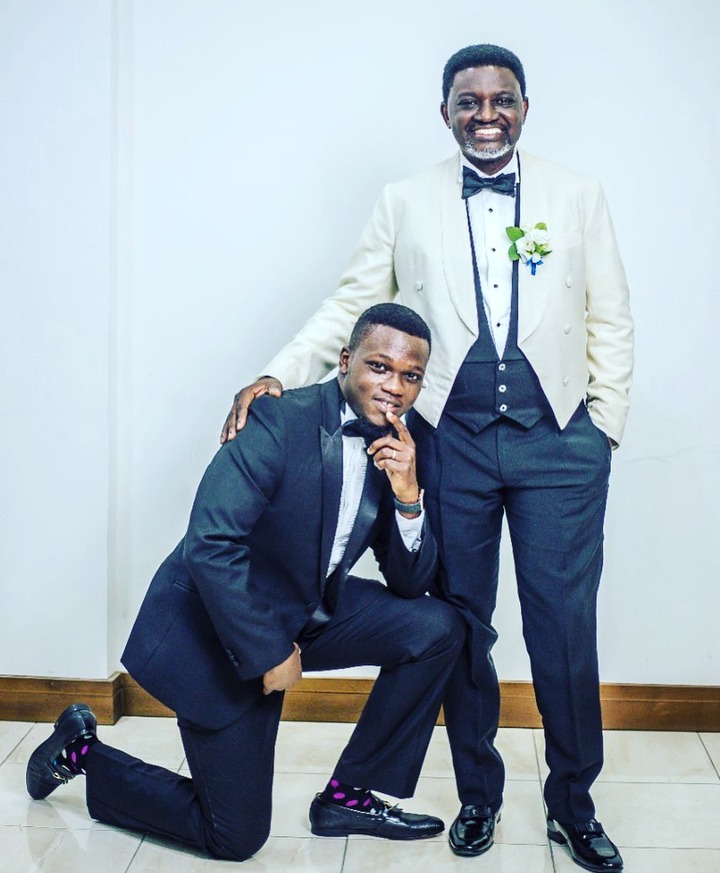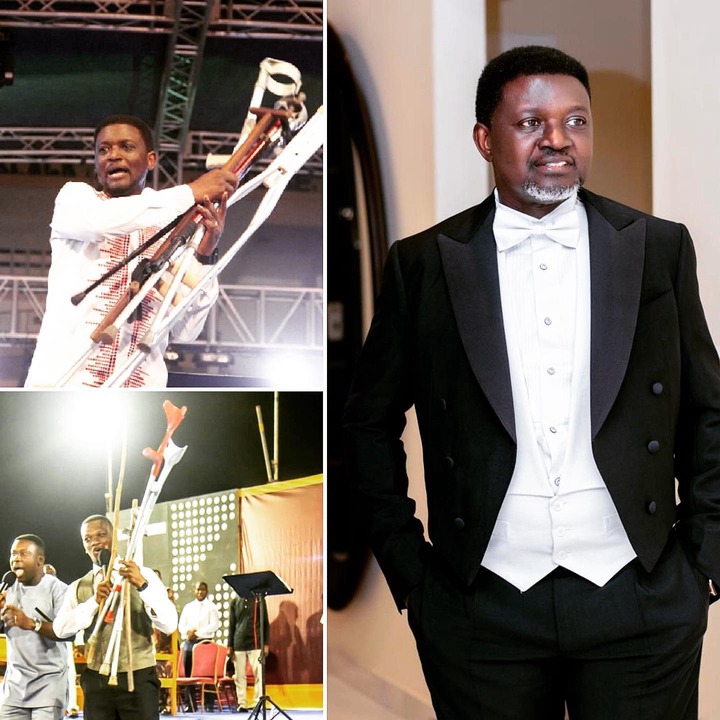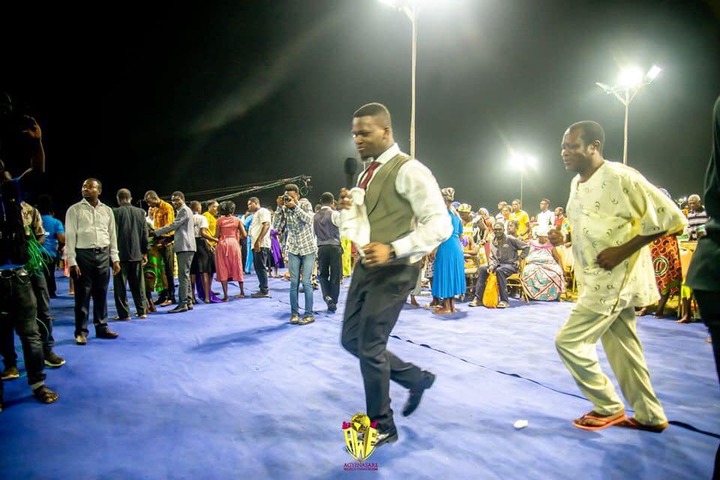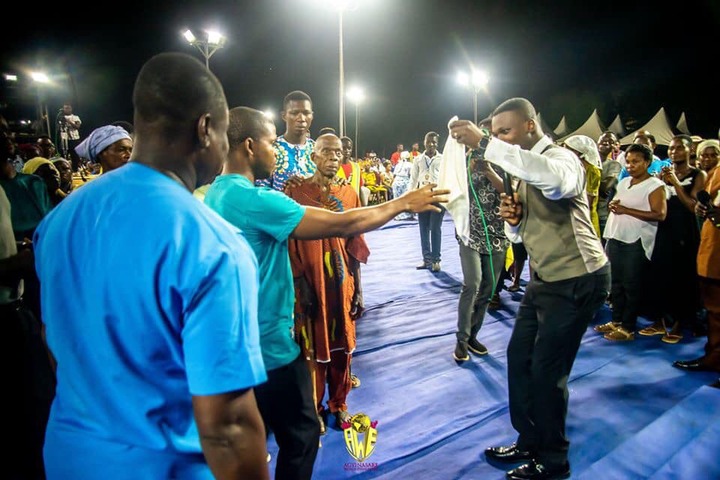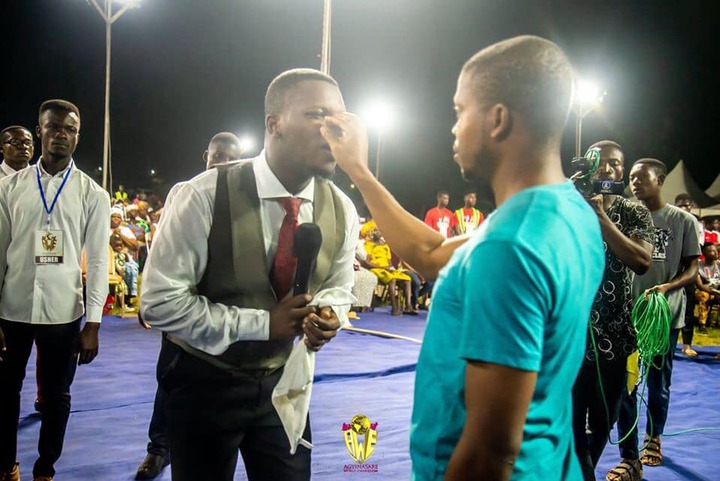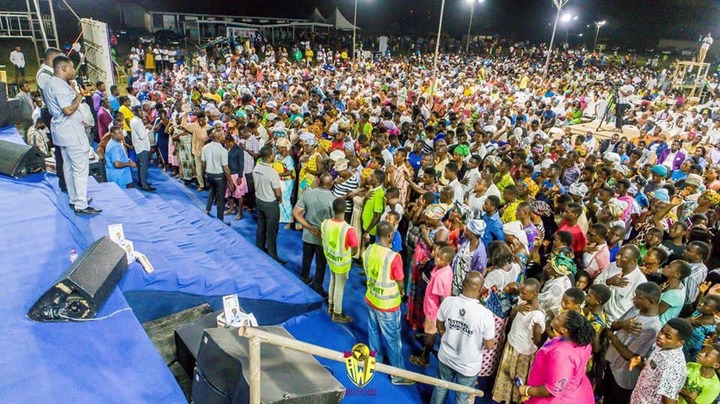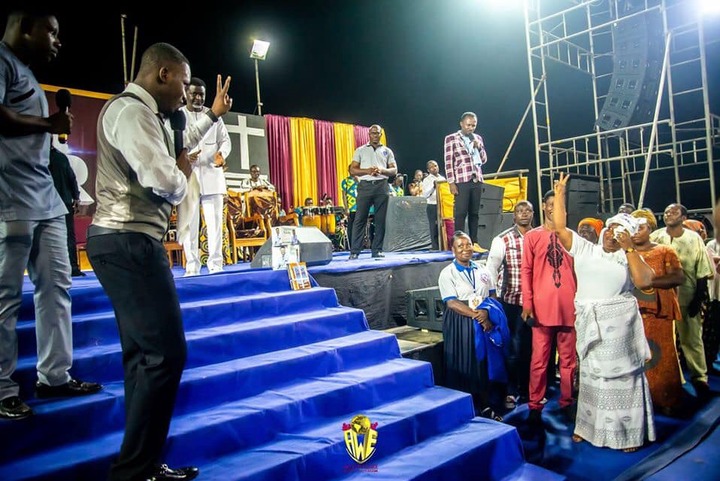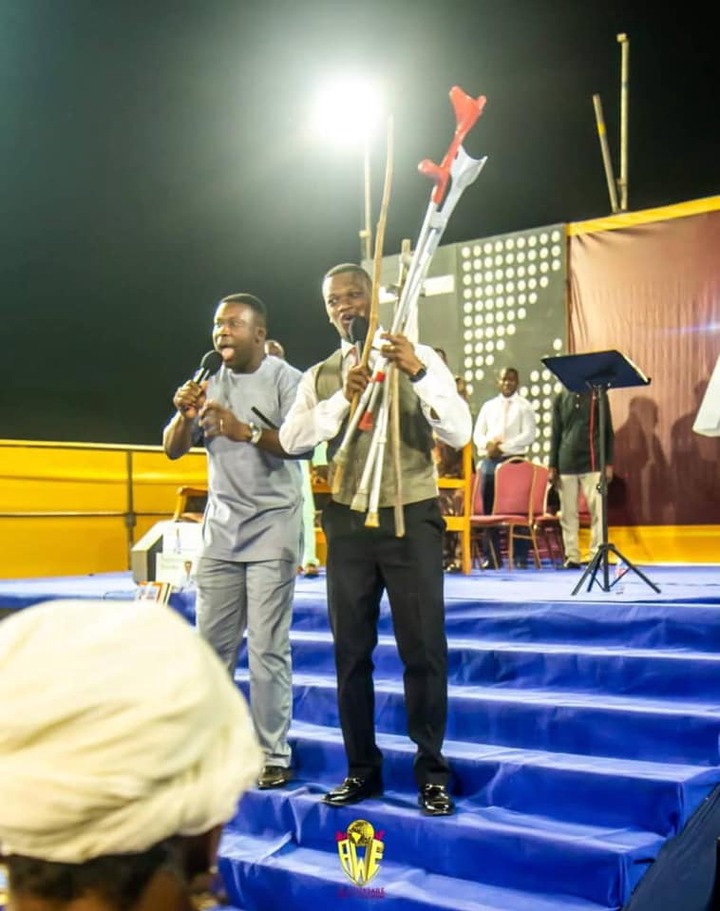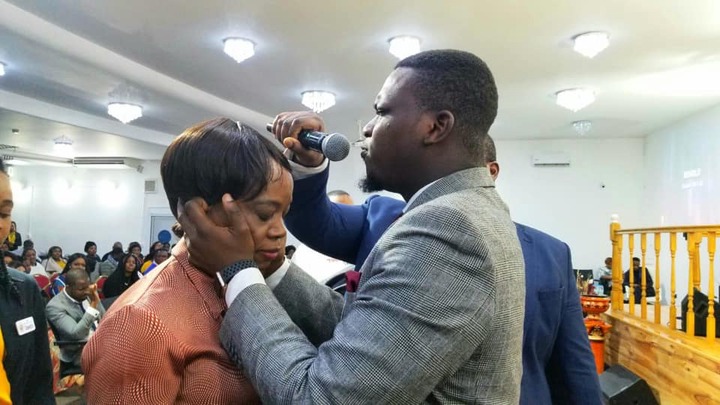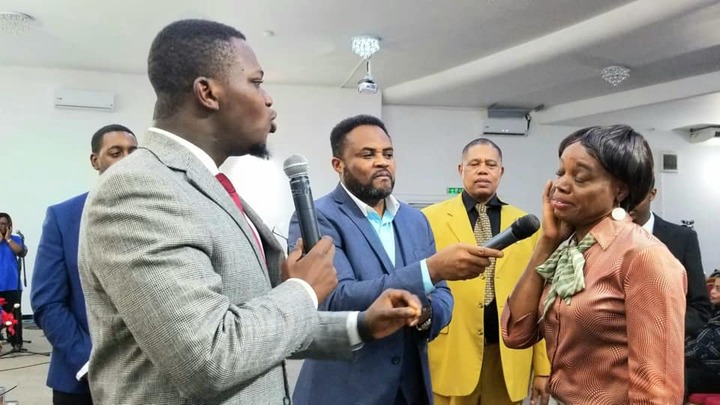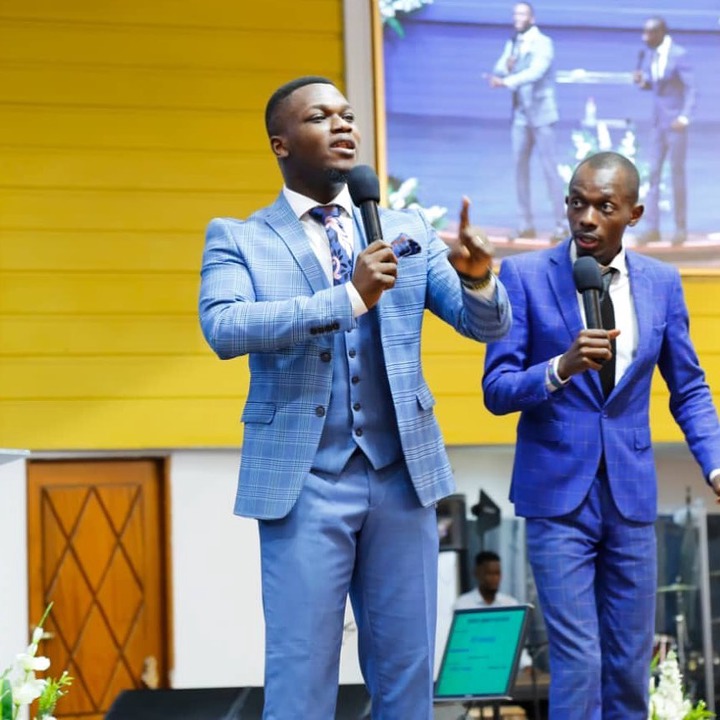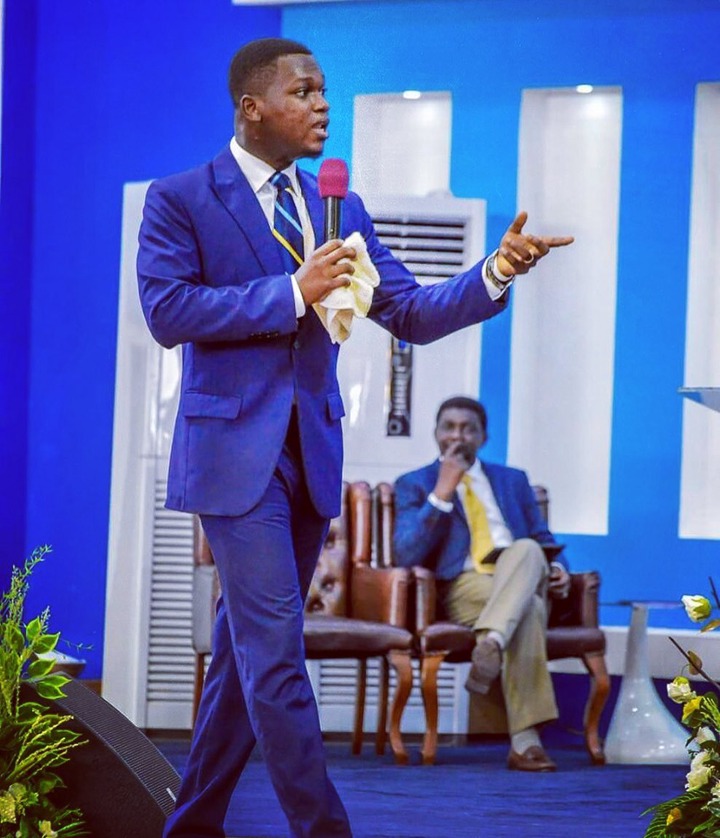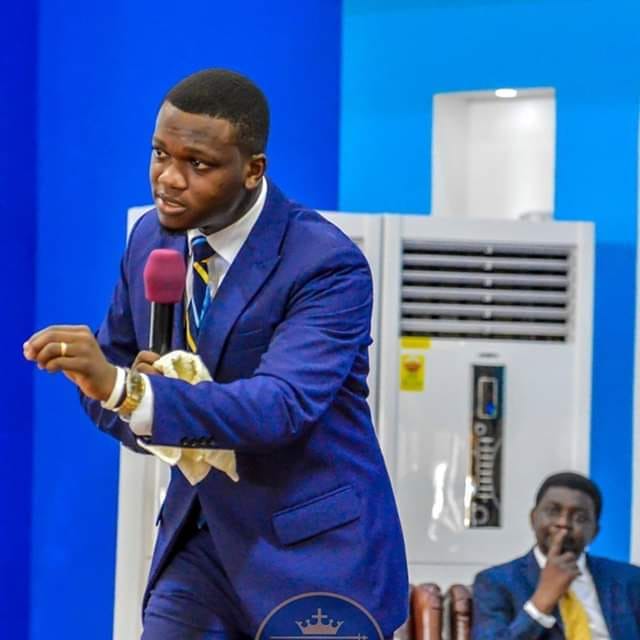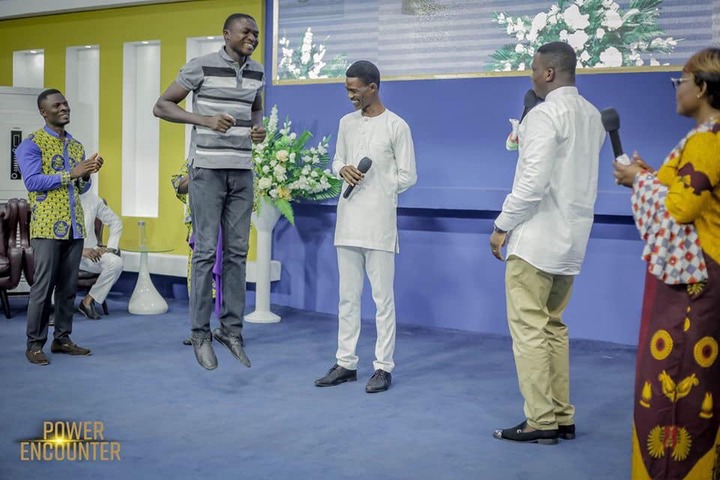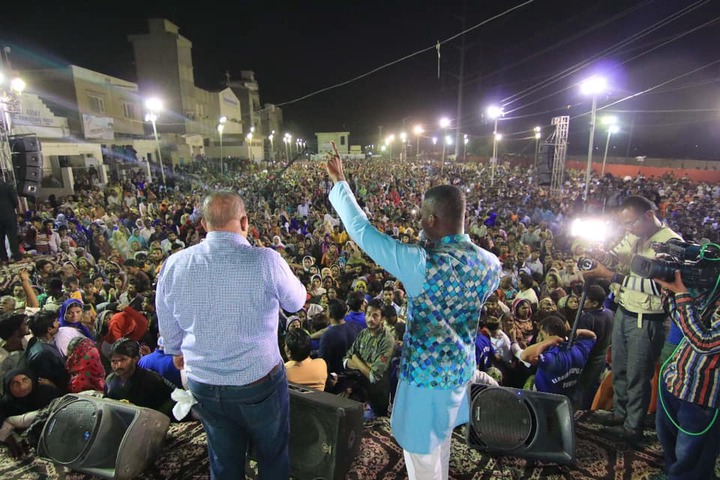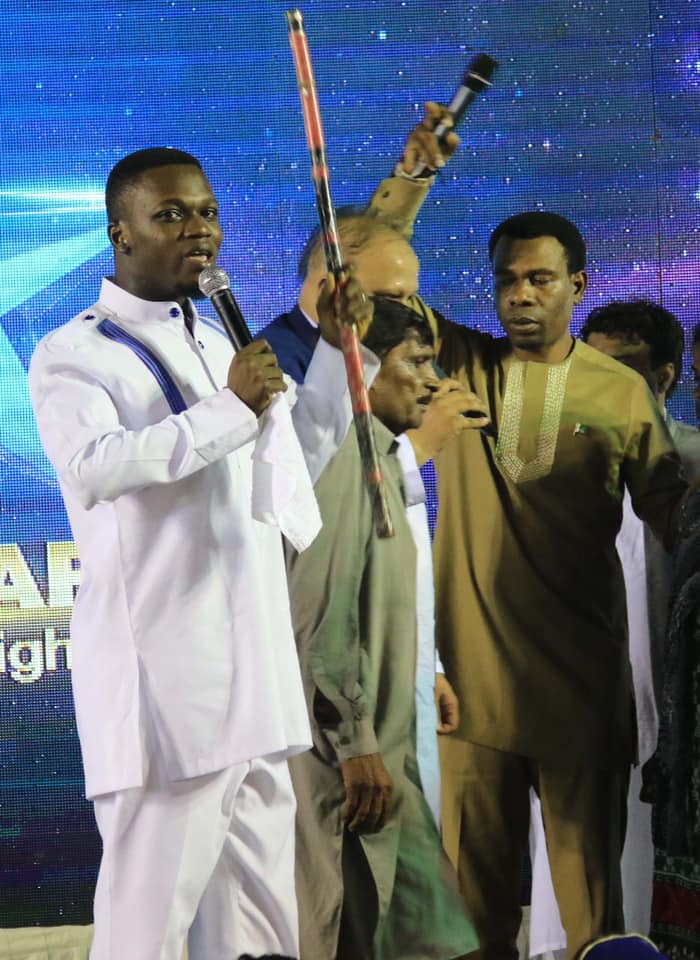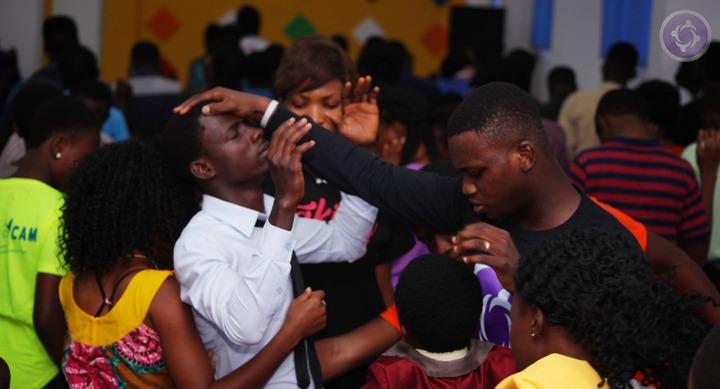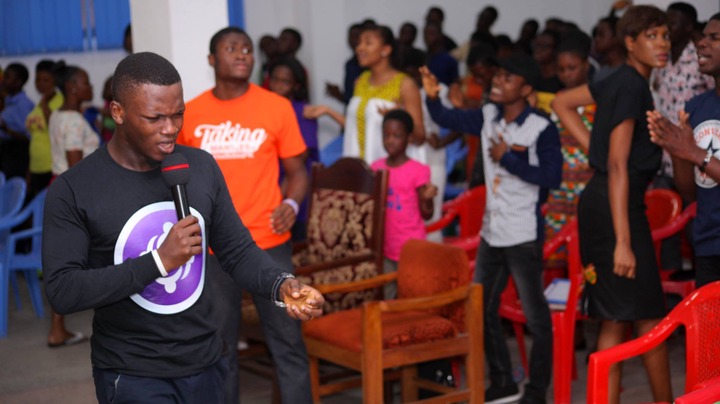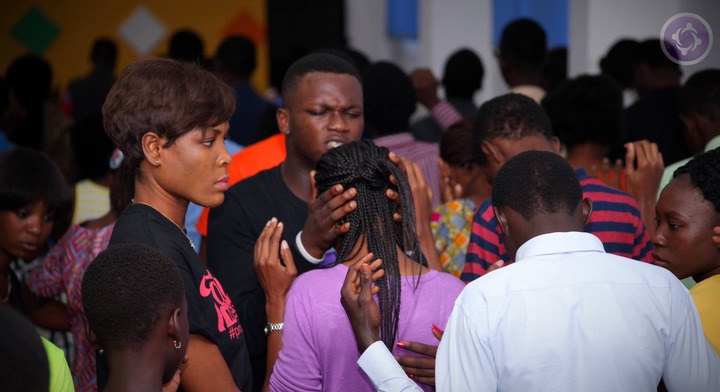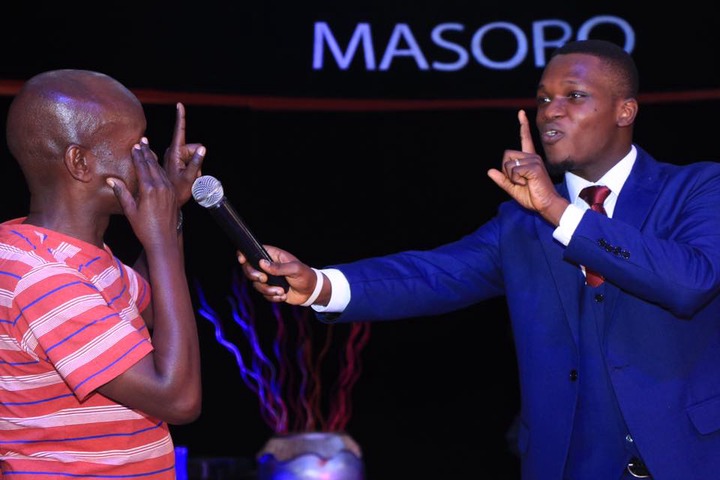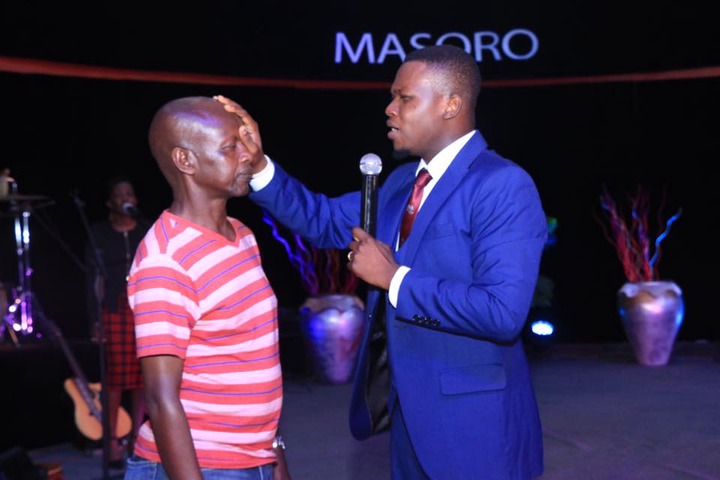 Content created and supplied by: TommyO'Dell (via Opera News )