A Ghanaian movie actress Andrea Owusu also known as Efia Odo was born on 18 July, 1993 to Mrs Owusu. Efia Odo comes from juabeng in the Ashanti Region of Ghana. Efia Odo was U.S based assistant nurse who relocated to Ghana, and she is currently pursuing her passion in acting.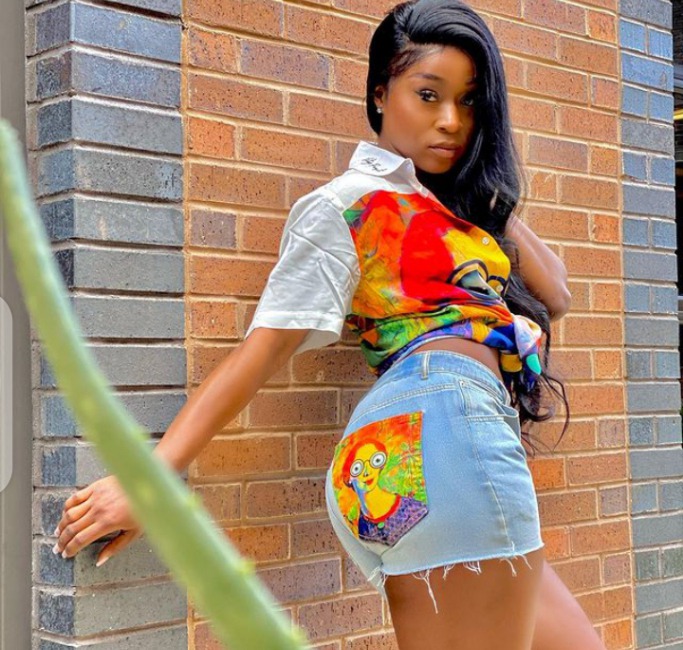 She has played a number of roles in Ghanaian movie such as heels and sneakers. Efia Odo is also a radio host on Okay Fm and Tv presenter on Kwese Tv.
Andrea Owusu loves to be called Efia Odo because she is a friday born and loves people. Her father is unknown but her mother plays a very active role in her life and it is believed she was conceived out of wedlock.
There have been a number of controversies on social media concerning the way she dresses and the sex appeal she displays on social media.
Here are her current photos,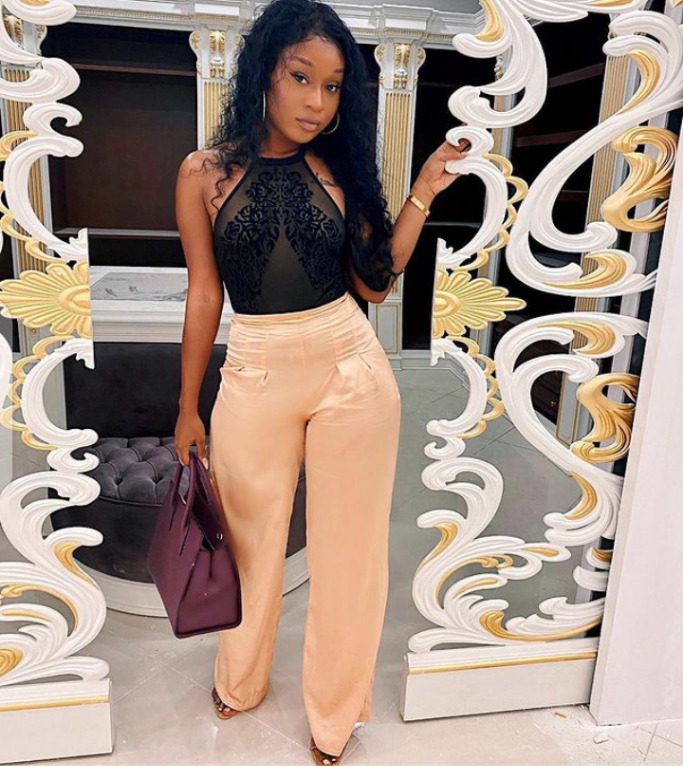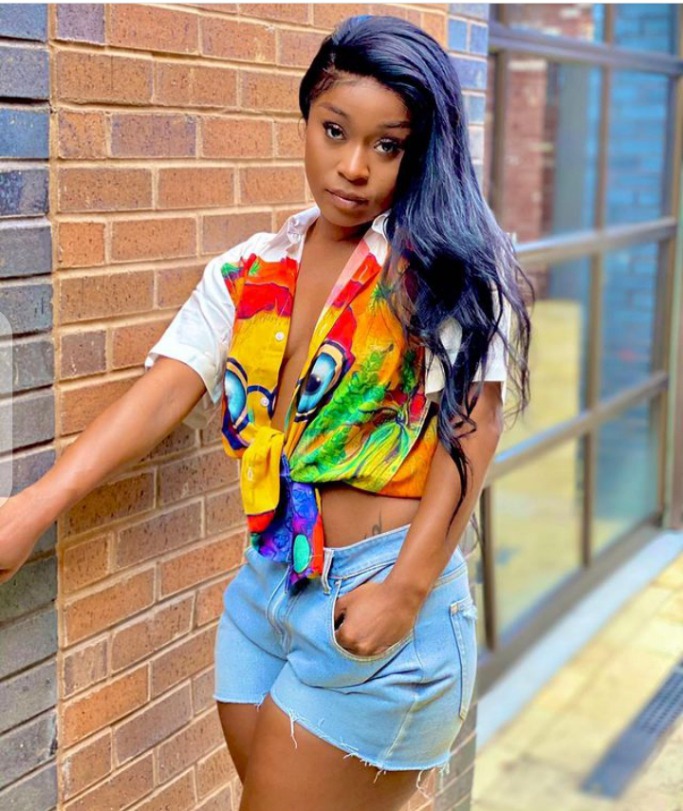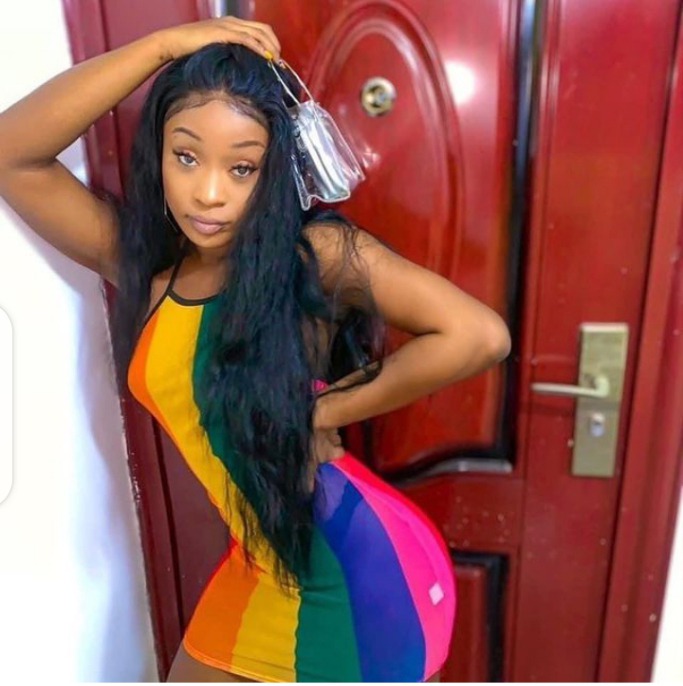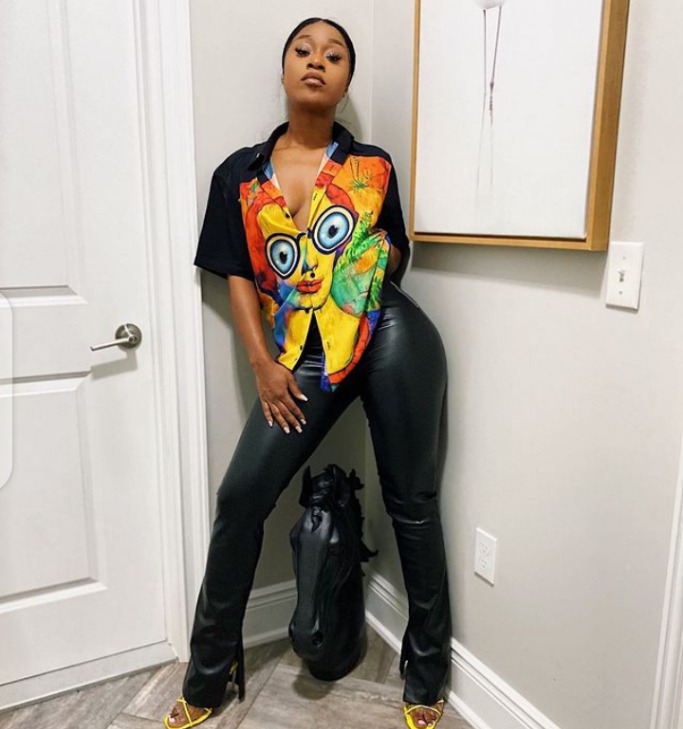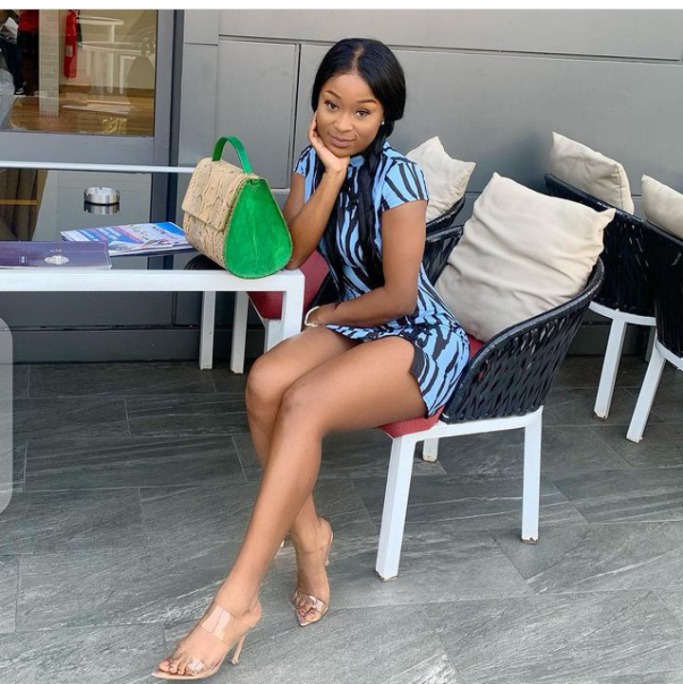 My very special thanks to you for reading this article, but please don't forget to like, share and follow for the latest news.
Content created and supplied by: Sly_news (via Opera News )