Ghanaian female rapper Eno Barony has revealed a touching story about her musical journey indicating that she used to hid a troski for shows and that you may be delayed buy never denied
The rapper's post was on her Instagram page as she tried recollecting all the times she felt like giving up music and doing something else to benefit her life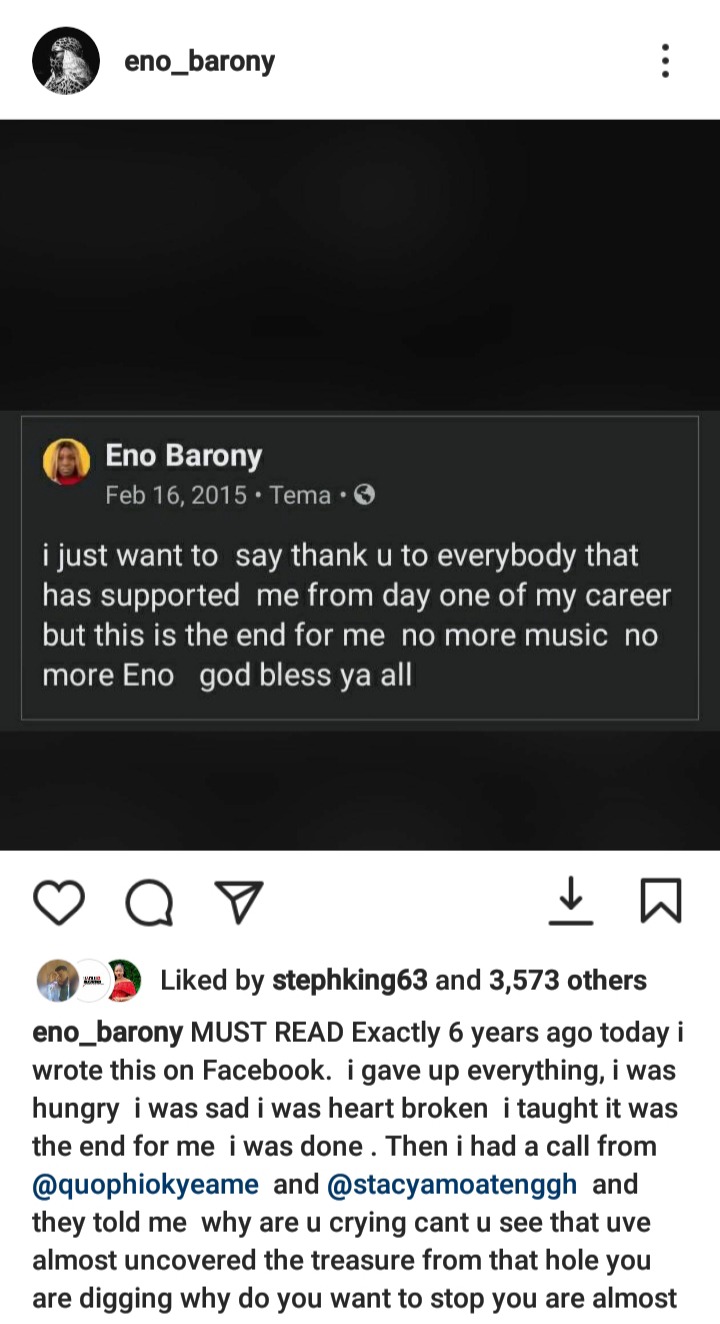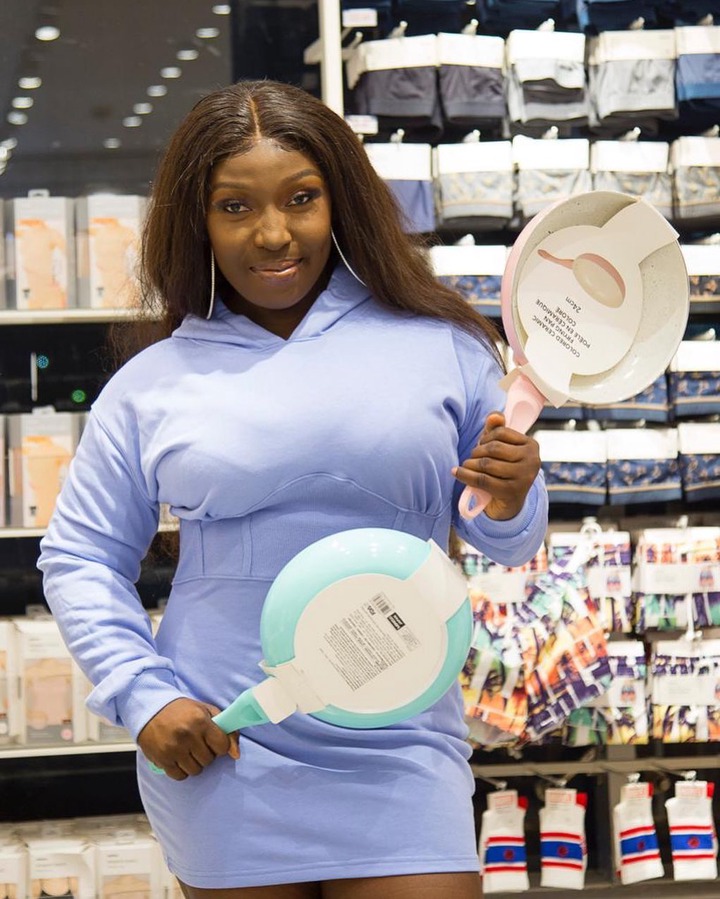 She also said it took the help of Okyeame Quofi and his wife Stacy to intervene and strengthen her deeply.She also said Legendary rapper Abrewa Nana was a pivotal part of her motivation hence her successful music career today.
She continued;
"Exactly 6 years ago today I wrote this on Facebook.I gave up everything.I was hungry. Then I had a call from @quophiokyeame and @stacyamoatenggh and they asked me why I was crying and said can't I see that I have almost uncovered the treasure from that hole I was digging.You can cry all you can tonight but be strong by morning.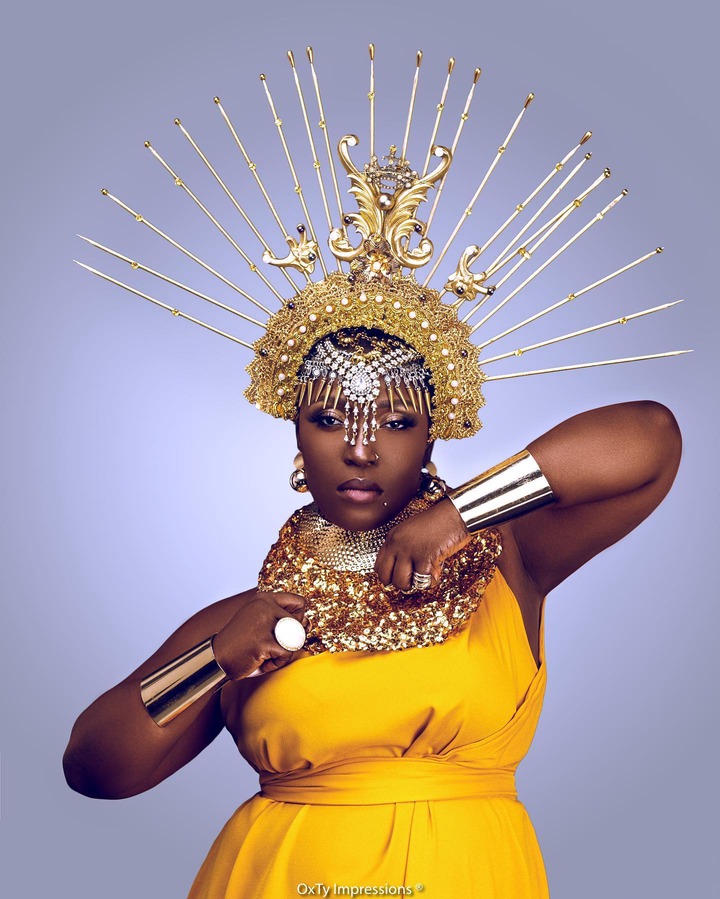 @abrewa99 called me and laughed at me and she said I didn't know how big I was. She also said industry people called her to ask about me and that they saw my journey so I should move on. I was motivated but I still asked myself how do I move on with no money, no management no fanbase.All I had was the talent.
I went ahead to play shows with no pay and sometimes used thread and needle to create something new out of old dresses so I can appear good and after all this people will laugh at me for my dressing.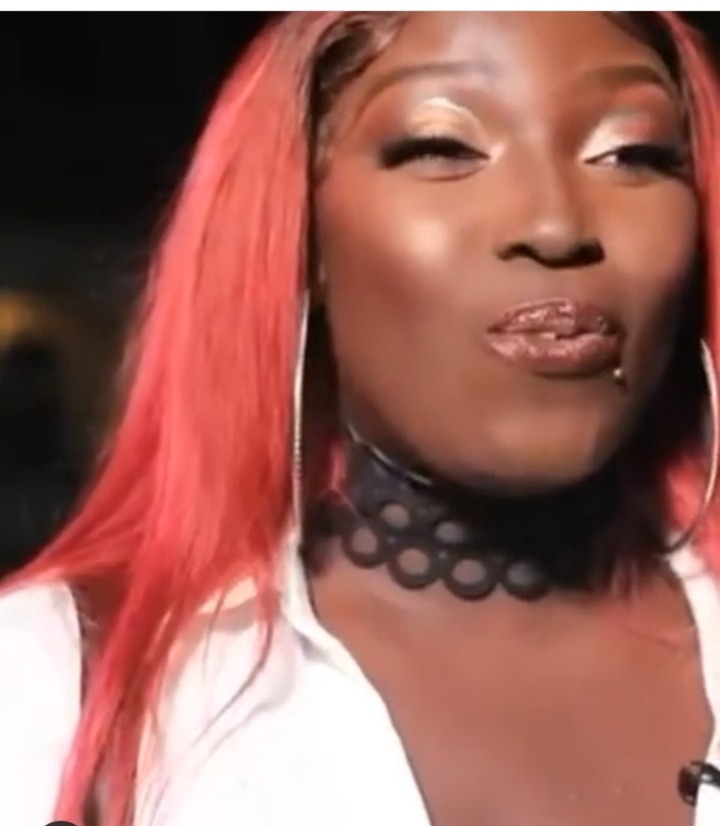 I still moved on to get interviews which I couldn't even afford lorry fares for and after a hell of struggle to get there all they ask me for is freestyle without even promoting my tracks. I used to hide in troski for shows and when people try to video me I cried. I depended on my mum and after her death I stopped writing.
My grief was too much but I still put myself together and moved till one day that I realised that everything changed.I can afford the things i never had wow I thank God but I think u can also push forward for something bigger.You may be delayed but never denied.My journey still goes on watchout for the next level".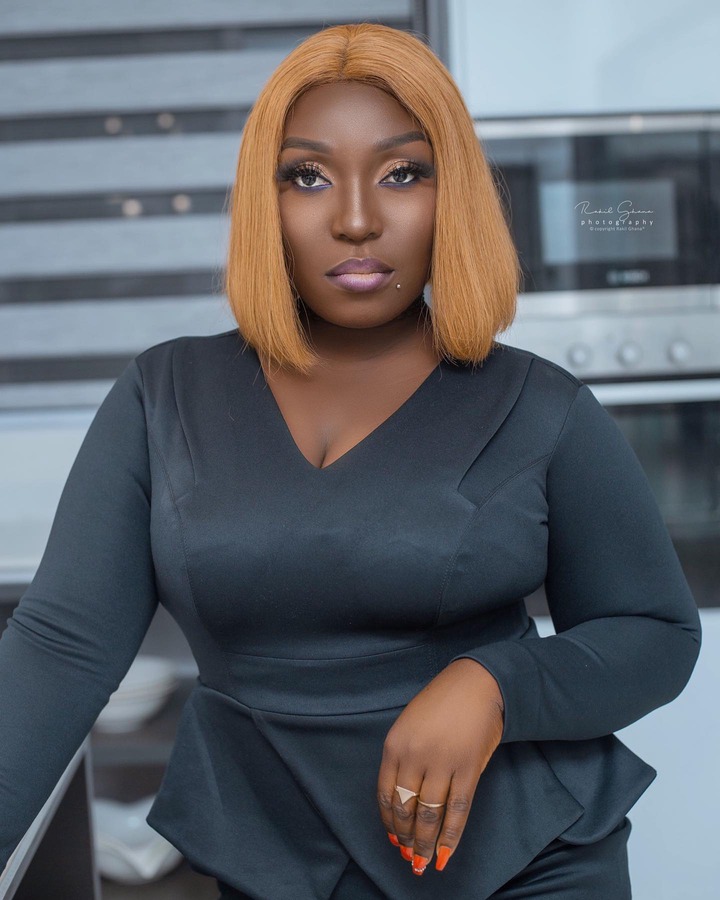 Eno Barony is yet to release an album which promises to blow the minds if many fans worldwide
What can you say to this? Have you ever found yourself in this kind of situation? Share your experience with us. Kindly drop your comments below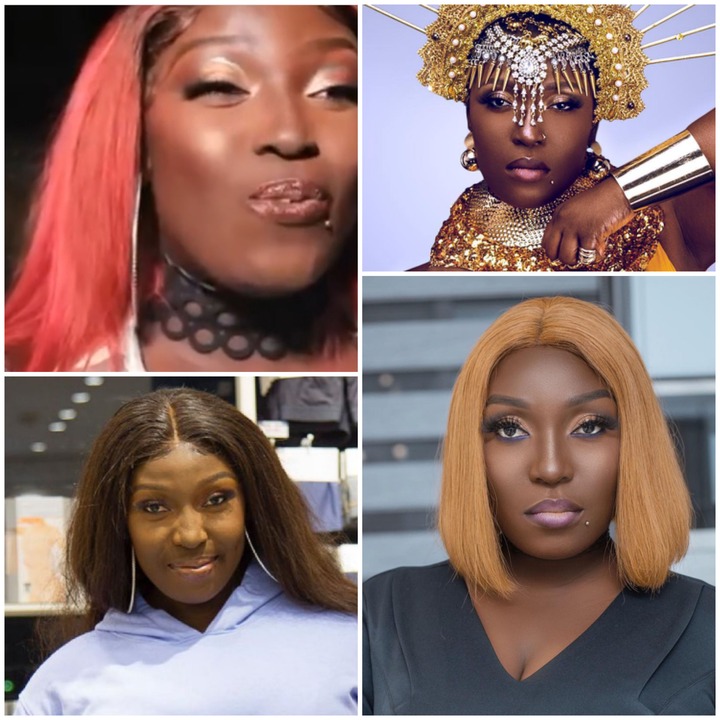 Follow 4RealGhana for more information.Like and share
Content created and supplied by: 4realGhana (via Opera News )