If You Aren't A Celebrity or Government Official, Close All Your Social Media Accounts Now (OPINION)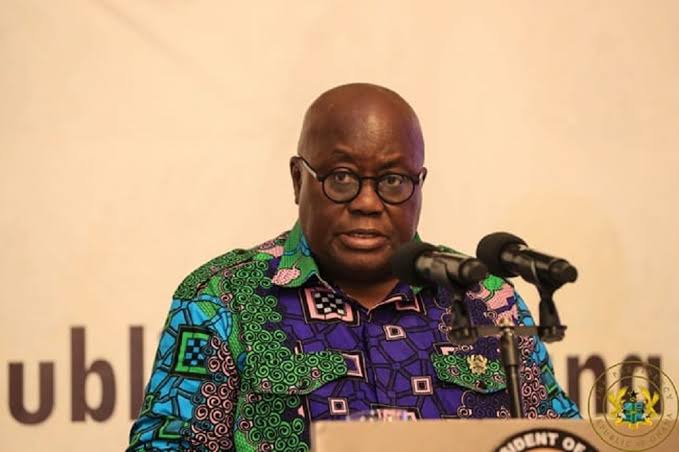 Good day to my readers and trust you're all good. In this article, I will like to share my view with everyone.
Looking at what modernization has turned the world to, it is quite discouraging as things are becoming wild. Mere streaming online, we will see many posts that are discouraging as many tend to post what ought not to be posted online. Even the righteous ones are discouraged to visit some social media platforms as some sites pop-up advertisement that are not presentable.
These things need to be curb as the generation tend to be getting worst. Children cannot even do their assignments online anymore as they might see what they ought not.
As a means to Curb this immoral acts, I will suggest the government scrap social media for all Ghanaians excluding the accounts of celebrities and government officials.
Having read it all, what do you think?
Do well to give your opinions, like, share and follow up for more information!
Content created and supplied by: Evansknows (via Opera News )