Hello fam,please welcome and follow for more.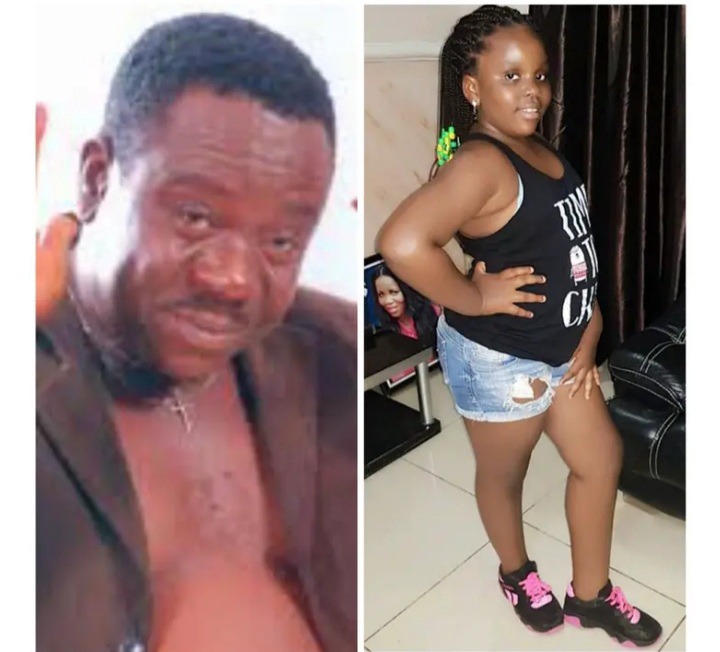 Every Ghanaina know who Mr Ibu is even though he's a nigerian.He happens to be those people who made our childhood days so memorable. The actor left laughter in many homes during our childhood days.A comedian and an actor by profession.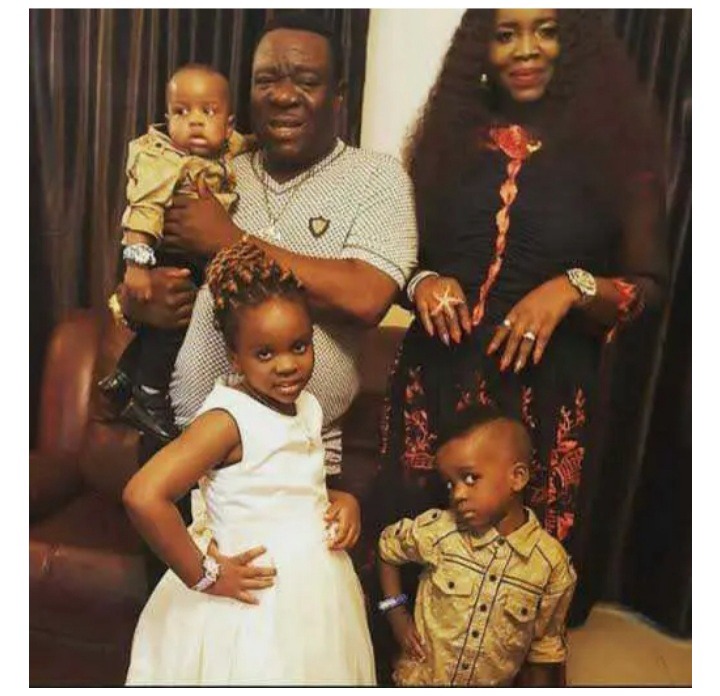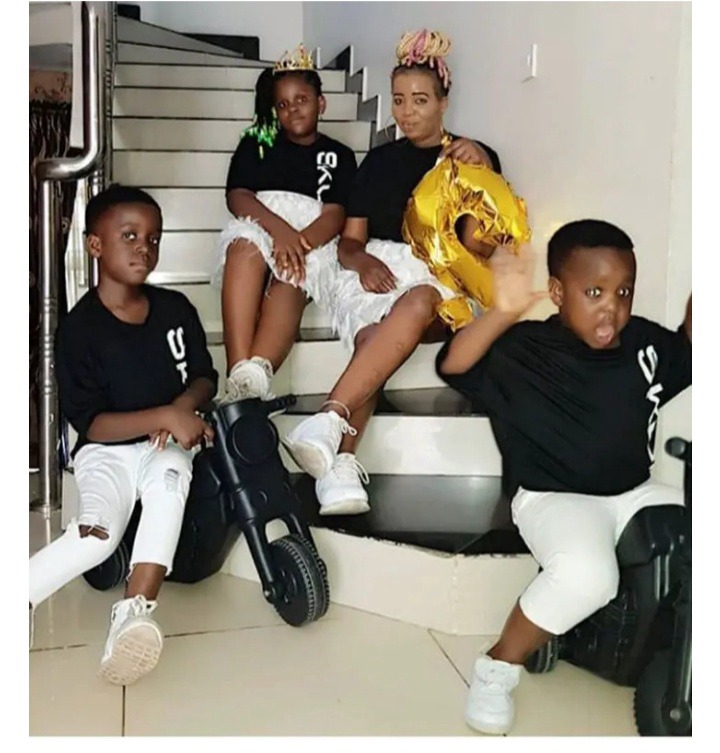 Though a lot about his profession is known but only a little is know about his private life.Our favourite comedian actor is a father and a husband as well.He married to one beautiful Stella Marius in 2015 with three beautiful children, two boys and one girl.Girls are always their fathers pride and John's daughter didnt disappoint.
The nollywood actor's real name is John Okafor but Mr Ibu is his stage name.The fascinating thing is the striking resemblance between the actor and his daughter chelsea.Her name means a lady with beauty and she really put the face on the name .check her pictures below.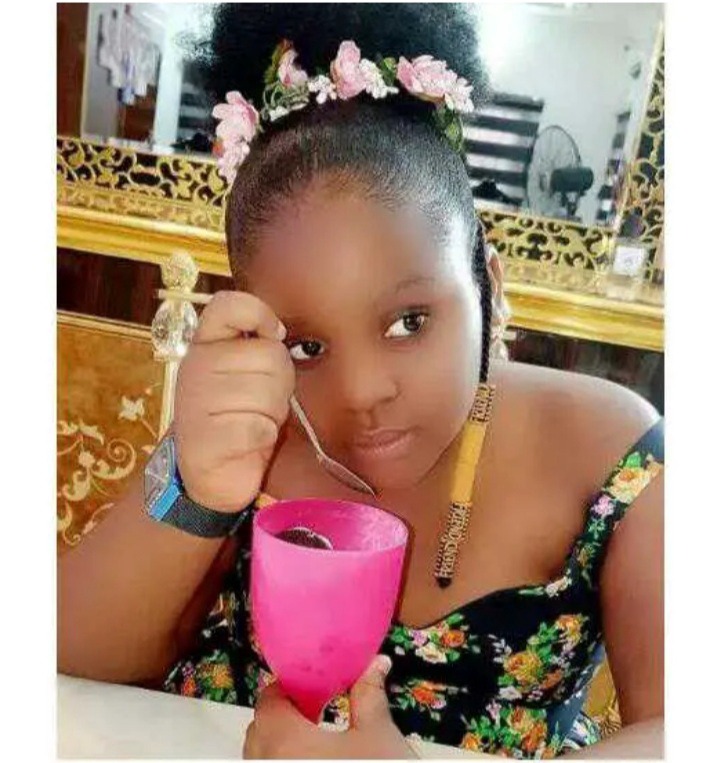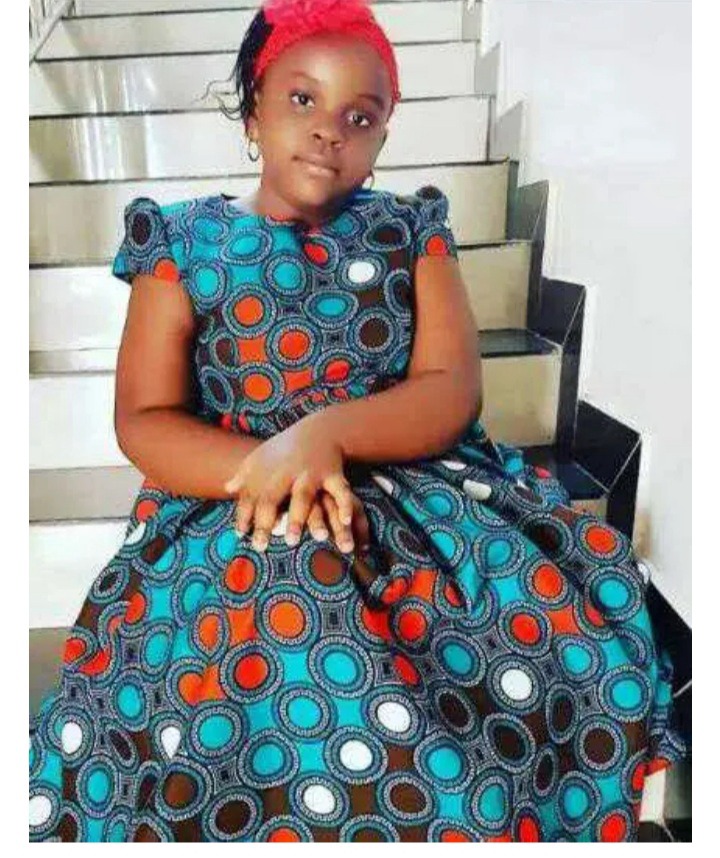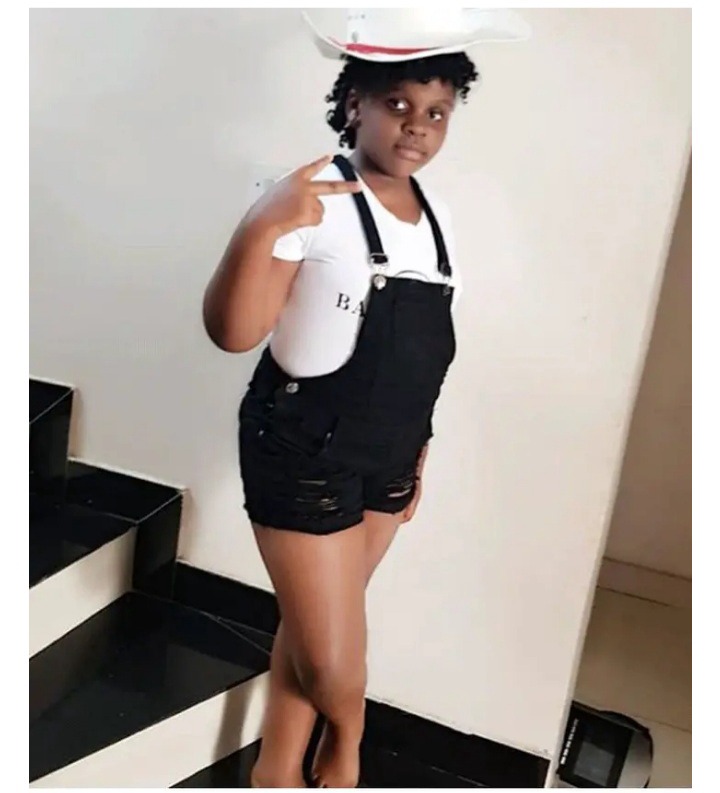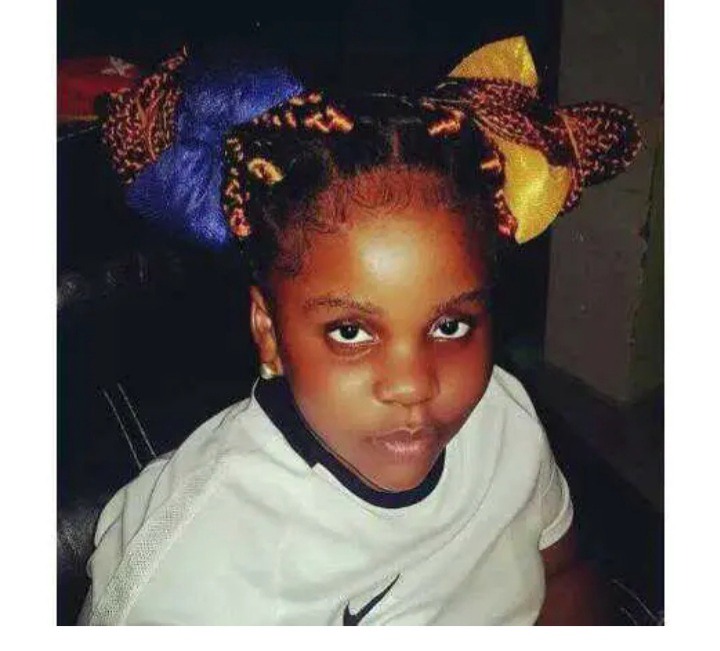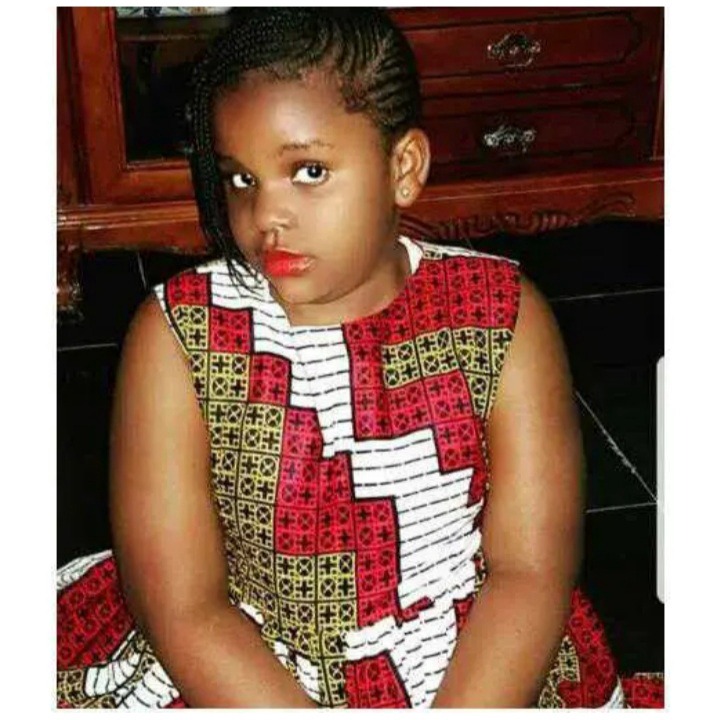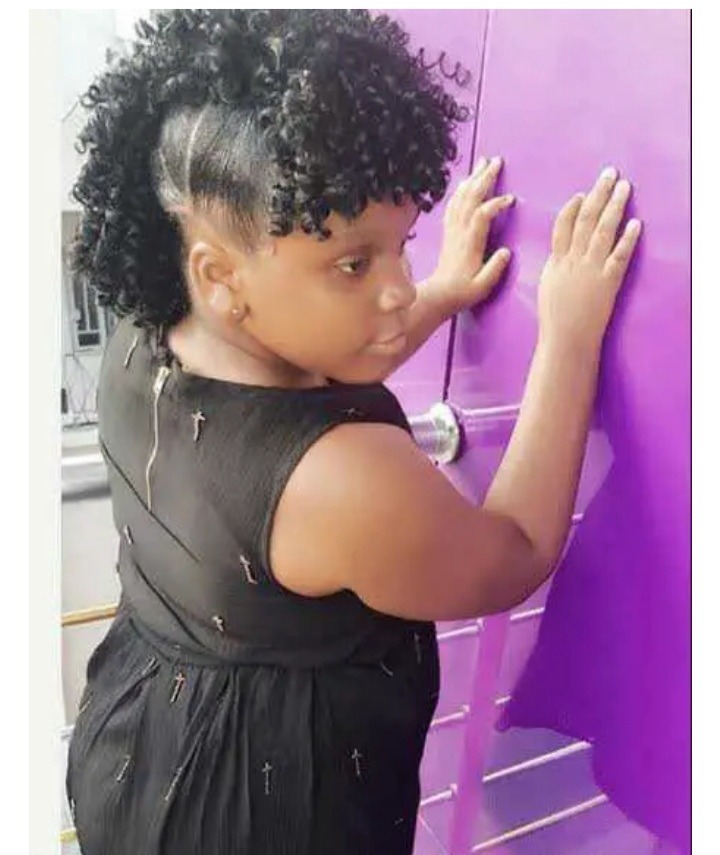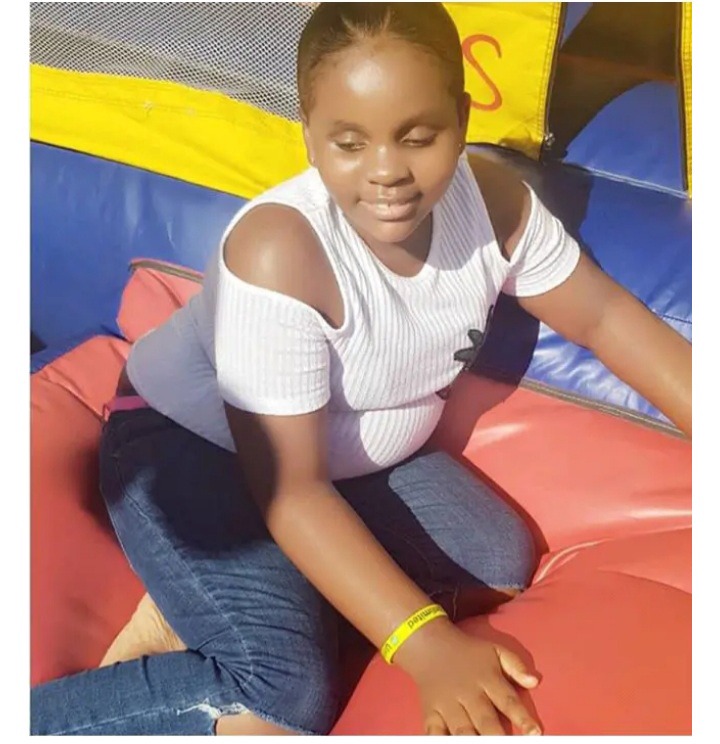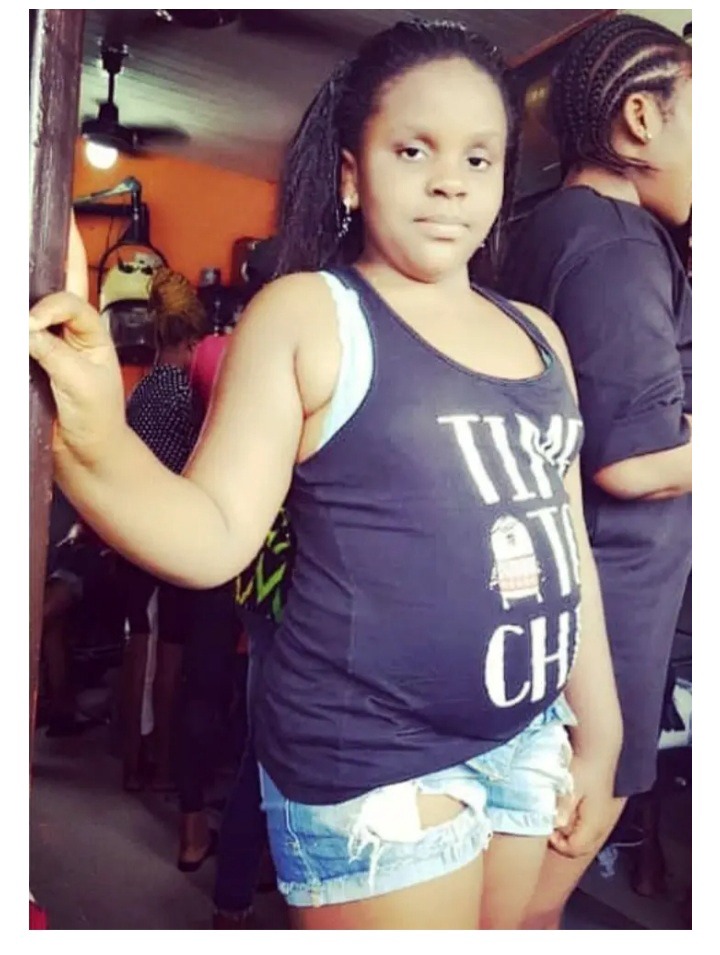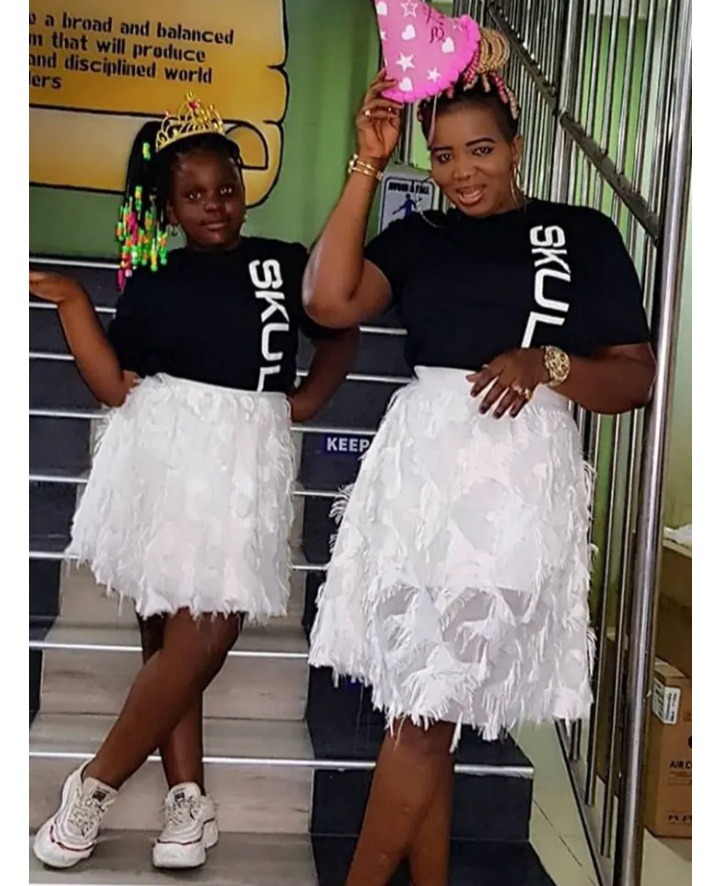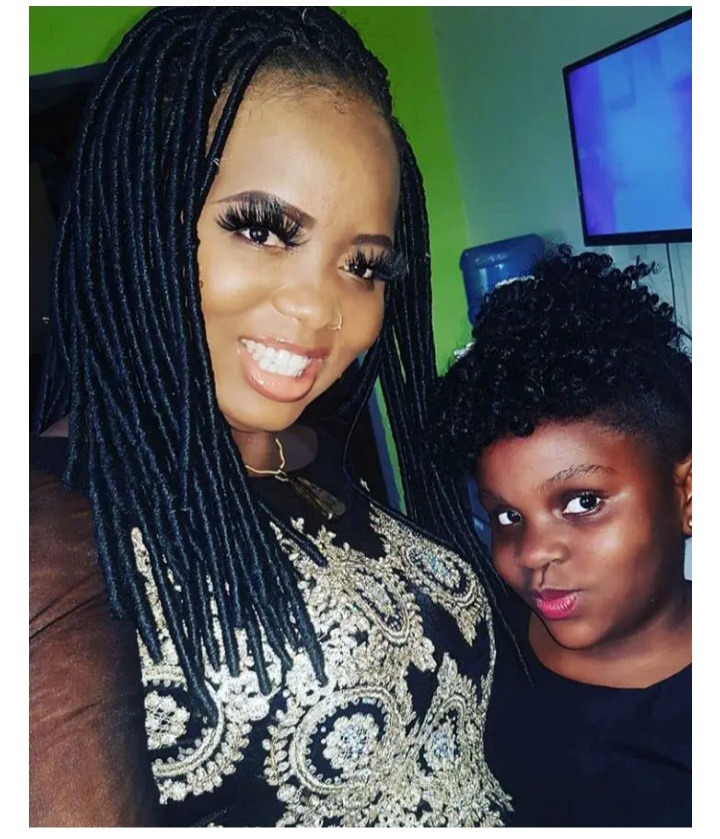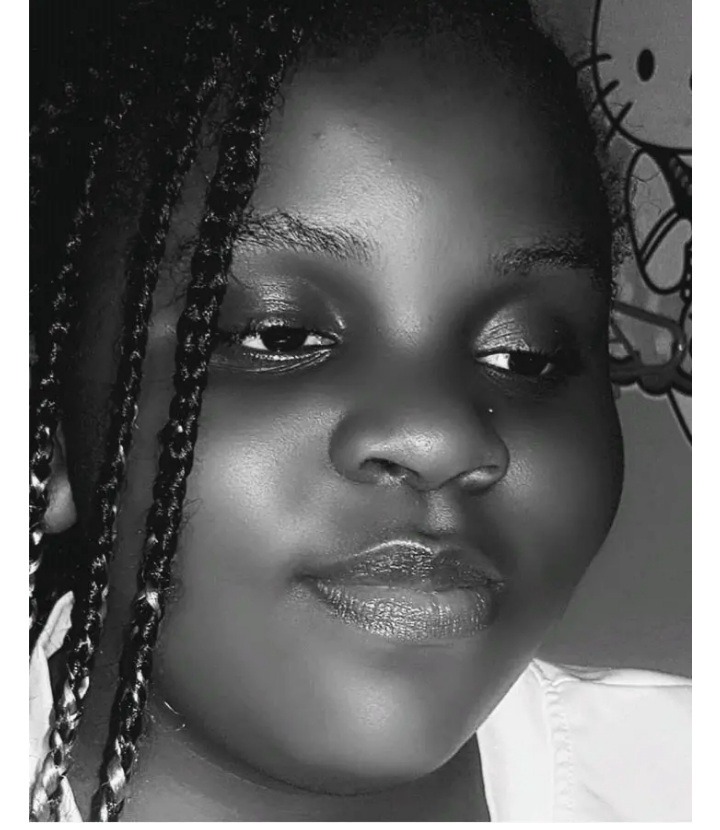 She's such an epitome of beauty and resemble her dad too.How do you see the Okafor family? Thanks for reading.
Content created and supplied by: Dee_vee (via Opera News )