Before you read, please kindly click on the Follow+ button at the top right corner for more informative, entertaining and trending news daily. Thank you.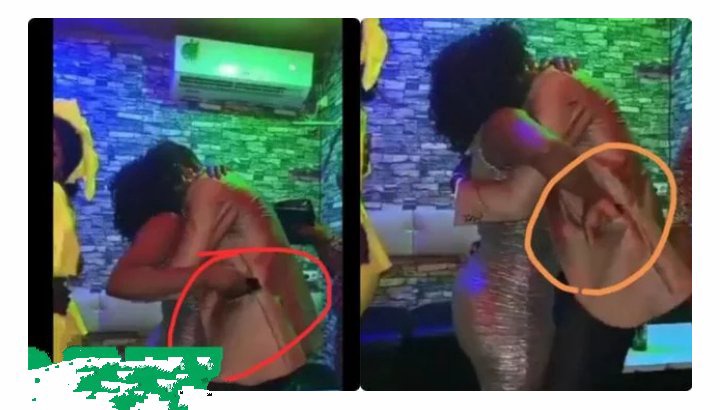 A footage is currently circulating on Social Media and this has sparked a lot of mixed reactions as Netizen's are both surprised and sh0cked. The footage is of two people who are locked together in a dancing position in a club.
It is unknown whether the two are couples or just met for a hookup but from the footage, what the lady was doing is not suppose to be done to one's lover. In the video, she is seen dipping her hands into the man's suit pocket for his wallet.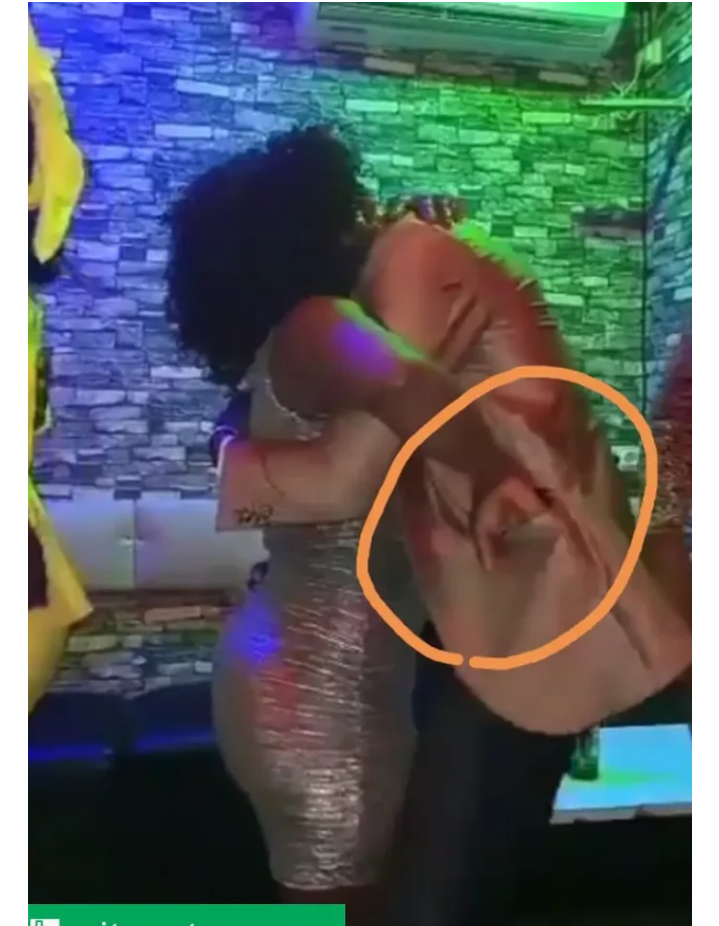 The man is unaware as the lady caresses him smoothly while they dance to keep his attention off himself for her to do what she wants. The lady did not look like someone new in such game as she cleverly manhandled her partner.
My advice to men is to be cautious whenever they're in crowded places and should also be wary of the type of people they interact with as not all that glitters is gold. Thanks for reading. Please let's tell a friend to tell a friend to stay safe from our modern day "slay queens" and vice versa.
Content created and supplied by: kuulpup_thepromoter (via Opera News )