Ghanaian actor and comedian Funny Face has had his fair share of public embarrassments but has stood strong and firm through it all and reacted like a boss
In a recent video by the comedian he seems to have gone through the same phase this time in the hands of 3 ladies at an unidentified beach house.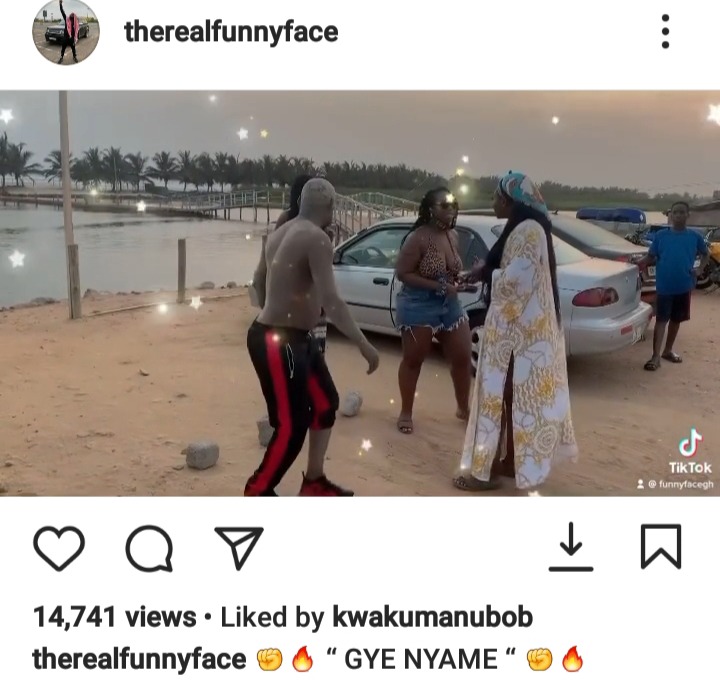 Funny Face's video saw him approaching a bevy of ladies at the beach whiles he unrecognisably covered in beach sand.On meeting with the ladies, he greeted and all them ignored him completely.
The awkwardness of the situation intensified because it was being taped and what he did next was as funny as you could imagine.After he was being ignored he sneaked into their midst and sat down.
The ladies who did not know who he was at this point dispersed immediately after he sat down.Check out some of the images from his viral post;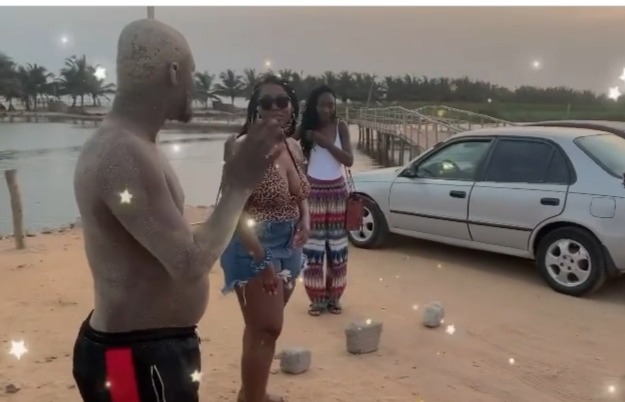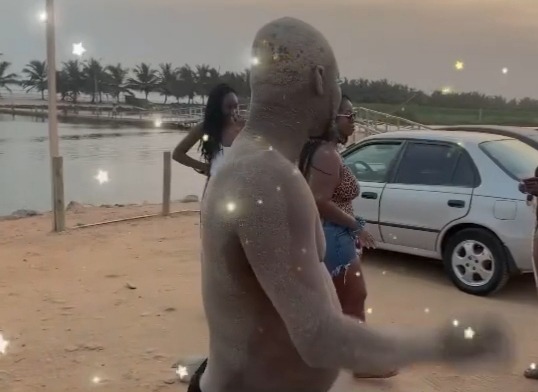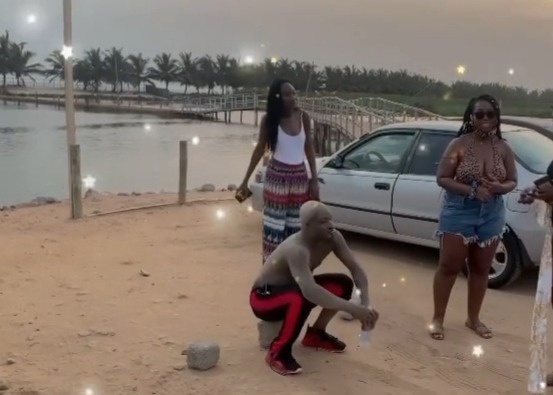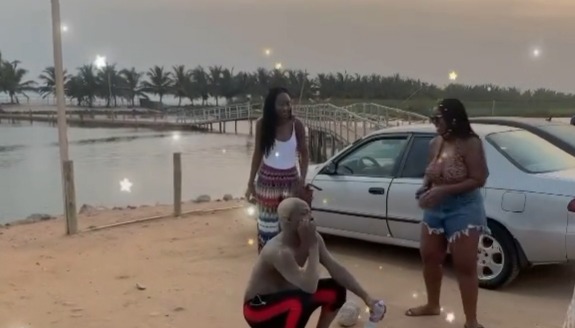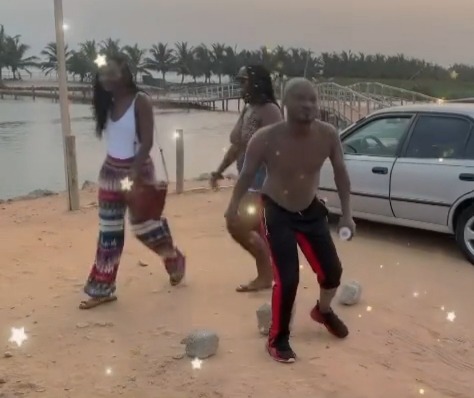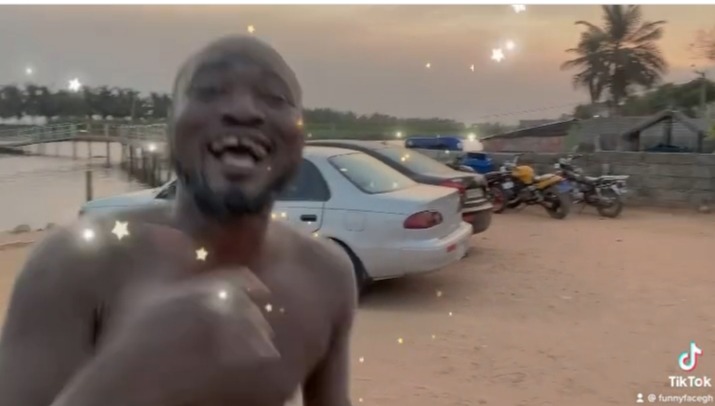 What can you say to this? Have you ever found yourself in this kind of situation? Share your experience with us. Kindly drop your comments below
Follow 4RealGhana for more information.Like and share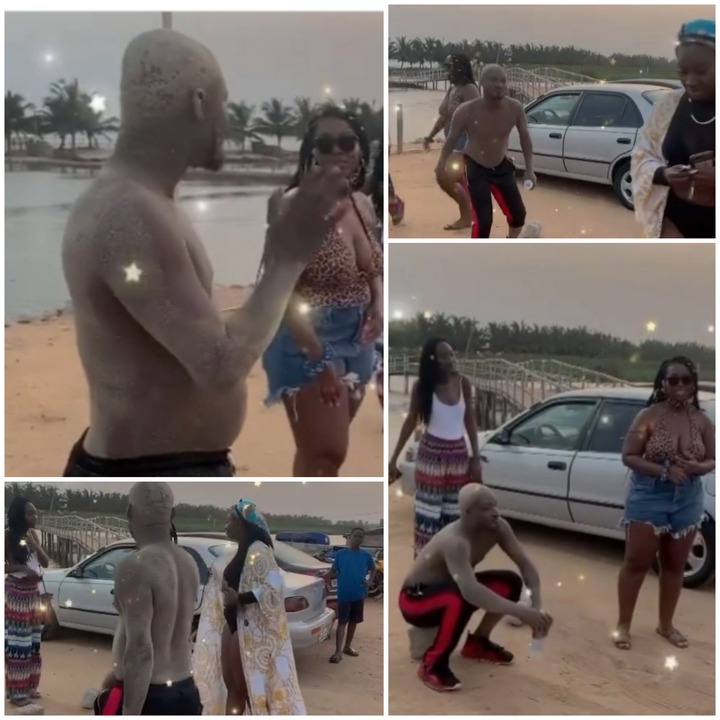 Content created and supplied by: 4realGhana (via Opera News )