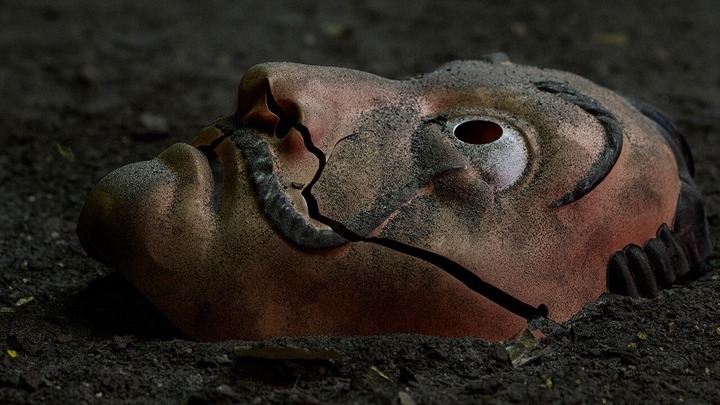 In news today NETFLIX has finally announced the date most anticipated series titled (La Casa De Papel) known Money Heist will be released.
The international Netflix phenomenon spoke about the date season 5 of the money heist is coming out and what viewers should expect.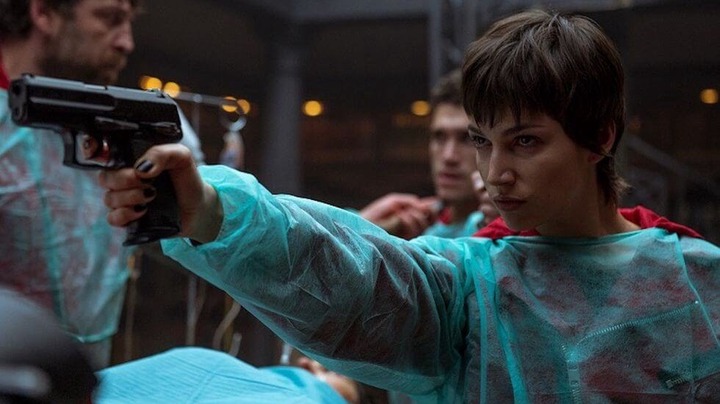 Money heist has become one of the top views in the record of Netflix. It also holds the top record of being the most-watched non-English title on Netflix. It was revealed by Netflix the 4th season top all the previous with 65 million views.
According to the company documentary all that you are expecting you could check it from their web page.
The truth is they have added new characters who are expecting to be more intelligent like the professor and it will be interesting to watch as stated in their documentary.
Though the actual date is not set in their documentary we should expect the release date from this month up to August.
Content created and supplied by: Pebihwe (via Opera News )