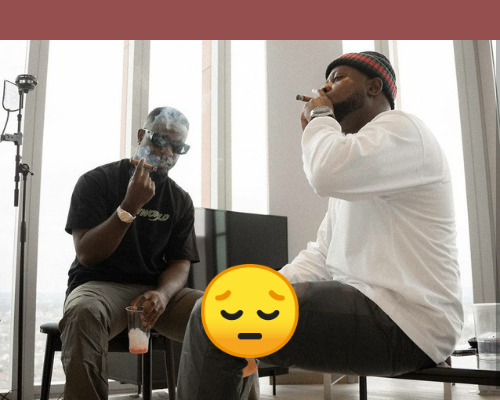 Sarkodie in a recent social media post updating his fans about his ongoing music projects abroad to raise excitement has caused the opposite reaction.
The series of pictures posted of him shows him heavily smoking with Jay.
Since Ghanaians are surprised as they didn't know he was a heavy smoker, others who knew this side of him expressed that lowkey Sarkodie "bi bad man"
Below are the pictures and the reactions from fans.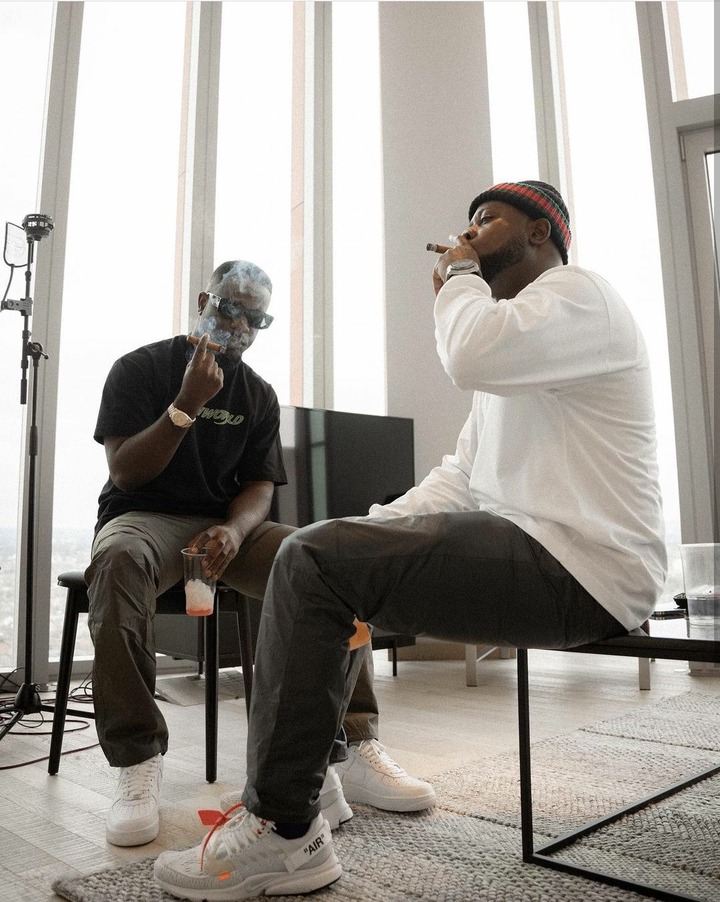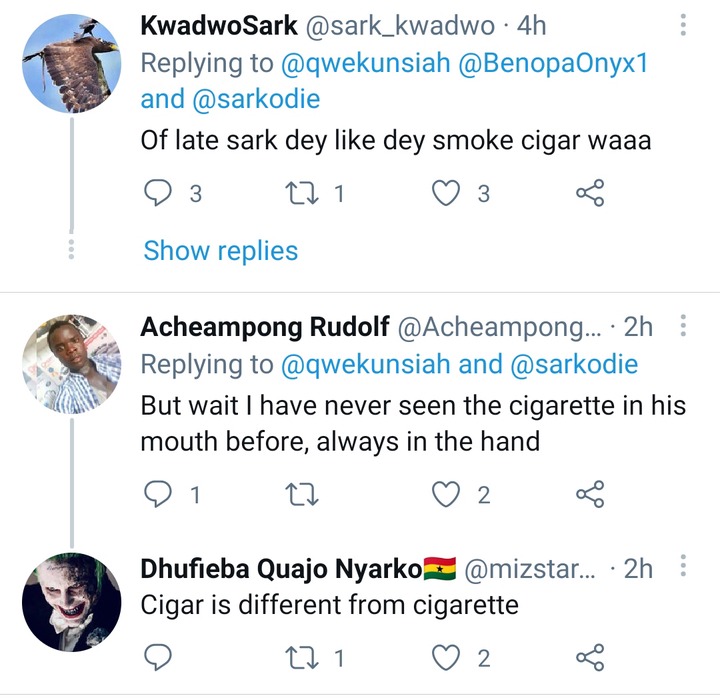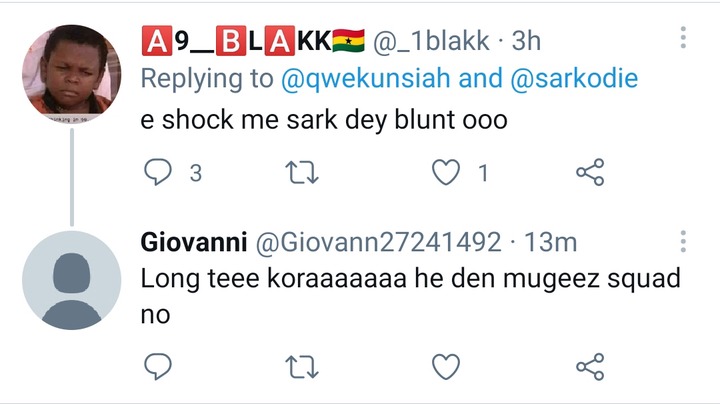 A user also candidly asked who was spoiling who, whether it was Jay spoiling Sarkodie or it is the other way round?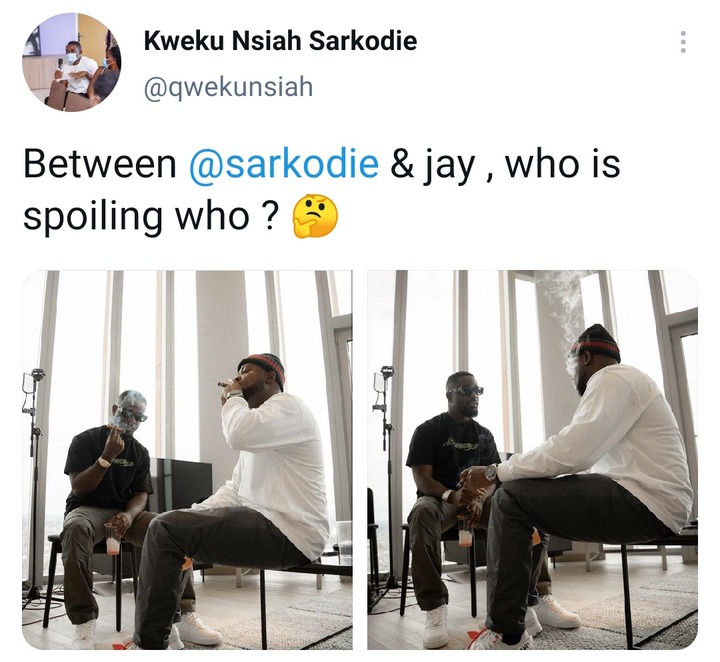 Fans answered that it might be both, as they both seeming to be indulging themselves like they are experts.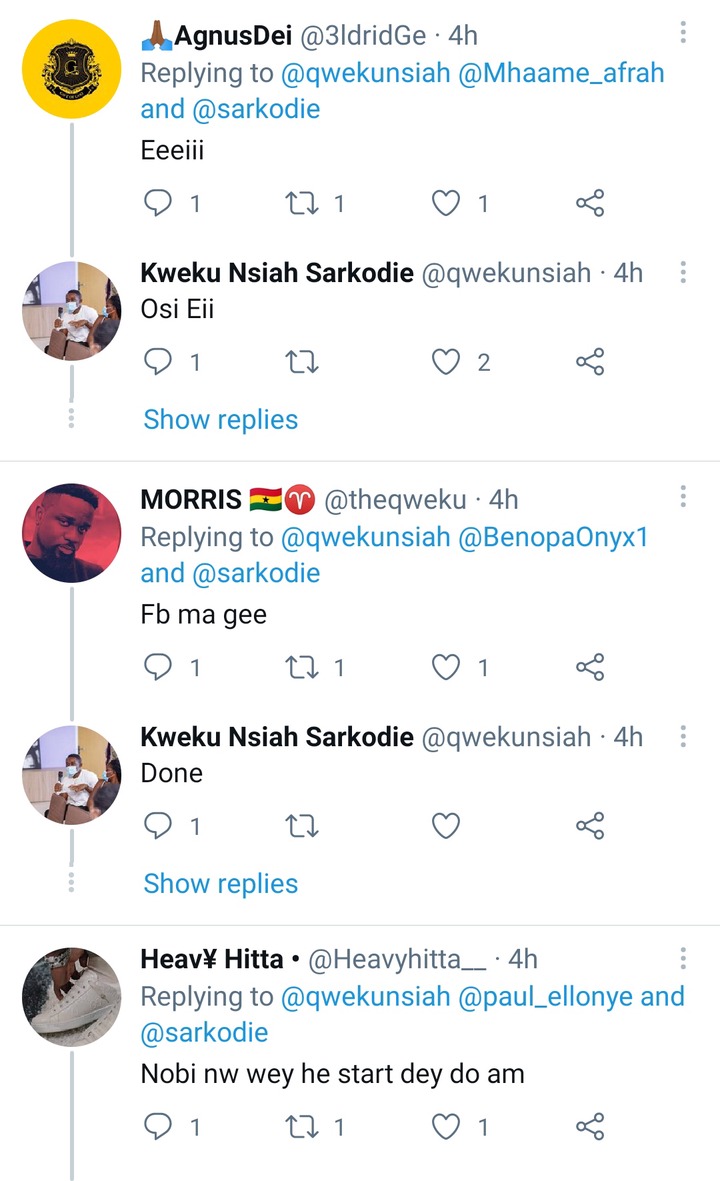 Some users commented that "Sarkodie has really changed a lot over time" however users quickly respond stating that he started smoking a long time ago.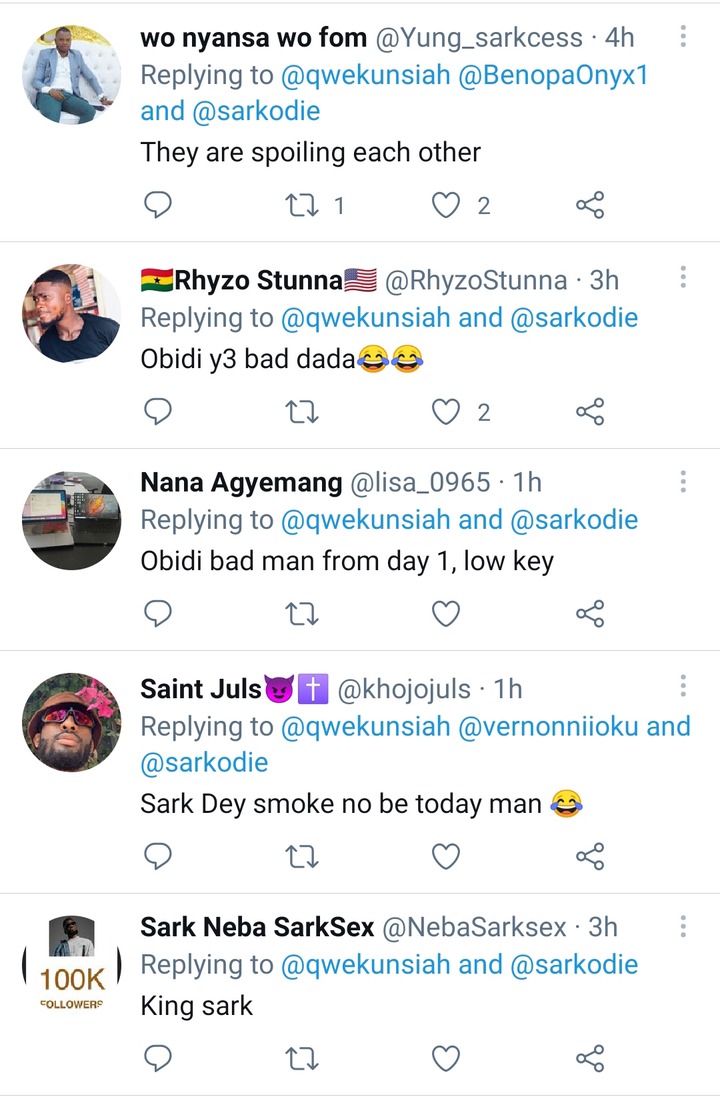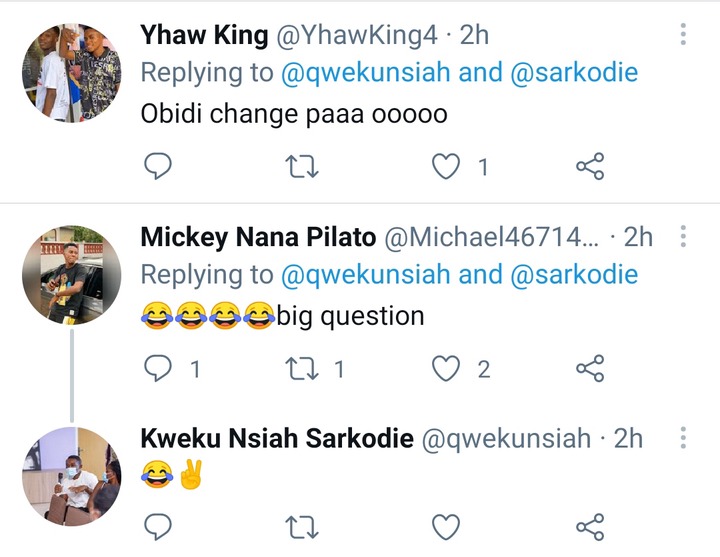 Sarkodie was nonetheless shown much love and was asked how soon to expect the "Masterpieces" that he is working on.
Content created and supplied by: Exclusive_News_GH (via Opera News )