Thank you for clicking on this article. Kindly follow by clicking on the +follow at the top right corner of this article. You are much appreciated.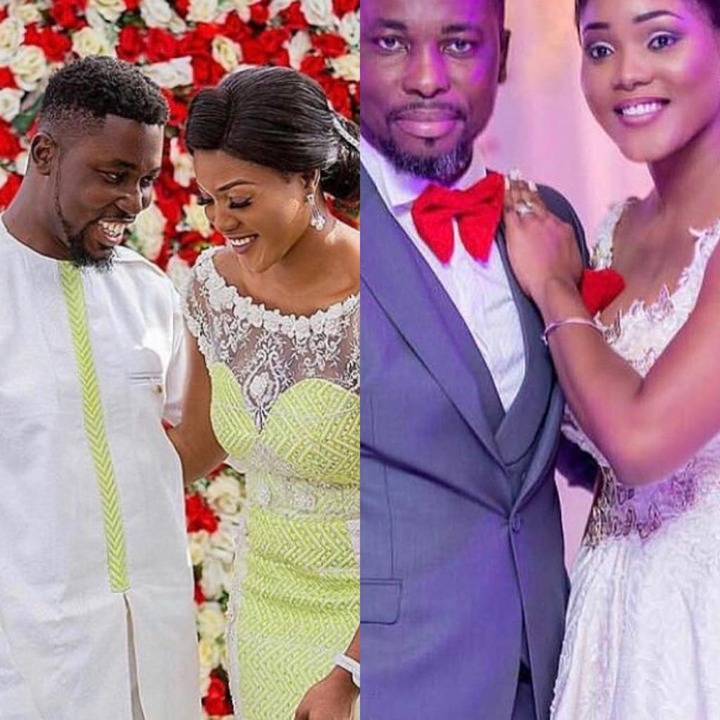 You may probably know Kwame A plus but what you may not know is that he tied the knot in 2017.
Kwame Asare Obeng is popularly known by the name, Kwame A Plus. He is a Ghanaian musician and political activist. Kwame A Plus is also the founder of The People's Project. 
In 2017, he got married to his heartthrob, Violet Akosua Bannerman popularly known as Akosua Vee. Love is really sweet when you marry the right person. Kwame A plus and his wife have been an inspiration to young couples through their affectionate display of love.
In this article, we will have a look at the throwback photos of Kwame A Plus and Akosua Vee's wedding. Scroll through to see the throwback photos. Thank you.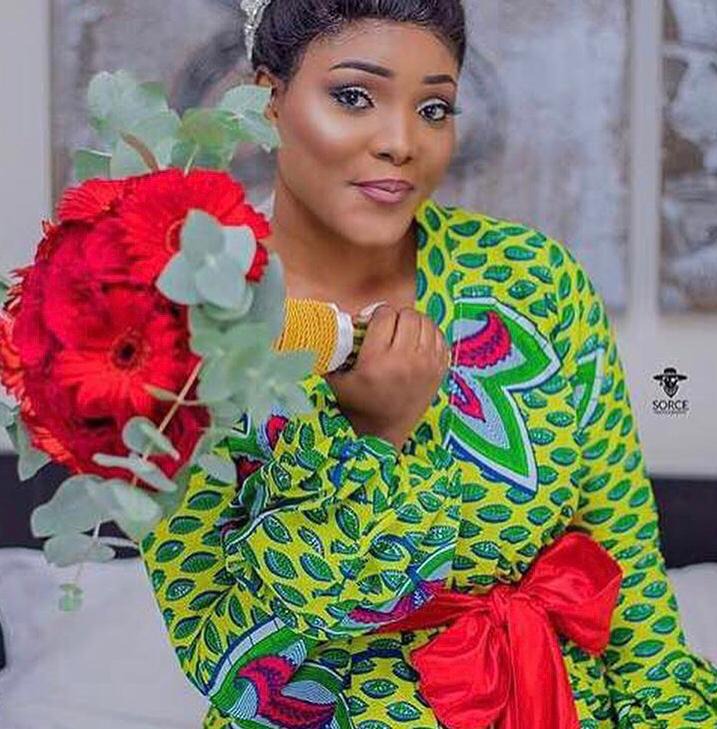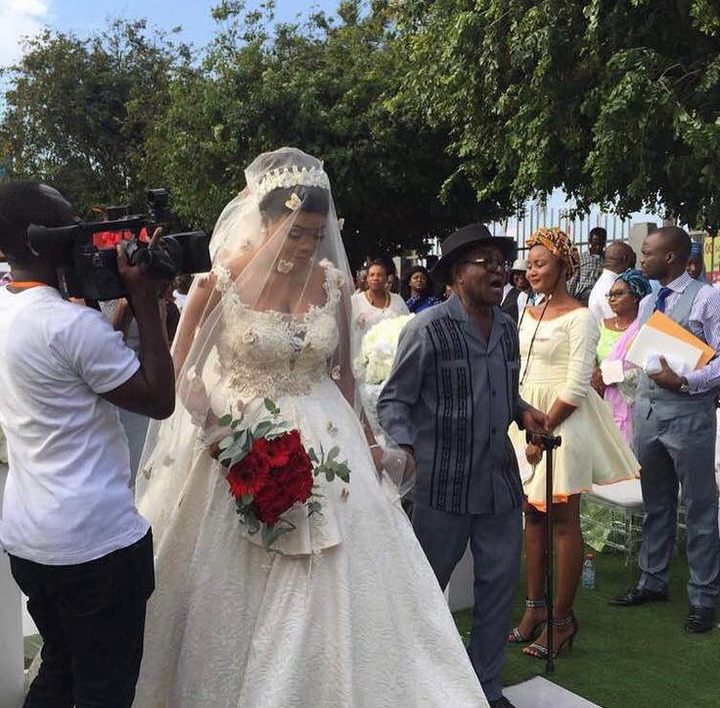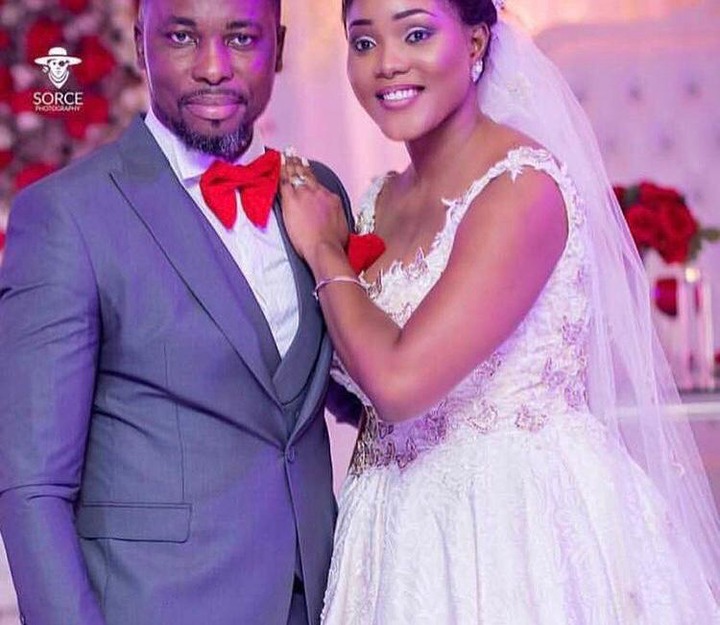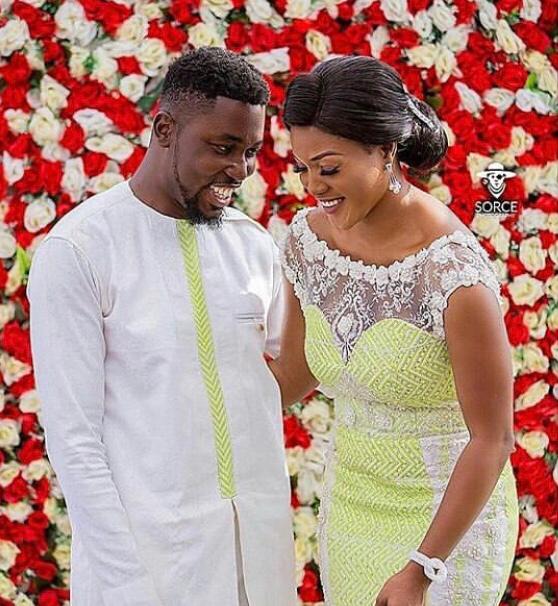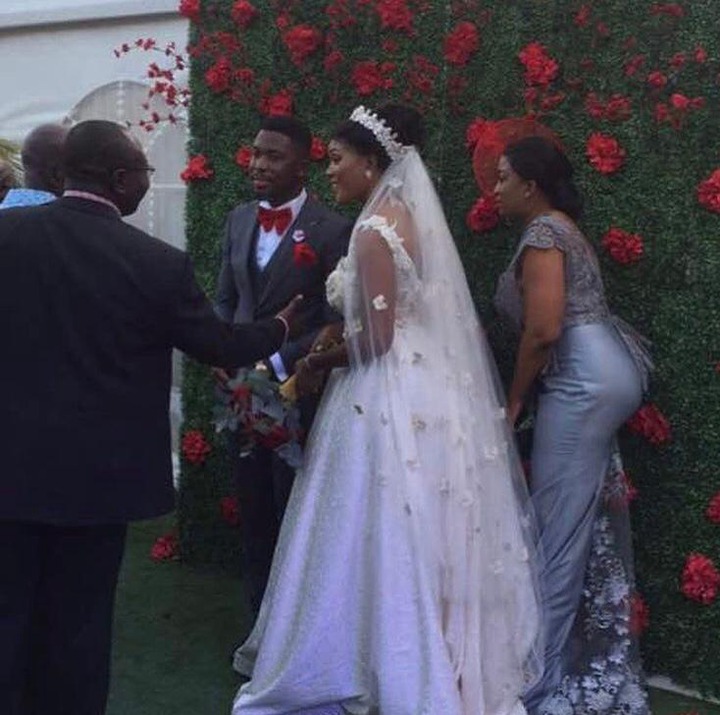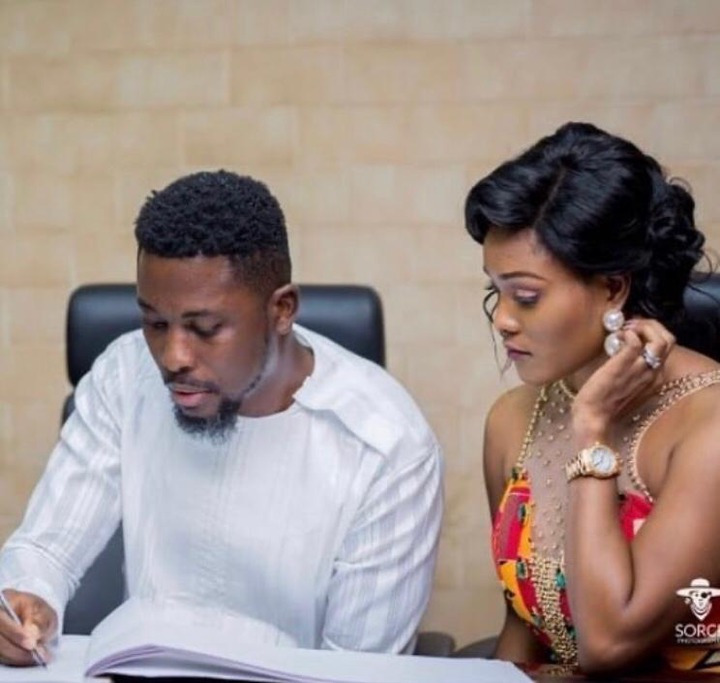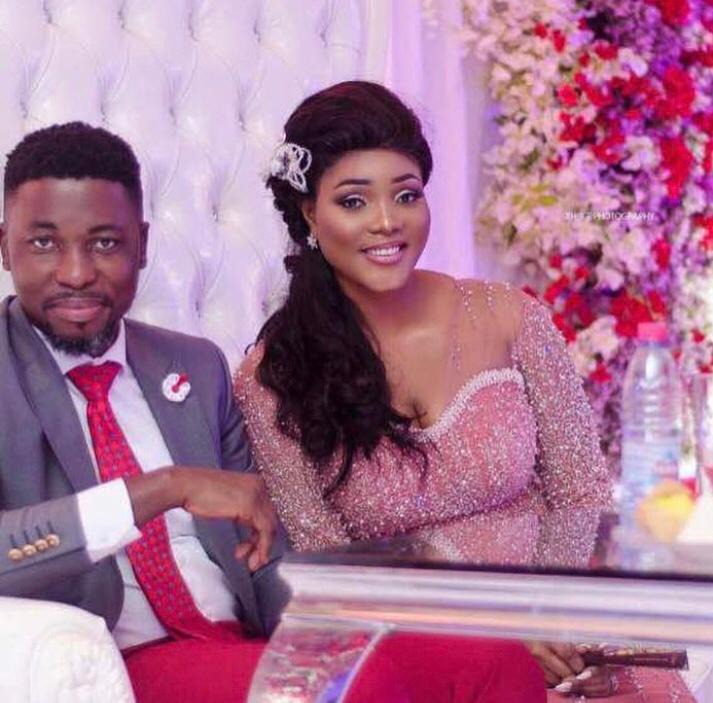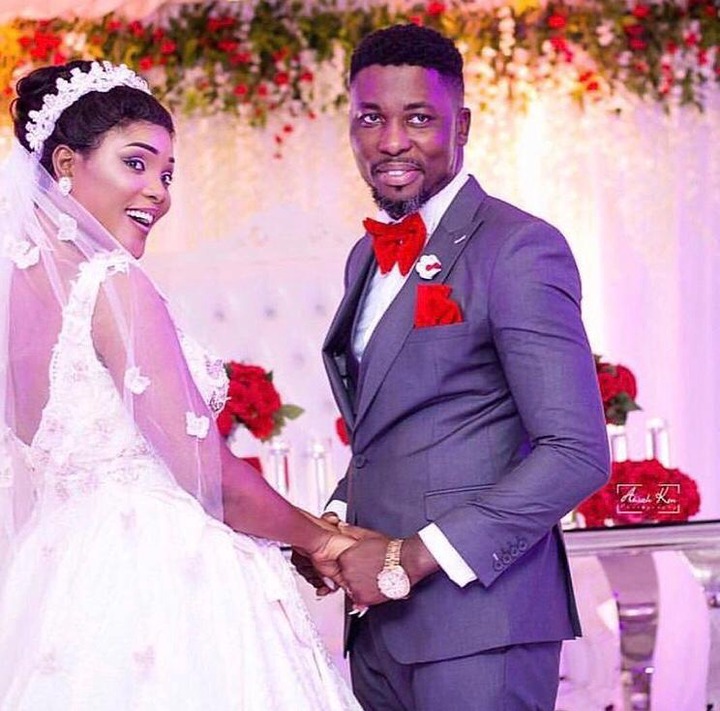 Like, share and comment on this article with your views. My dearest reader, please follow to get the latest updates from ThePoorMasses without missing any. Thank you and stay safe.
Content created and supplied by: ThePoorMasses (via Opera News )