A fine afrobeat/reggae/dancehall artist Elliot Ezekiel Agbeme with the stage name Emperor Skysis also known as the Brave Genna of the "Brave Generation Empire" talks on MSTV Gh talks about Stonebwoy, Shatta Wale and the relevance of other artists in the music industry.
According to him, Shatta Wale And Stonebwoy has been a role model not only for him but for many other underground artist both in Ghana and across Africa. 
He Said:
"They inspire the upcoming youths, we learn from them. Both mistakes and success.They entertain us. People like me, who look up to them keep pushing further because from time to time, I wake up to hear another new story about them. Some may sound good to the ear but some may not, but that's the realities of life."
Apart from that, Emperor Skysis further explained with bitterness from his heart some hardships some up coming artist go through before getting to the top as big and famous star.
"There were days i record songs with my school fees" Emperor said.
He urged the industry to be persistent, hardworking, creating of opportunities and modify production studios center in helping the underground artists.
He told MSTV Gh, he has about 20 and more songs on all digital platforms, and also working on his up coming Extended Play list EP titled "Time Will Tell EP"
"The journey is a very broad spectrum and has no limit unless you drop by giving up on yourself".
Emperor's final words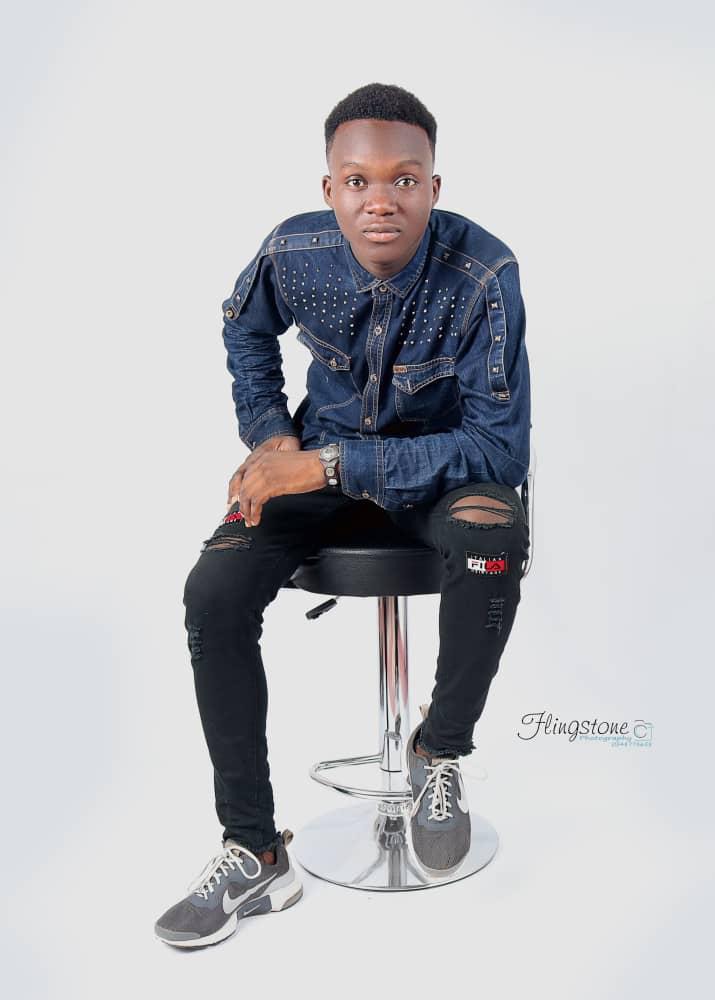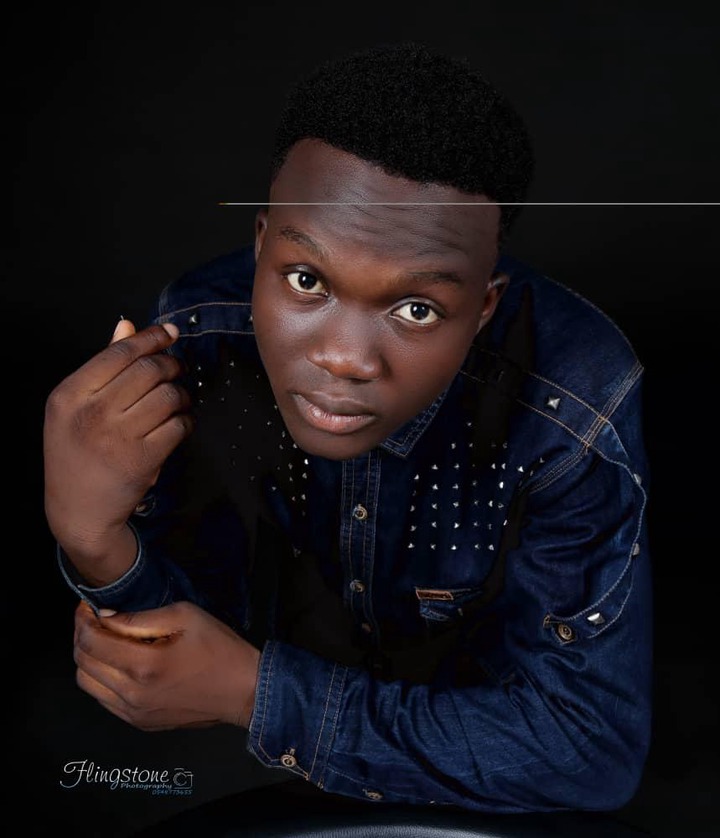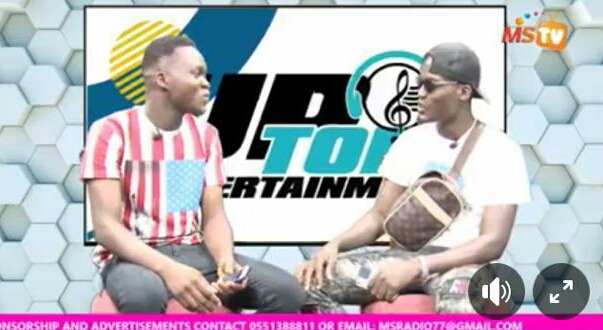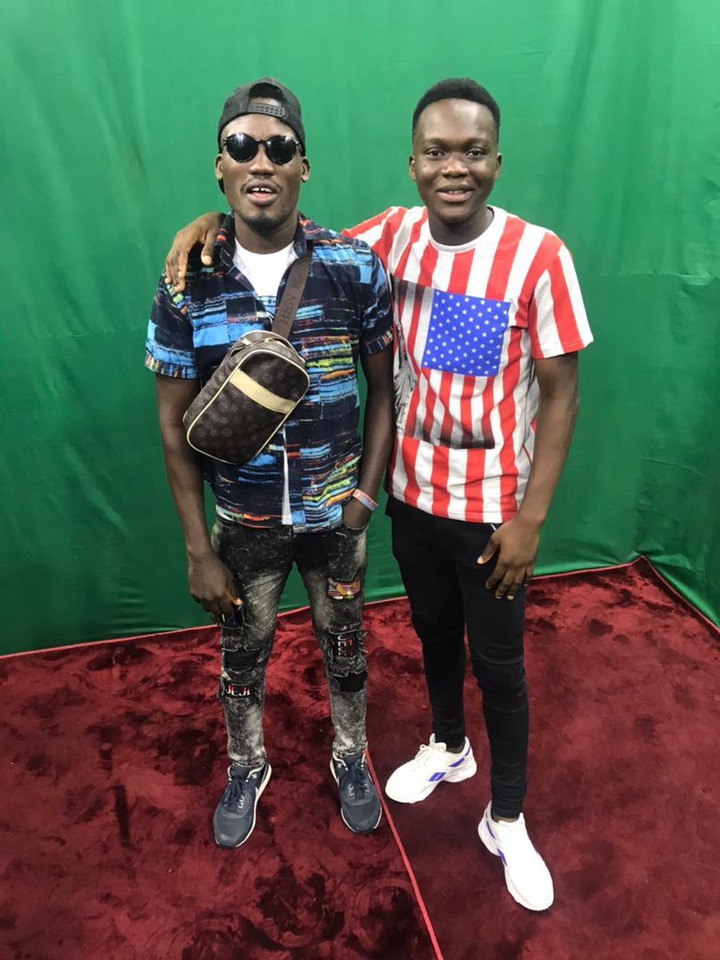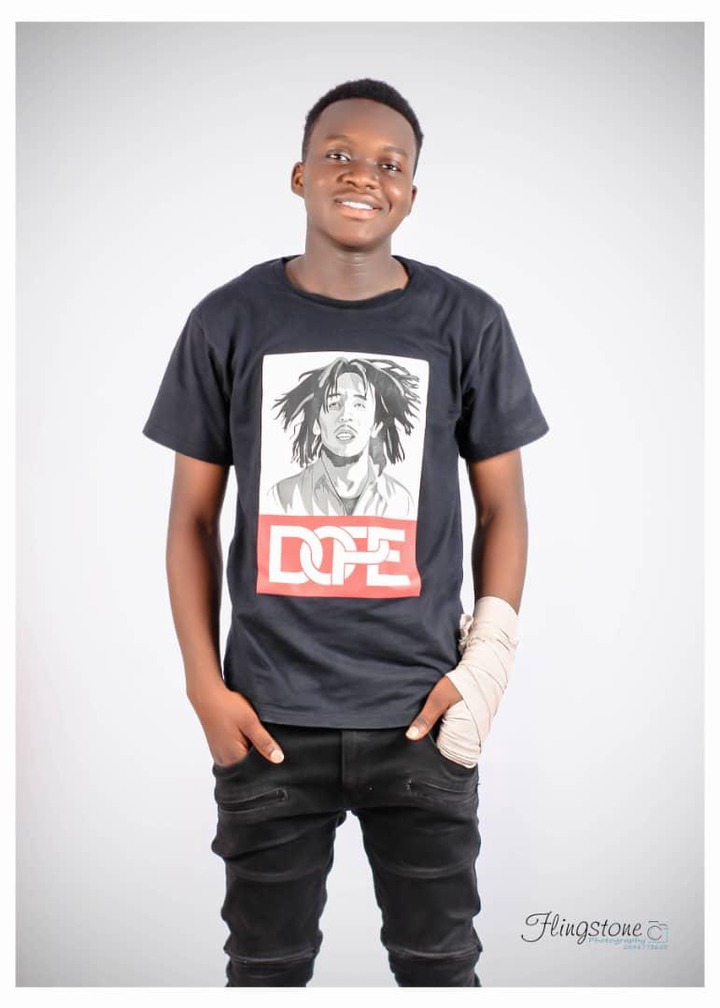 Content created and supplied by: DeBenson (via Opera News )