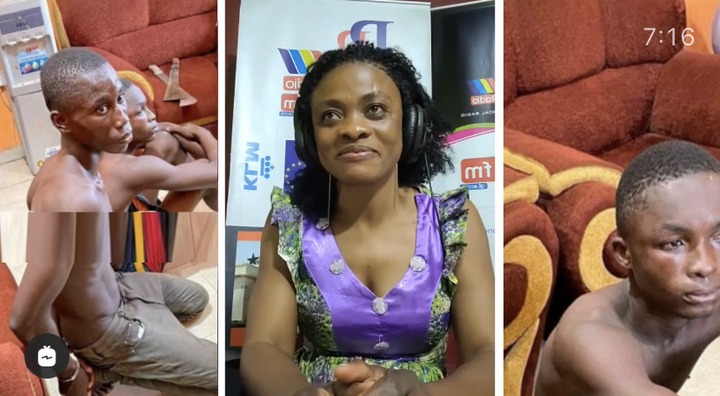 Popular Ghanaian artiste, Diana Asamoah has finally reacted to the recent and saddest news of the week and has gained some listening ears after doing this. The gospel artiste had earlier been quiet because of how disappointing and sad this issue was as revealed by her. She revealed this whiles speaking on her Instagram page that parents have a part to play in the upbringing of their children.
She revealed that when parents see that their kids are riding in big cars and doing extraordinary things, they have every right to be happy and proud. However, the most important action afterwards is the reaction in which the parent questions the children on how they acquired this wealth.
Because it's sad seeing parents support their children at all cost disregarding the fact that they could be doing something dubious and evil.
And for the kids who had involved themselves in this, she stated: may God forgive them and give them a change of heart, and I am positive that they will reflect on this act one day. She stated this in sorrow as she could barely understand how 16 years and an 18 years young boy could involve themselves in such act. She has caused stir with this advice and many other advices to parents.
Kindly share your opinion on this in the comment box below and share.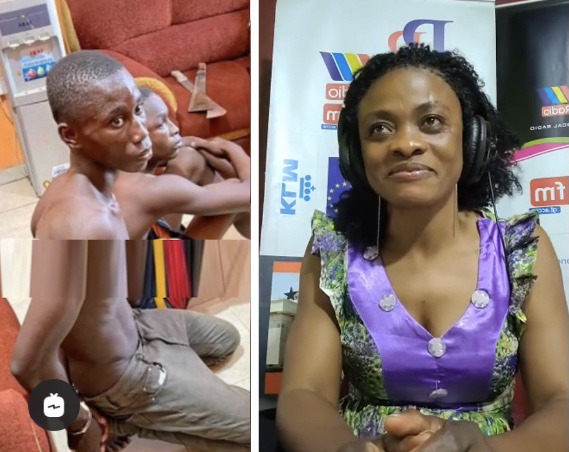 Content created and supplied by: DO-Ghana (via Opera News )