We all know this popular sayings; "everyone dies someday, death is inevitable." But what happens when an individual predicts their own death. Some individuals on the internet had made their suicide notice before taking their own life, in time like this, everyone reading such post before the person actually commits the suicide would always think that it would not be possible, but eventually it becomes possible. In the following, we will look into the list of musicians who predicted their death through their music, interviews and social media posts.
1. Tu Pac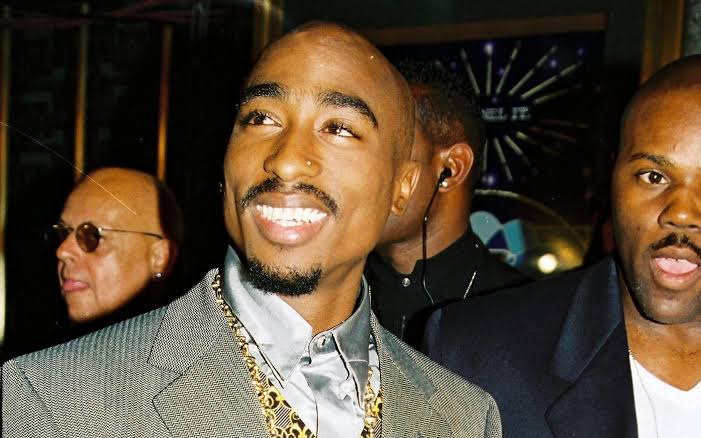 Before his death, he did have a strong feeling that he would not live long to see his old age. In 1994 when an interviewer asked him where he would see himself in some years coming, he responded with; "best case, in a cemetery sprinkled in ashes..."
Another weird scenario where Tu Pac predicted his early passing was in 1995 where he told Vibe Magazine that he was giving them his final interview.
Also in 1996, he released his music video which showed where he was communicating with his loved ones after he died.
Tu Pac died 2 weeks later after releasing that music video. He was 25 years old.
2. John Lennon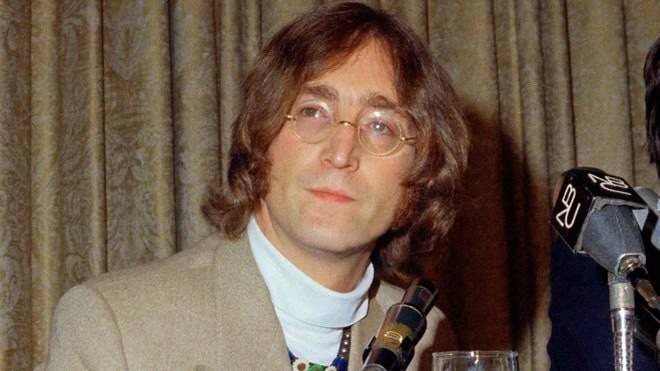 John Lennon was 40 years old when he died. After his death, his manager told the Guardian news, "the first thing that came into my mind when he died was that he used to say he will not make it to 40 years of age."
In 1965, Lennon told a reporter that he and his band will either end up in a plane crash or be popped off by some looney. However he was right, he was murdered outside his house.
3. Michael Jackson.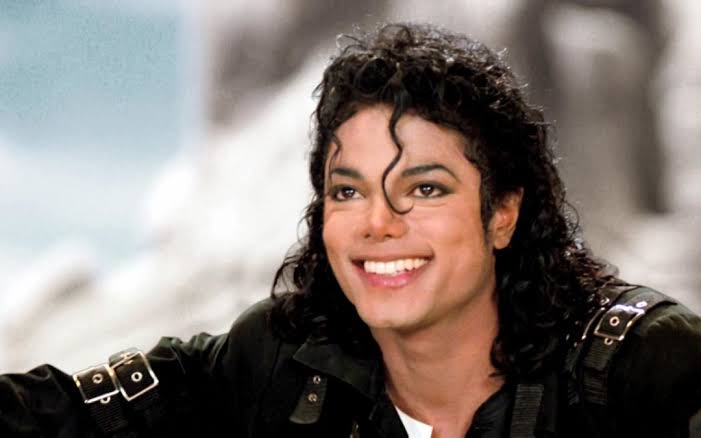 While it was believed by many people that Michael Jackson died of drug overdose in which his doctor was highly blamed charged for involuntary manslaughter for not taking proper care in his patient.
However, after his death, his daughter told the Rolling Stone that Michael Jackson was always dropping hints about people being out to get him and kill him. A week before his death, he wrote a letter to one of this friend telling him that he was so terrified that he was going to be murdered.
4. Jahseh Dwayne Onfroy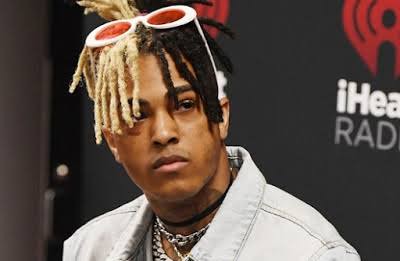 Being known with the xxxtancion. Before he died in 2018, he posted a video on instagram boldly saying he was not able to see up his dreams stay long due a tragic death that would catch up with him. That same year he was killed by armed robbers. He was just 20.
5. Juice Wrld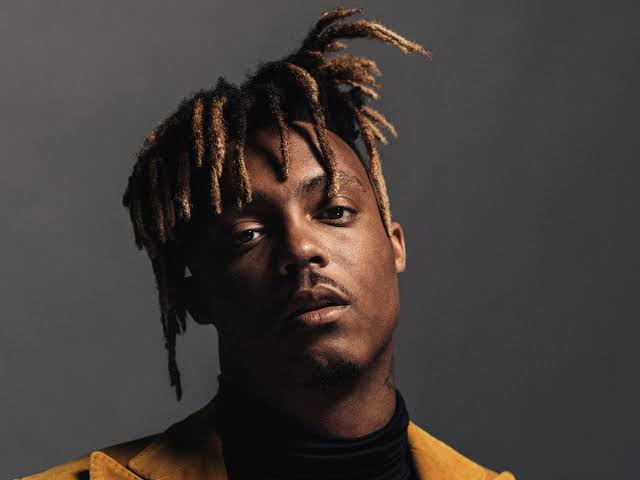 Juice wrld died in december 3, 2019. Most of his music was pointing to his death, he also released a music video where he attended his own funeral.
Content created and supplied by: universal_news (via Opera News )