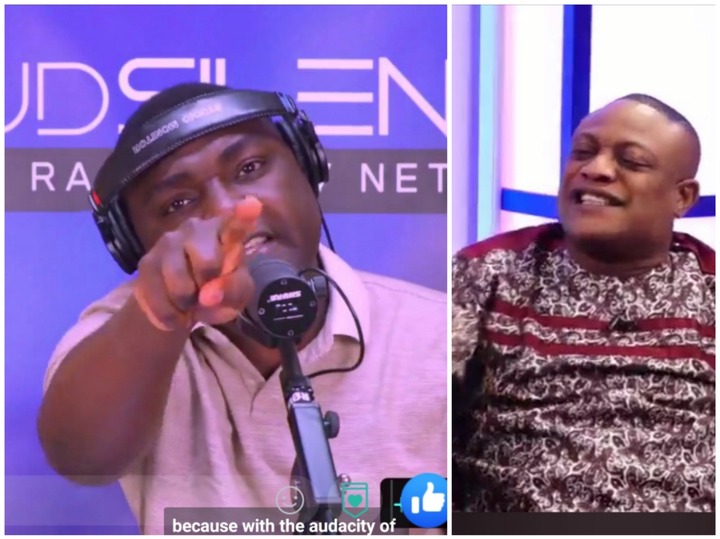 According to Lawyer Maurice Ampaw, Kevin Ekow Taylor has been cursed and that his end is about coming. He noted that the self-styled broadcast journalist based in the United States, Kevin Ekow Taylor will have a terrible ending in his life for the various attacks made on people especially the Judiciary. Maurice Ampaw reiterated that, the insults and attacks that Kevin Taylor has hauled at him and the Supreme Court judges ever since the election petition begun, will cost him dearly.
He disclosed that the young broadcaster will have a terrible ending in his life, adding that it would be very regrettable. Mr. Ampaw stressed that Kevin Taylor need not be allowed to continue to attack the Supreme Court, as any further commentary could incite violence and mar the integrity of the judiciary.
Mr. Ampaw prayed that the parents of the young broadcast journalist take caution and advice their son lest suffer the consequences.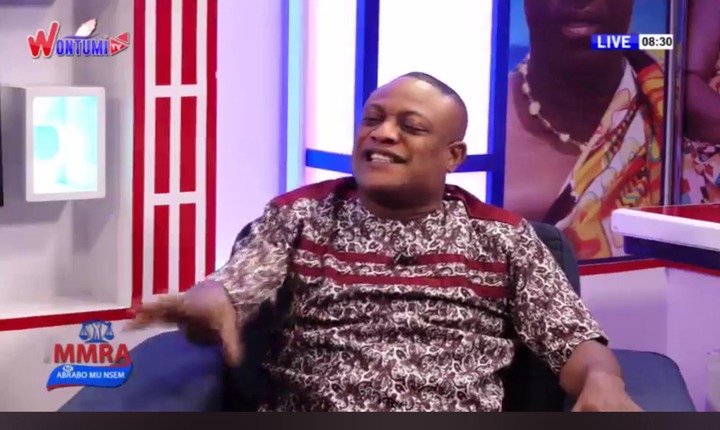 "He's a curse and a disaster. He is doomed and I pity his parents. No body will kill Kevin Taylor but his end will be dangerous and sorry. No one should joke with the word of God.
"He is calling me names... that I smoke wee. But I don't and I won't curse him but he should be warned. His end is almost near. He should not try to insult the Supreme Court judges."
He mentioned that it would be too late for Kevin Taylor to realize he's wrongs caused with his own rants on social media.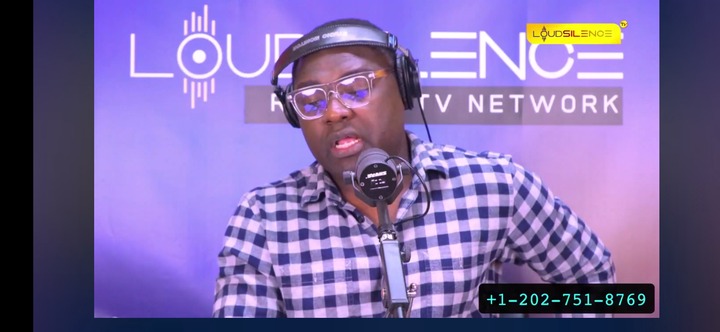 Kevin Taylor has remained very much critical of the court, with many calling his comments as 'threatening'. The Judiciary Service Staff Association (JUSSAG) had issued a notice cautioning Kevin Taylor to refrain from his actions yet this young man won't listen or budge.
He still remains a fugitive of the law as the court had serve fines against him in the matter involving some defamatory remarks he made against Gabby Asare Otchere-Darko.
Content created and supplied by: Tinch (via Opera News )