It is difficult to grasp the fact that the celebrities we see today had once experienced difficulty in their past lives. They seem to have been born with silver spoons in their mouths and had people under them answering to their beck and call.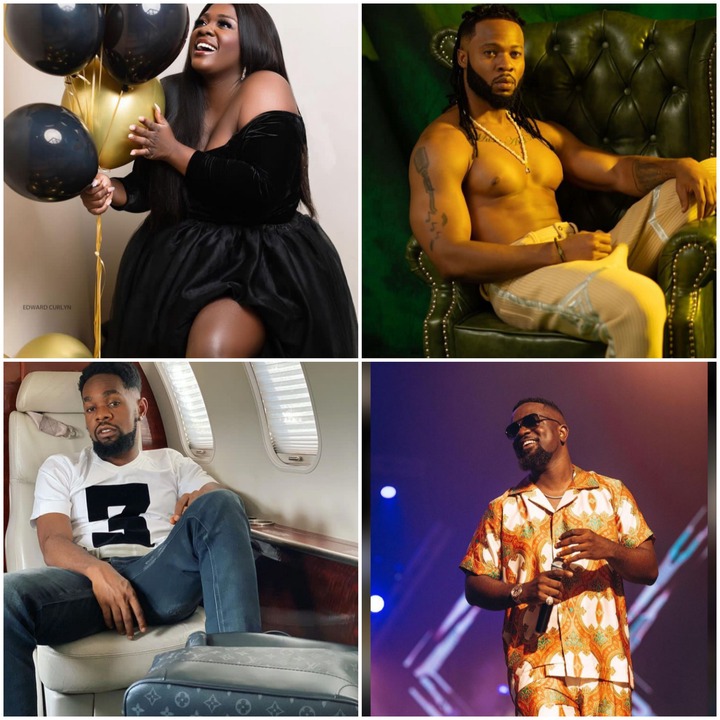 Famous rapper Sarkodie is one of the many who did not have it easy. In his rap songs, he makes sure to put across the message of how rough life once was, but with determination and hardwork, was able to attain the heights he has reached now and majority of the youth and even the aged, hold him in high esteem.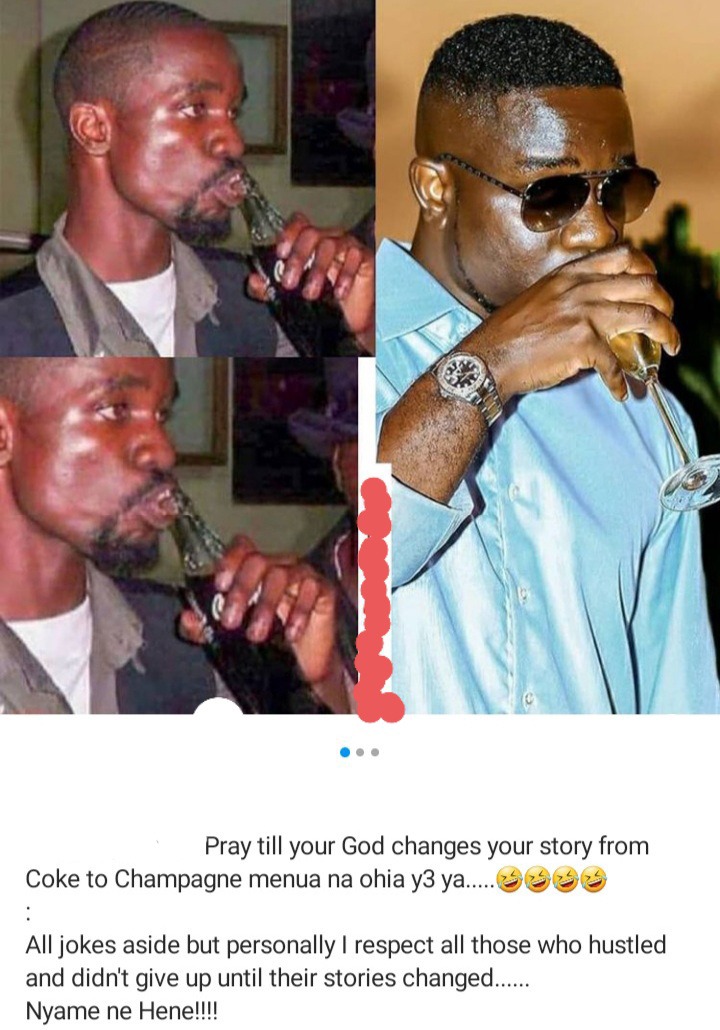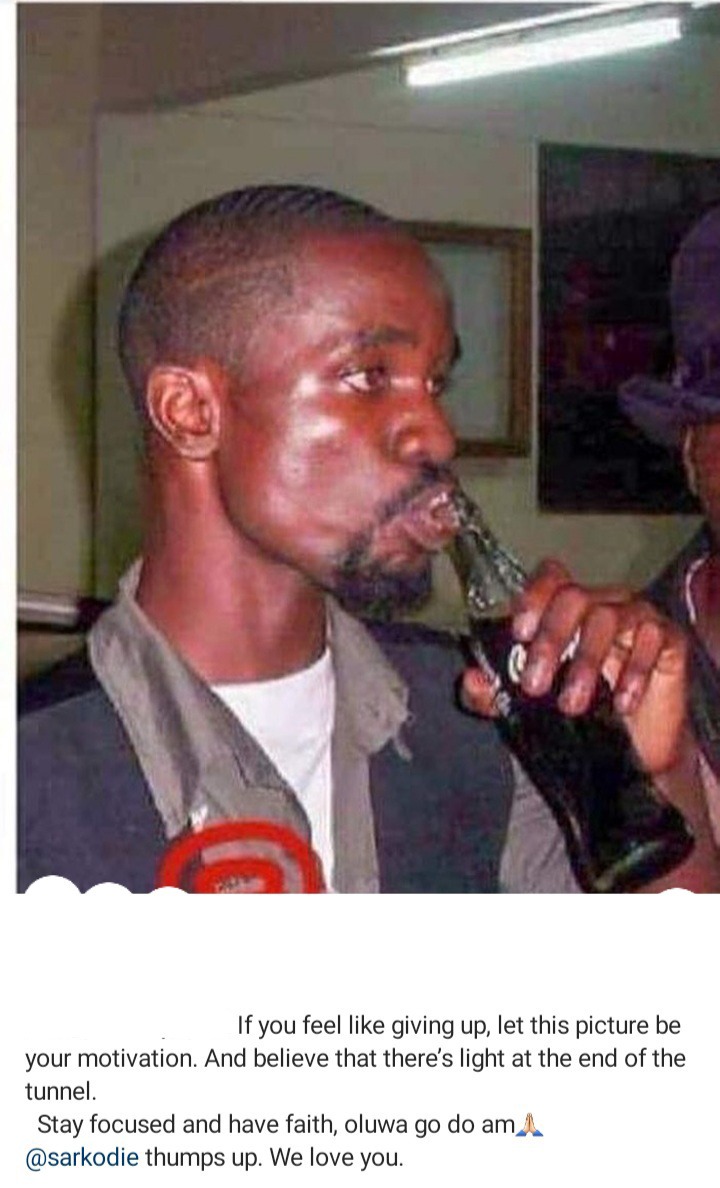 Patoranking and Flavour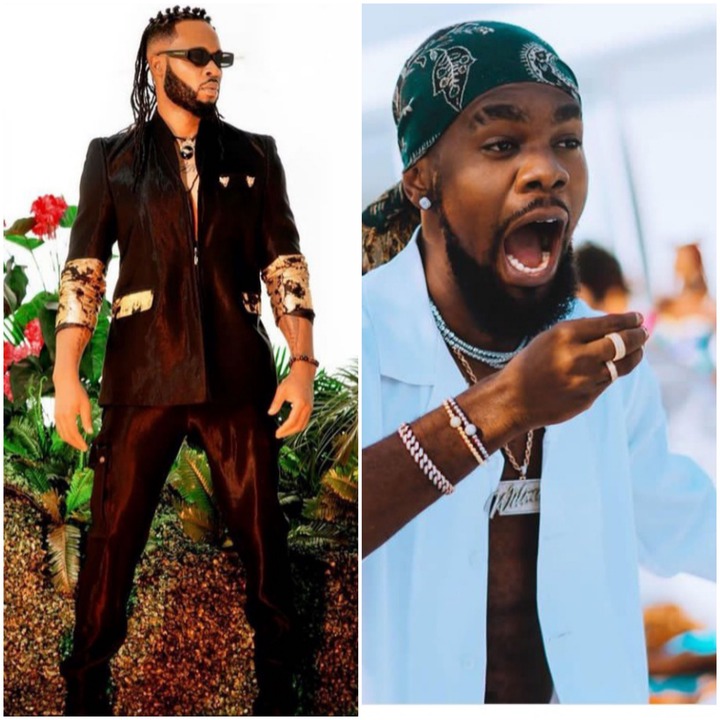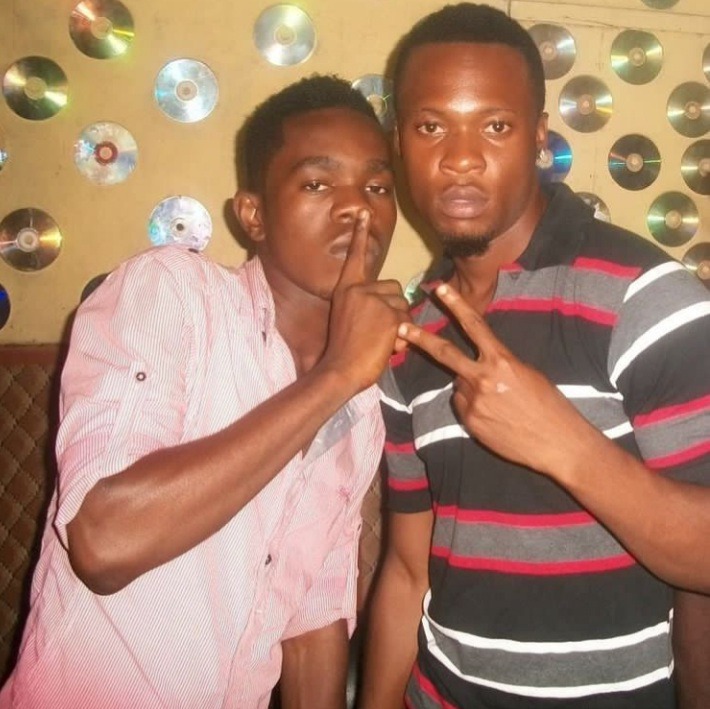 Tracey Boakye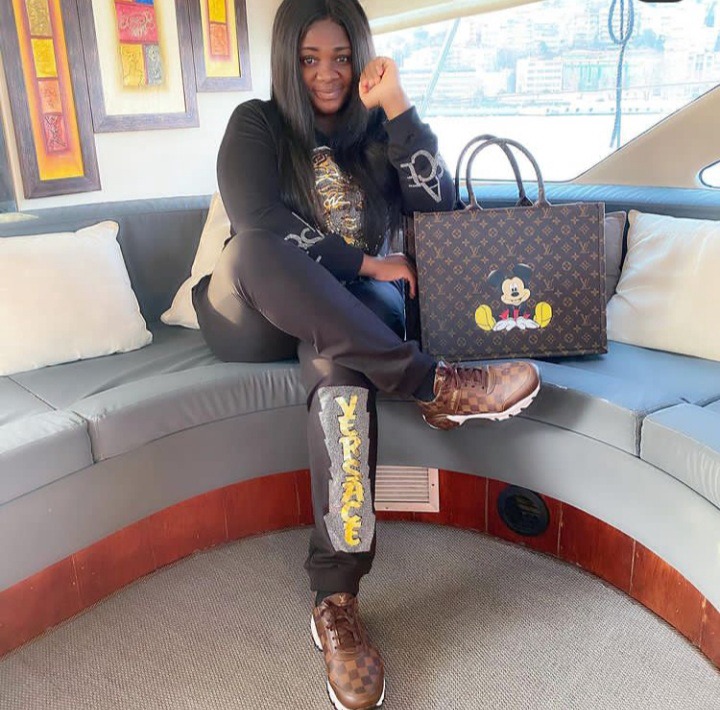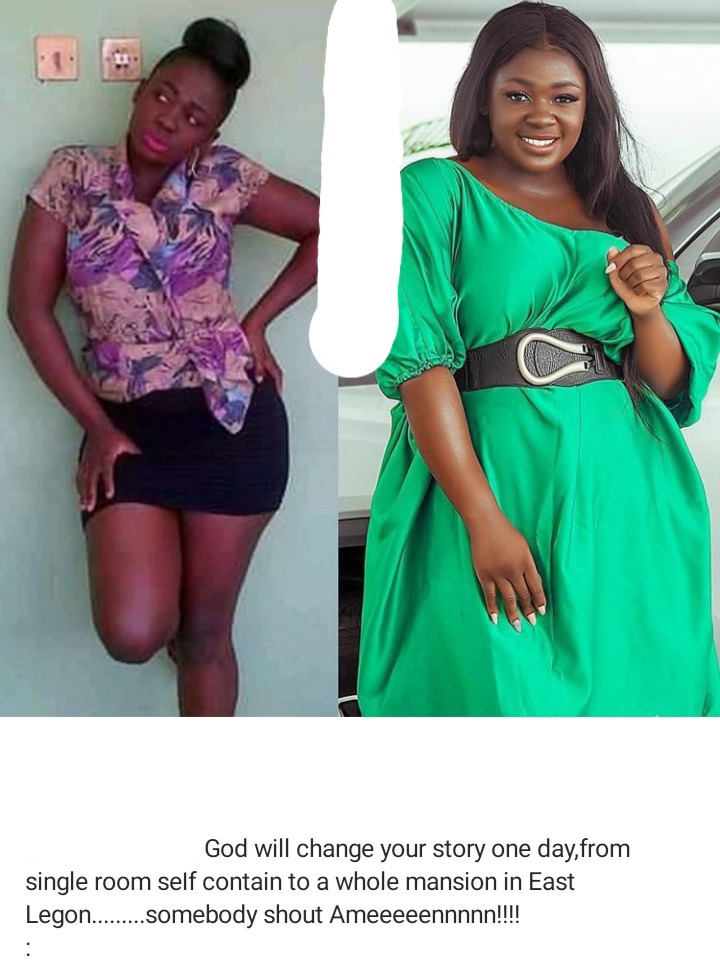 Funke Akindele Jenifa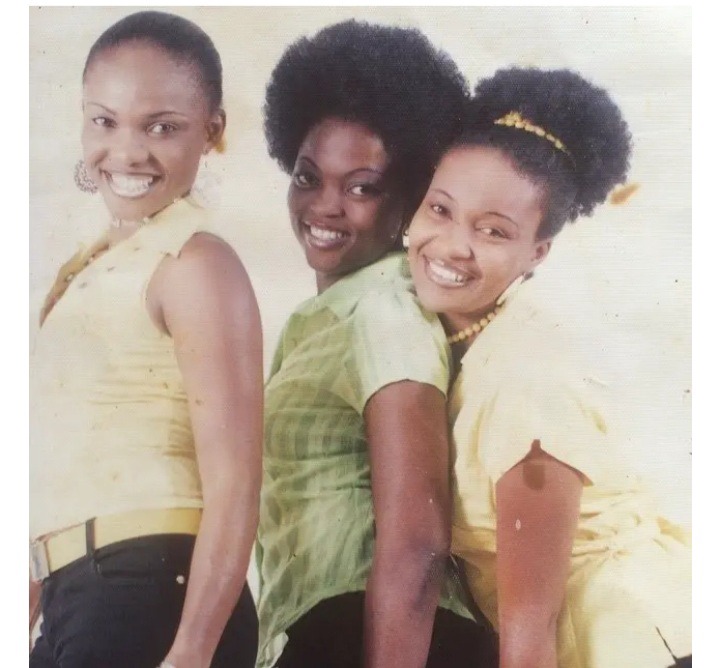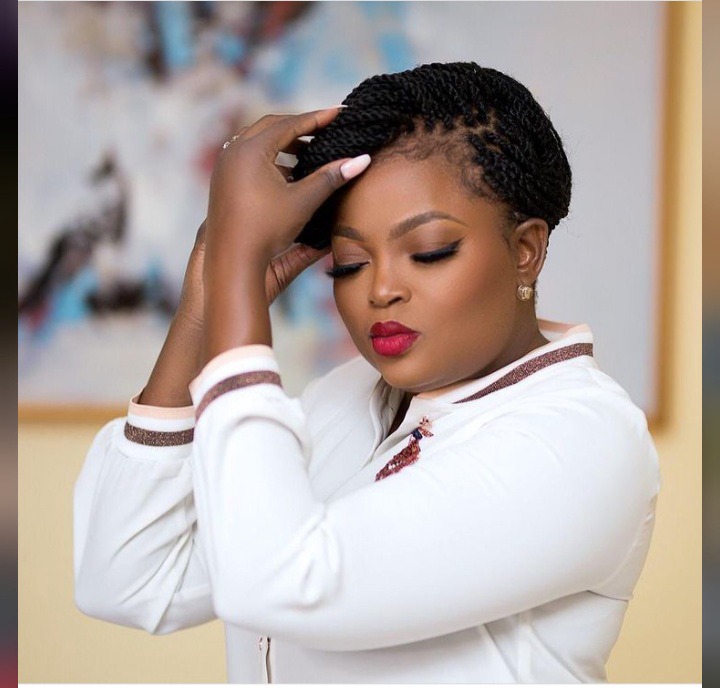 They refused to use the fast lane and engage in abominable activities that would get them no where. Unfortunately, some were tagged negatively, and it was alleged that some of them belonged to secret societies which helped them in amassing wealth. But what do we see today?. All the rumours have been debunked and laid to rest and now these celebrities are being hailed worldwide for their genuine talents. 
These are just a few examples out of the many life stories of our celebrities. So let us bear in mind that although the journey is not smooth in the present, there will be a brighter day in the future and if you don't believe me at least this story should be a motivation. 
Thank you for clicking to read. 
Please don't forget to follow,like,share and comment. Stay blessed!.
Content created and supplied by: JuMin (via Opera News )