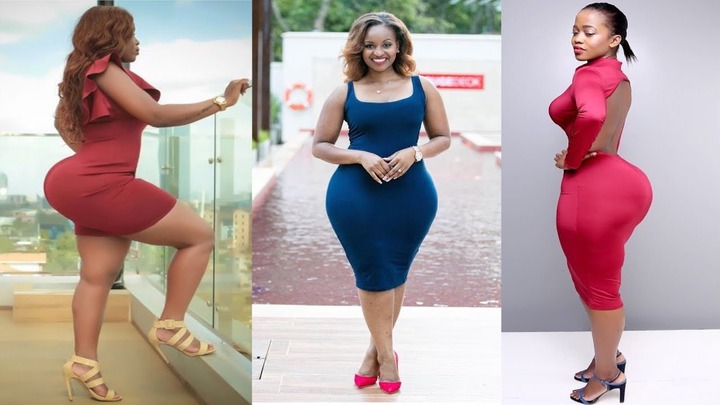 This has to stop now. Why does the famous and rich guys always get what they want over the infamous and poor guys. Is it because of their money? Or the God they serve is different from that of the others? Answers are needed in the comment box.
Every woman's wish is to get a guy who is famous and rich. The one that will make them go their whole lifetime without working or struggling. And talking of this, women who are well endowed mostly get choices like this. As a result most ladies are now spending much on surgeries and enlargement creams to look curvy and largely endowed.
Celebrities always get them to themselves because they have the money and are well recognized. Who wouldn't love to be a friend of a celebrity. Celebrities are aware of this as well and they always make their choices around them.
Most celebrities go for women who are endowed, brilliant, easy flowing in public, beautiful and above all ready to settle for a family. No celebrity will go for a woman who is not good looking either within or without.
Below are some pictures of celebrity choices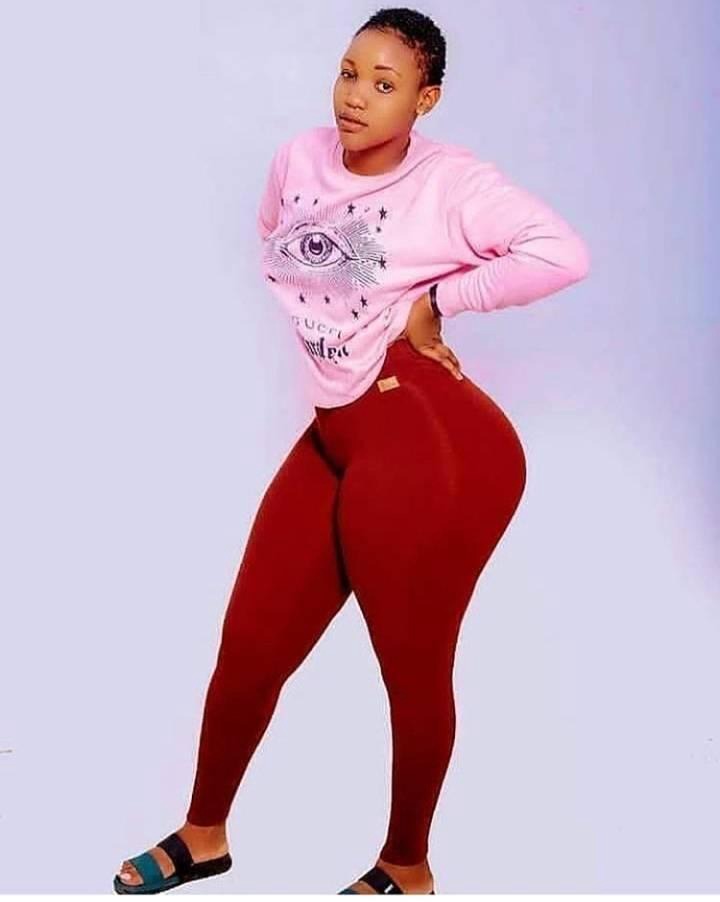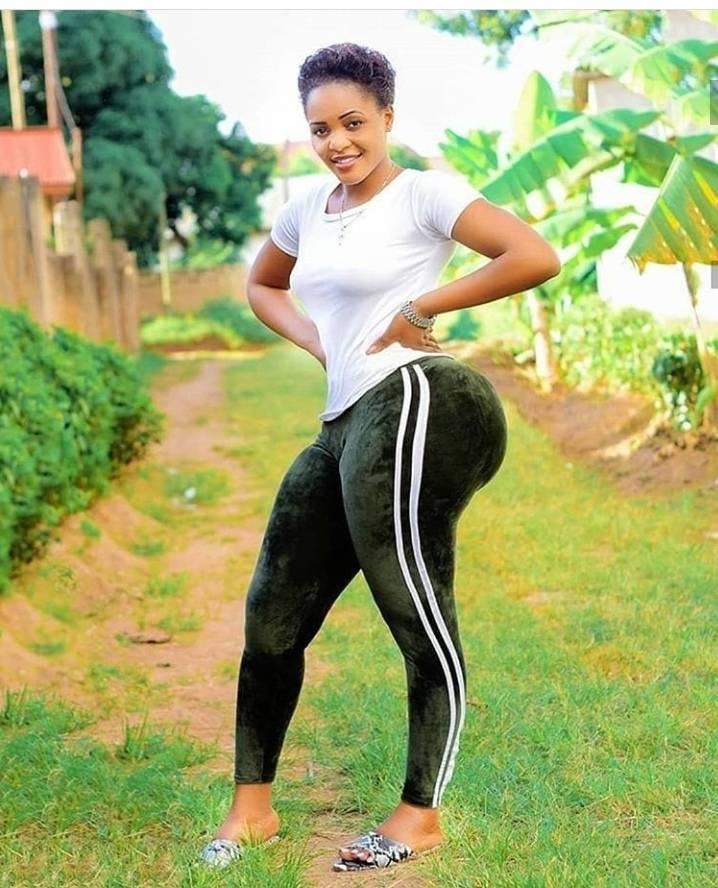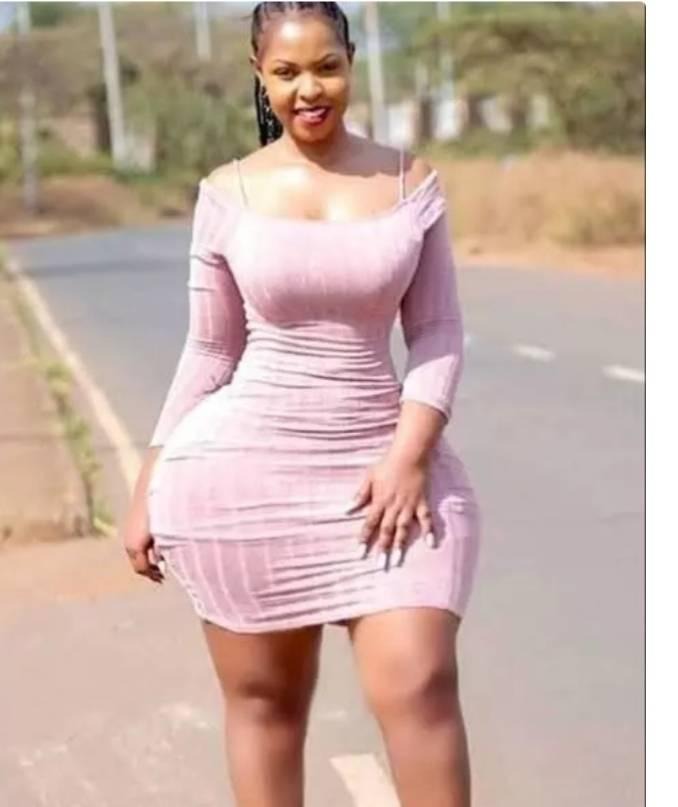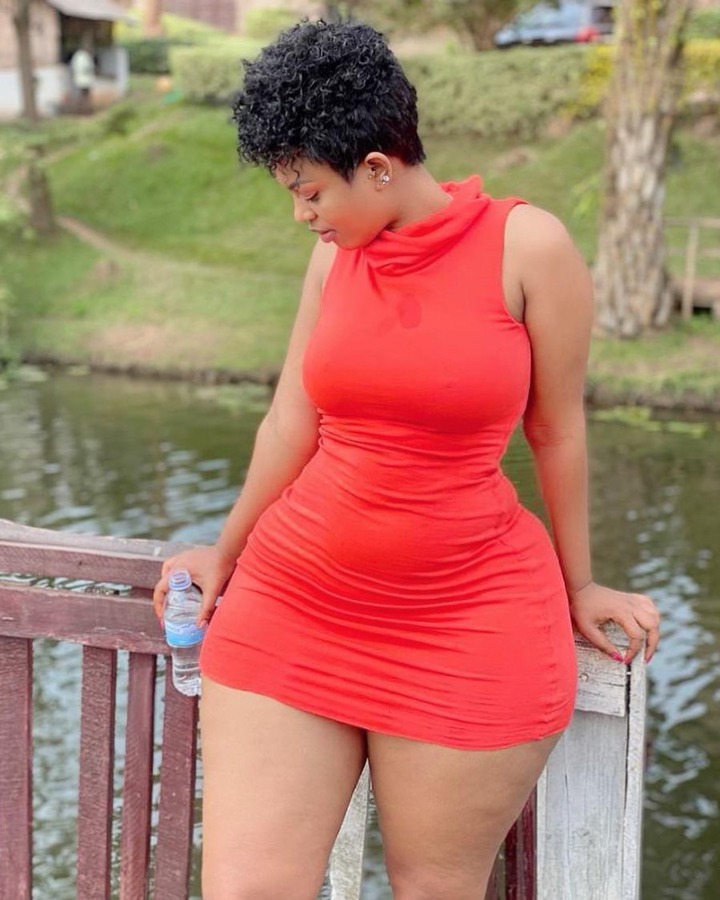 Content created and supplied by: bra.news (via Opera News )