Mrs. Folorunso Alakija is a businesswoman who has forayed into uncharted territories. She is a well renowned female entrepreneur, business leader, philanthropist with a sincere desire to help the needy, a fashion icon with an infallible sense of style, a loving wife, a caring mother, a doting grandmother and what many never knew, an ORDAINED LADY PASTOR, serving God effectively.
Educated in Europe, she first embarked on a career in office administration, then she went into banking where she remained until she followed her heart and creative calling to establish her own business in the Nigerian fashion industry.
Mrs. Folorunso Alakija was a business administrator and banker before following her heart and creative calling to join the fashion industry. As National President and lifelong Trustee of the Fashion Designers Association of Nigeria (FADAN), she has left an indelible mark, promoting Nigerian culture through fashion and style. Her fashion house Supreme Stitches rose to prominence and fame within a few years and rebranded as Rose of Sharon House of Fashion, which later became a household name and through her Rose of Sharon Foundation, Mrs. Alakija empowers widows and their children as well as orphans.
In obedience to the word of God and working according to His will and purpose, Folorunso Alakija and her husband founded a house fellowship which has grown to become a full-fledged Christian Ministry known as the Rose of Sharon Glorious Ministry International.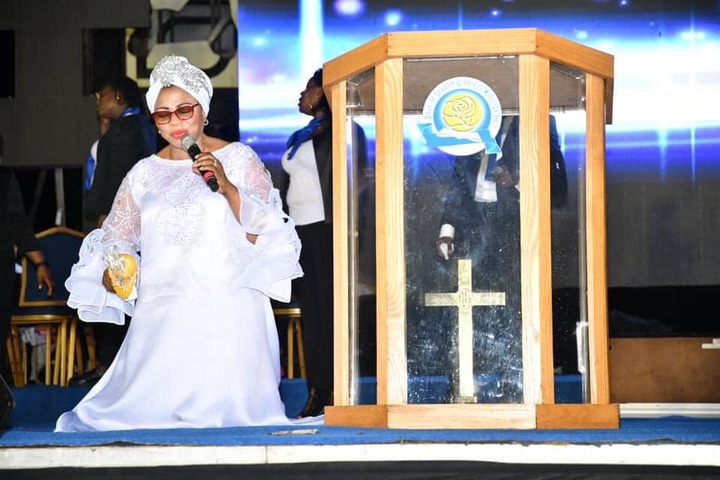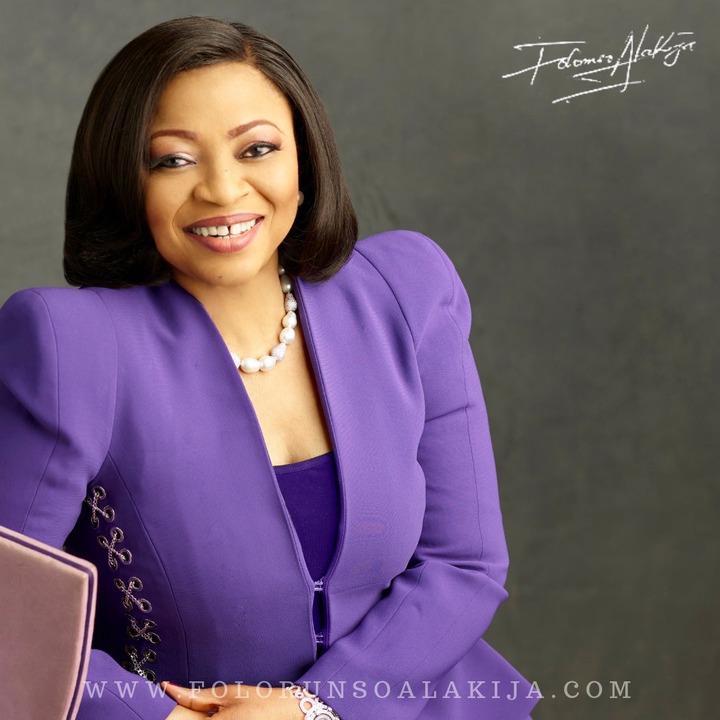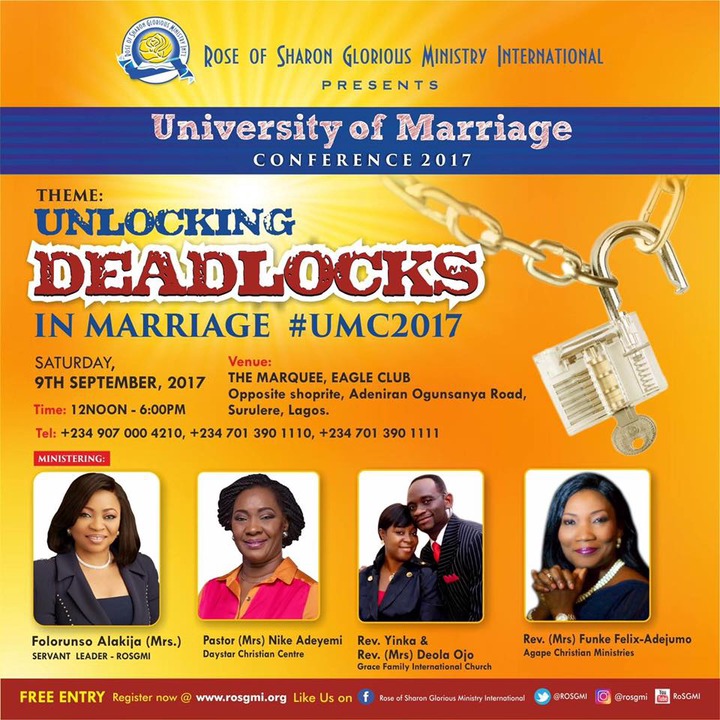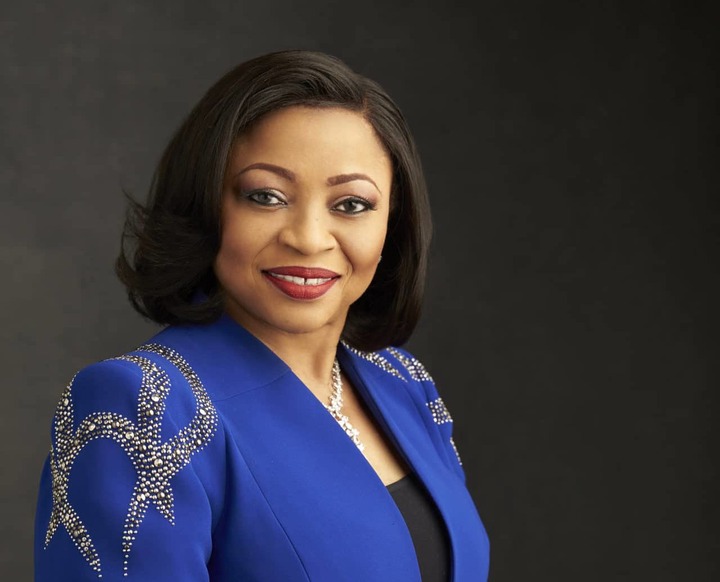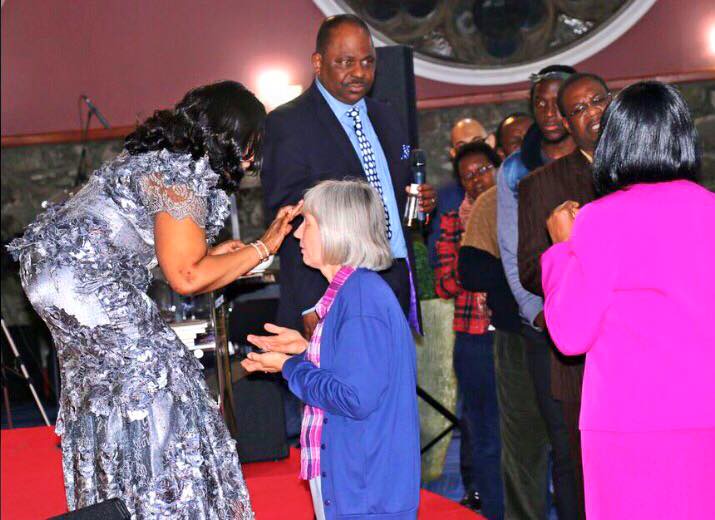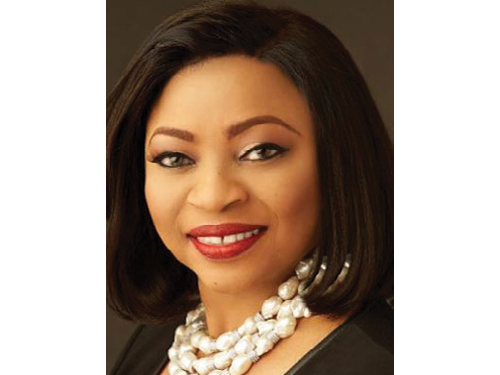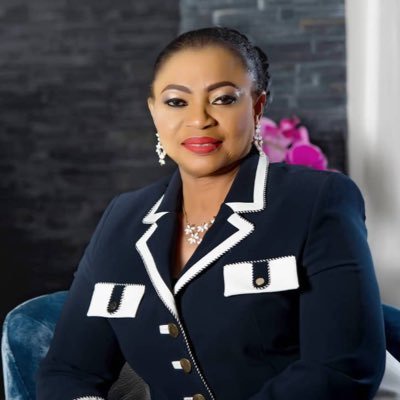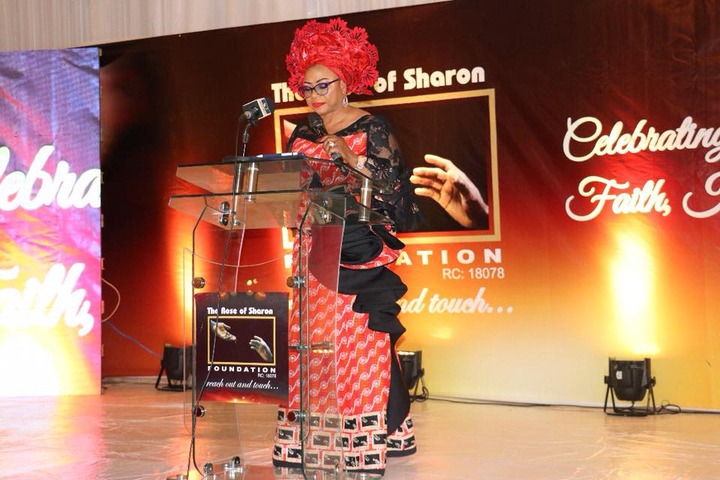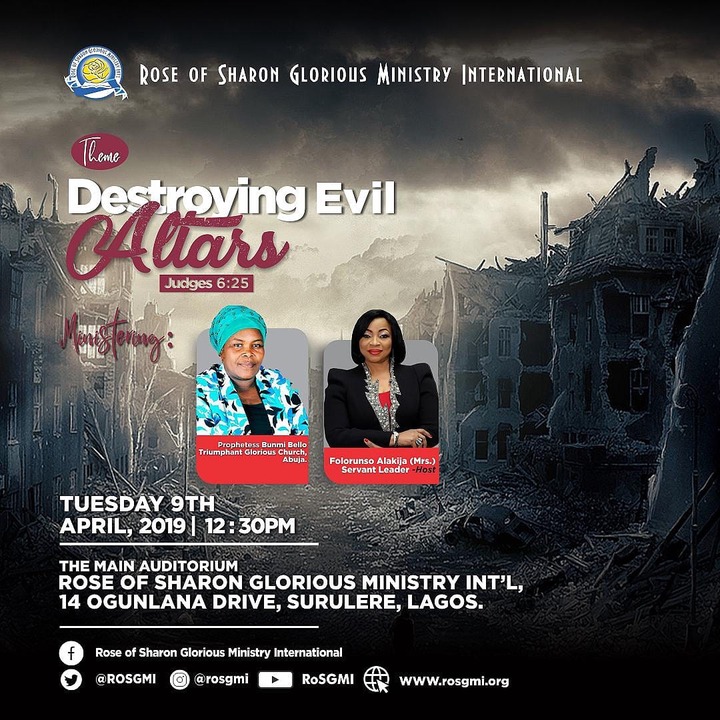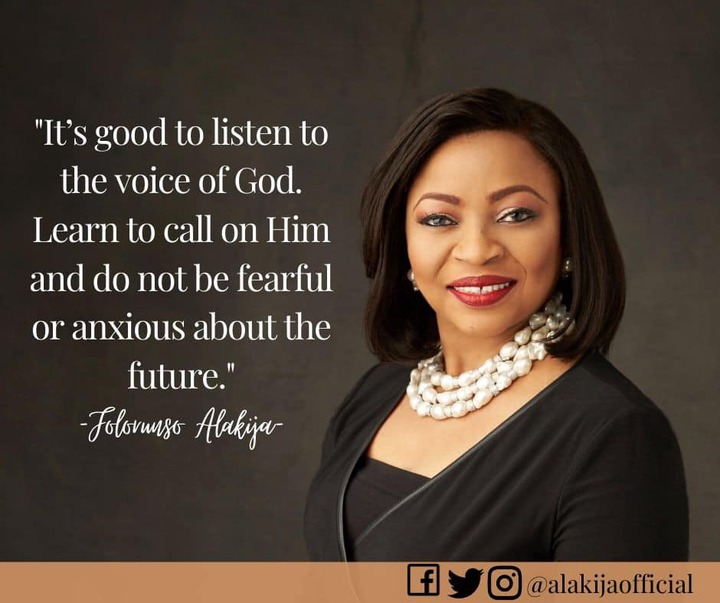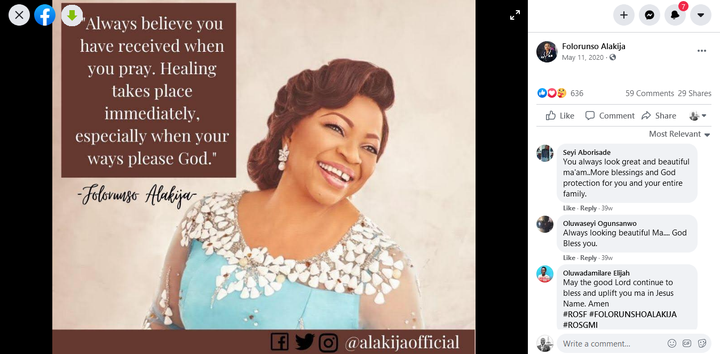 She is an acclaimed public speaker and the first female to be appointed as Chancellor of a public university in Africa. She is a prolific writer and has authored several inspirational books, including her autobiography.
She serves on the Harvard University Center for African Studies Board. Something reserved for some of the most privileged few, who directly supports their progress with ideas and resources. She is also a Fellow of Yaba College of Technology and holds six Honorary Doctorate Degrees. She also serves as the Chief Executive Matron of the African Young Entrepreneurs, an Ambassador of the Junior Chambers International and matron of several other organisations
She has served the nation as a member in four different committees and as the Vice Chairman of the National Heritage Council and Endowments for Arts. She is an alumnus of the Lagos Business School and is a member of the Commonwealth Forum.
Just a year or two, she was in Ghana to grace a program organized by Archbishop Duncan Williams, where he had hosted his friend, Bishop T. D Jakes from the USA.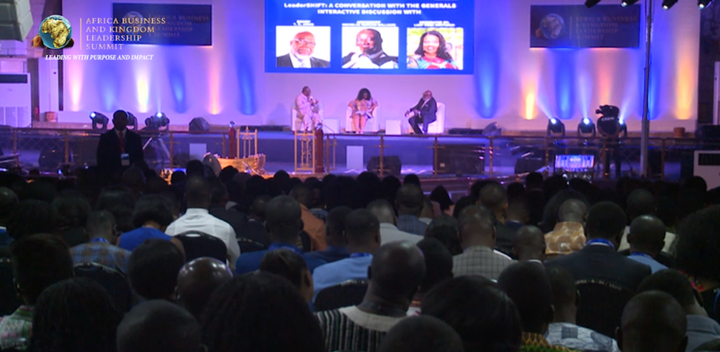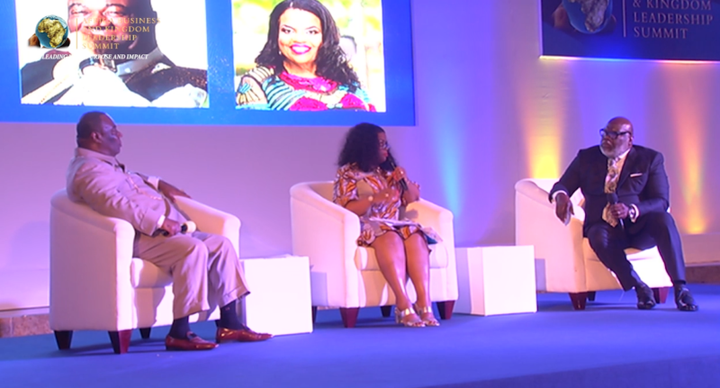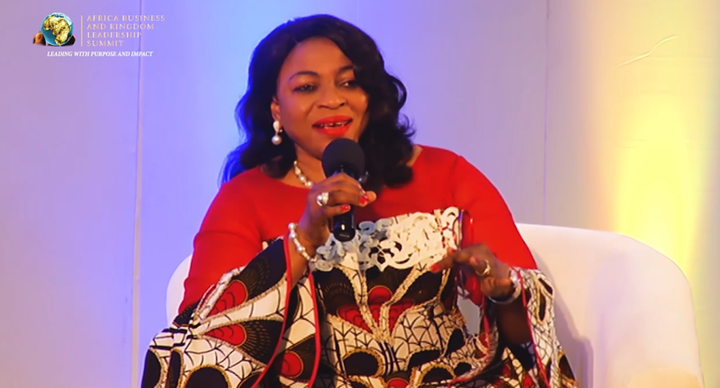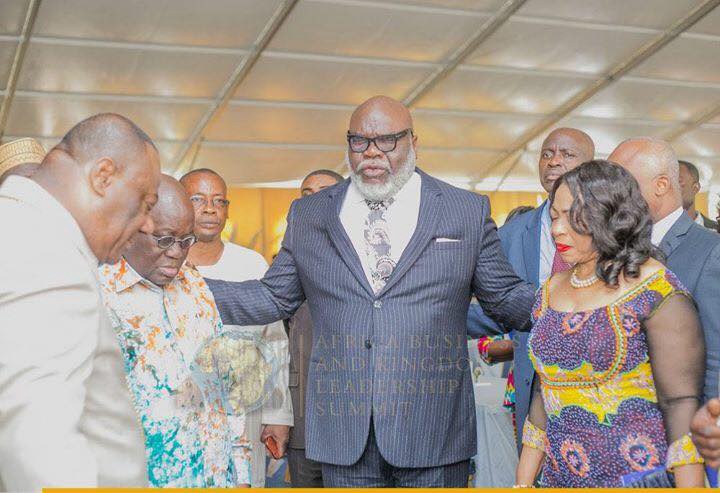 Content created and supplied by: TommyO'Dell (via Opera News )