Hey, guys welcome to my article log. As you can see from the title we are going to discuss the famous show on TV3 Date Rush.
Date Rush is one of the famous TV shows shown on television. We are going to discuss what happened on Sunday. See some images.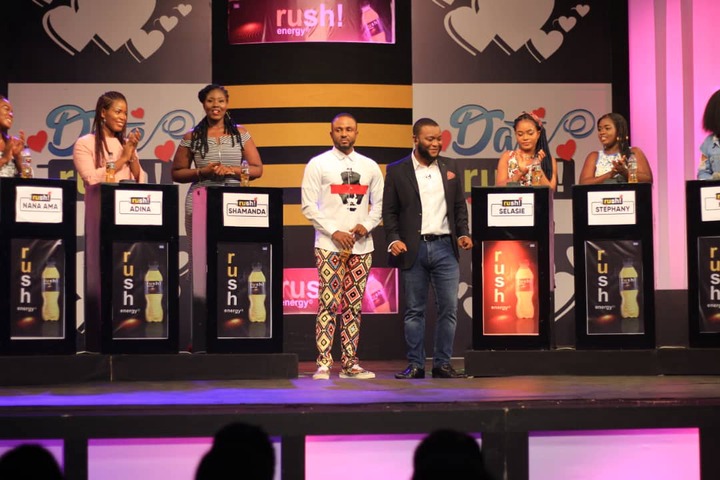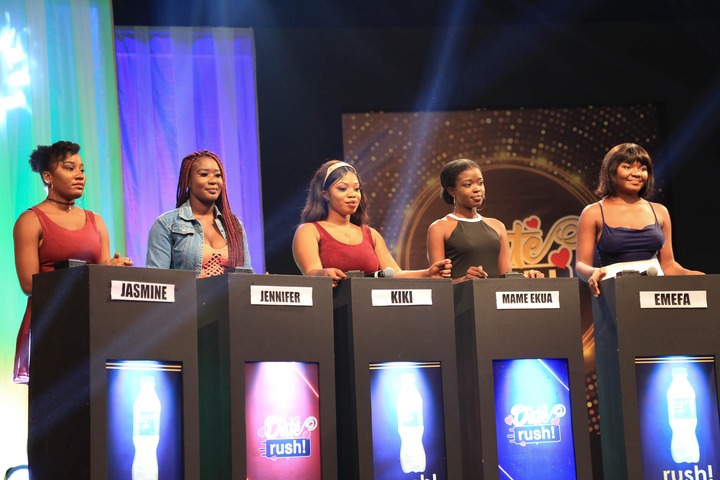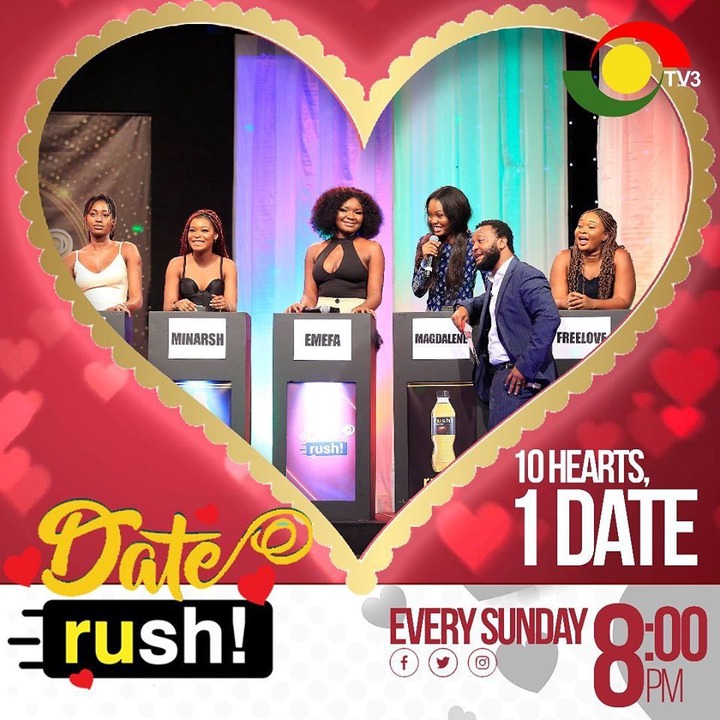 Date Rush is a platform where you go to find a date. Many people leave without a date but some leave dates.
The show starts at 8:00 PM on Sundays, shown on TV3. Many people leave the platform with heartbreaks. But many men and women take their chances.
On Sunday a guy called Gyato got all the women falling for him but, the rule says that you have to take home one date home so he chose a girl called Grace the both left the platform with happiness. See image.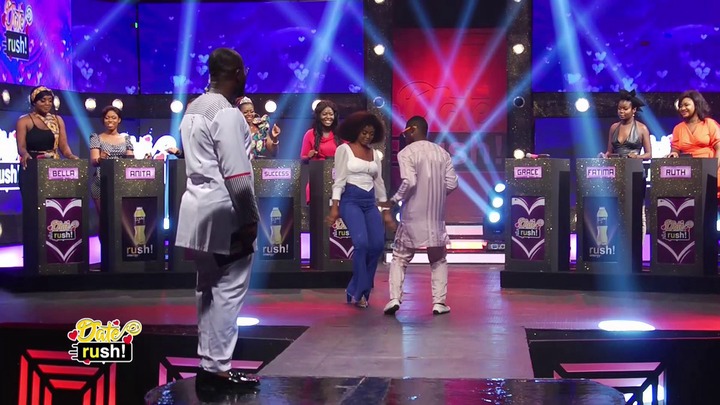 Thanks for giving me inspiration for writing. Thanks for the support you are giving me and still giving me.
Take good care of yourselves and continue to wear your nose masks.
Till then Good Bye.
Content created and supplied by: Iamtheone (via Opera News )