Ghanaian radio host and presenter Abeiku Santana has revealed that he got thrown out of my hotel and he had to sell some drinks to even survive
Speaking on the the Ekwanso Berebrew show he recounted his bitter moments in America and also said he has been thrown out of his hotel once in the States.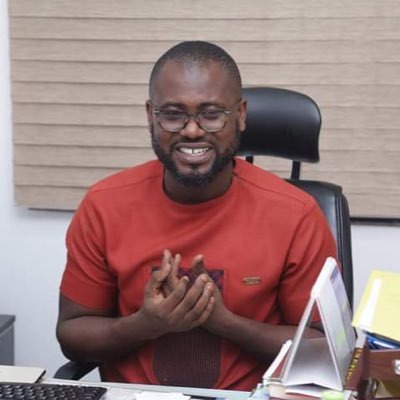 He also said that his experiences were so sad he had to struggle a lot to gain his composure in the country.He continued
"I had the opportunity to to go to America in 2006 and got checked into a hotel the same day.It was not an easy journey for me so I had to motivate myself but things took a difficult turn for me.I remember my time at the hotel expired hence my entry card declined preventing me from going to my room.I tried confronting them and I got thrown out of my hotel room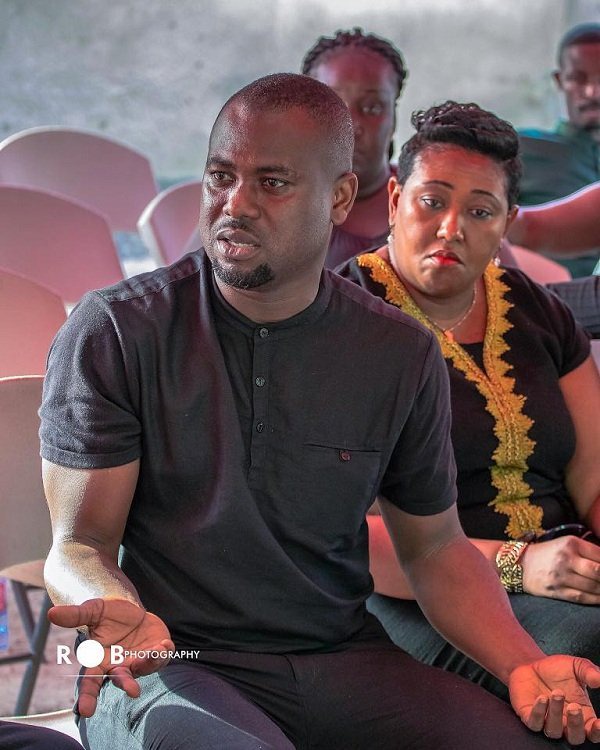 So imagine me in someone's country with no money and connections.I began indulging in bootlegs to get some money to feed myself.I know you might not understand that but yes I had to sell some drinks to survive.I moved from parties to parties to sell the alcoholic drinks to the whites which in return gave me some money
So yes that was how things were till I got a security job and got a room to stay.I came to Ghana with 120 dollars and mini DJ turntable with me.Indeed it was not easy for me".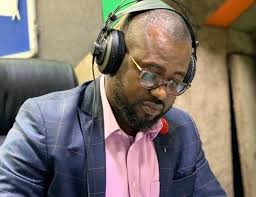 Abeiku Santana also said he believed that God had a hand in his struggles because he has become a successful radio presenter now and he is much grateful for that.
What can you say to this? Have you ever found yourself in this kind of situation? Share your experience with us. Kindly drop your comments below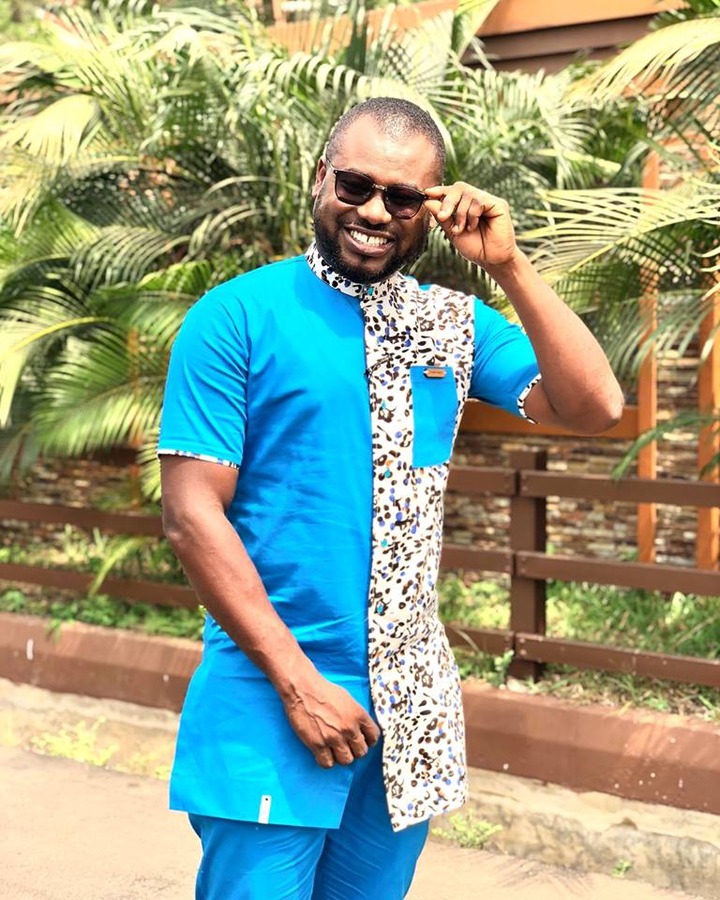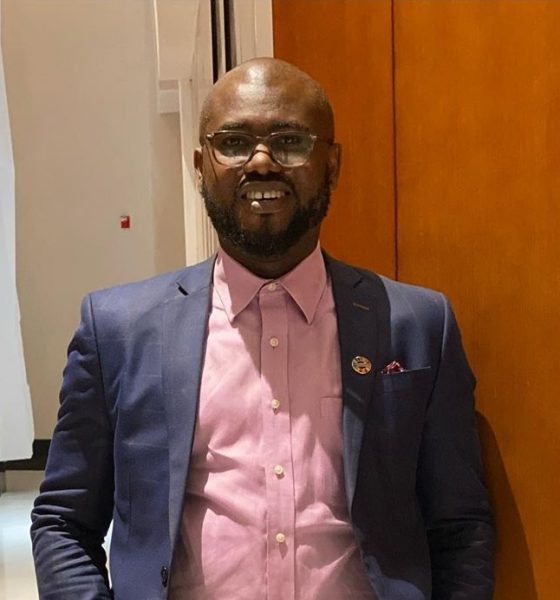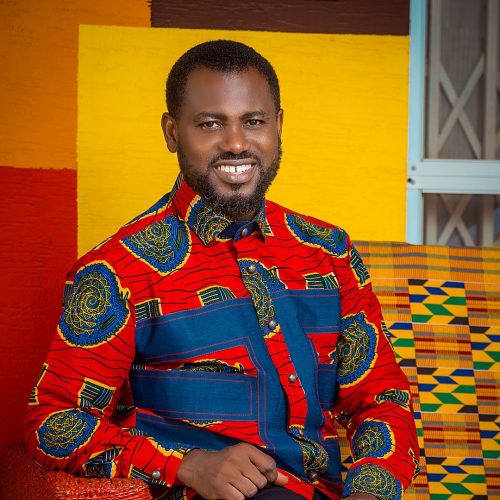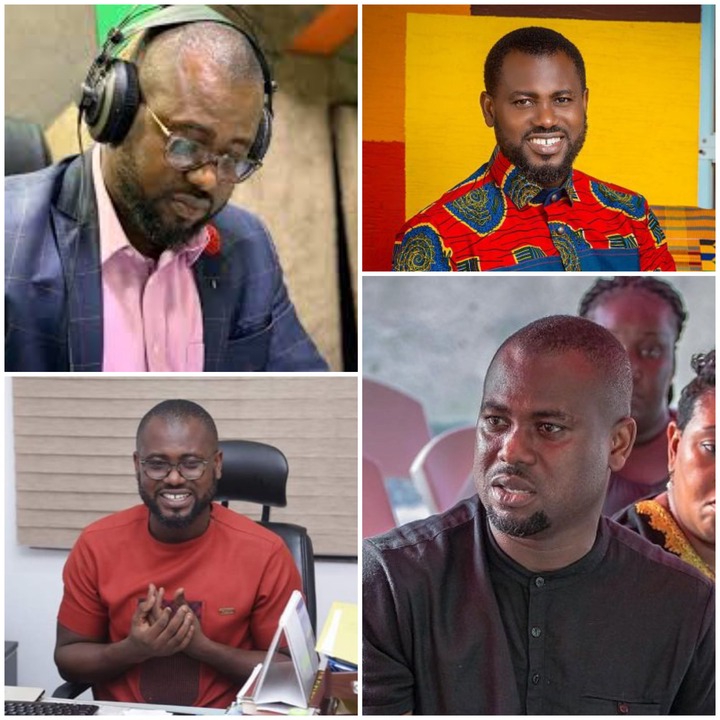 Follow 4RealGhana for more information.Like and share
Content created and supplied by: 4realGhana (via Opera News )