The rate at which most ladies these days are scouting for boyfriends is becoming alarming. Before now, it was men who were carrying out the "chasing" but it seems the narrative has changed.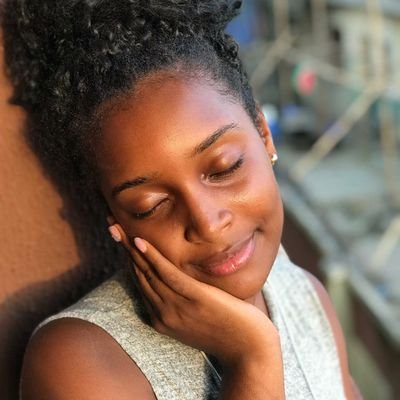 Long before now, even if a lady is interested in a man, she would prefer to die in silence than speak out. The best she would do if the desire is too much for her to bear is to give the man some green light so that he can shoot his shot.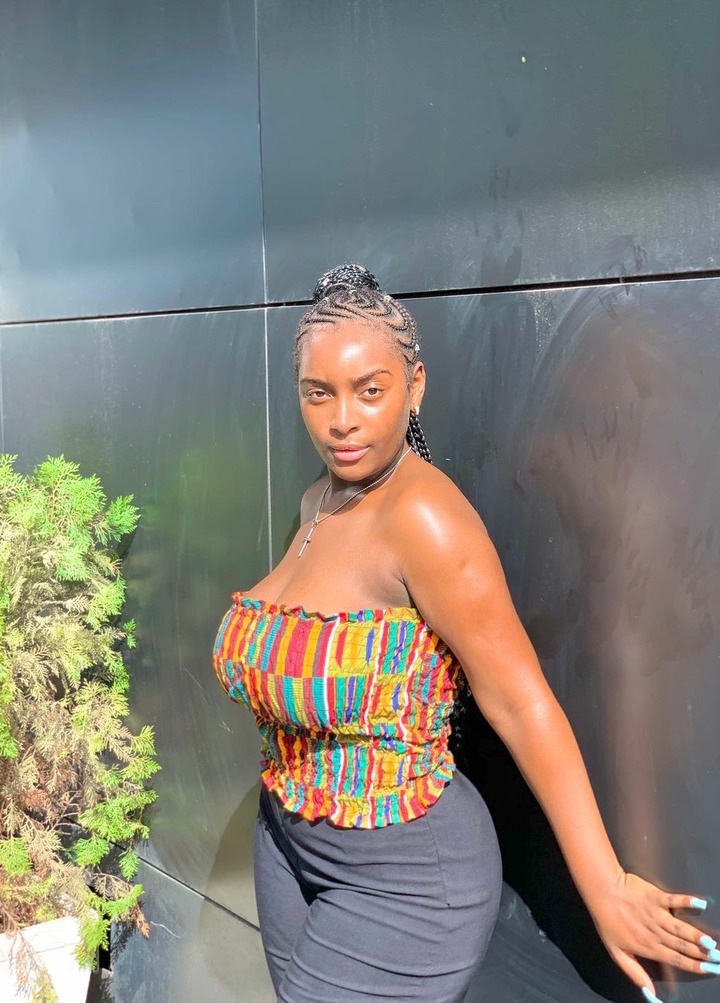 Interestingly, because most young ladies want to get married by force, and others are looking for a man that would shoulder all their financial needs(sometimes that of their family inclusive), most ladies no longer show any form of shyness and reservation.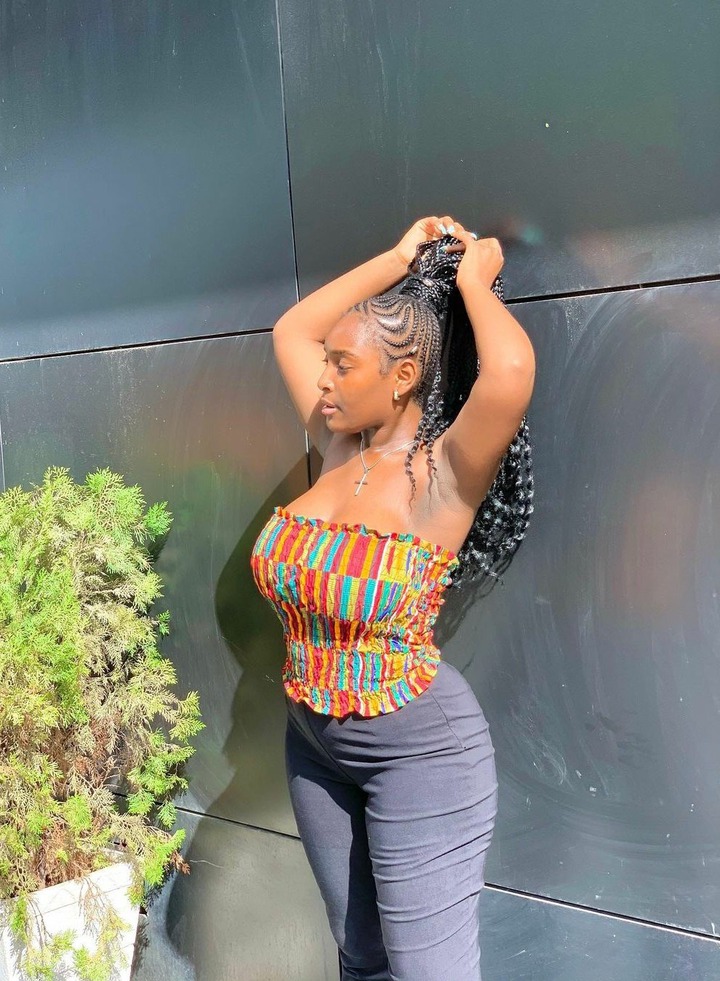 According to this beautiful Twitter user who has the username, "Narncey", she tweeted that she needs a boyfriend. After that, she gave men the opportunity to shoot their shots because she may like the person.
"I need a boyfriend shoot your shot I might like you."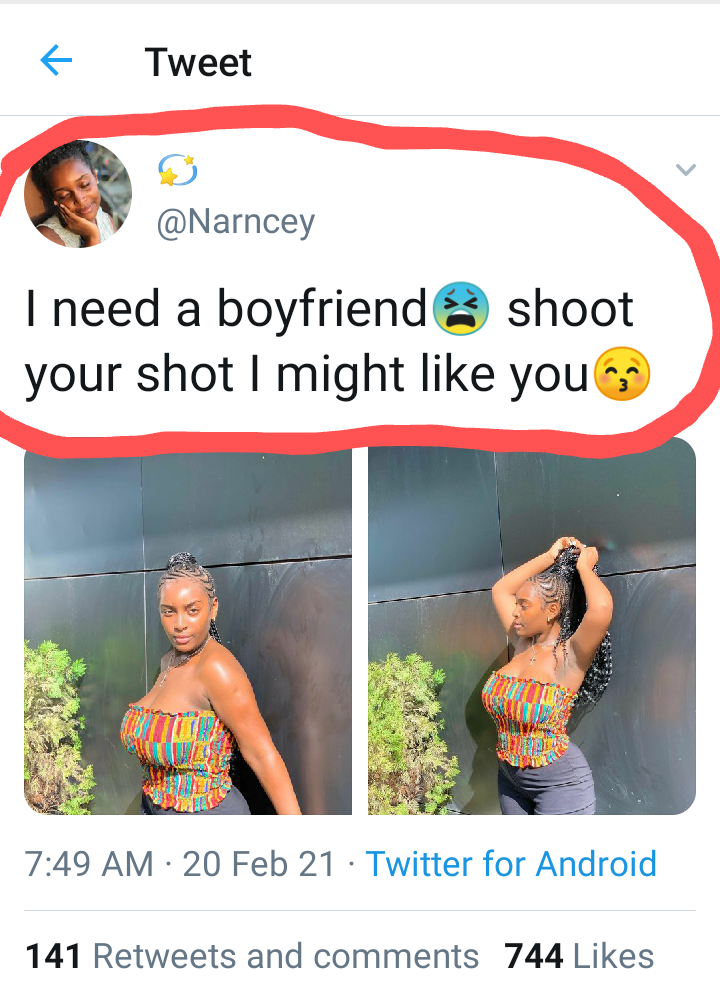 After she made the above tweet, the tweet attracted the attention of the men that follow her. Some took advantage of the tweet to diplomatically make their moves on her.
See some of their reactions below: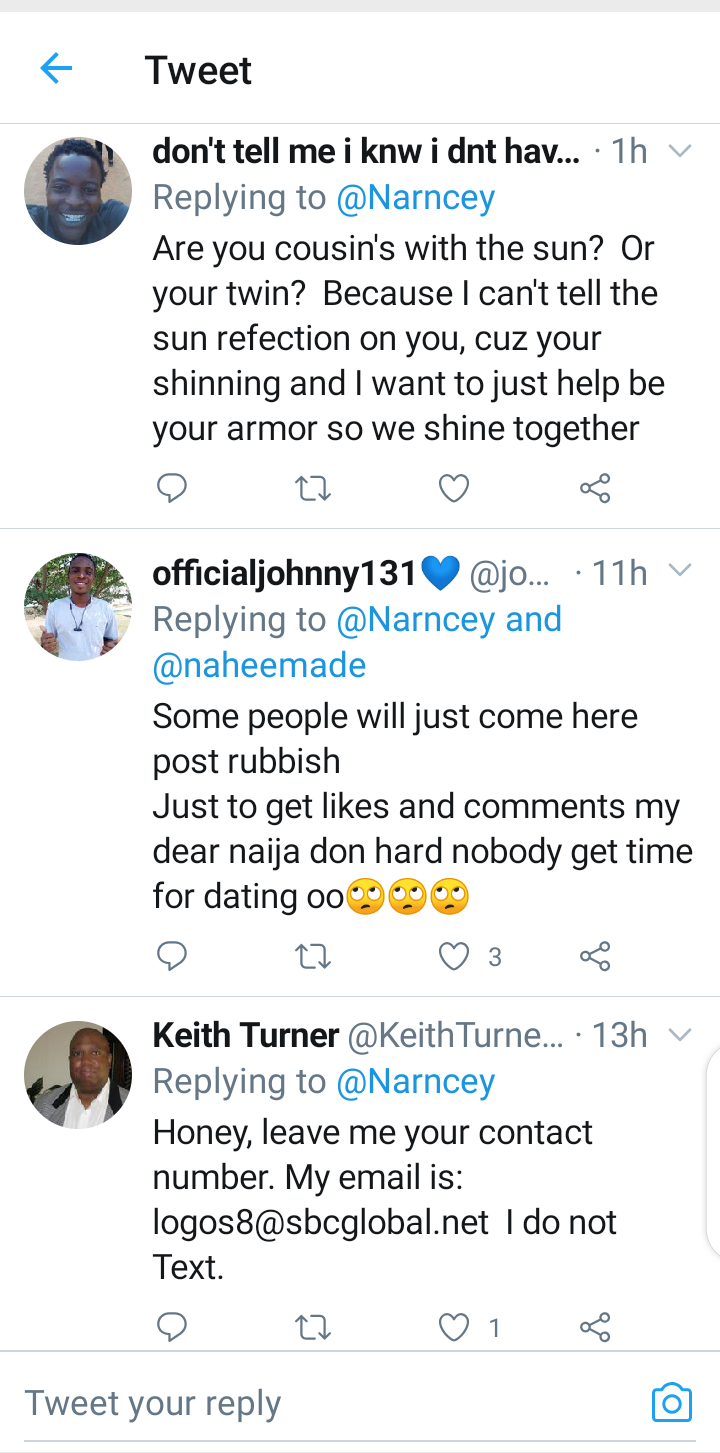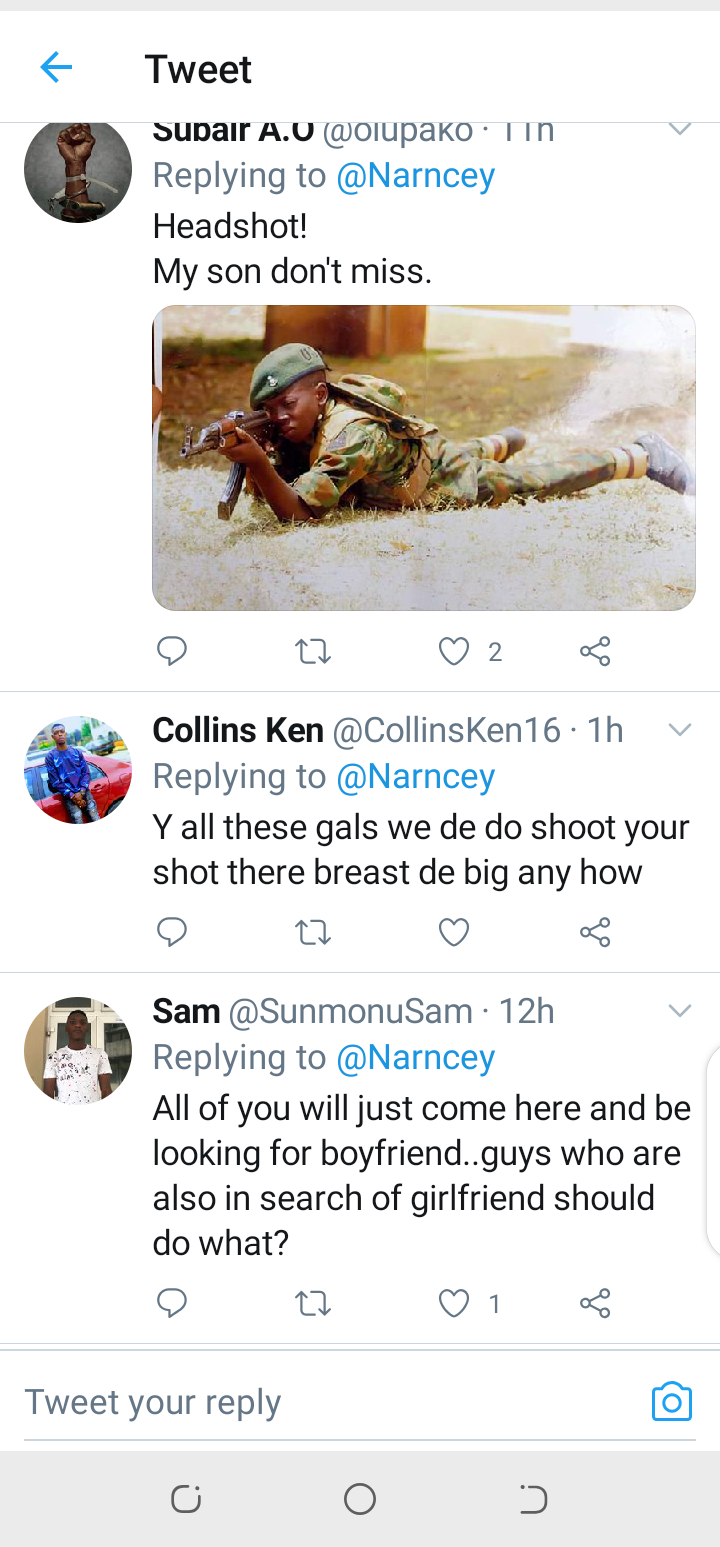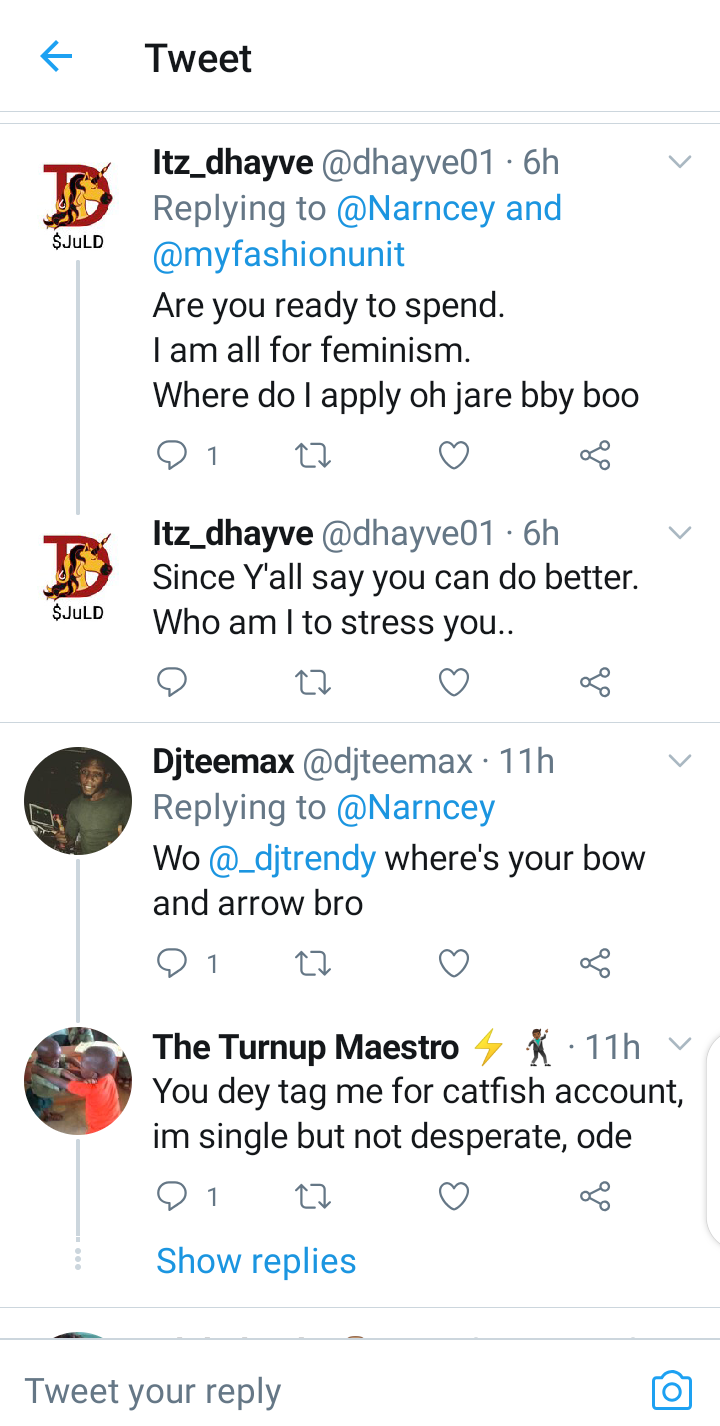 But come to think of it. Do you think such a beautiful lady is single without any man in her life? Is it even possible?
Content created and supplied by: CreativePenner (via Opera News )