Please follow this page to get more updates.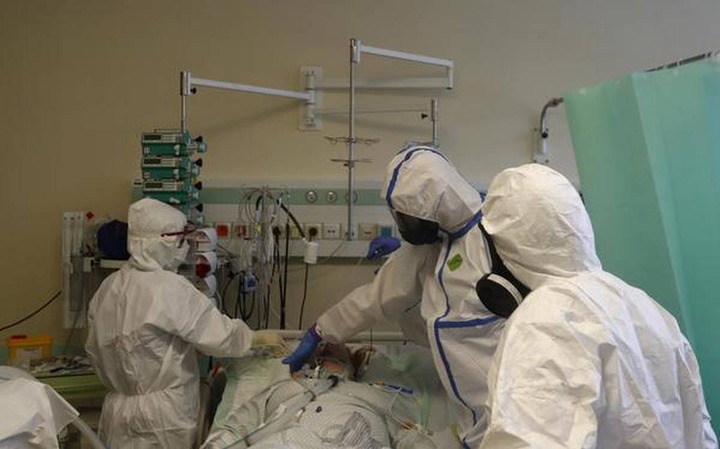 The speed at which the corona virus spreads, took the entire world by surprise. Like other viruses, the covid-19 virus is no respecter of persons. The virus swept through the world celebrities, the corridor of politics, the royal world, hitting both the rich and the poor etc.
The corona virus, since its beginning in December 2019, and its outbreak in January 2020, has infected more than 105 million people, and killed almost 3 million people worldwide within 12 months.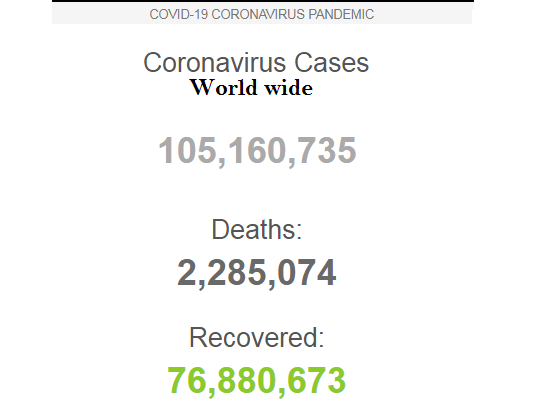 While many celebrities worldwide has contracted COVID-19 have recovered, some have died from complications of the illness.  In Ghana, one of the celebrities who contracted the virus is Moesha Buduong.  
Moesha Buduong, the popular Ghanaian TV presenter, actress and model has revealed that, she tested positive for Covid-19 in December 2020.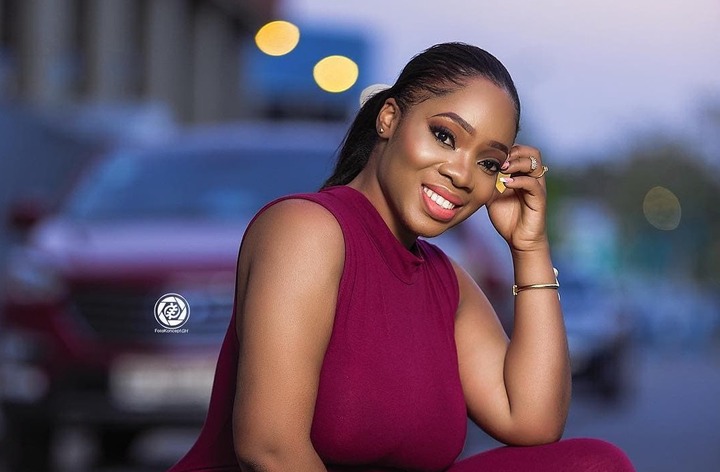 Speaking in an interview, Moesha revealed she contracted the covid-19 virus at a party she attended during the Christmas festivities in December 2020. According to her, the party she attended was crowded with people and none observing the social distance or the safety protocols.
Actress Moesha Buduong added that, prior to her catching the virus, she had always assumed, that the covid-19 was a hoax, and that, her viewpoint towards the pandemic changed after she tested positive.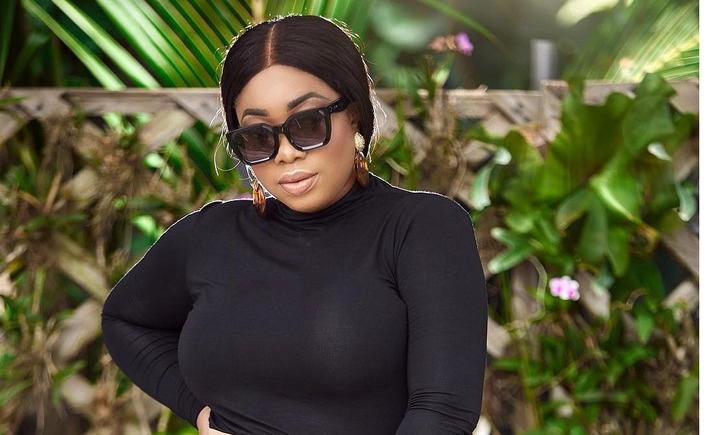 The actress has called on the general public to help fight the Covid-19 pandemic by wearing their face mask, and observing all the covid-19 health and safety protocols.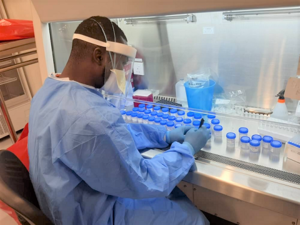 Please drop your comments in the comment box below.
Remember to share this update with all friends, and follow this page for more updates.
Content created and supplied by: InformingSociety (via Opera News )