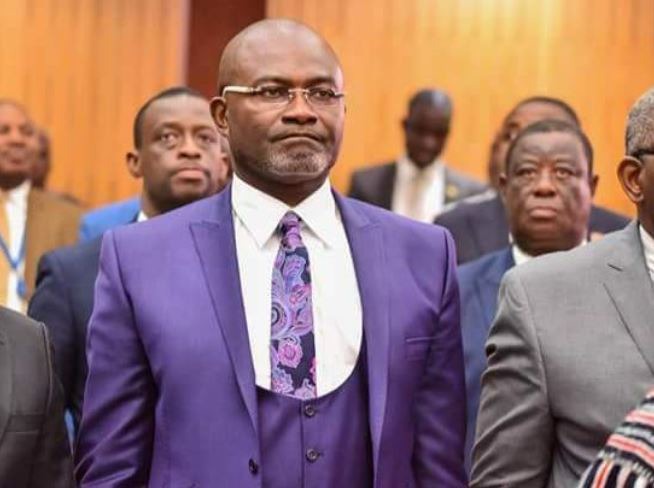 The honorable member of parliament, Kennedy Agyapong has taken hard work to another level. Kennedy Agyapong is one of the few Ghanaian politicians whose wealth has been achieved through hard work and perseverance. And he is applauded for this. He is eulogized by his fans on the regular and praised for his selflessness aside the tough life he has once gone through.
Over the years, Ghanaians have witnessed a rise in his income and businesses and this has raised more concerns with more praise. Kennedy Agyapong moved from several businesses to owning a television, radio and many other media stations. He has once again alleged that he is going into another business big time and this time Ghanaians will be amazed at his progress.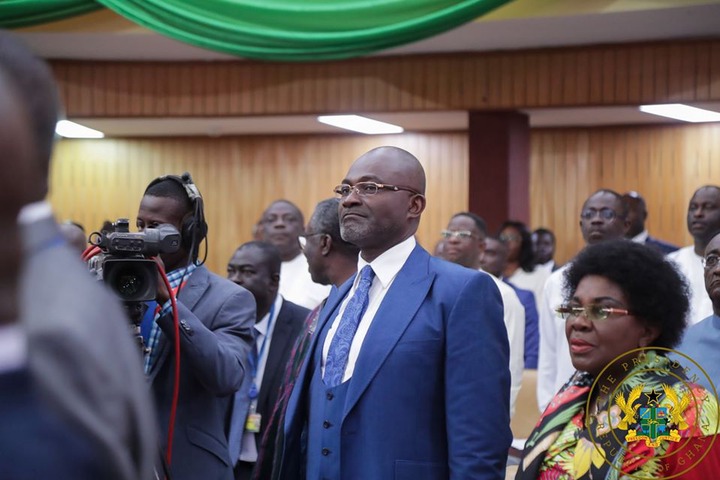 We are all aware of his progress and hard work over the years as well as the fact that he can brag well about his progress and wealth which he happens to have. However, this revelation in which he has only given just the tip of the iceberg is causing massive stir.
Kennedy Agyapong in the early hours of today whiles speaking to the media alleged that he is going into another métier (occupation) in which he will have a full time organization which will help him venture into real estates developing business.
These types of businesses have been an evidence to the riches and wealth accumulations of many and this is why many are happy to hear him say that.
Content created and supplied by: DO-Ghana (via Opera News )