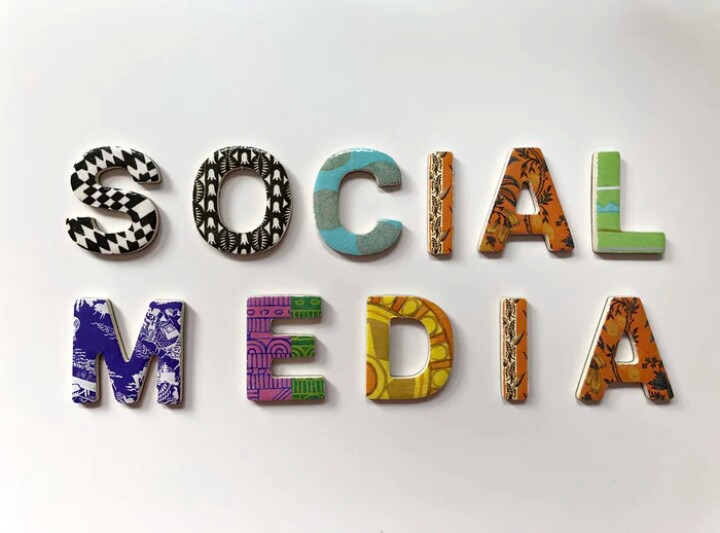 This is a good message to all the ladies out there, especially those who engage with total strangers on social media.
Let us all be careful of the people we meet on social media. Ladies should be very careful of the guys they get into contact with on social media who try to influence them with gifts.
Meanwhile, most ladies fall easily to promises of guys on social media without knowing them or what they do for a living.
Ladies, please don't get tricked with money or gifts from strangers on social media. Before going to meet a guy who ask you out make sure you know that person very well enough but also let your parents or siblings know about the person just in case of anything.
A sad stroy of a young lady on Instagram who agreed to meet a guy she had a chat with on social media.
Let's all remember that social media has it's negative and positive aspect.
Read the story below: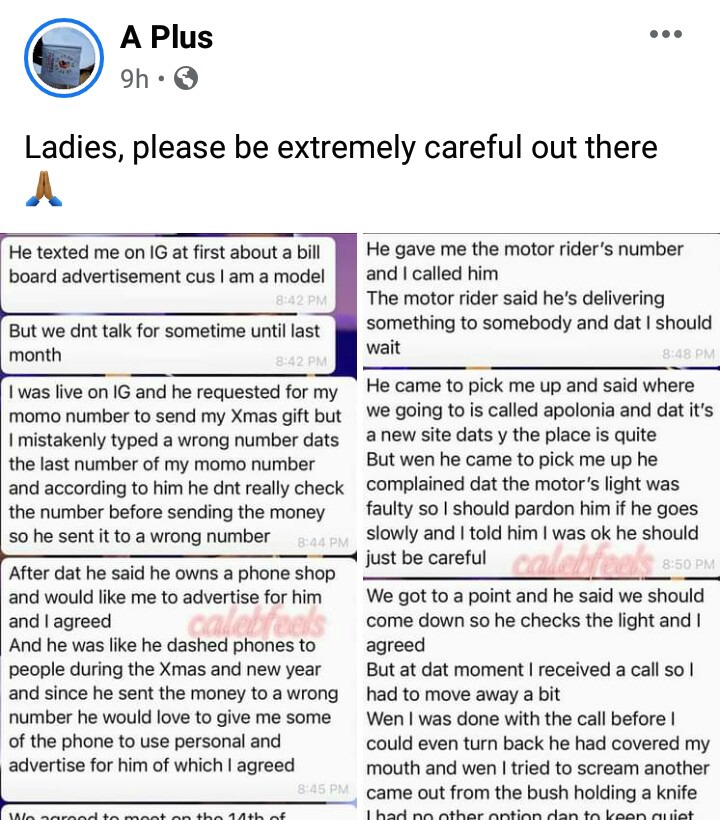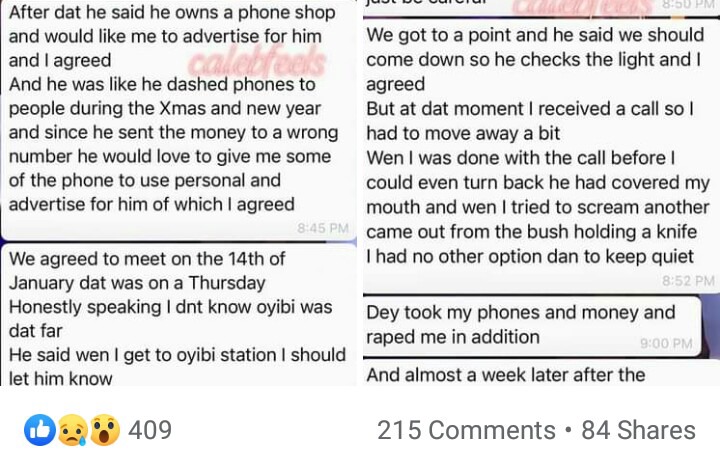 Content created and supplied by: iamEdrino (via Opera News )