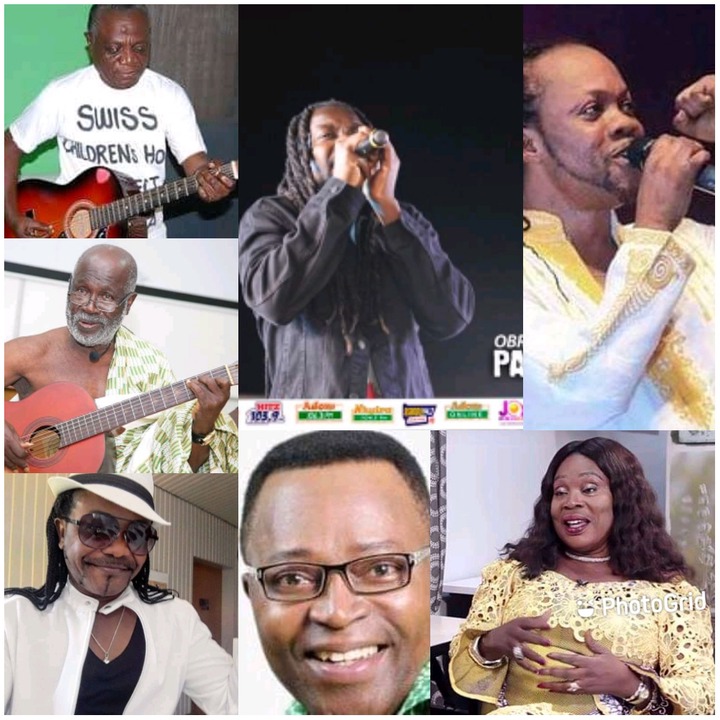 The popular saying that the old order change gives rise to the new seems not be applicable in our music art and culture. Our great legends in the music and movie industry are fading out and most of the new generation and upcoming will not get to know them.
Do we remember Maame Dokono of by the fire side? One of the educative programme that was aired on our screens and also brought creativity and the talents of our children out. Can't we revive it again consulting these legends?
What of David Dontoh's " Agoroooo Waso Twann". Another educative programme that saw our rich culture being displayed. Will we wait for all these great legends to pass out.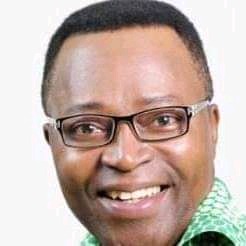 Sadly, the old ones who are capable of playing the roles of the aged are swapped whilst the young are used instead.  
Is hardly you hear of the legends in the music industry like Agya Koo Nimo ,Nana Ampadu, Obrafour, Nana Acheampong, Daddy Lumba and co. Is it not sad for us to wait and then celebrate them and write all the good messages when they are no more?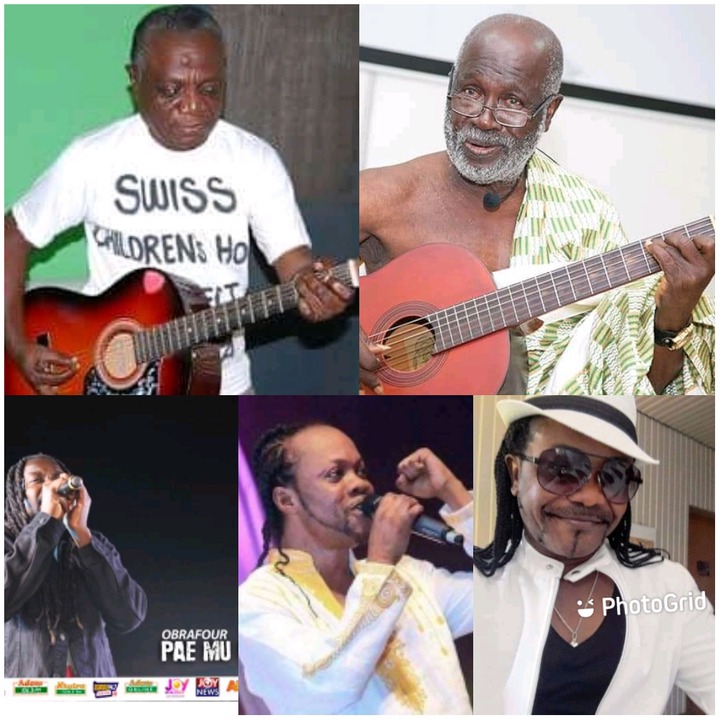 There are great ones who are just willing to display thier gifted talents not just for money but to remember the times of old.
The ministry of tourism, culture and creative art should wake up and fish these legends so as to uplift our culture and talents for the upcoming generations.
Content created and supplied by: Meek24meek (via Opera News )