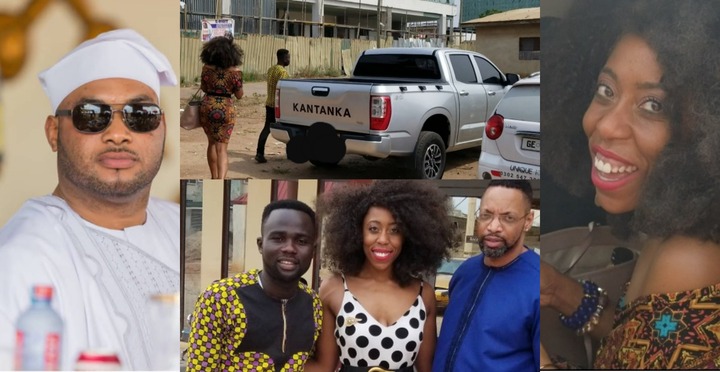 One of the Multi-talented female songstress based in the United States of America, who sings wonderfully Brittani Youman, known with her stage name as Hone7, has made it known to the public her personal experiences driving proud made in Ghana car Kantanka.
In a short video already trending on Social Media on Ebo Safo TV YouTube Channel, the international and American artiste Hone7 was seen with Kantanka Automobile Marketing Executive Mr Ebo Safo, when she visited the Company Showroom.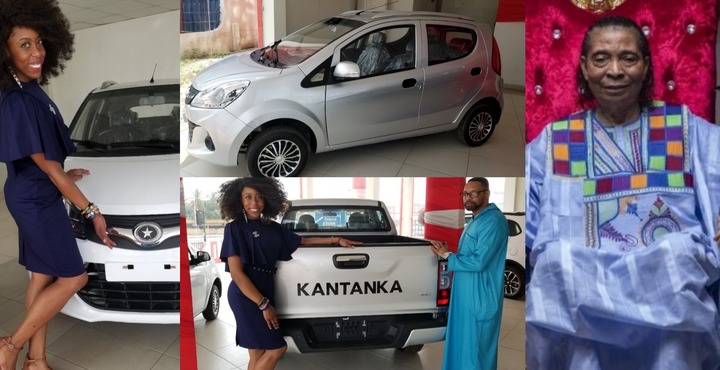 After her visit to the Showroom for the first time, she had the privilege to test drive Kantanka Omama Luxury Pickup around town, and she was amazed with the kind of love she received from the crowned whilst on the road.
After her drive, she finally made it known to the public that, she felt like a real star when she was inside the Kantanka Car, because the love she received from the people was massive.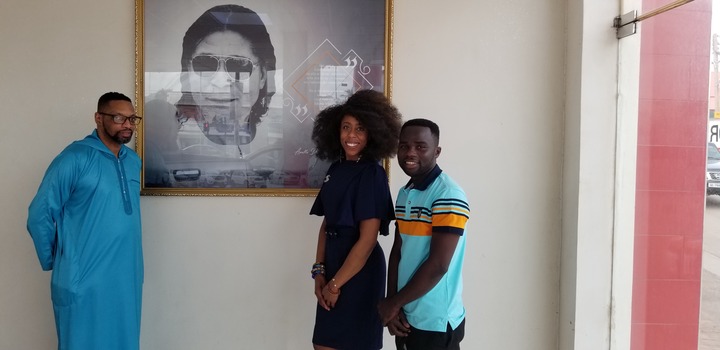 The female songstress who just released her most anticipated song titled 'War Cry', also made it known that, he is proud of the Kantanka Company been owned by indigenous person from the country.
Hone7 is currently signed on to the management deal with an international record label, NMS Records with its offices branching across America, Germany, and Ghana.
Watch how Hone7 reacted driving inside Kantanka Car:
Content created and supplied by: EboSafo.com (via Opera News )