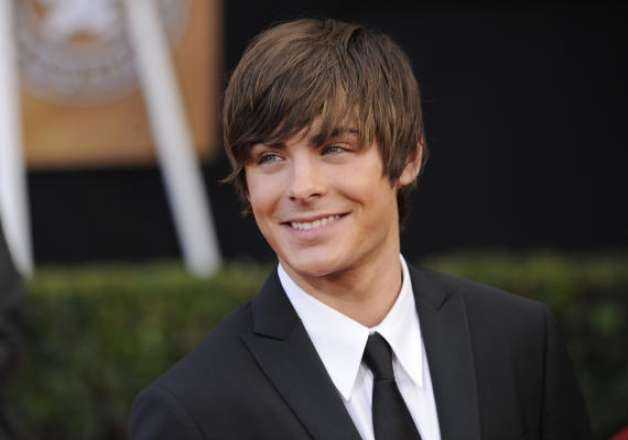 Zac Efron
The young heart throb says he was raised agnostic and still doesn't practice a religion.
Julianne Moore 
The red headed actress is an atheist who supports a number of progressive causes, including abortion rights and same s3x marriage.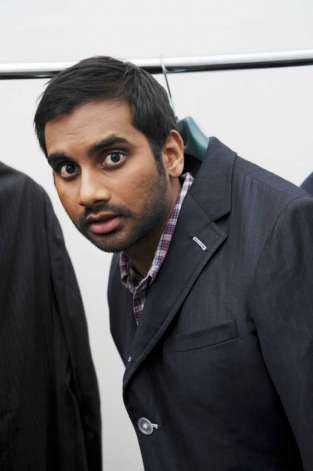 Aziz Ansari 
The Parks and Recreation actor and comedian said he's not a religious person.
Brad Pitt
Proof that s3xy doesn't have to be spiritual. Pitt doesn't believe in God and says he's 80 percent agnostic and 20 percent atheist.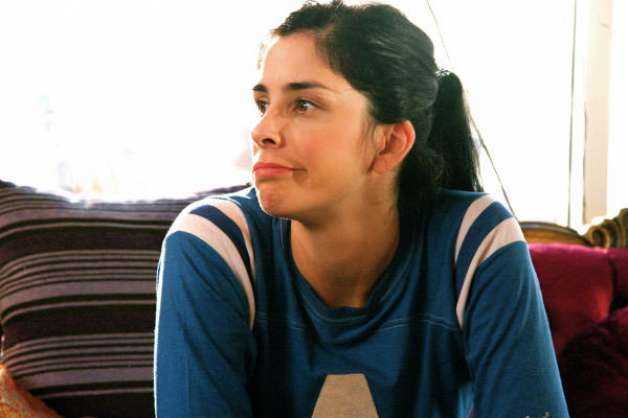 Sarah Silverman 
The comedian may have Jewish roots but she's dropped all religious piety to joke about God, Jesus and all religions during her act.
Jodi Foster
Despite being an atheist, she "absolutely loves religion and rituals" and celebrates Jewish and Christian holidays at home with her kids, according to a Q and A in Entertainment Weekly.
Haug Laurie
Both Laurie and the title character he played on house worship the religion of reason and science. As an atheist, Dr. House rolled his eyes at patients and coworkers across faiths, nicknaming a Mormon doctor Big Love and joking Christians and Jews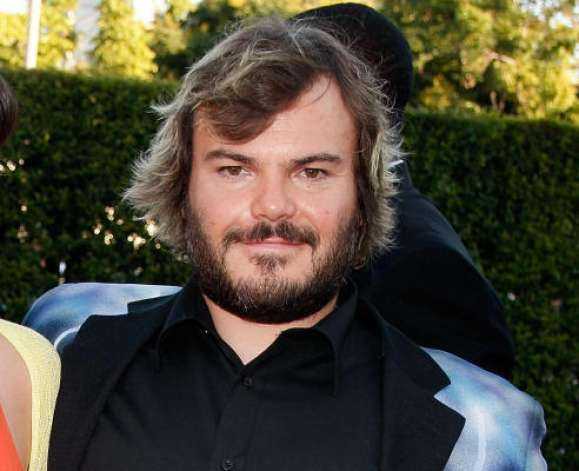 Jack Black
The funnyman told NPR he's kind of an atheist and relies on music to fulfill any sense of spirituality in his life.
Bjork 
The Icelandic singer has said her own religion is nature and has even spoken out against Buddhism.
Katty Griffin
The redheaded, dirty mouthed comedienne was raised Catholic but that didn't last. When accepting her Emmy for My life on the D list, the now atheist even said, Suk it Jesus.
Content created and supplied by: Beautiful_Vero (via Opera News )