Dance is the physical movement of ones body to express how he or she feels whether to a song or an instrumental or maybe just a voice of someone speaking.
But there are some special people in the world who are gifted to dance well to catch up the attention of people. This serves as an entertainment and therefore releases stress. Also serves as exercise to the dancer as well because some dancers use a lot of energy to make their moves amazing.
Today I would like to talk about the countdown of some popular dancers in Ghana.
I know some of them will baffle you because i was also baffled when read through some profiles of these renowned dancers
Now let's start
5. Asahene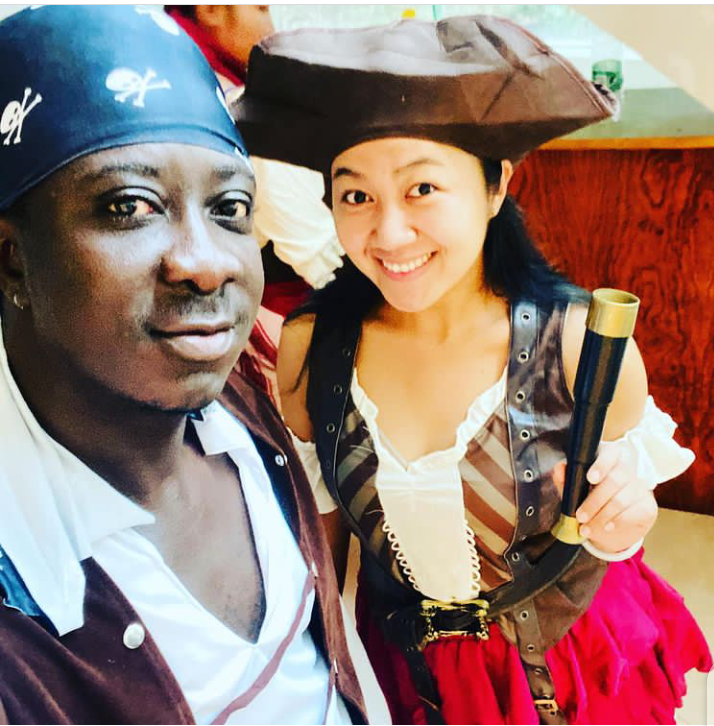 i was very confused about the followers of this young man.he started dancing long ago but yet the brother of bradez has 49 subscribers on YouTube and 3,322 followers on instagram.very few.
4.Allo maadjoa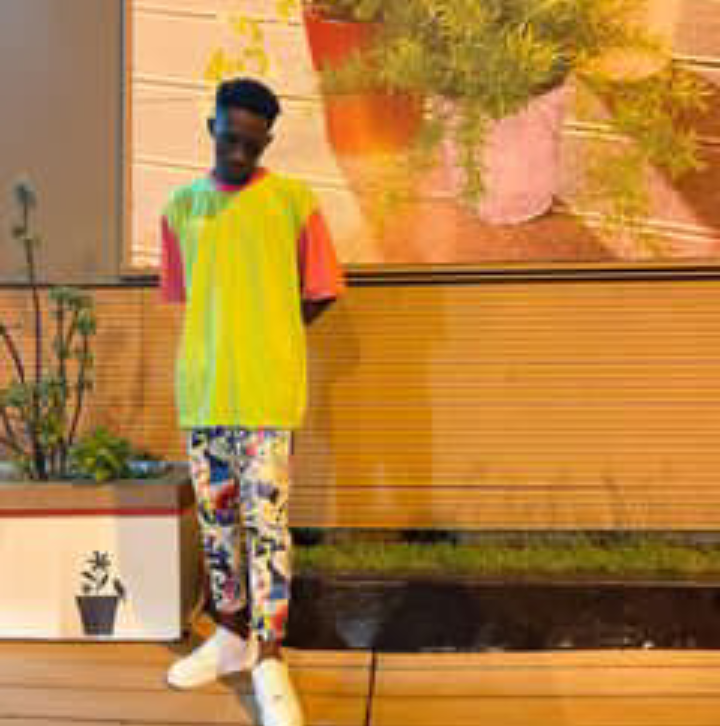 He also has 27.6k followers on Instagram and I think that's cool
3.ghana boys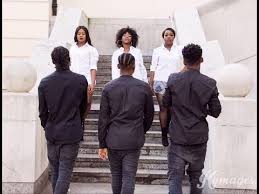 these guys had been doing so good.they have 41k followers
2.incredible zigi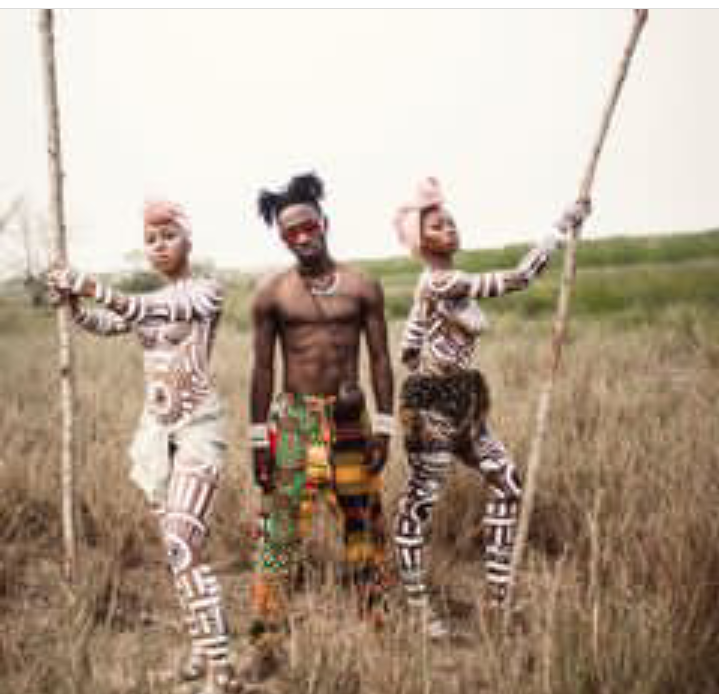 He is having 42.1k subscribers on YouTube and 578k followers on Instagram
1.Dance God Lloyd
He has 136k subscribers on YouTube and 1m followers on Instagram.
Thanks for scrolling through.kindly follow up for more
Content created and supplied by: StarfaceAfrika (via Opera News )