Afia Pokua widely known as Vim Lady is a Ghanaian award-winning media personality, news anchor, and broadcaster.
She has, for a long time, served as an editor and journalist at Adom FM.
During her tenure, Afia Pokua gained a reputation for her stellar reporting and ability to engage in candid conversations with her listeners.
People loved her style so much that they nicknamed her Vim Lady.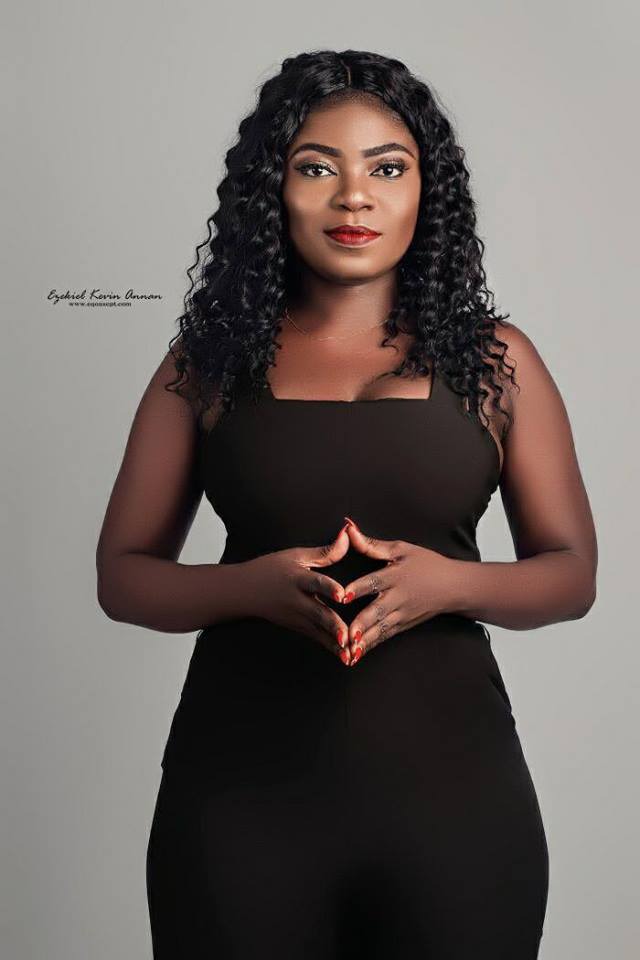 Afia called it quits at Adom FM after working with the Multimedia Group Limited for close to 2 decades.
The award-winning journalist sent social media into a frenzy with her loud transfer to United Television (UTV) – 2018/2019 TV Station Of The Year.
Education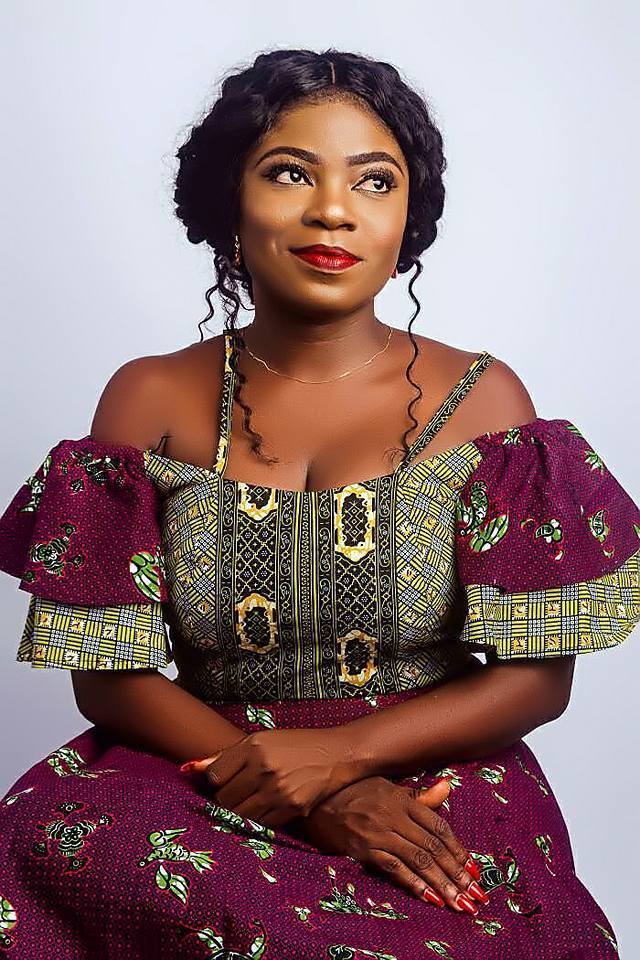 Pokuaa studied at Labone Senior High School.
She furthered her studies at Ghana Institute of Journalism and Ghana Institute of Management and Public Administration ( GIMPA ) where she graduated in Law.
She also studied in the UK, London Centre Of Marketing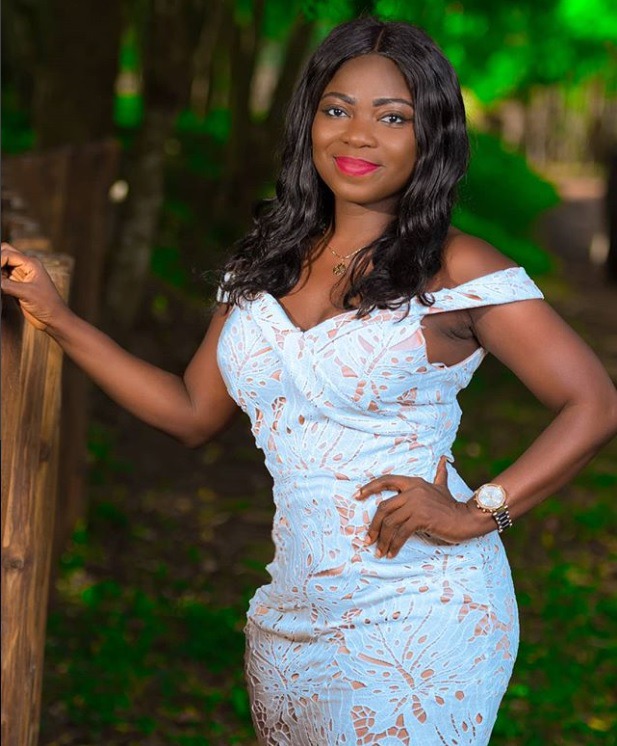 Vim lady on TV shows has been seeing with red lipstick almost all her show and people keep wondering as to why she always put on red lipstick.
Not only on TV shows only but other platforms with red lipstick.
In life, there are a lot of things that one does that motivate him/her to move on in life. Someone once said "I always put on black shirts when am going for an interview or when I need something gently because it gives me lucky to want I want"
So, in this case, the black shirt is his lucky charm and indeed it comprises with other people. Someone own can be that he/she has to just say certain words just to motivate him/her from moving on.
Vim lady secret of putting on red lipstick could be that that gives her the courage to come and stand on shows and gives the public what needs her.
Content created and supplied by: Kaboregab (via Opera News )