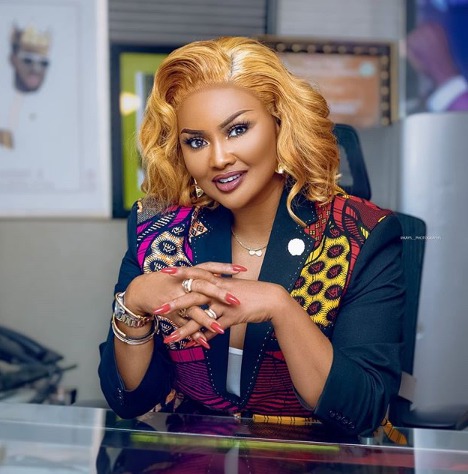 Most Ghanaians seem not to consider the existence of the coronavirus at all. Ghana and the world at large haven't been in normal times ever since the out break of this pandemic. In Ghana, the first covid-19 case was recorded in March 2020.
It got to where the country had to go on lock down in order to salvage the situation. Alot of education went on to enlighten people as to how to go about their daily lives inorder not to be infected. Ghanaians were taught and advised to frequently use hand sanitizers and washing of hands with soup under running water. As well as using nose mask and social distancing. The president of the republic, his Excellency Nana Akufo-Addo Danqua has been doing well in giving updates of the pandemic in the country to Fellow Ghanaians.
However, most Ghanaians for now do not take the existence of the covid-19 seriously and therefore do not adhere to the protocols put in place. Meanwhile, the president in his very recent update on the pandemic stated it was spreading like never before since its first case recorded in the country.
https://youtu.be/nT3sw6YeaNg
We as Ghanaians are now blessed with Saturday evening show at UTV by the versatile actress and now undisputable best female TV presenter in Ghana, Nana Ama McBrown.
One would have thought that McBrown of all people would advocate for observing covid-19 protocols to reduce the rate of the virus spreading. But it wasn't the case as she hosted 4 guests on her show at UTV last Saturday. She did not observe the protocols so was all her guests. No nose mask and social distancing was observed at the close of the show.
She hosted controversial but talented Bull Dog now Bull Lord, the most sexy Hajia 4real, beautiful Salma Mumin and fluent Arnold. They danced with very little space between them. If such can be condoned, then I see no reason why our theatres and cinemas are closed down. With all the love and respect I have for these celebraties, I think their act in this era of Covid-19 was below the belt.
Content created and supplied by: Obweb (via Opera News )