Hello fam,please welcome and follow for more.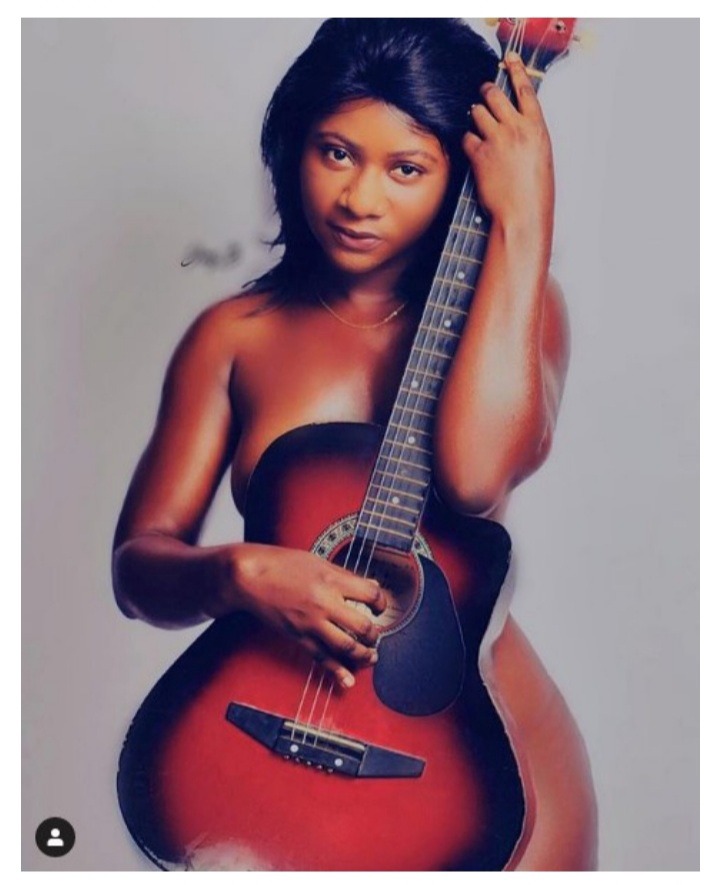 One entertainment show that is gaining a lot of popularity and attention on our television sets this season is date rush. The show has premier four seasons with the main aim of finding love for people who seek love.Every week, a list of ten female contestants come on the show and are given two guys who will choose from these beautiful ladies.
The show started on a good note and so far,its been nothing but more fun.Though some of the contestants go home without finding love but the fame they get right after the show is so intense. A list of contestant have been seen in a lot of movies and television commercials after the show.Today,our attention is set on one beautiful lady in the show Ruth.
Ruth is a nurse and a photo model but she's also a contestant on the show.She gained a lot of popularity through her frequent questions she's been asking the guys on stage. The queen has been tagged as the "question madam "because of the suspense in her questions. Here are some pictures of ruth that proves shes the most beautiful contestant.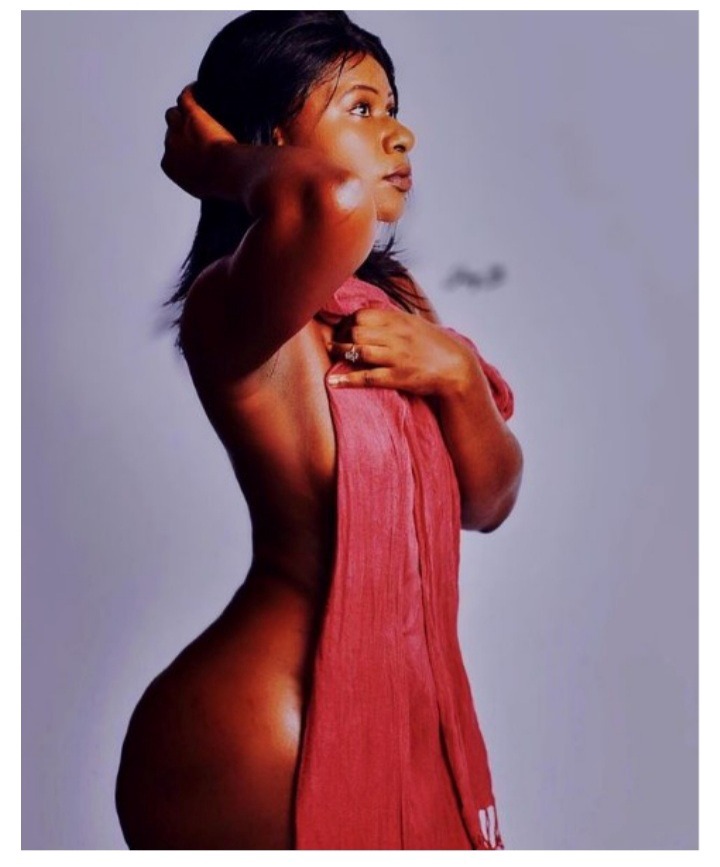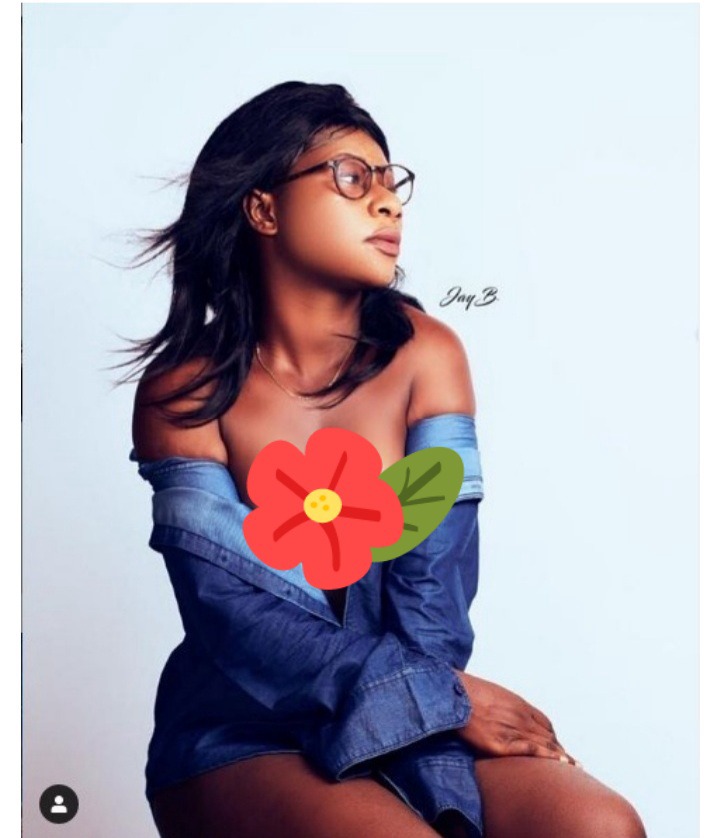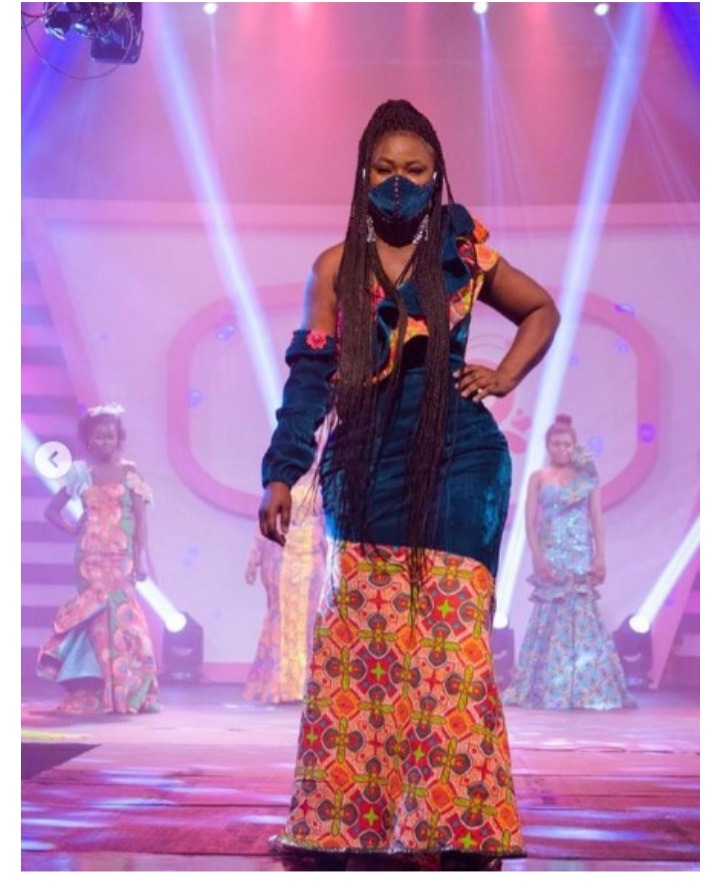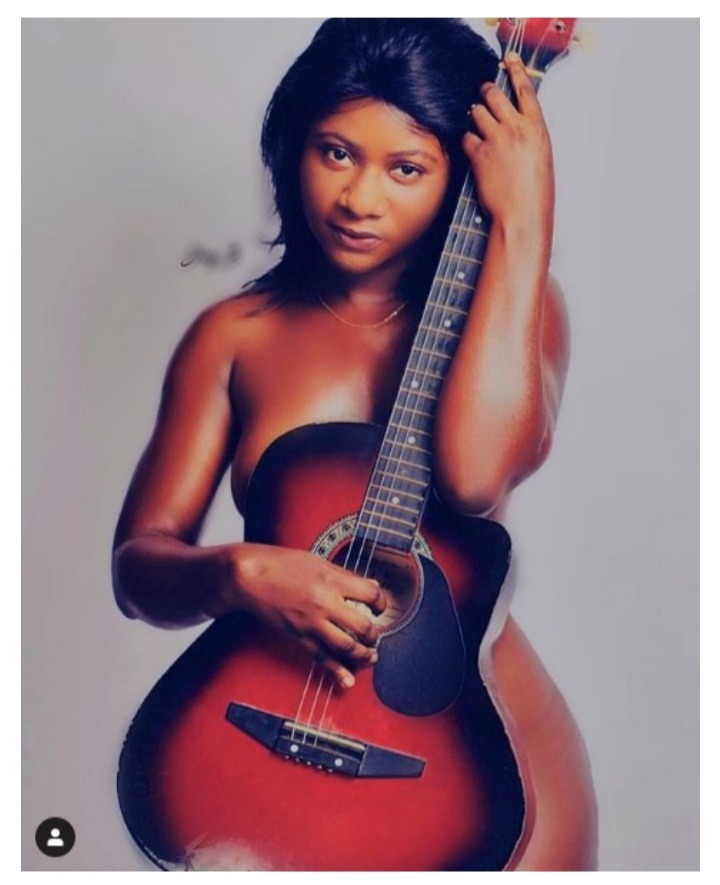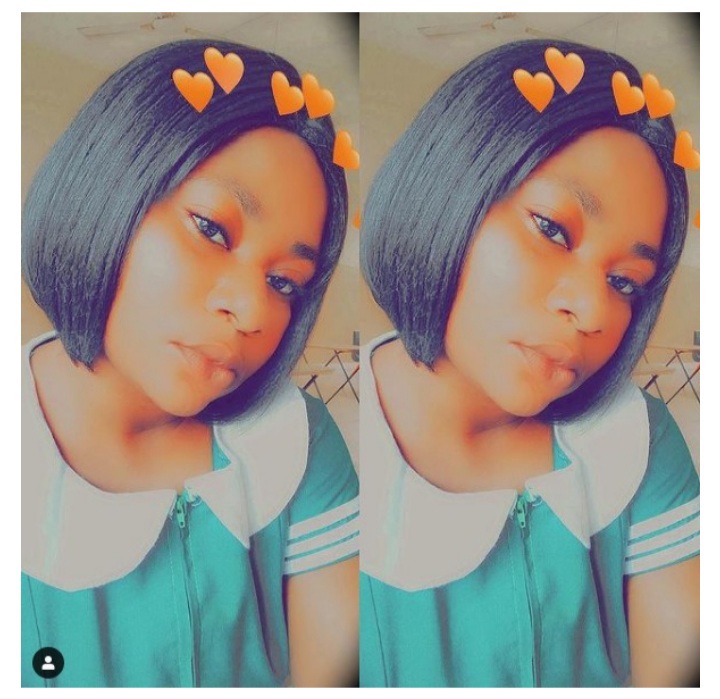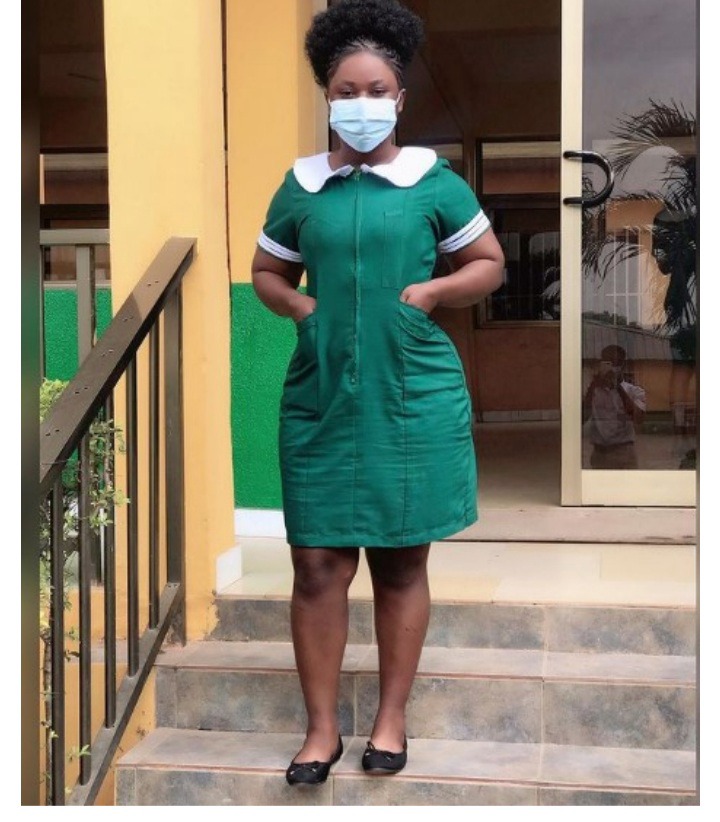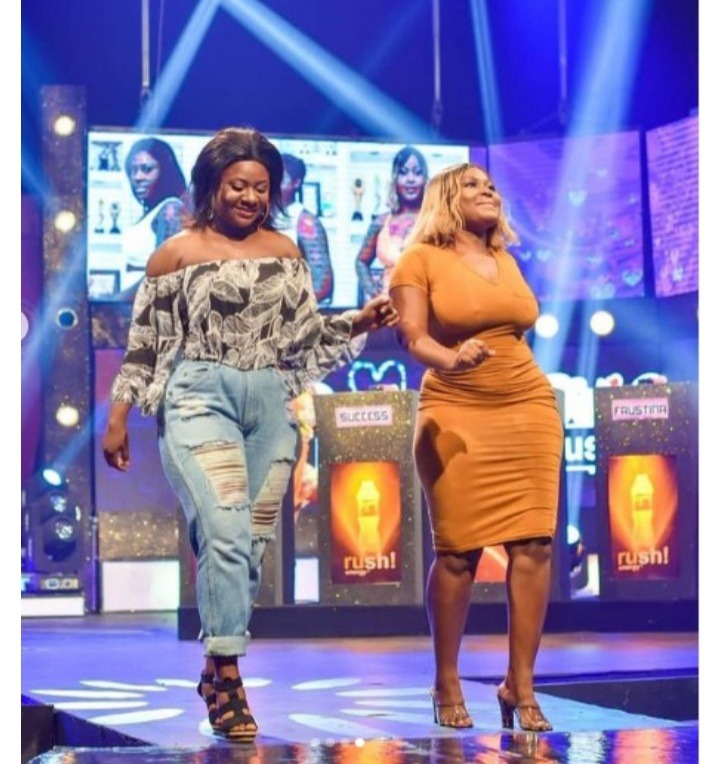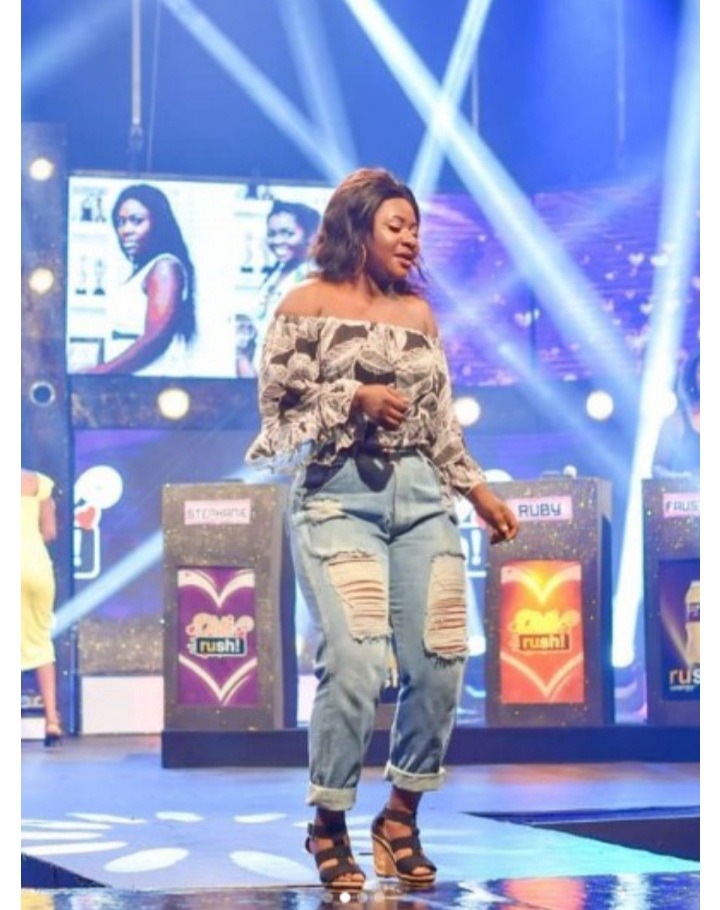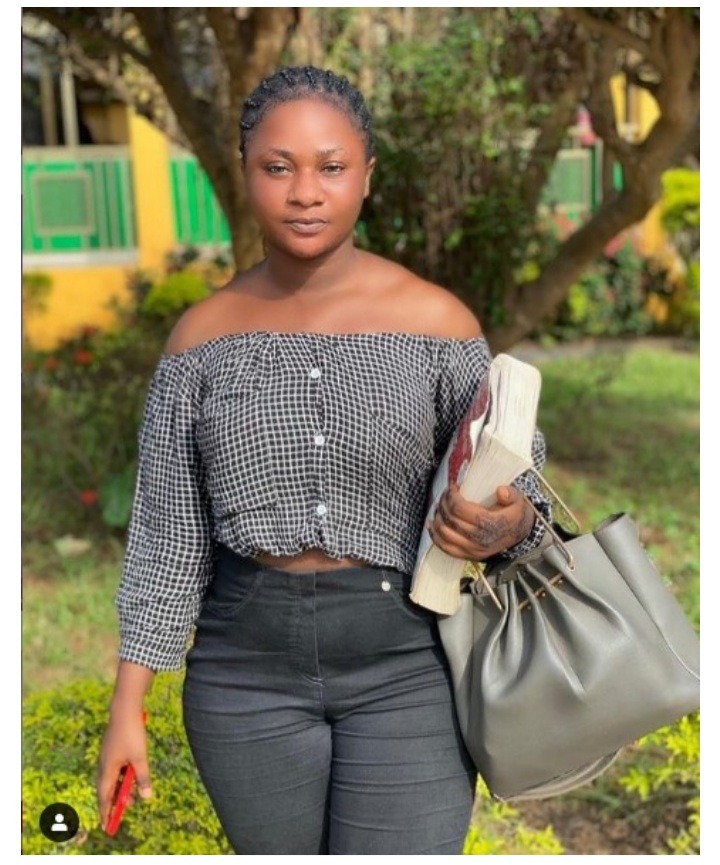 There's no doubt that she's hot and that's why she ask irrelevant questions sometimes.Thanks for reading.
Content created and supplied by: Dee_vee (via Opera News )