One of the most romantic movies and telenovelas ever watched is the movie "What Life Took From Me". The movie taught us a great deal of lesson telling us that nothing can be yours forever and if life takes something from you, surely it is giving you something better.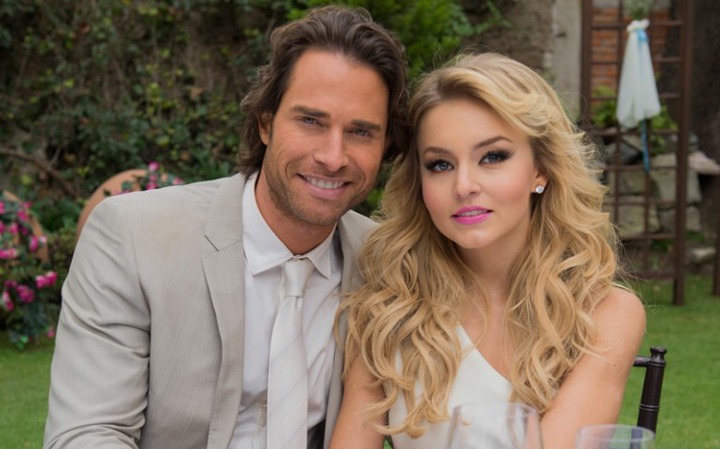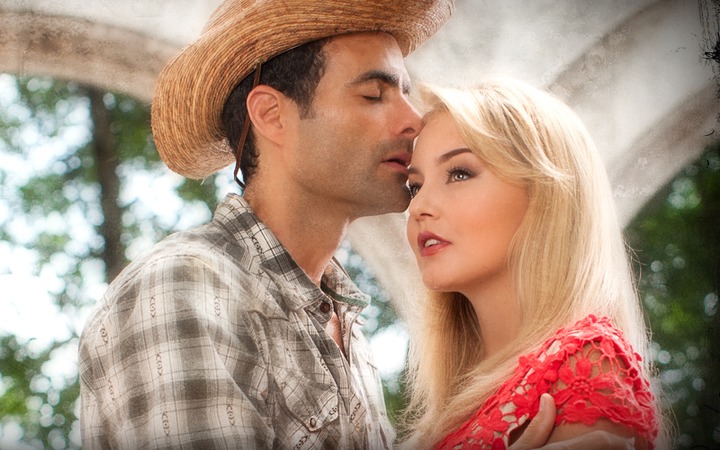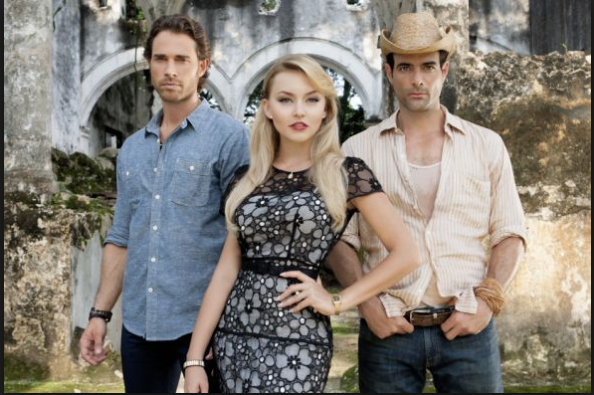 Montserrat was in love with a Corporal, Jose Luis. But Montserrat's family will not accept him because he doesn't have a promising future.
In her desperation, and feeling that she is about to get poor, Graciela asks Alejandro for financial help; he accepts to support the Mendoza family only if Graciela allows him to court her daughter. Graciela doesn't hesitate and she accepts the proposal right away, promising Alejandro that Montserrat will never know about it.
Running away from justice, Jose Luis arrives in Alejandro's ranch to work as the foreman, taking over someone else's personality. A good friendship immediately grows between them since they both share the same values. She eventually falls for Alejandro to the surprise of Jose Luis. This situation makes Montserrat really uncomfortable, and she won't dare to tell her husband the truth about his new employee since she is afraid Alejandro might leave her now that she has fallen in love with him.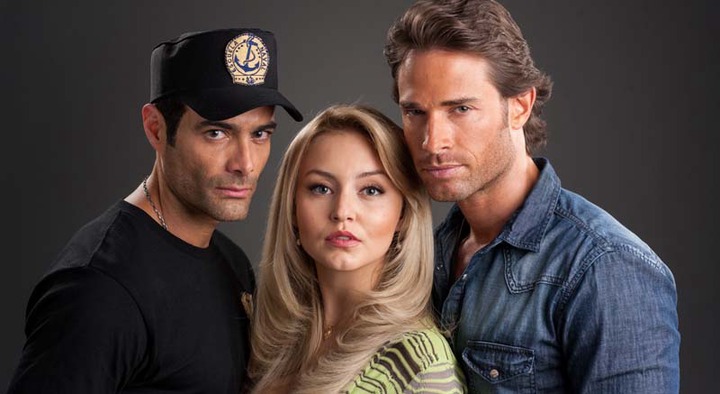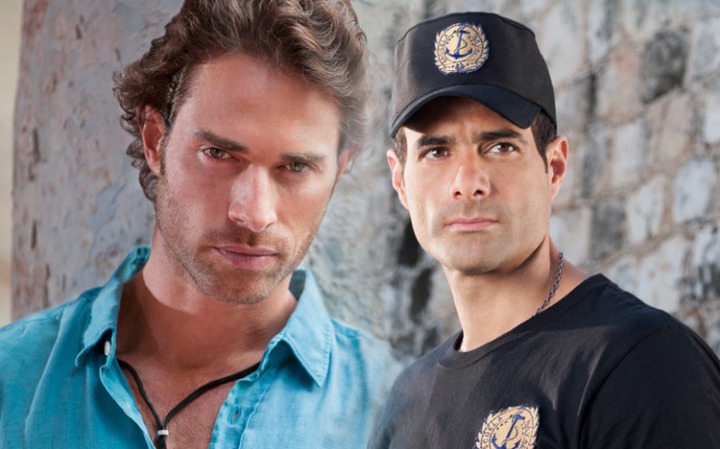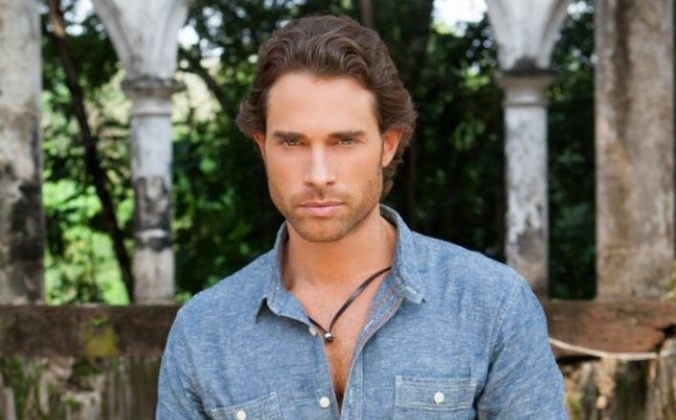 Montserrat, Alejandro and José Luis must carry off a series of obstacles destiny will put in front of them, all these in order to recover what life took from them in the past: love and the opportunity to be happy. Montserrat will have to make a final decision, having her heart as her only adviser.
In the end, Montserrat marries Alejandro and Jose Luis dies trying to save Montserrat. But his soul reignites with his dead wife who died of cancer earlier. What Love Took From Me is one of the best Telenovelas to shown on Ghanaian Television and it became a household movie.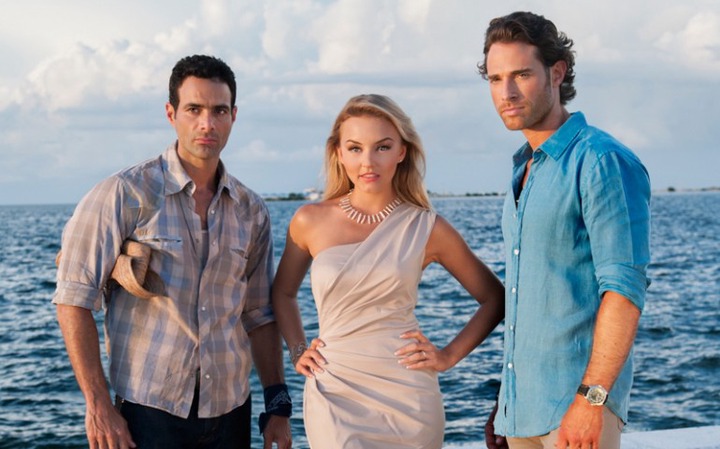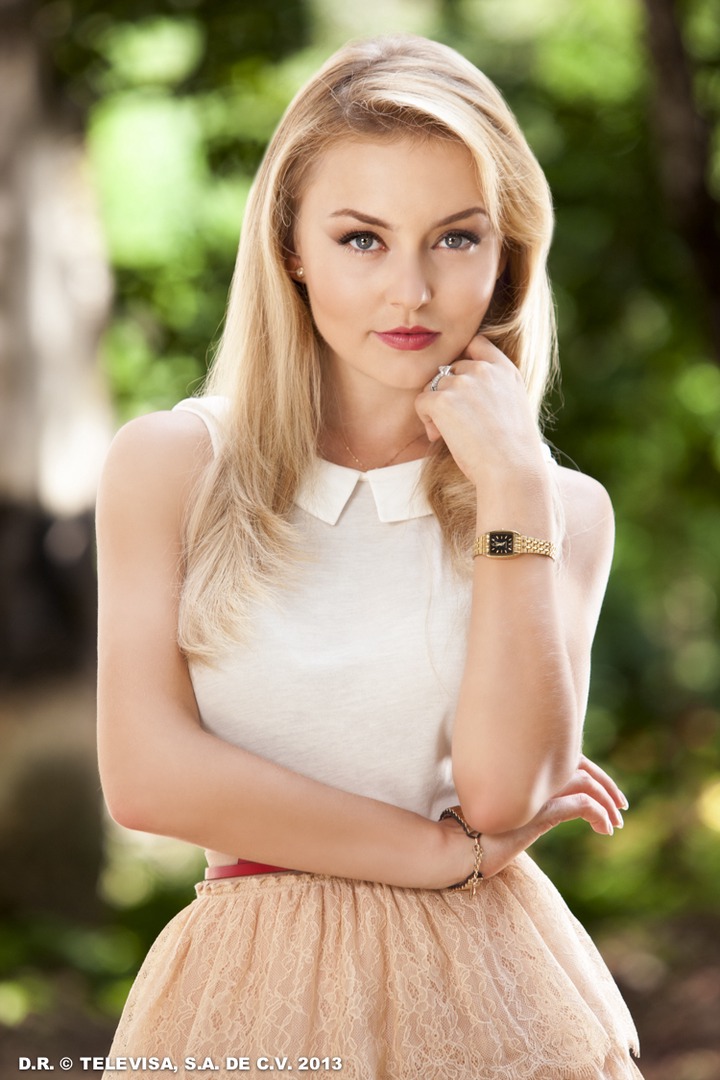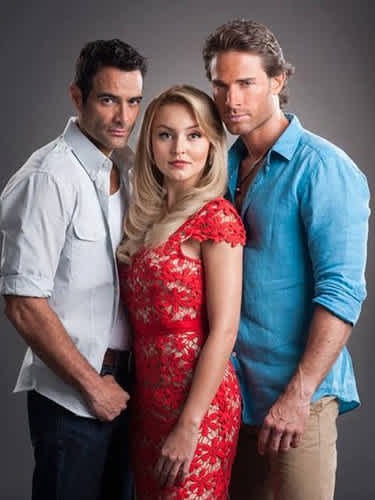 A lot of people were backing Jose Luis to get his love back but nothing is sure in this life. One way or the other, life has taken something from us, hope we all find better replacements.
In real life, her name is Angelique Boyer and hasn't changed much. See how she looks now.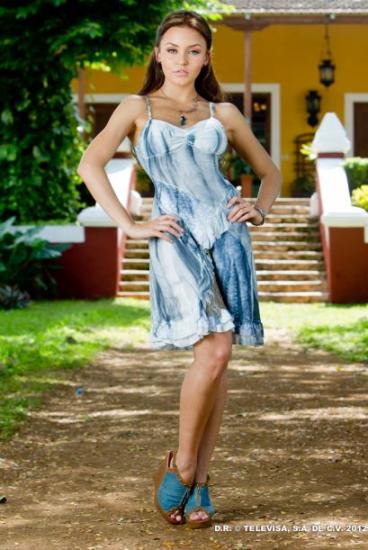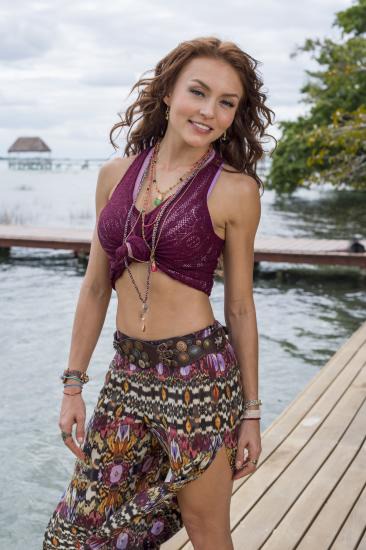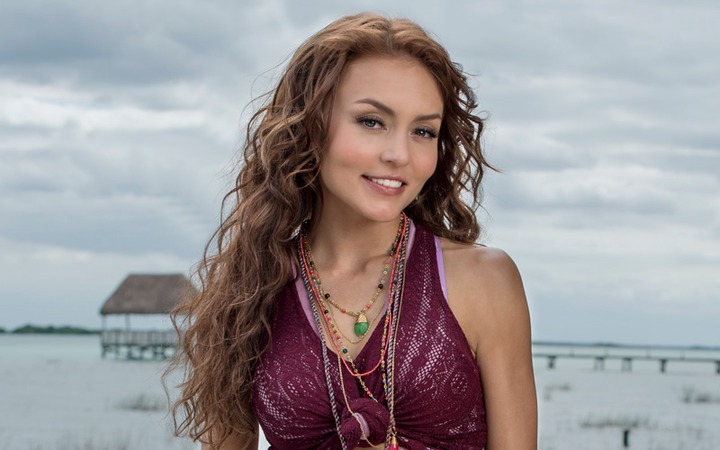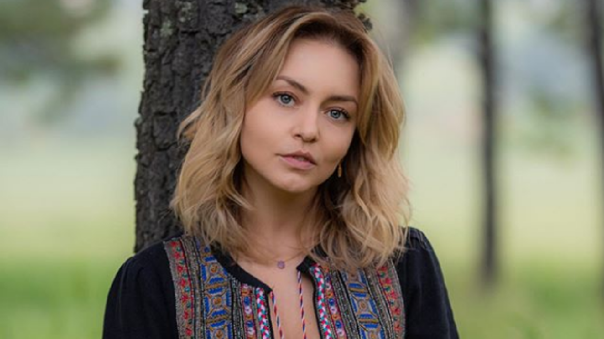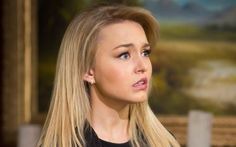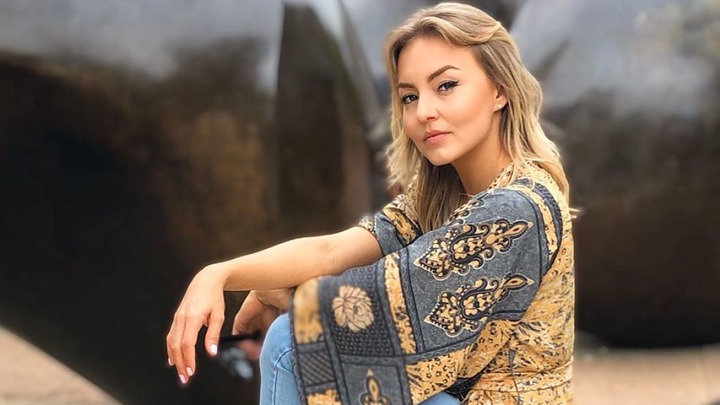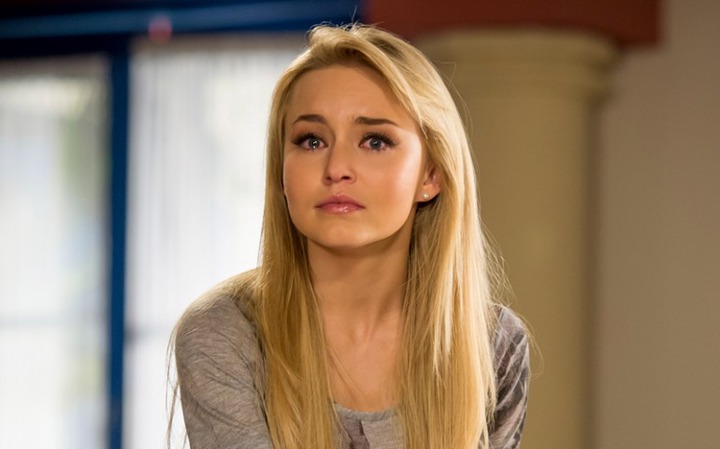 Isn't she beautiful, follow me for more exciting updates and attractive stories.
Content created and supplied by: Ibrahim2000 (via Opera News )