Popular Juventus star known as Cristiano Ronaldo is one of the most greatest football player. The popular who is also known as the captain of his country team know as Portugal, was born in 5th February, in the year 1985. the star was born in Madeira. The Jeventus star known as Cristiano Ronaldo has about 31 trophies and has won 5 Ballon d'or awards. Cristiano Ronaldo is also known for his hard work and the first football player to become a billionaire during his career. however, he's one of the most paid Instagram earners and also top paid footballers.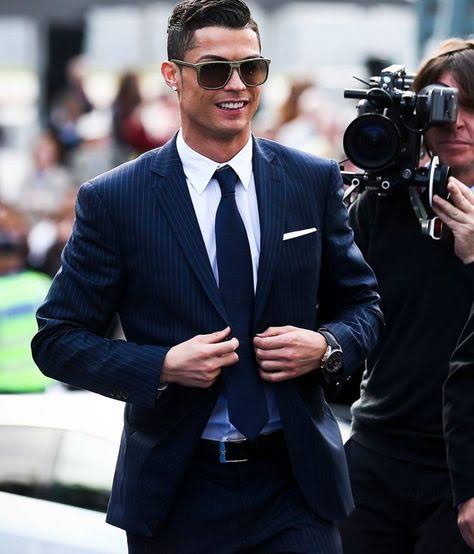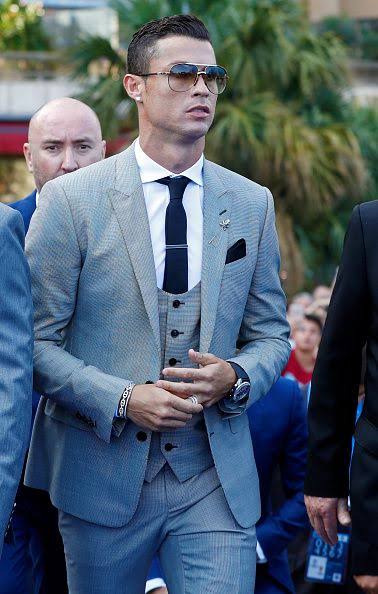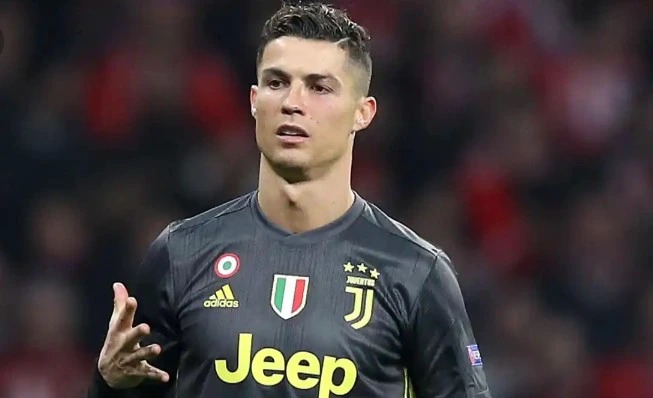 Cristiano Ronaldo is very rich. Which we all know and can not be argued. we also know that he owns several expensive mansions and cars he bough.
The popular super star Cristiano Ronaldo has the most expensive cars in the word such as Bugatti Veyron, Chiron, Lamborghini Aventador, Bentley Speed GT Audi R8, 3 Ferraris, and many others.
Check out some expensive cars owned by the Juventus Star Cristiano Ronaldo below;
See photo of Ronaldo and his Lamborghini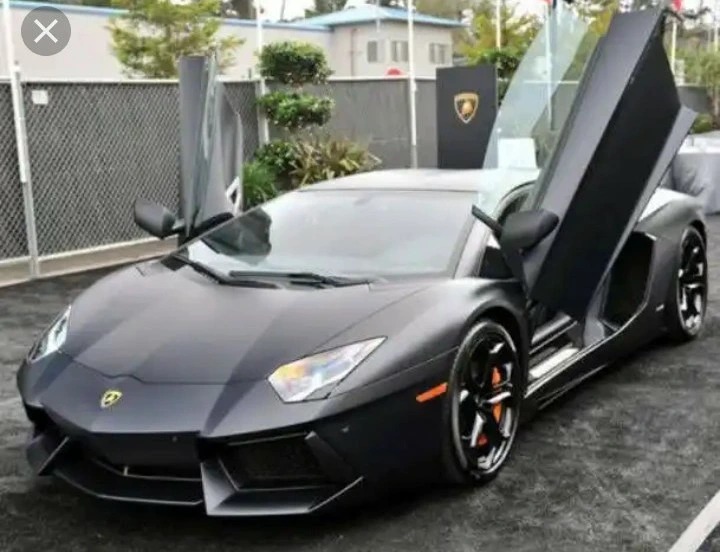 See photo of Ronaldo and his Audi R8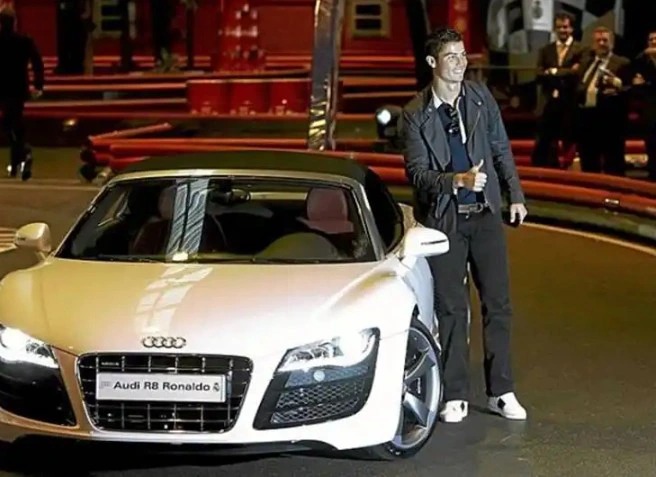 See photo of Ronaldo and his Rolls Royce Ghost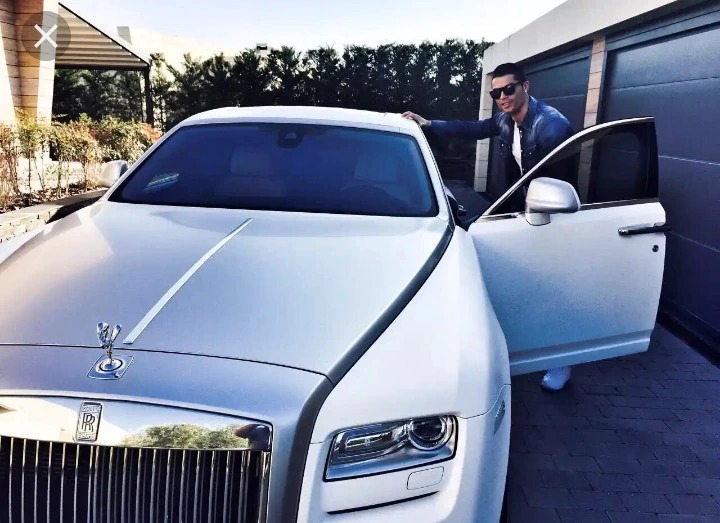 See photo of Ronaldo and his Mclaren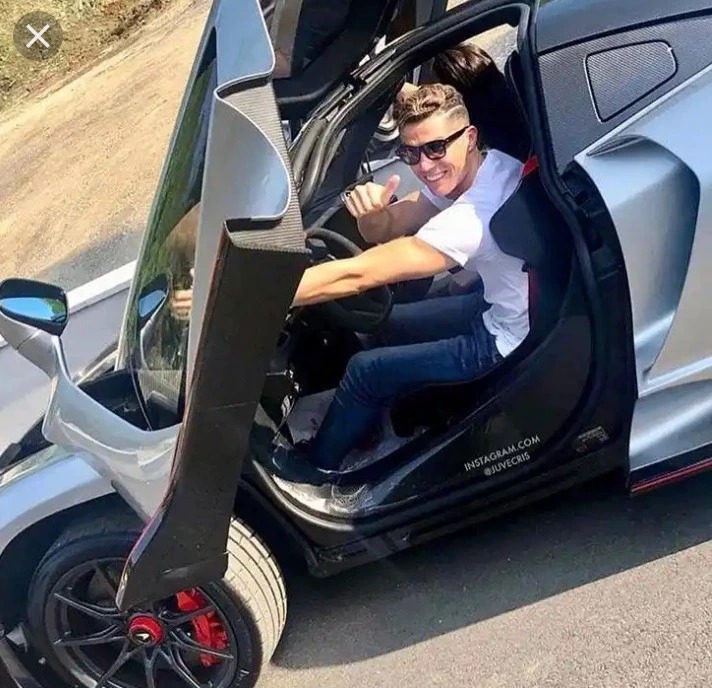 See photo of Ronaldo and his Rolls Royce Phantom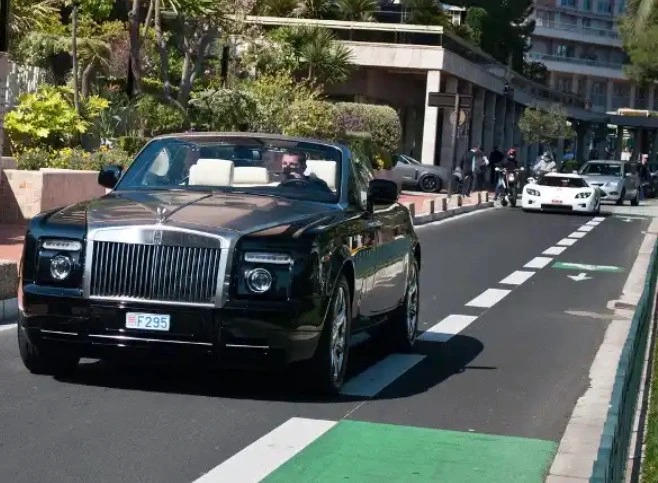 Check out more photos of Ronaldo and his expensive cars;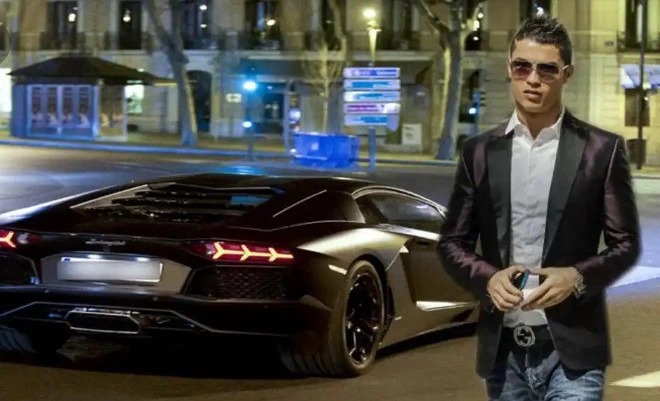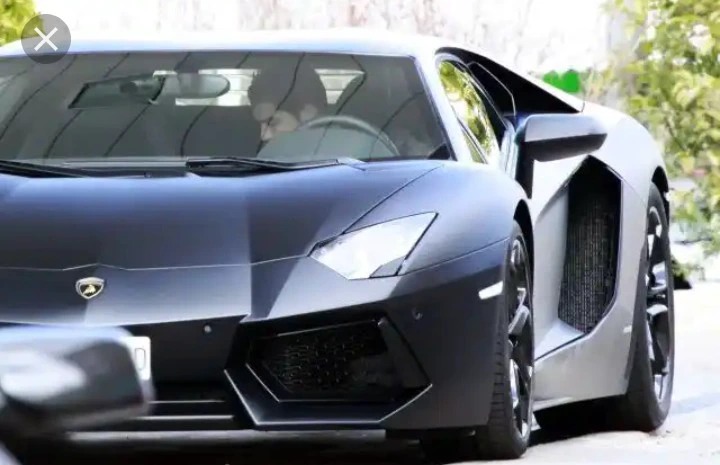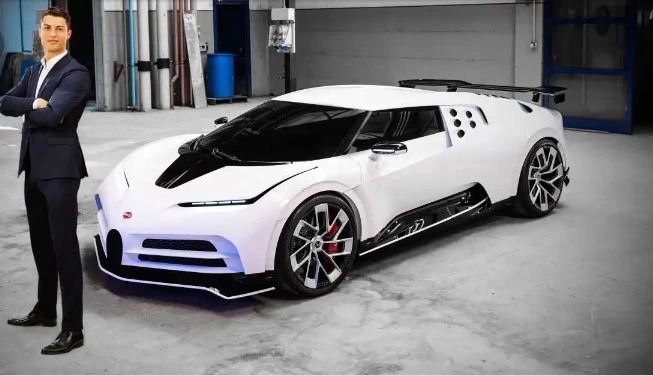 The super star Cristiano Ronaldo story of how he became famous is indeed an inspiration to to so many people. His mom once disclosed that she wanted to abort him due to lack of money. but see where God has brought them today.
Let's take our time to wish the legend a happy birthday Cristiano Ronaldo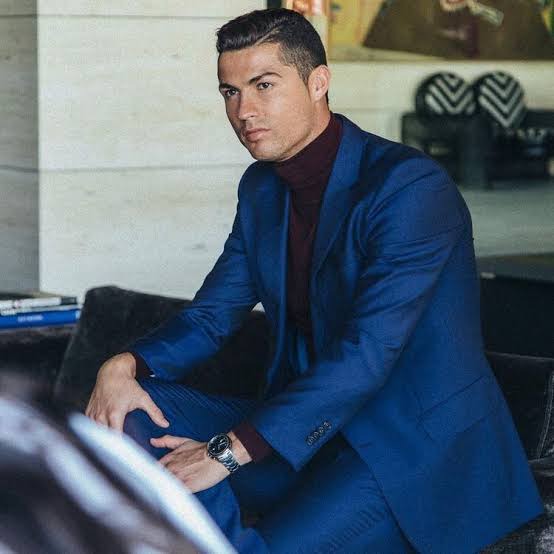 Don't also forget to share this article with family and friends and follow me for more interesting articles.
Content created and supplied by: AfricaGist24 (via Opera News )