Social media would always have its take on issues that matters to the general public and also make us laugh and redress ourselves. In Ghana, many people are very creative and can have different interpretations to images or photos that are posted on the internet. A photo of a lady teacher spotted in classroom got social media users talking as many had their own opinion to the said photo.
In the photo, the madam was having her normal classroom moves with the class but as to what exactly was ongoing at the moment, the picture couldn't explain but the funny and craziest side is where a student in the classroom was spotted viewing something else instead of watching the madam in her face to listen to her instructions
Here are some reactions on Facebook as the image had its own interpretations. Take a look at it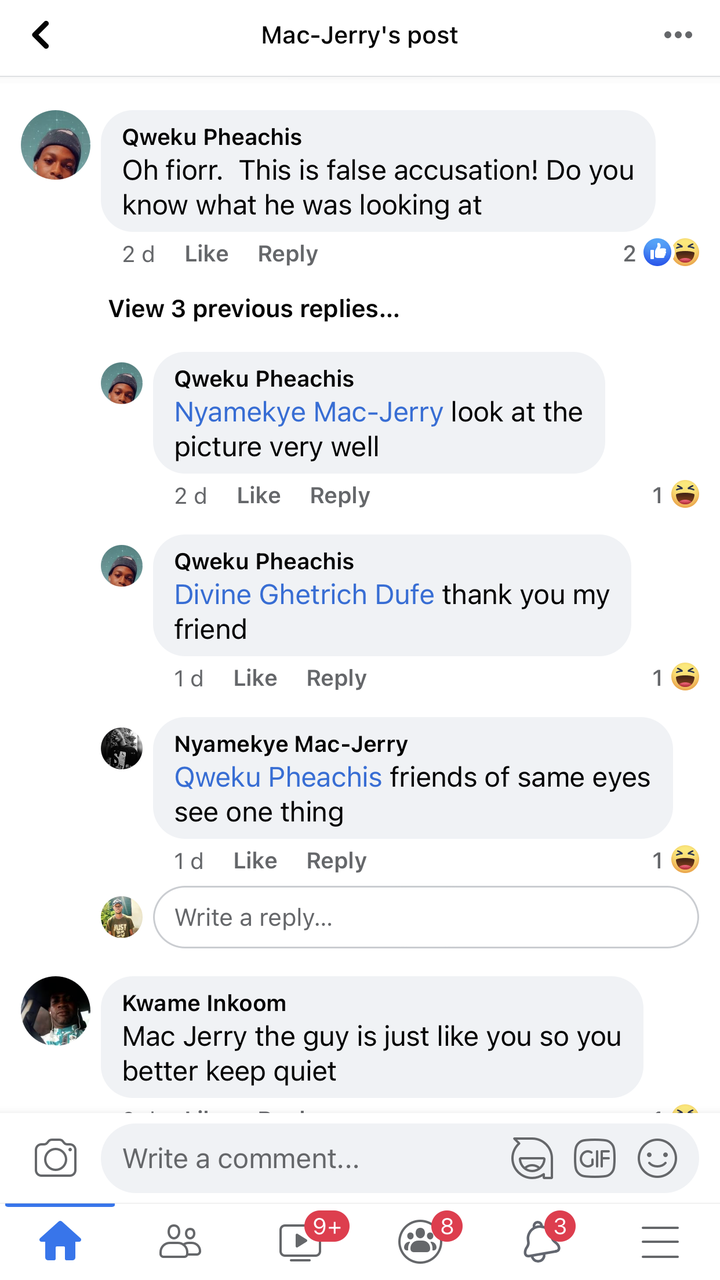 From the image, what was the student looking at?
Is the student paying attention to the teacher in the classroom? Is the madam aware of what was ongoing in the classroom? These are some pertinent issues that we should be discussing. Some say the student was viewing the backside of the madam while other are of the view that, the madam should have dressed in a way that wouldn't have her curvy body exposed in such manner. What is your take on the issue?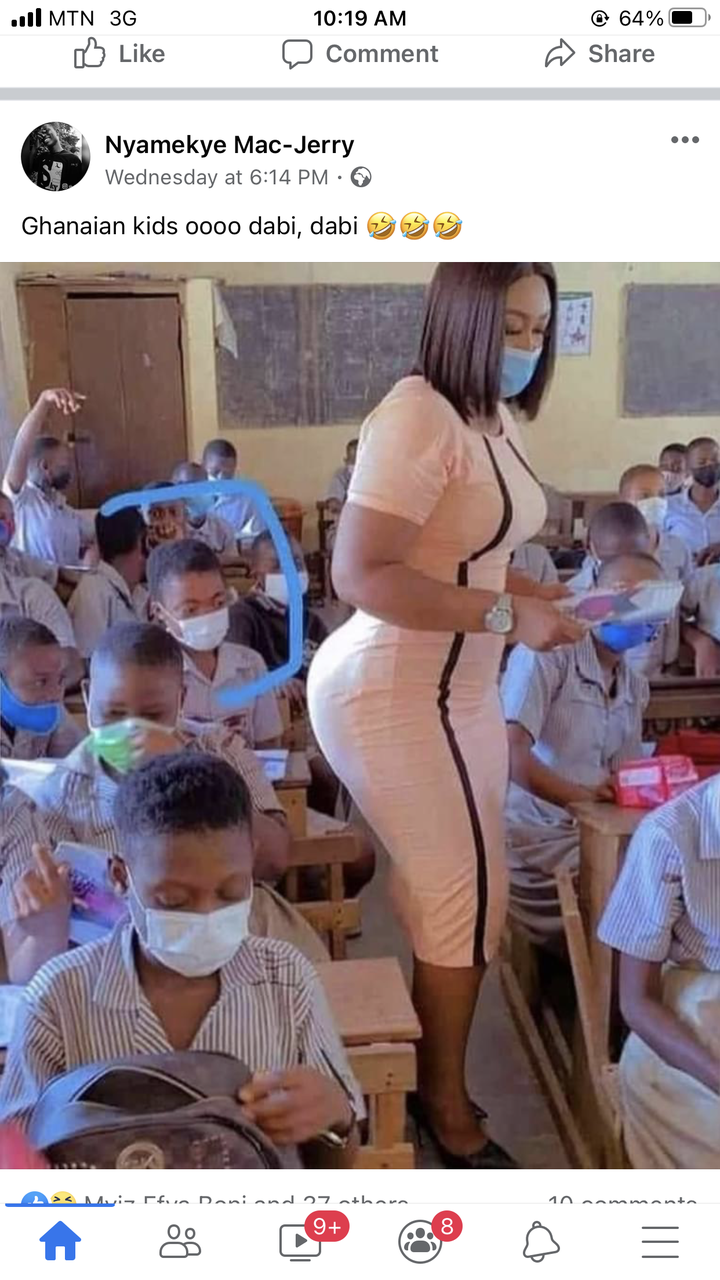 leave your comments and share
Content created and supplied by: ThompsonKwaku (via Opera News )