90's English Textbook: The Story of How Crab Lost his head Vs 'Badu Nkansah' textbook for Class 5
English textbooks for primary school from class 1- 6 were full of interesting stories which taught the children a lot of lessons about life. Nowadays textbooks for Children are teaching children in schools, one tribe is better than the other.
Story telling in this renamed and freshly jacketed edition by recounting the myths and legends of southern African tribes. Aimed at 7–12 year olds, the 19 stories in this volume introduce a magical cast of characters, from a feisty buck, greedy vultures and a bewitched crocodile to an arrogant bat and the perpetually crafty hare.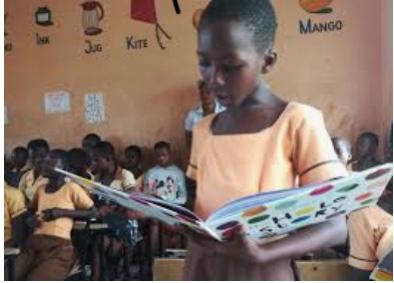 The collection of tales is a delightful addition to the successful series by the author, including When Hippo was Hairy, When Lion Could Fly, When Elephant was King, and When Bat was a Bird.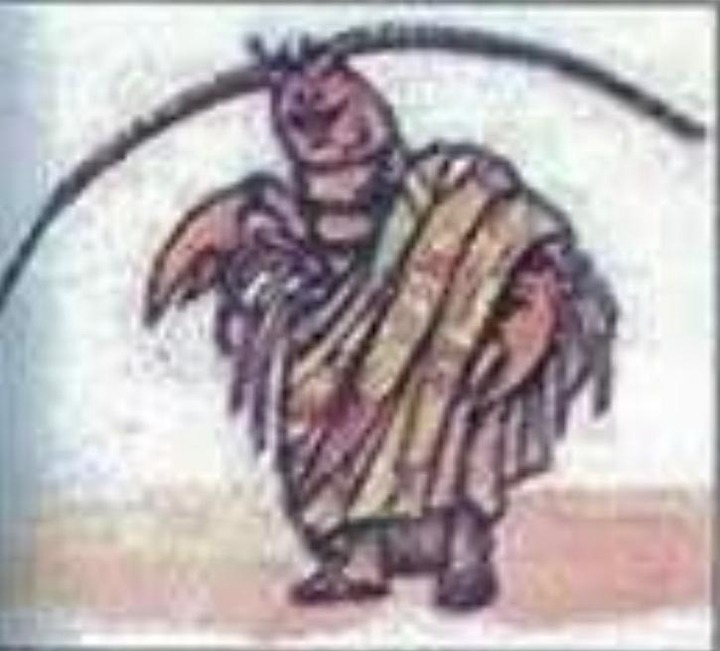 A long time ago Crab was a very handsome man. He was tall. He had fine hair, he was also very kind. He had many friends. Crab's friends knew that he was a kind man. So they asked him to do many things for them. Crab was able to do everything for them.
One day Scorpion said, "I want to take my house to a new place, can you carry it for me? Crab was able to carry the house for Scorpion.
On another day, snail said, "I am going to my farm, the river is very full of water" I cannot cross it. Can you drink up the water for me? " Crab was able to drink up all the water and snail crossed it to his farm. A few days later Lobster came to Crab, He said" My friend, I am going to marry, please give me a kente cloth to wear. "This was the least difficult thing for Crab to do. He gave Lobster the kente cloth, he also gave him a pair of sandals.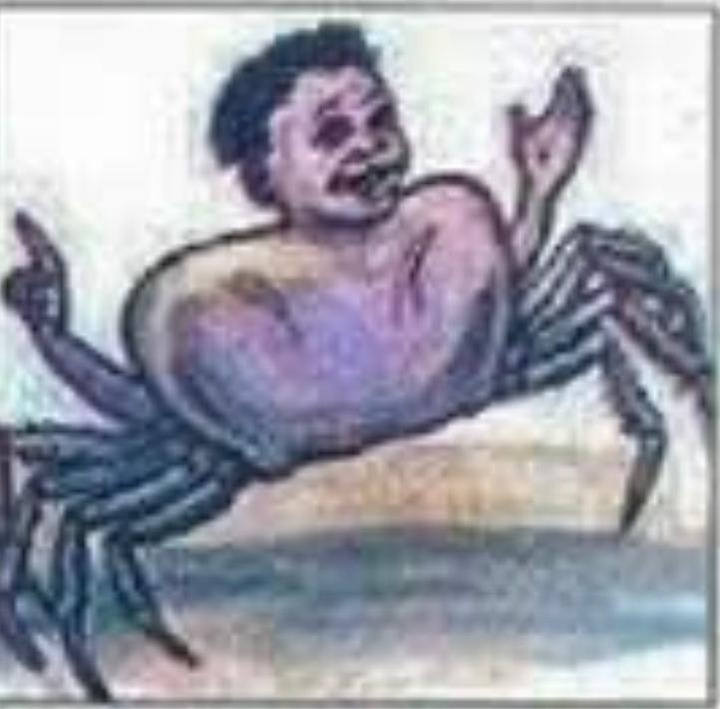 One day Spider came, he said" Crab, Im in trouble I must go to the chief's house now, I must think and speak well to the chief, give me your head so that I can't think.
Spider never returned the head, that's how come Crab has no head.
Recently it was discovered in Badu Nkansah English textbook for Class 4 a story that seems to discriminate the Ewes.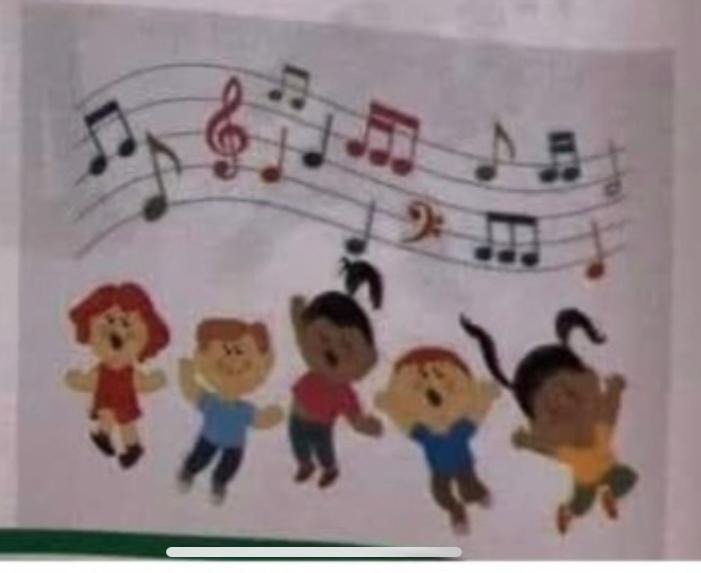 A song that shows Ewes Identity 
I am an Ewe
I migrated from Niger area in Nigeria.
I migrated because King Agorkoli treated me bad.
I have plenty of rice.
I also have salt and it has made rich.
I have that largest lake full of tilapia.
I have an attitude to show love especially to my people.
If you can speak my language and you step on my toe, I am not bothered.
I enjoy music and dancing in my kente cloth.
People say am inward looking but that is what they think.
I am very good especially to my people.
I always stay away from trouble.
The first textbook taught us how to be kind to people and consequence of having too many friends.
The story in the second textbook is teaching us, Ewes in Ghana are inward people, they love themselves, if you don't belong to them and you step on their toes, you are in trouble.
By Nedved
Content created and supplied by: Nedved (via Opera News )