Today's talented kids was so awesome and vary entertaining, the performances too was great which got the viewers happy and excited.
Today's episode you f talented kids season 12 was far different and amazing since they started this season.
In today's episode The contestants were asked to change their style of performing on stage to a different style,that is to say if you are a singer ,you would not be able to sing today but to do something else apart from single.
Akodaa Nyame who is singer perform a vary suitable rap today because of what they were told and he did vary well which led the judges stood up with a standing innovation for Akodaa Nyame.The top two dances also turned as jokers today and the too did vary well.
Today's performances was good and it seems almost all the contestants got green card be their performances to was heart touching.The judges was amazed because they didn't think the could do such amazing thing.
But true the contestants showed the that they are indeed talented.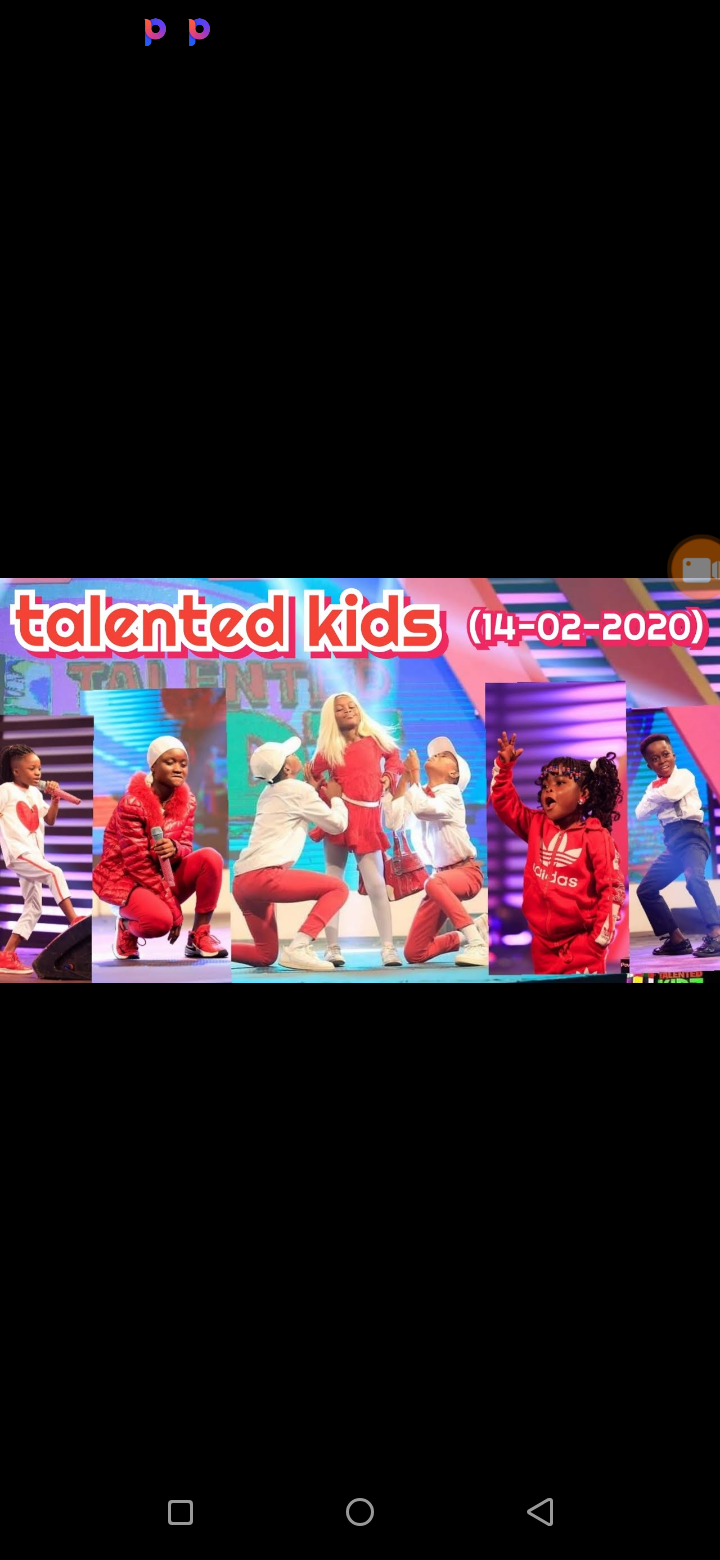 Content created and supplied by: Kwakukpapo (via Opera News )