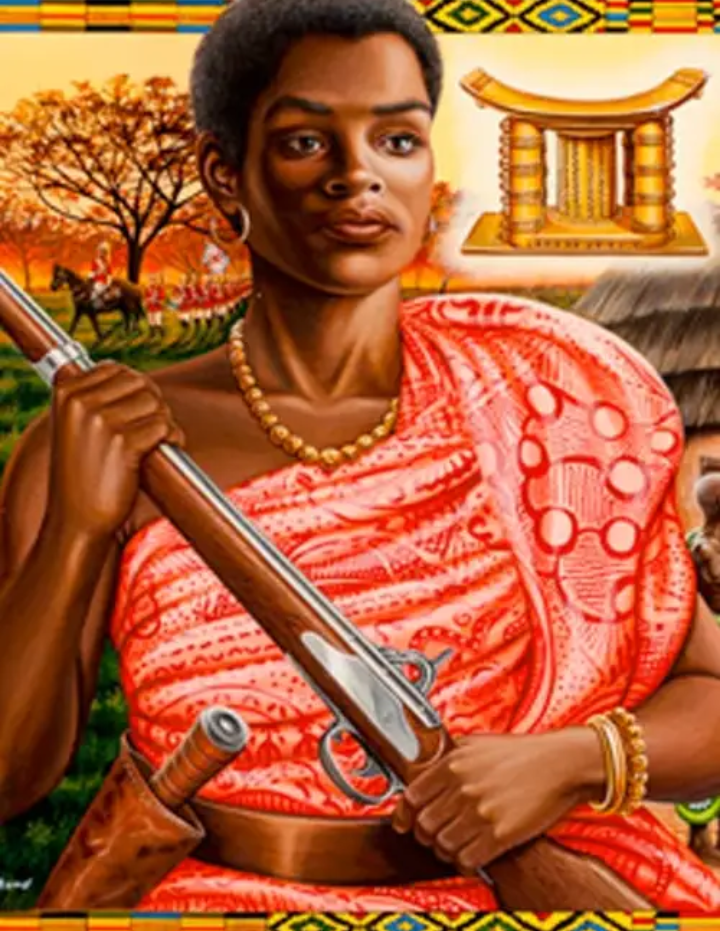 A popular man and former teacher of KNUST SHS and Wesley Girls High School of Kumasi and Cape Coast had asserted that, the historic queen mother of Ejisu and a brave feminine warrior who led a cavalry charge against the British wasn't from the Golden stool Ashanti tribe but Akyem.
Mr Ainoo, a native of Cape Coast and Techiman has dare many people he had mingled with in a mind boggling and controversial argument and had refuted such claim that the Queen mother of Ejisu is an Ashanti.
To him, Techiman existed long ago and the Ashanti's, Fantes who migrated into the olden day Ghana first of all settled at Techiman and later moved from that City.
The Fantes made up of 'Etiri' and 'Borhbor' settled at Mankessim, the genuine home of every Fanti and where the Fante Confederation was formed by the great trio Oson, Odapagyan and Oburmankoma.
Ofori Panin Amoatia I departed from the Ashanti's to settle in the Eastern region now Akyem Abuakwa. Yaa Asantewaa only visited the Ejisuhene, the boyfriend at that time
Yaa Asantewaa realised how difficult the people of the Ashanti were going to fight the British after they had requested for the Golden stool so she acted swiftly to mobilize the men and all the Ashanti Kings from Mampong, Offinso, Adanse, Juaben and others to fight the British to ward them off the Golden stool.
Mr Ainoo emphatically said that Yaa Asantewaa hails from Besease in the Eastern region of Ghana and not the Besease of Ejisu and historians only truncated every aspect of the story to suit the whimsical and capricious interest.
Yaa Asantewaa was rather a Queen mother of Besease in Akyem and due to her gallant nature, she only endeavoured to help the Ejisuhene and the rest of the Ashanti's to keep the Golden stool commanded down from the sky by Okomfo Anokye.
She deemed it highly expedient and acted so because she thought the British were becoming the unbecoming in the then Gold Coast.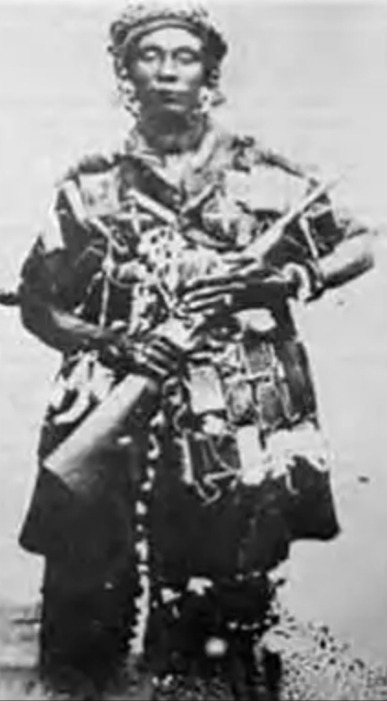 Content created and supplied by: Jaydee111 (via Opera News )