A young girl revealed to all Ghanaians how human beings who are Illuminati's into fishes
One of the fishes she revealed is Cat fish. This kind of fish is very popular in Ghana and a lot of Ghanaian's do enjoy it alot.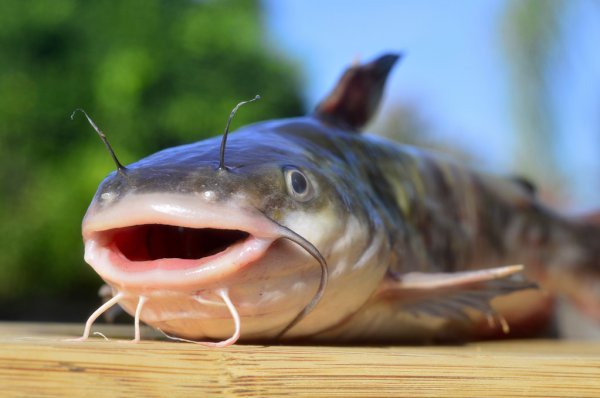 She then went on to say if you are a guy and you are in the Illuminati and you failed to bring or deliver your sacrifice this is the kind of fish the do turn you into,so you will disappear and nobody is going to see you again.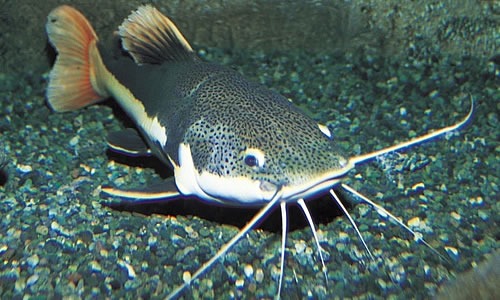 The other fish she also said was the red fish.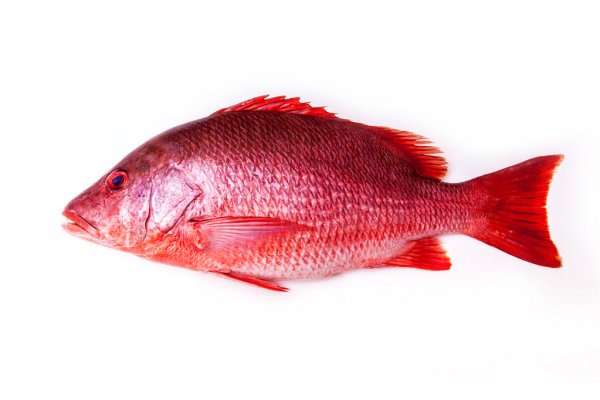 She also said the red fishes are all kids,for example if you go to a pastor to ask for a child and that pastor is in the Illuminati,he will give you the child alright but not from God but from the goddess popularly known as 'Maame water'.
The other fishes she said is the cassava fish.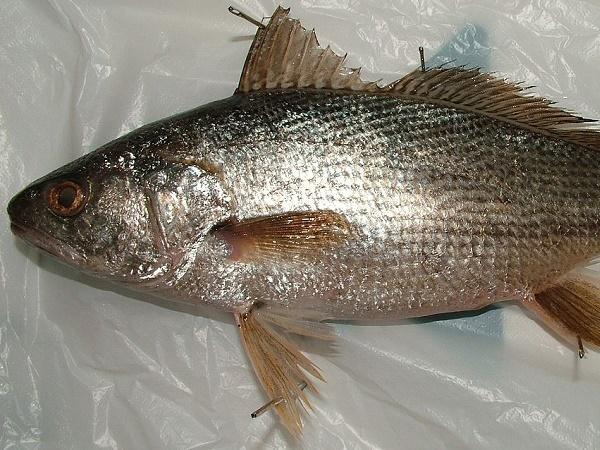 She continued to say the cassava fish are the great people here in Ghana like if you are a well known Musician, Pastor or a Politician and you are part of the Illuminati and you fail to bring your sacrifice.
And the last one is the Buffalo fish.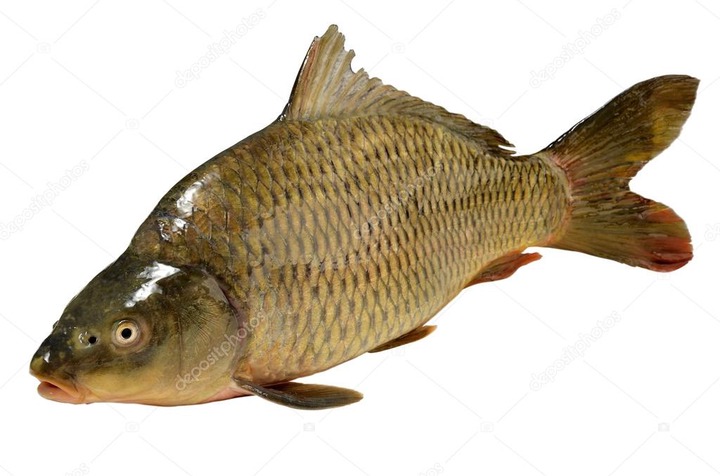 This is also the women who join the Illuminati and they fail to deliver your sacrifice that is the kind of fish you will be turned into.
So she is pleading to all Ghanaians not to eat this kinds of fish again because they are all humans.
Content created and supplied by: Elisha_Appiah (via Opera News )