Peace Hyde has become an African icon, or should i say, a global sensation, currently bringing Thought Leadership to a whole new level, as she interviews all of the world's most powerful and excelling leaders on behalf of the world renowned brand, Forbes.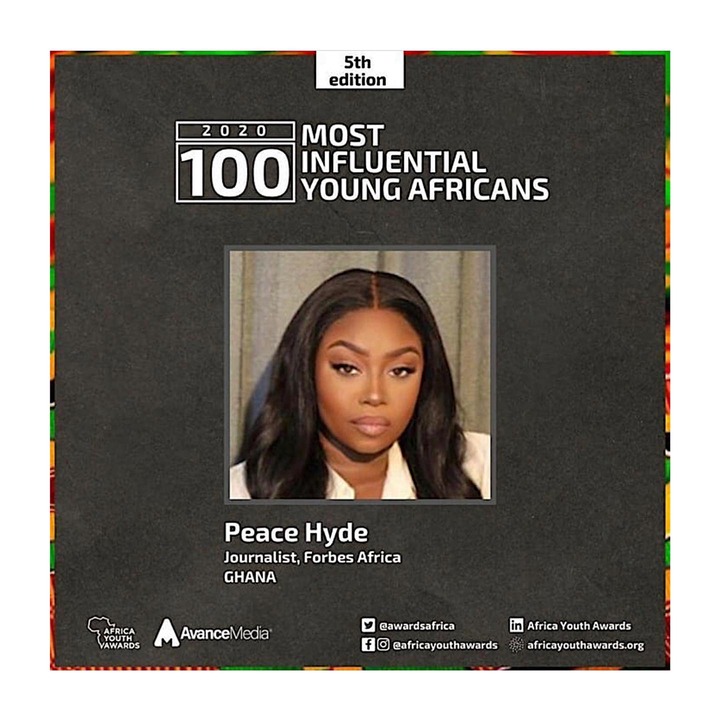 In fact, she has launched and manages probably, Forbes most modern scale up of its brand, by heading its Forbes Africa TV and Africa operations. In a Facebook post, she shared these wonderful counsel and it is just right for everyone who wants to go far in this life in all spheres of life and endeavours.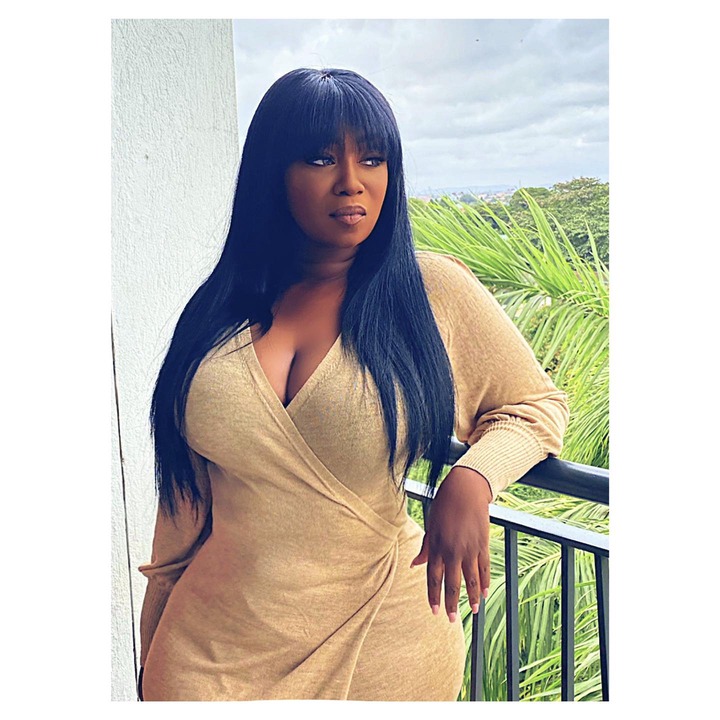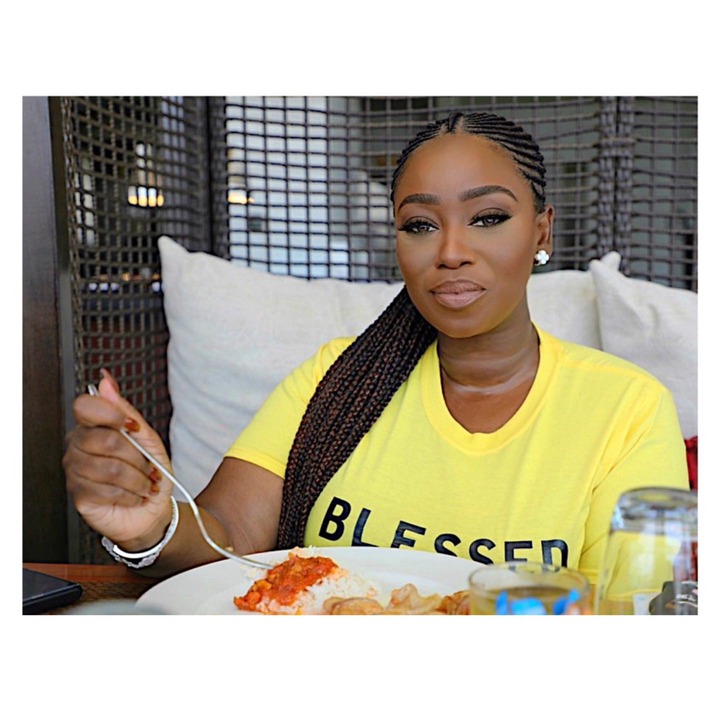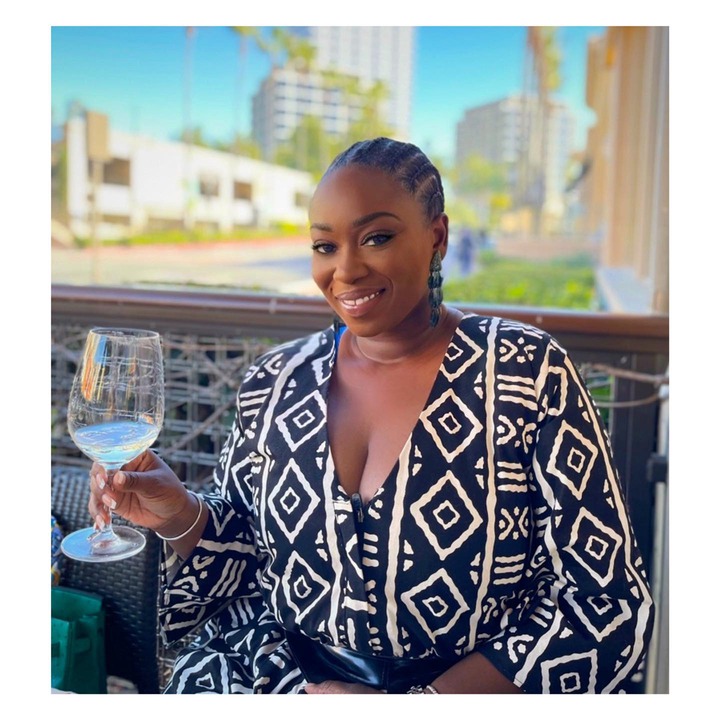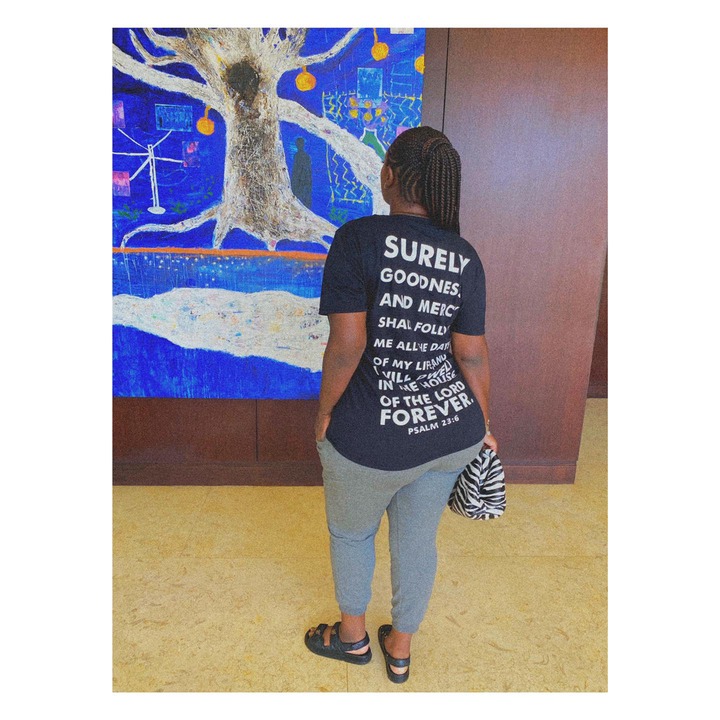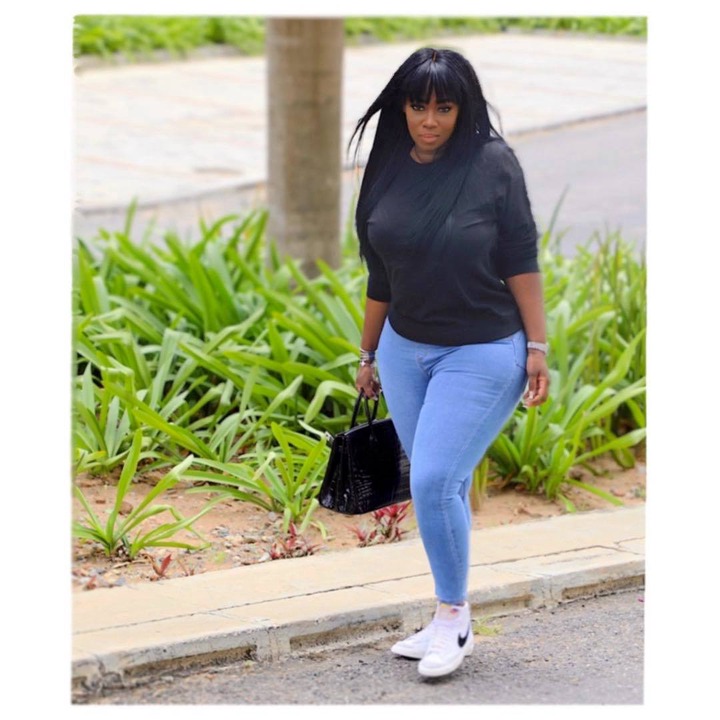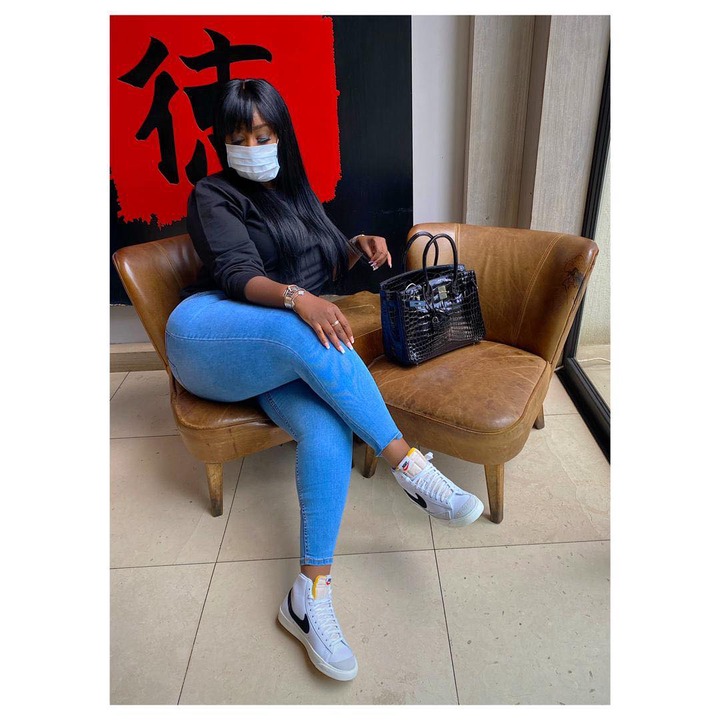 Kindly read:
Friends please stop explaining yourself to people who have ALREADY made up their mind about YOU!
No matter HOW close someone is to you, they will never completely know YOU. They will only know THEIR VERSION of you. This version of you is based upon the things they know about you, mixed with how they want you to think, feel and behave, mixed with every experience they've had in their OWN lives woven together to form their PERSONAL filter.
While people's perceptions of you are important for a variety of reasons (i.e. romantic relationships, acceptance within friend groups, family cohesion, promotion in the workplace, etc.), it's important to realize that not everyone is CAPABLE of seeing you objectively for who YOU are, nor for how you'd like for them to try and see you.
Learning to recognize when someone is COMMITTED to the version of you that they've created could have profound benefit to your mental health and wellness. Remember, it is not your job to "make" people like you, to "make" them understand you, or to "make" them change their minds about you. Truth is, you can't "make" ANYONE else do ANYTHING, you have NO POWER to force another human to act AGAINST their OWN WILL - they are 100% in control of their choices no matter how hard you try to influence them, so spare yourself the anguish of trying to have anyone see you the way you wish they would.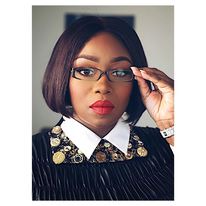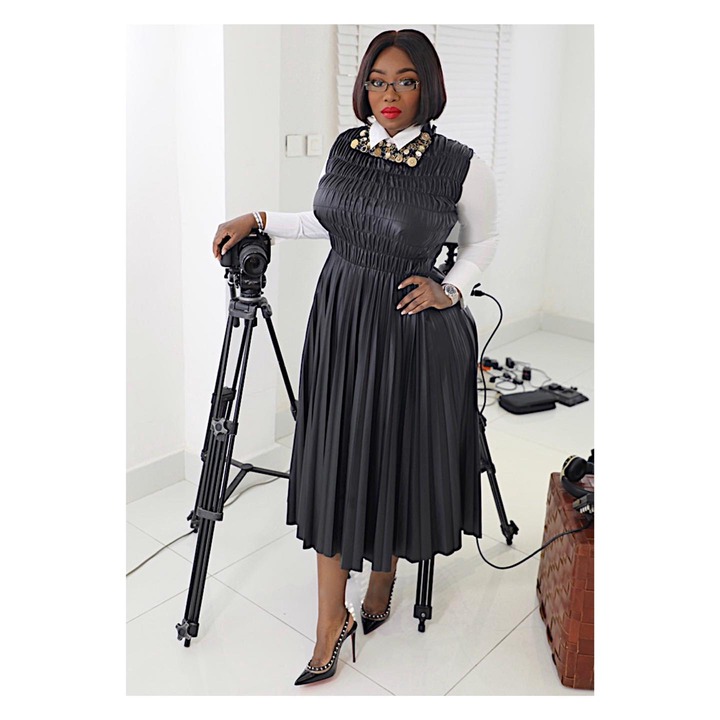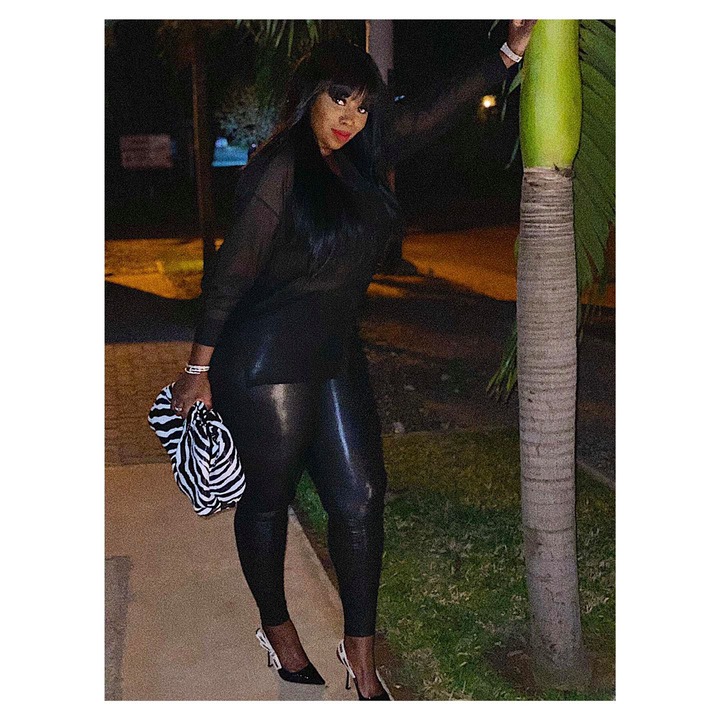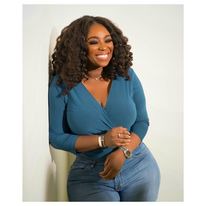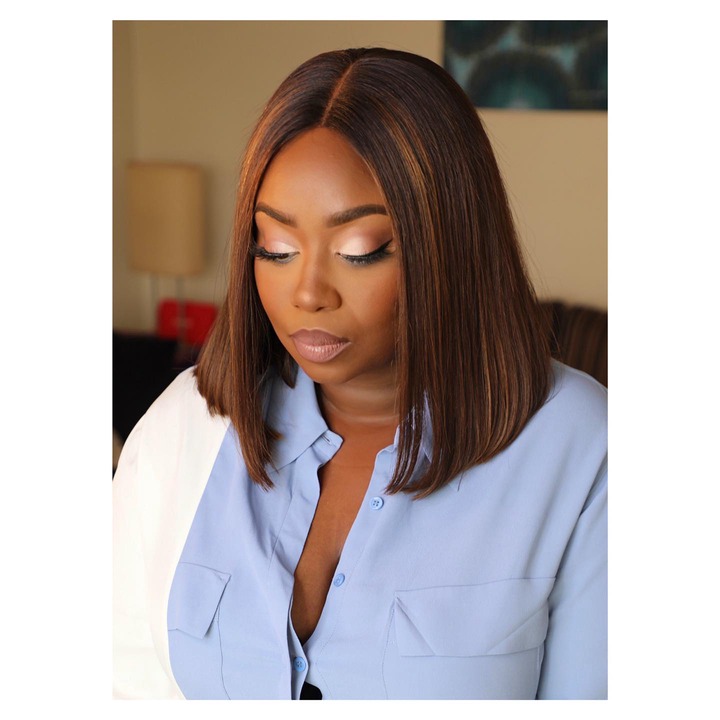 Instead of trying to influence how other people see you, focus on how YOU want to see YOURSELF for your OWN happiness. What makes YOU feel whole, happy, healthy and complete? When you start living your life more consistently the way you want to live it, you'll automatically begin to attract & choose members of your tribe as opposed to a bunch of folks you're not genuinely compatible with, which will perpetually enhance your genuineness and your support in being who you are. Cheers to showing up as your AUTHENTIC SELF!
Written by Peace Hyde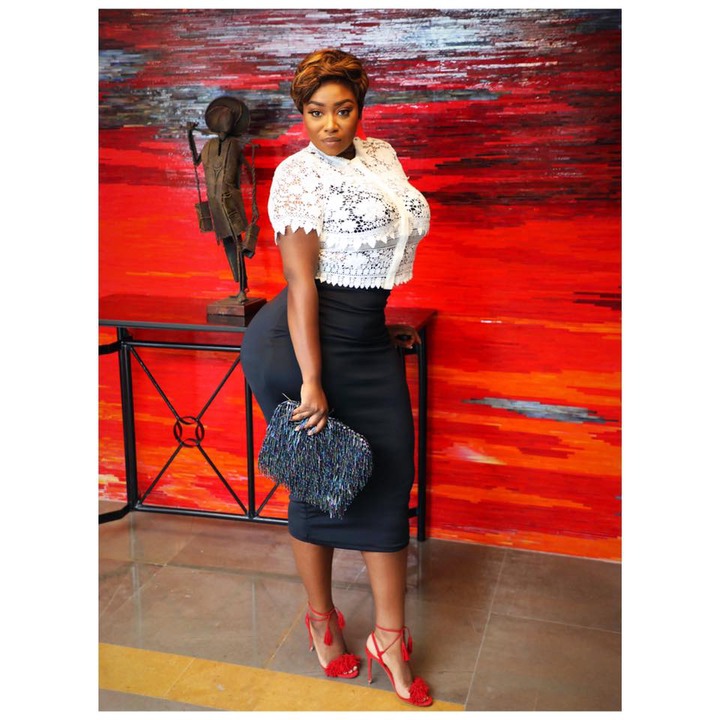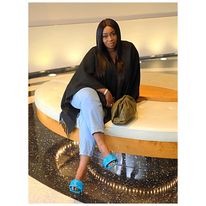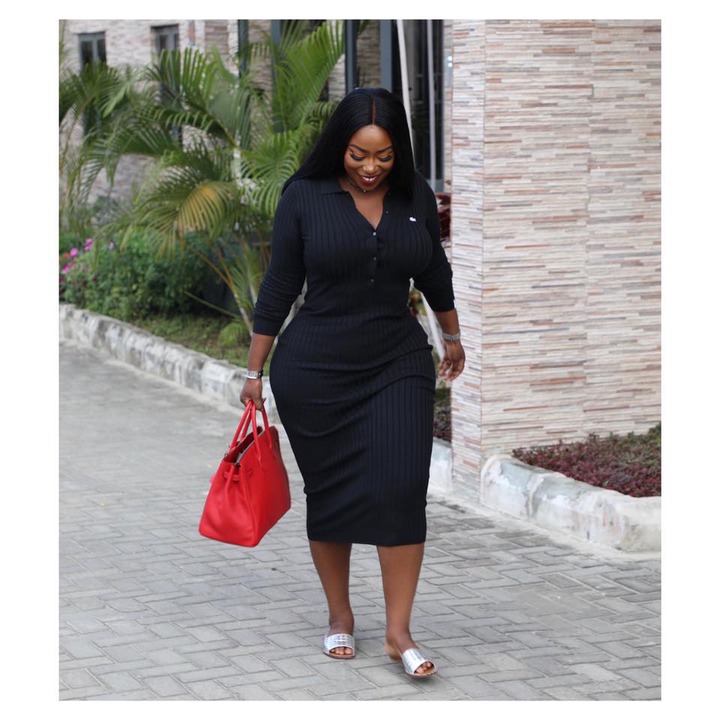 Content created and supplied by: MrPresidentFrank (via Opera News )