They are certain illness we consider at times to be minor, that is we mostly think these illness can't have any significant effect on us. Hence we tends to ignore it and we won't go to the hospital for treatment. May i suggest to you that every illness has potential to cause significant damage in the body if not treated immediately. The death of this popular Ghanaian actor was still a shock to people. No one can ever predict he won't survive the illness.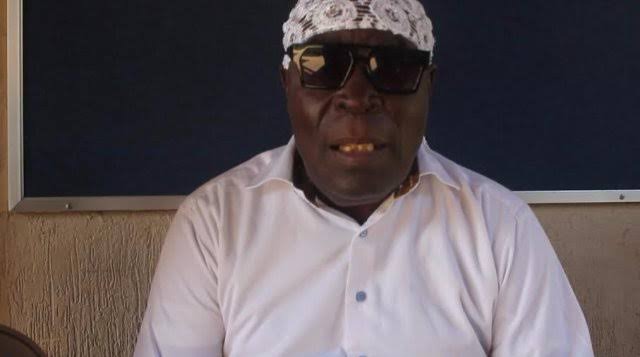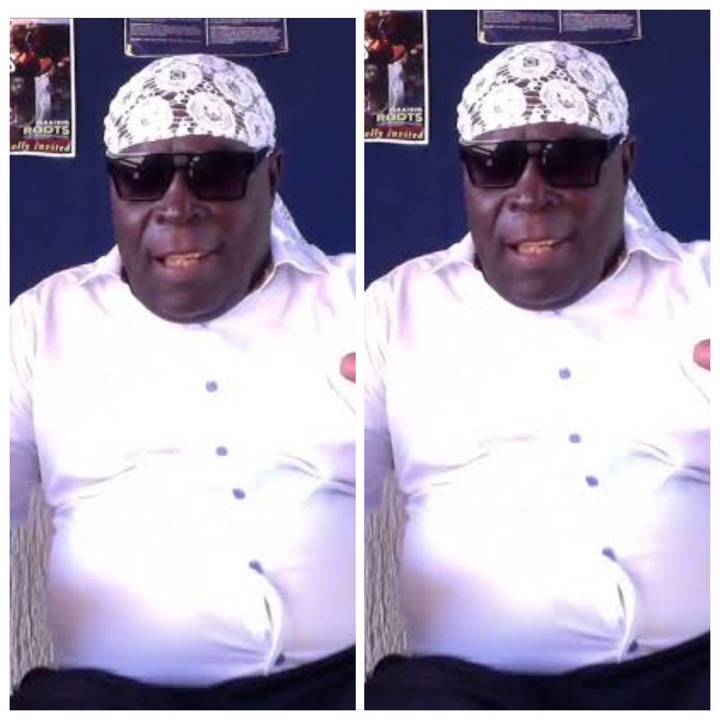 Jordan Amartey was a legend in the movie industry, he was a popular Ghanaian actor who contributed to the growth of Ghallywood. However, he was down with diabetes which made him loose his leg 3 years ago, he then uses Prosthetic leg to walk and continued with treatment. But unfortunately he died from the illness at the age of 82. Which is a very sad scenario in Ghana. Below are some of his throwback pictures.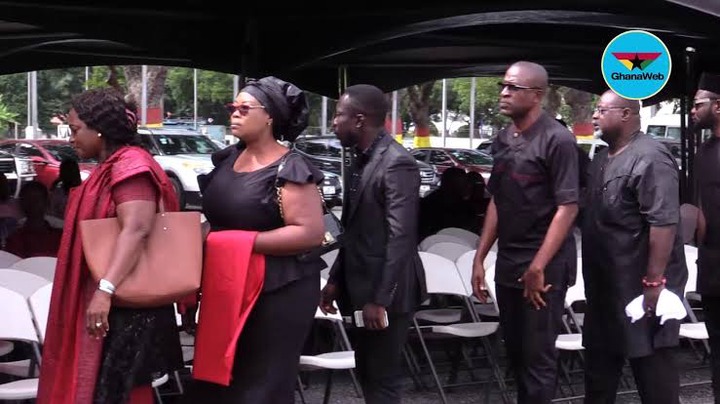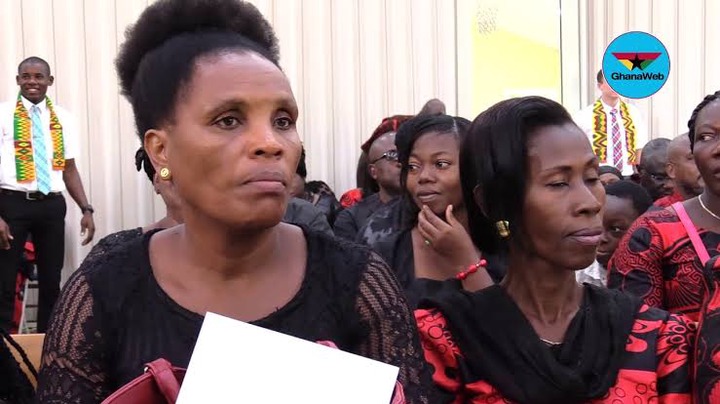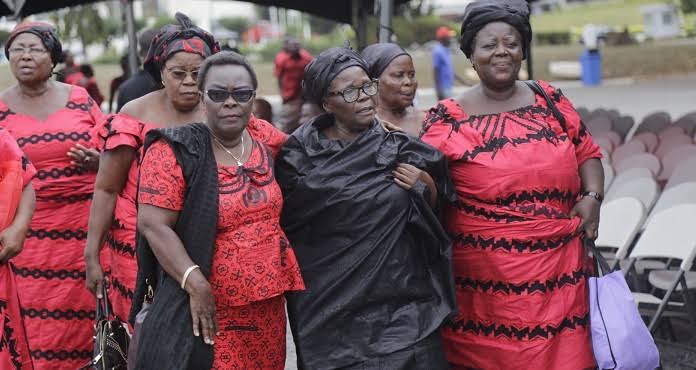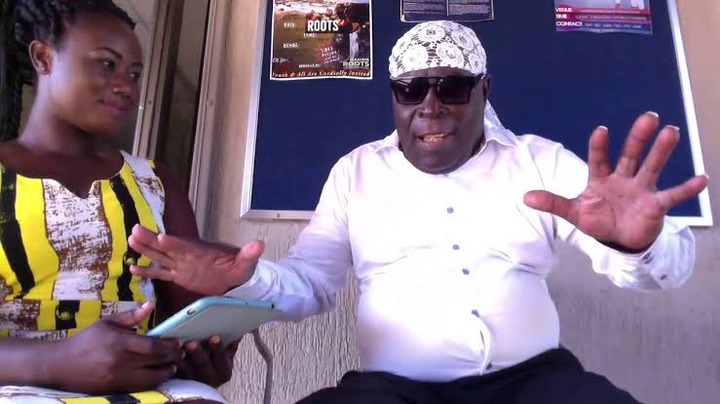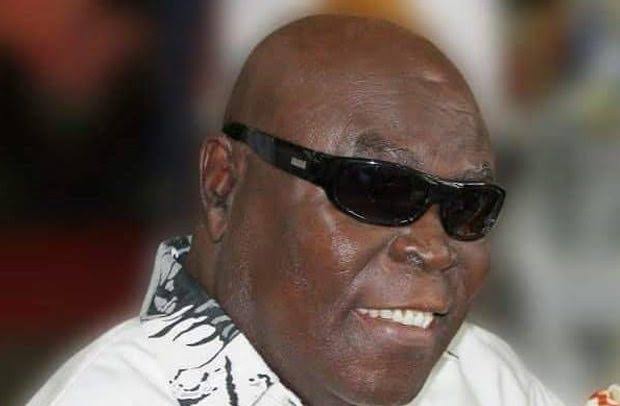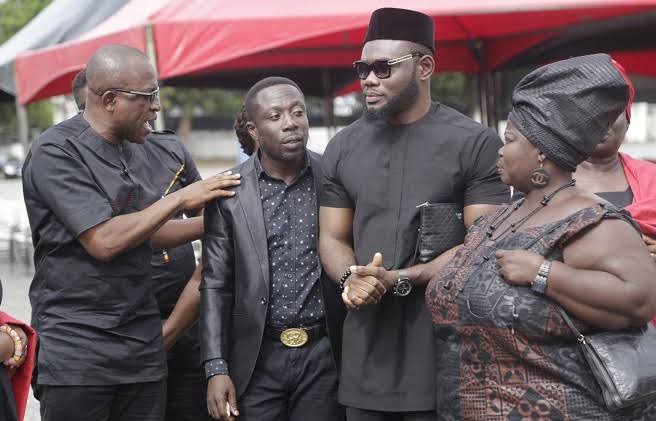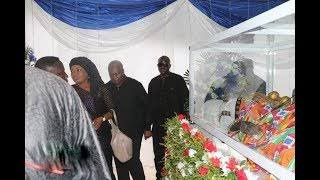 Furthermore, i will advice everyone to kindly take their health status serious and always go for immediate treatment whenever you notice any form of illness. Kindly share and hit the like button.
Content created and supplied by: Publicityfriday (via Opera News )