Please before you read, kindly click the +follow button for all your latest entertainment news.
Funny Face is still in serious trouble as a certain Prophetess called Mama Sarah, who is the leader of the Almighty God International Church had finally revealed why Funny Face is behaving abnormal nowadays.
In her latest interview with Sammy Kay, the Prophetess narrated the revelation she had 3-4 Months ago that truly explained why Funny Face is suffering recently.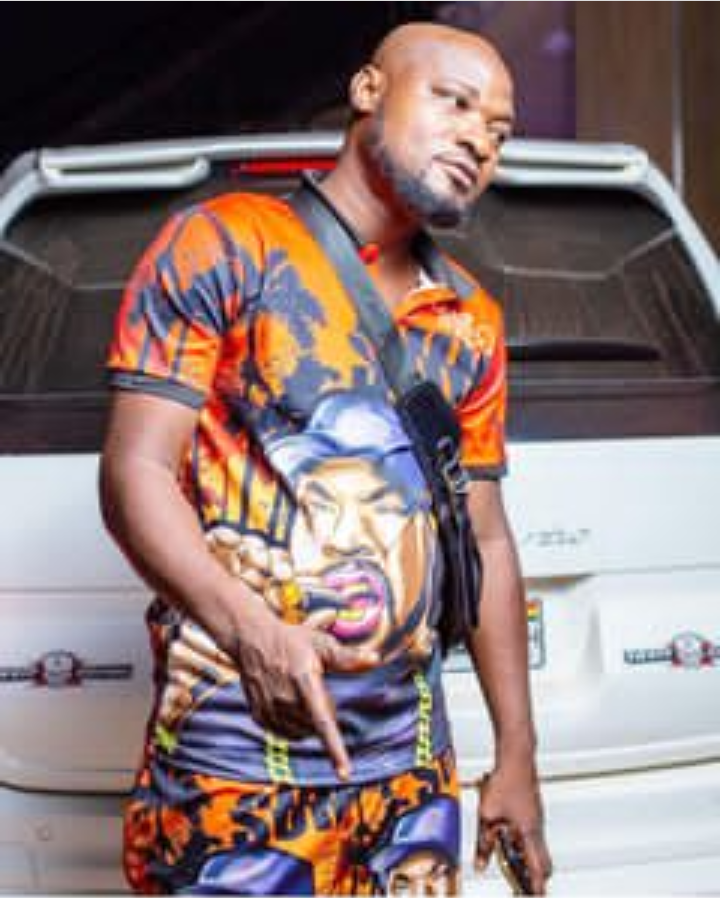 She said she had a very terrible revelation and in that revelation, she saw a black skin tall lady sitting in front of a certain river naked and chanting Funny Face name as she cursed him.
Click on the link below to watch the video;
https://www.instagram.com/tv/CLejaaKJBgv/?igshid=hu5wmyc858ha
She also said that, Funny Face is the only who can identify the person and remember what he has done some years back.
Thank you all for reading and please don't forget to click the follow button for more updates.
Content created and supplied by: Brookynews (via Opera News )