Am highly appreciated for clicking on this particular article kindly click on the follow button to get more updates anytime published.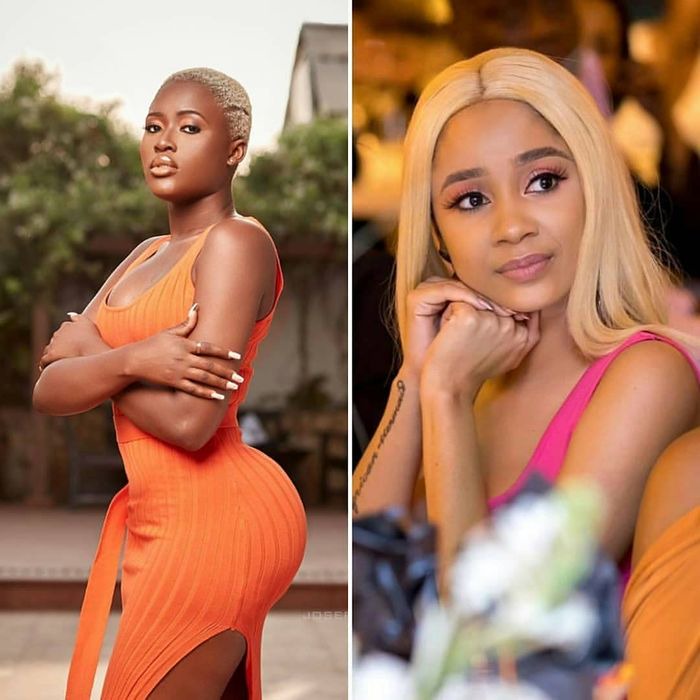 Fella and sister Derby has come to the continuation of their battle challenge between who is the most beautiful and who deserves Medikal. Even though Medikal has chosen Fella over Derby but fans can't still think far about why Medikal choose Fella over Derby. Since the breakup incident happened between these two celebrities, they have been so many controversies raised day in day out about these two celebs, even though nobody's knows what happened between them, but since then Sister Derby has been living her life as a single celebrity.
They have been topic each day about these young couples Fella and Medikal about their marriage and these sister Derby issue.
However Fella Makafui is known as Coca-Cola and sister Derby is also known as Fanta because of their colour complexions.
Many people are saying that Medikal choose Fella over Derby because of big nyansh, it might be true because there is a saying that something must kill a man, Medikal couldn't hold back his pestil when he saw Fellas big nyansh. Others are also in the view that, Fella uses ewe juju to snatch Medikal, but me and you don't know.
But I want you to judge between these two celebrities about who is the most beautiful, comment your views below 👇.
Here are some the pictures of sister Derby.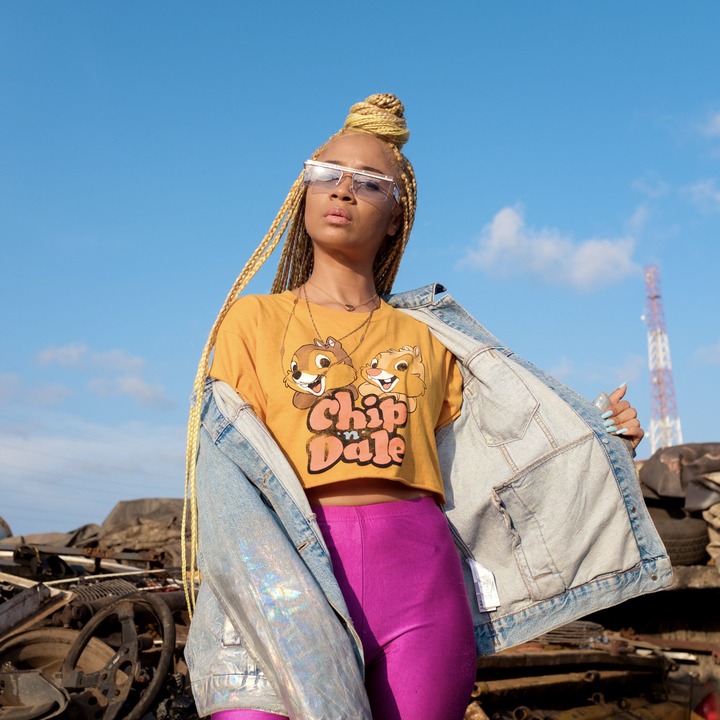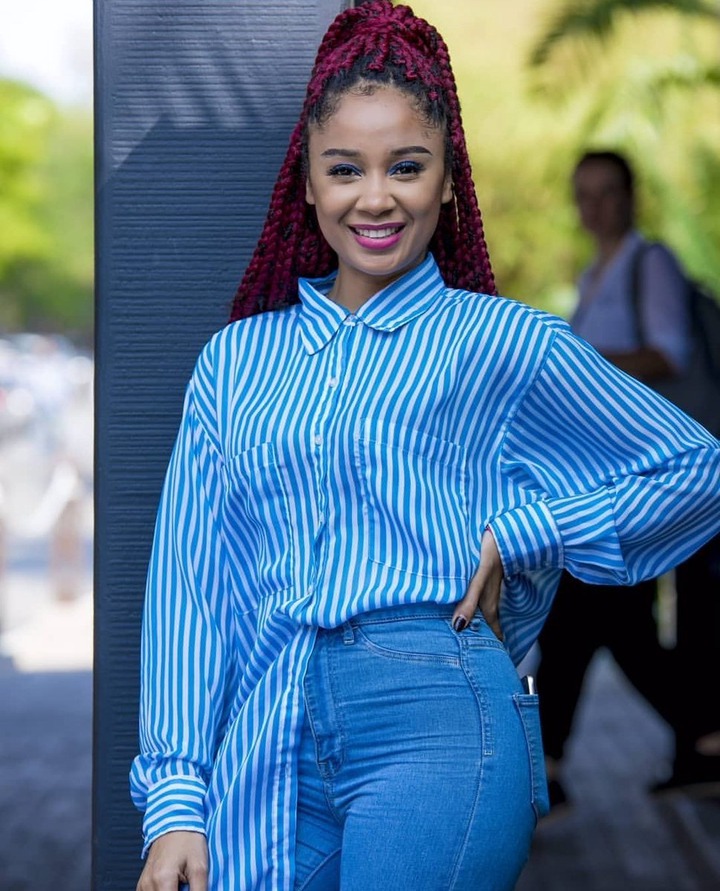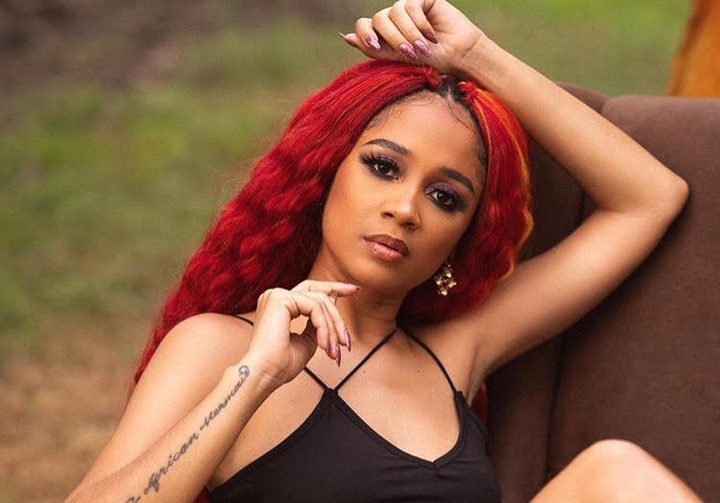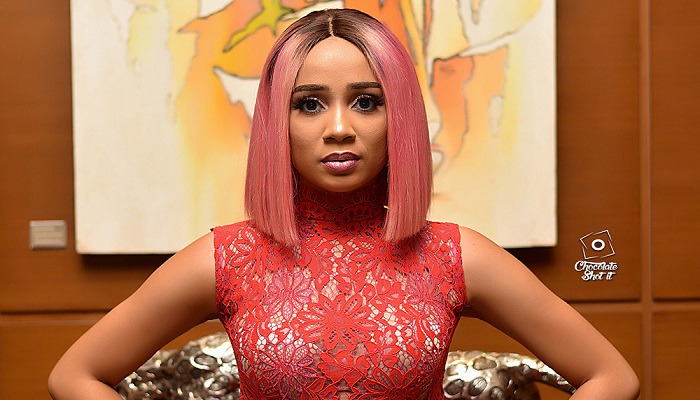 Below 👇 are also pictures of Fella makafui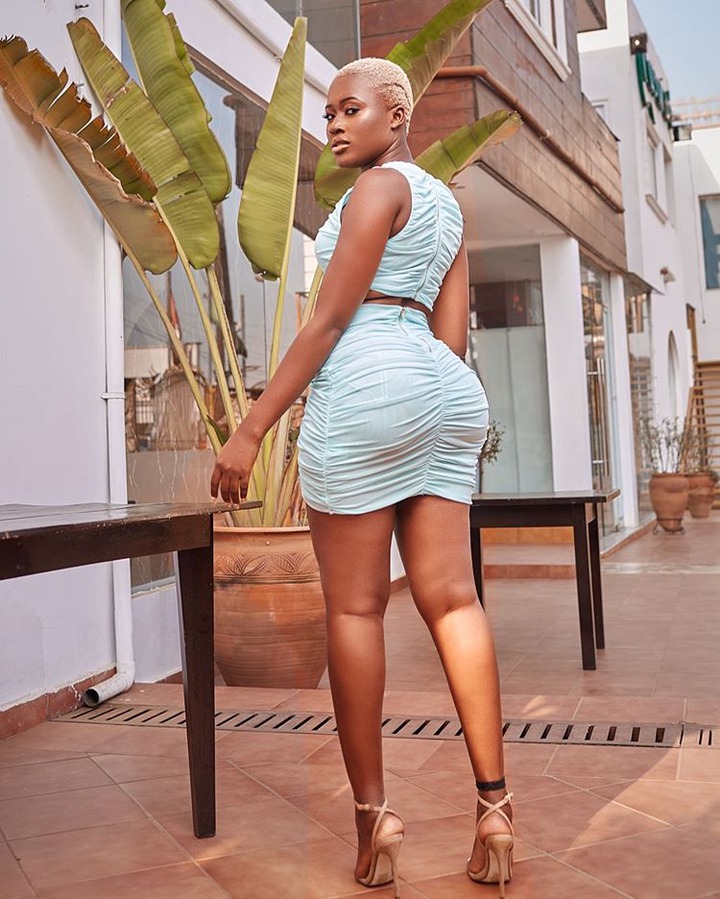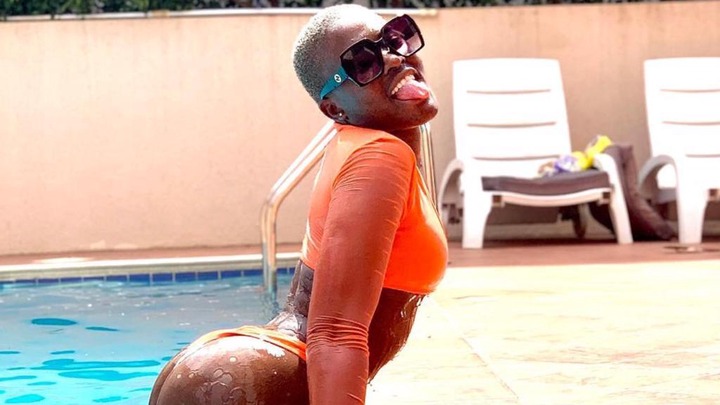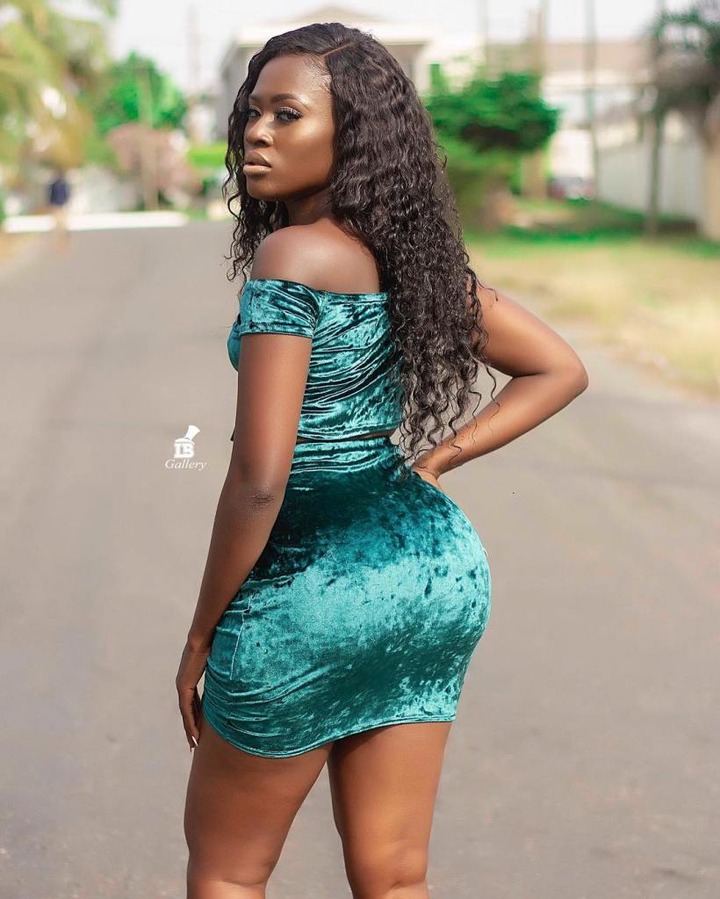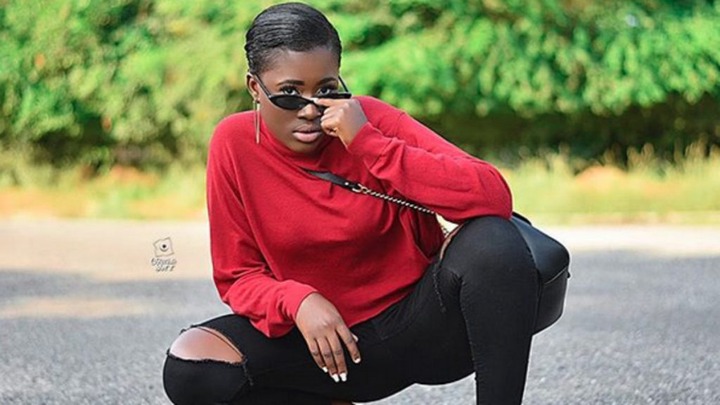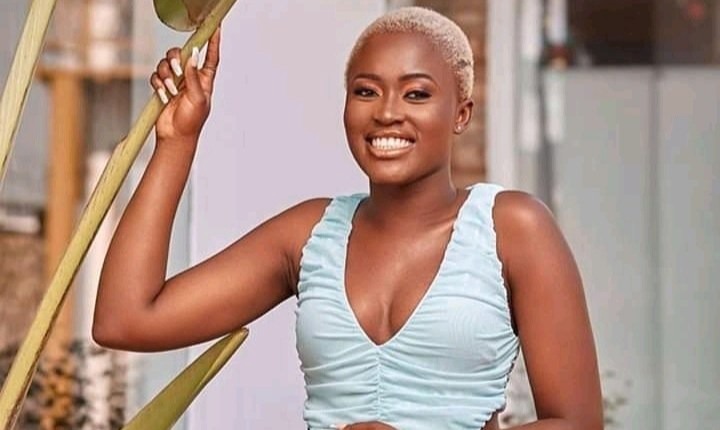 Who are you going for, Fella or Derby?
Don't to share, like and follow for more updates.
Content created and supplied by: _ANOINTING_GH (via Opera News )