May the beautiful soul of our former President rest in perfect peace in Abraham's bosoom right now! The nation is still shocked by your sudden transition and we can only share his lovely moments and seasons, just so we never forget how wonderful his memory is in our hearts.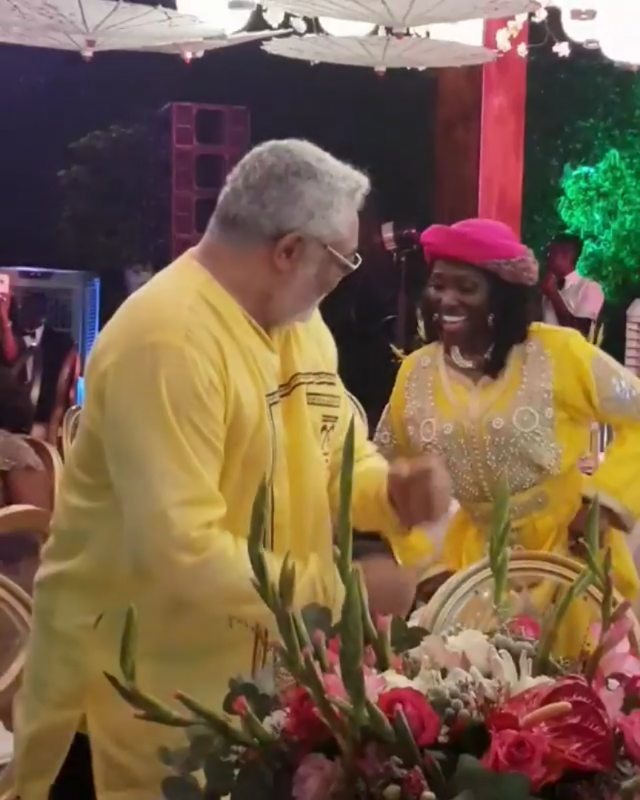 Rawlings moved on fast from the days of revolution and transitioned into a democratic government that put i place,, many of the structures of governance, that our nation boasts of today!
In music also, he demonstrates how this transition was real! He loved the Ghanaian music and many will still remember him for his frequent show up with his lovely wife, Nana Konadu and their special dance moments they treated many to.
Of a truth, their dance videos which showed such flawless moves, still goes viral when shared online. It is out of this love for our music, in spite f the fact that, he never mastered the twi language is the reason, Pat Thomas daughter comes into the mix.
Pat Thomas daughter is musically gifted soul and talent. She was featured by the legend Kojo Antwi on his hit song "Emireka" which was released years back. It was in one of those programs by ETV, that the late Rawlings chanced on her and were since friends, and would perform for the Rawlings during any private family event. We chanced on these lovey pictures that shows how Rawlings loved her craft and talent as a musician.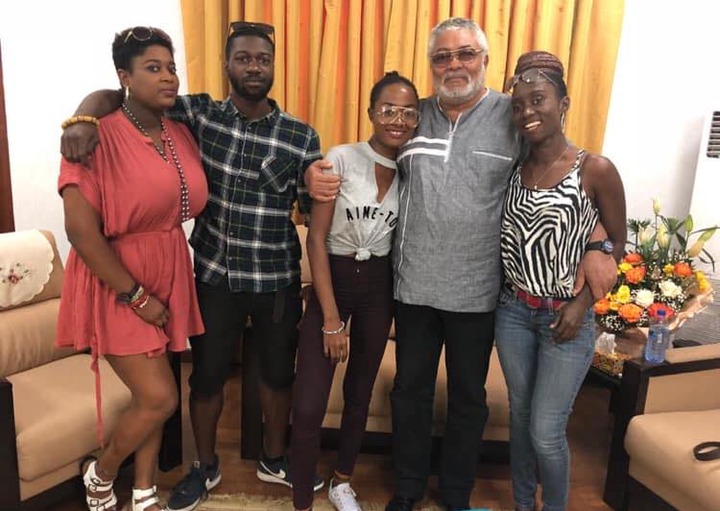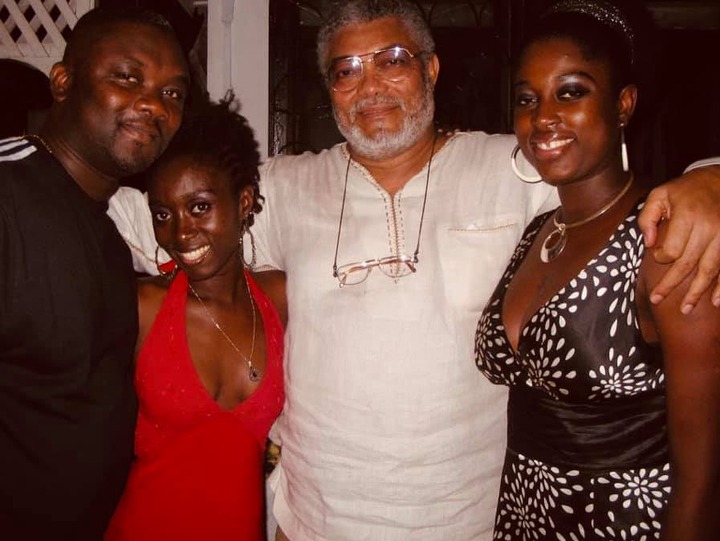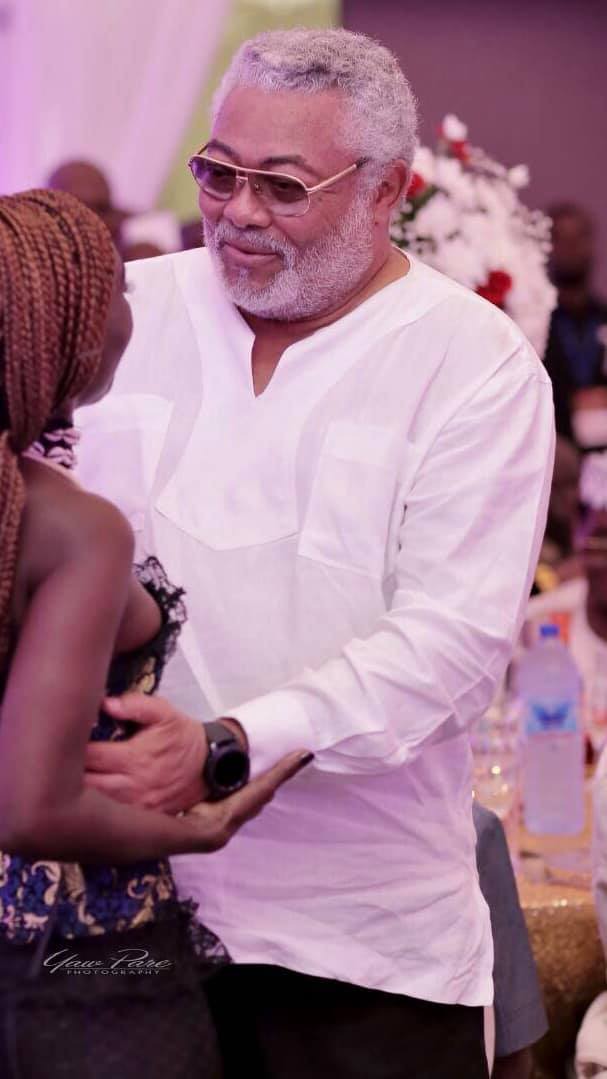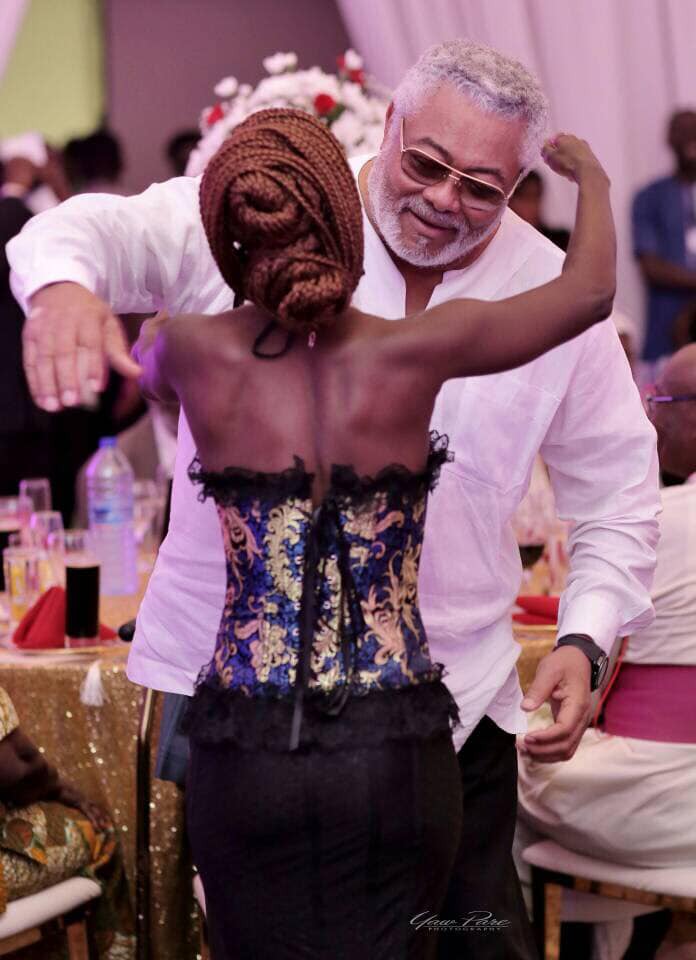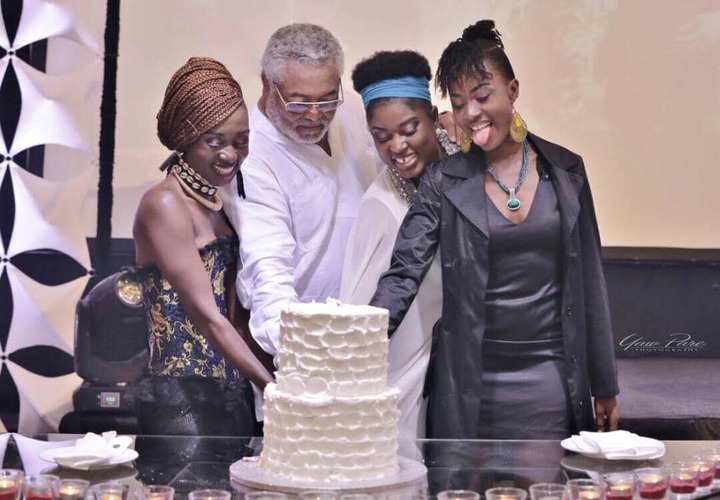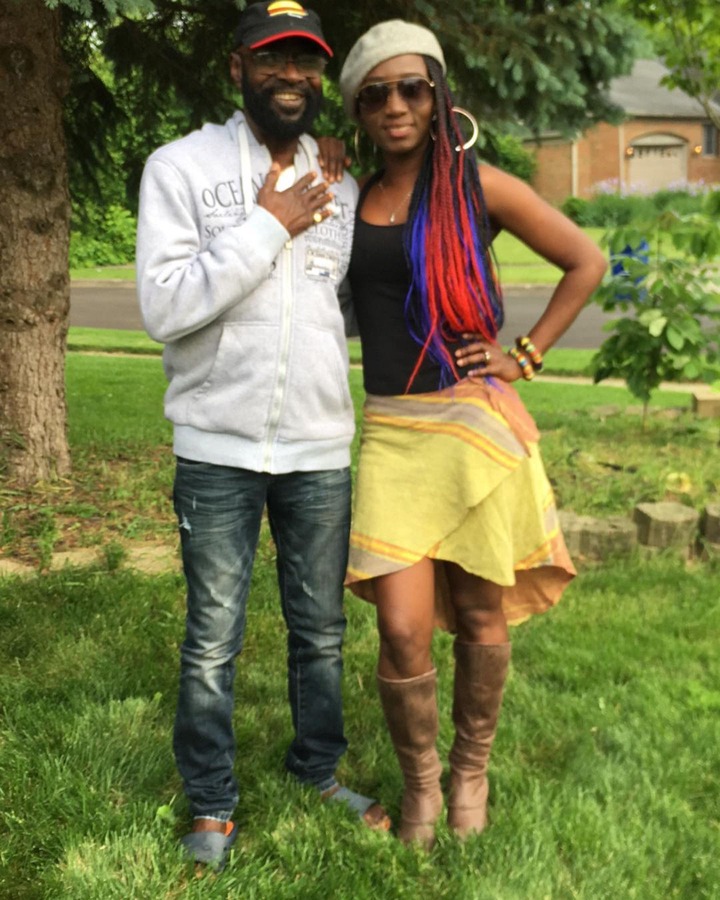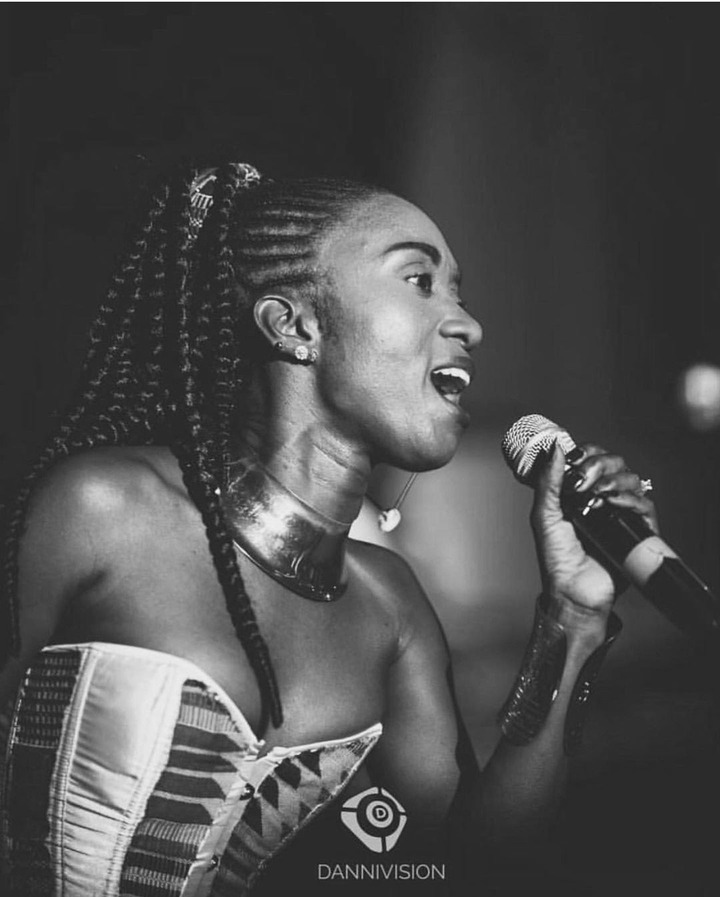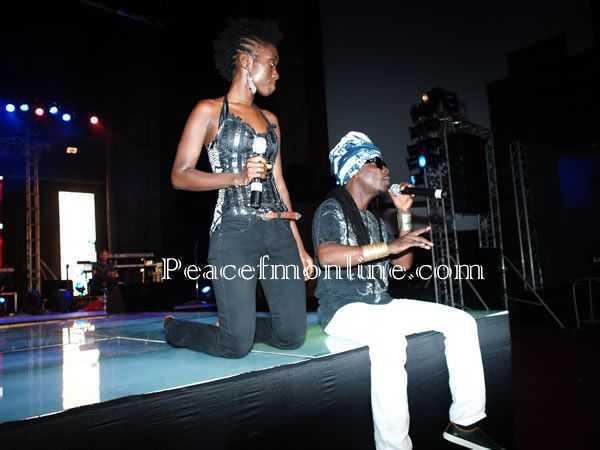 PICTURES TAKEN FROM Nanayaalive AND THE LAST ONE FROM PEACEFMONLINE
Content created and supplied by: MrPresidentFrank (via Opera News )