Rev. Dr. Ebenezer Samuel Maama Markwei is one of the few foundational leaders of the current national charismatic renewal movement in the country. He heads a thriving institution whose arms spread from Ghana, through Europe, the United States of America and Brazil in South America, as the President of Living Streams International, .for over 34 years now. Rev. Dr. Ebenezer S.M. Markwei is noted for sharing the unadulterated word of God with a blend of amazing simplicity and lots of fun and as a stickler for divine order, he comes across with an acute prophetic dimension.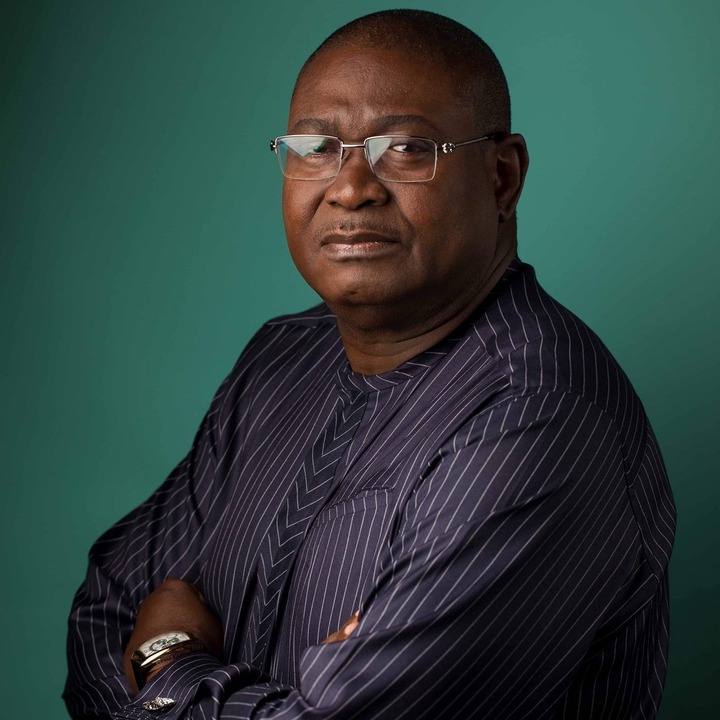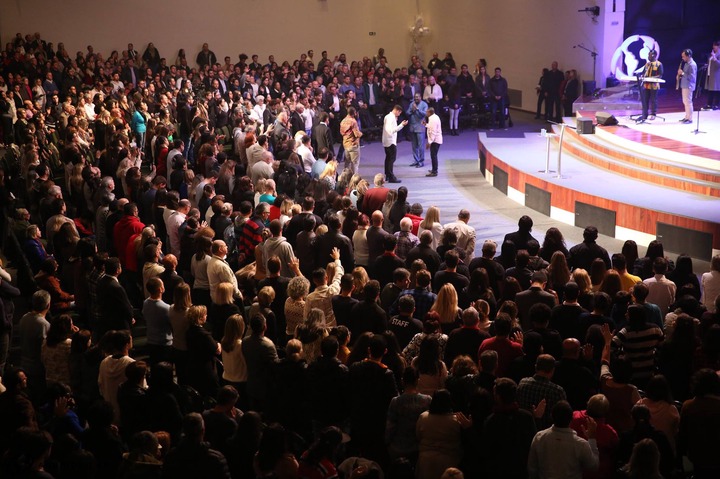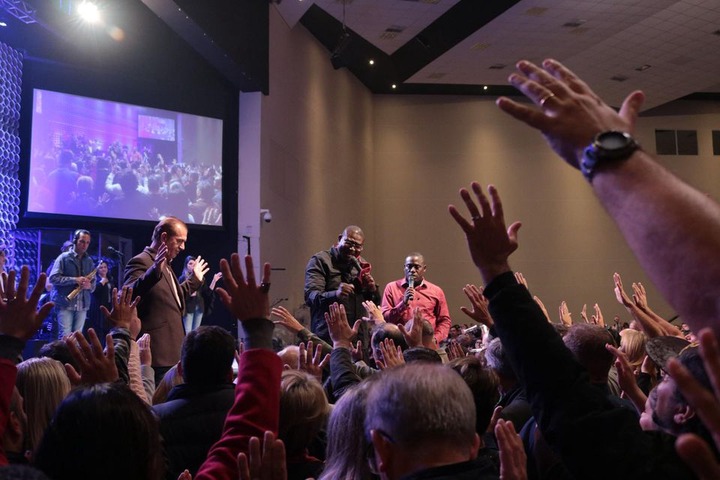 Dr. Markwei serves on many Boards both in Ghana and abroad and was the nation;s representative at the Millennium World Peace Summit for Religious Leaders at the United Nations, New York where he presented a paper on the way forward for Conflict Resolution and Reconciliation in Africa. He studied at KNUST, where he pursued Chemistry, currently, Rev. Dr. Markwei holds a doctorate degree in divinity from Truth Bible College, Jacksonville Florida.
Dr. Markwei is the C.E.O of Eagle Eye Resources Ltd, a hydra-headed business concern with interest in Gold Mining, Petroleum, Real Estates and also boasts of four international bestsellers – Silver Stones for Destiny (translated into Portuguese also), Treasures from Eden, Fisherman's' Road Map and Lights Off.
Being a man of many parts, he has released a new gospel album titled 'Grateful'. He is a regular host of the Lifeline radio program on Sunny FM, Citi FM, amongst other top media platforms in Ghana. He is married to Dr. Mrs. Davina Markwei, a medical doctor and blessed with four lovely children.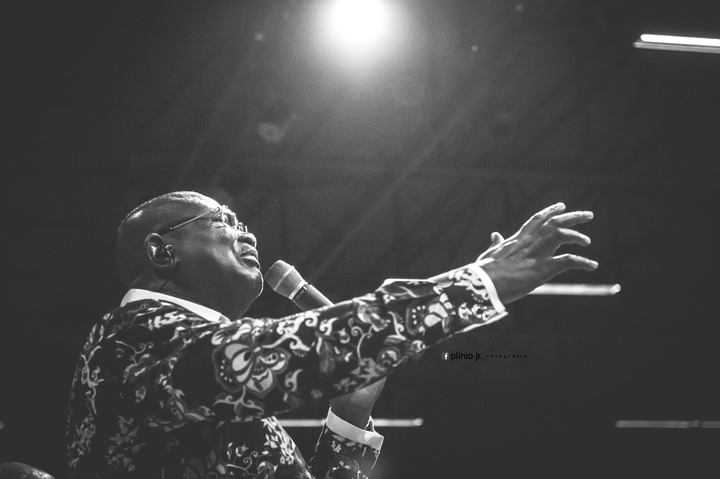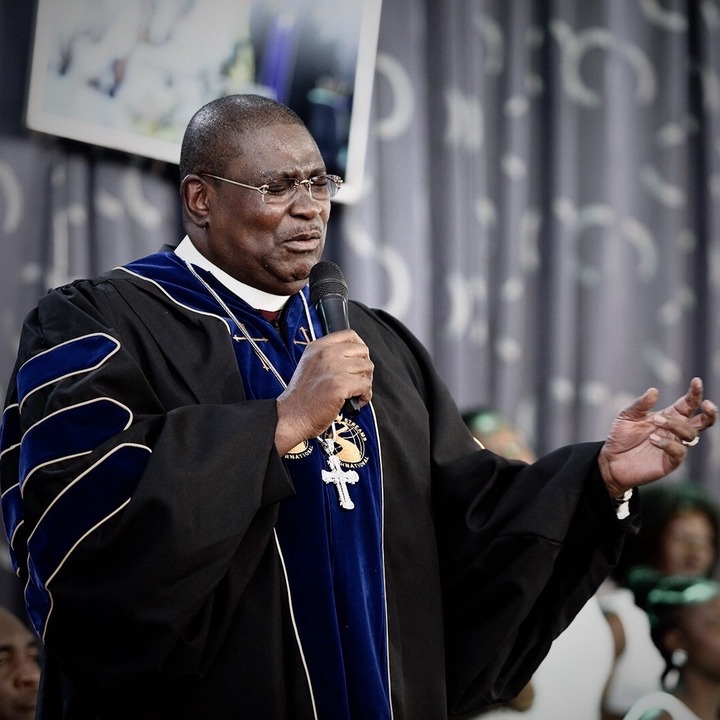 Content created and supplied by: TommyO'Dell (via Opera News )