Do You Remember Marichuy, Juan Miguel And Mrs Candelaria From Don't Mess With An Angel? These Pictures Show Their Current Looks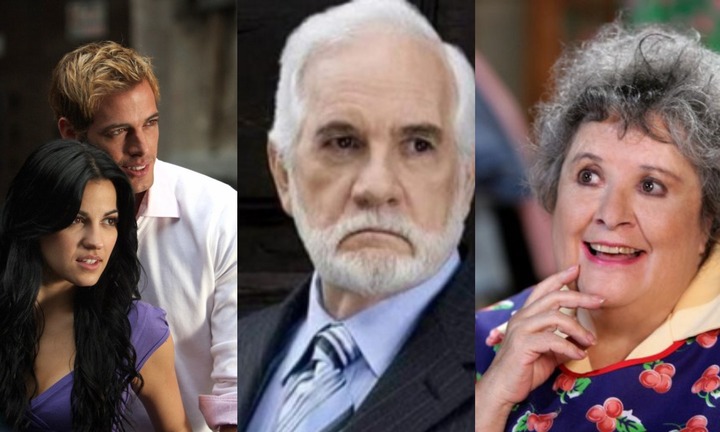 It's another beautiful day for a delve into Movie history. All of us love movies and it's not surprising that we grow attached to certain movies after a period of time spent watching such thrilling movies. We fall in love with the characters and we always want to see them after a few years. Most of the movies we grow attached to are Telenovelas and tv series.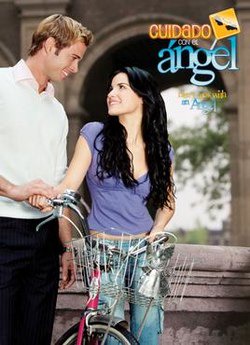 This movie we are going to dive into was one of the best Telenovelas ever aired on Ghanaiain television and worldwide. Don't Mess With An Angel still continues to thrill a lot of people across the globe. Let's take a look at the storyline of the telenovela.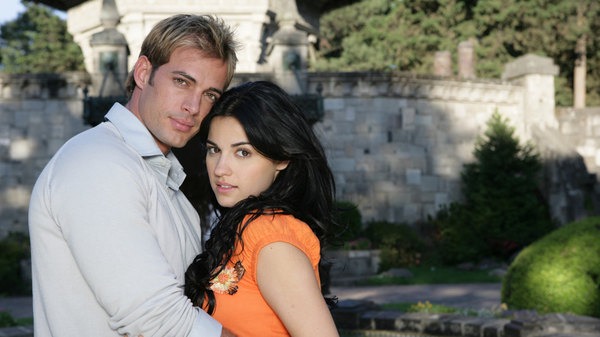 When Marichuy was born her mother, believing herself about to die, gave her to a priest who took her to an orphanage. At 14 years old, Marichuy fled the institution and began to ramble all over, making her living as she could.
The years pass and one day she is attacked by a drunk, which causes her to feel rancor towards men and to suffer nightmares that drive her to despair.
Candelaria, a washer-woman, gives her a home and becomes a mother for her. Marichuy works in whatever way she can to help Candelaria. One day she gets herself involved in a mess and ends up in court, where the judge is her own father (though neither knows of the relationship). She is defended by Juan Miguel San Román, a psychoanalyst.
In order that the girl not be sent to jail, Juan Miguel takes responsibility for her and takes her to live at his house. Juan Miguel is a widow and his mother-in-law makes life impossible for Marichuy.
To avoid problems, Juan Miguel takes her to live at the house of judge Patricio Velarde and his wife Cecilia (the true parents of Marichuy), who at the same time have welcomed Estefanía (an astute young woman who is passing as the child they abandoned).
Juan Miguel and Marichuy fall in love and marry. Nevertheless, on the day following their wedding night, she uncovers a big secret from Juan Miguel's past and therefore spurns him, distances herself from him and refuses to see him again.
When she realizes she is pregnant, Marichuy will not tell him and flees the province with Candelaria, ending up at the hacienda of Leopardo, who gives her shelter and falls in love with her.
Marichuy gives birth and Leopardo wants to marry her and adopt her child, but she tells him she is already married and that what she feels for him is only friendship.
Leopardo doesn't give up and begins to gain her love. Later, he discovers that her husband is Juan Miguel, whom he has known for a long time, they were classmates. The two men vie for the love of Marichuy but, for her, the decision will not be easy.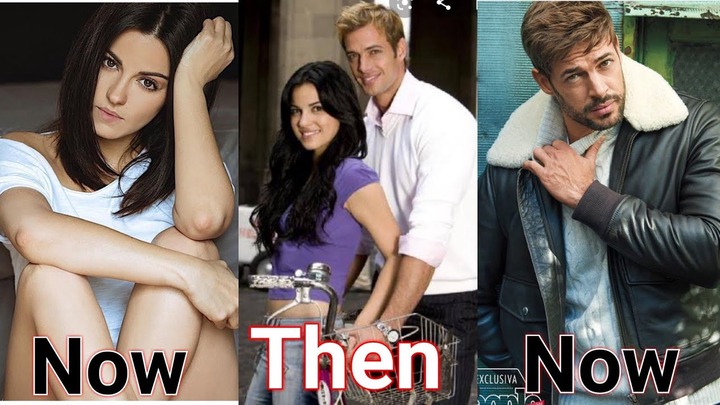 Let's take a look at the characters and how they look now...
1. Marichuy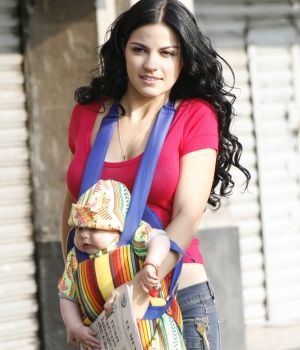 The beautiful actress we all have a crush on is called Maite Perroni in reality and she is as beautiful too. She is a Mexican singer, songwriter and producer. Don't Mess With An Angel is one of the movies she has famously appeared in. Others include; Triumph of love and La Gata. She has had collaborations with Netflix. She belongs to the Latin pop Music group RBD. Here are current pictures of the 37 year old actress and musician....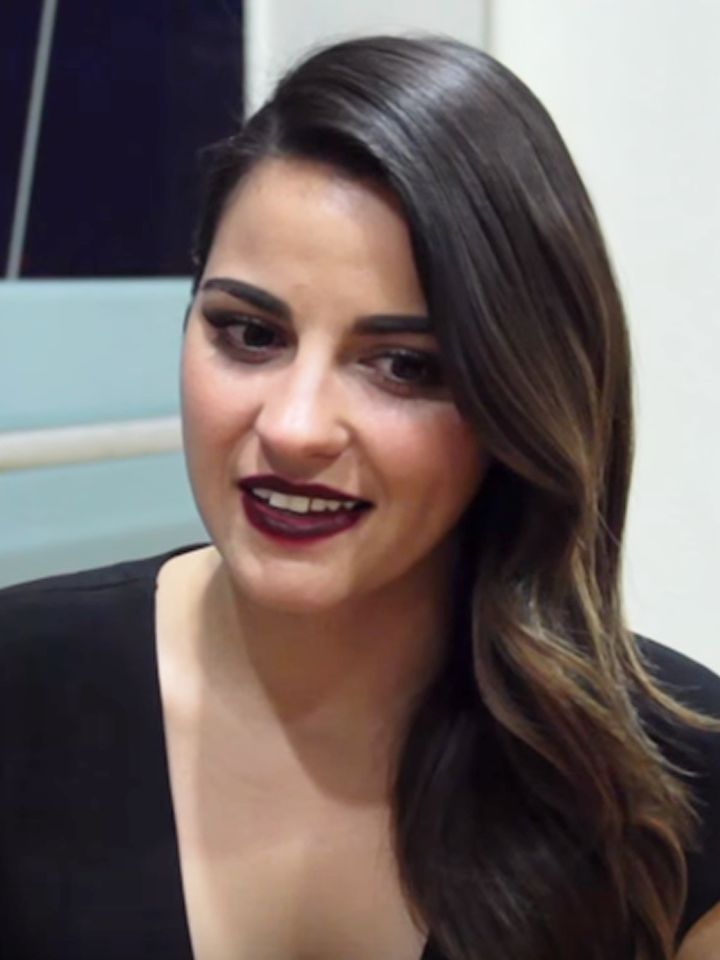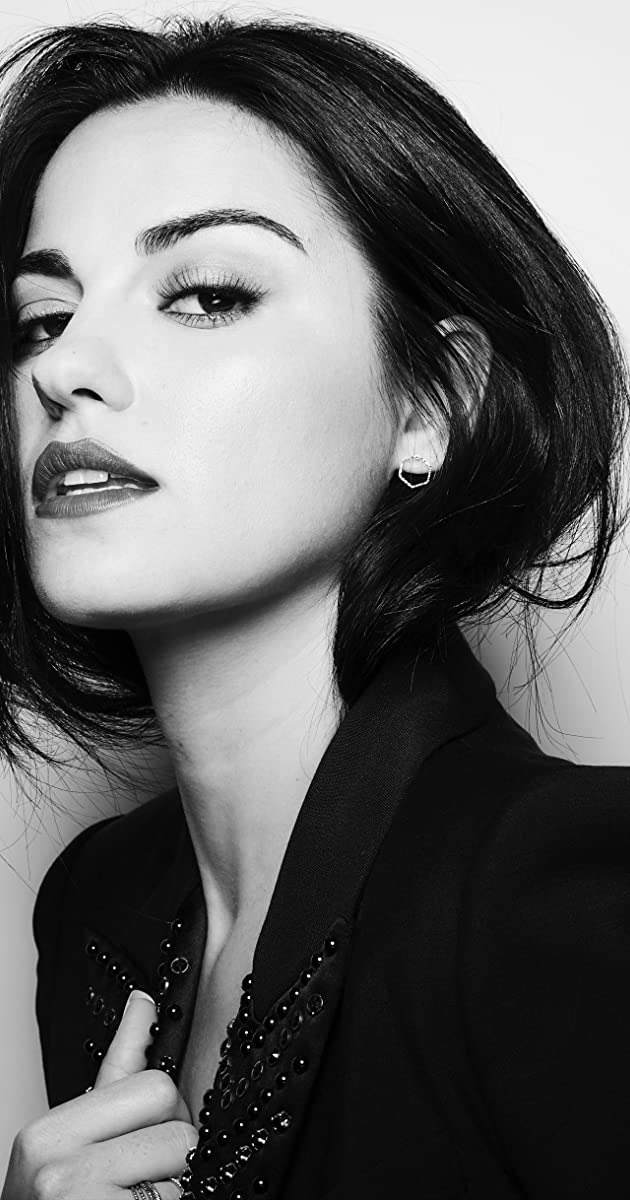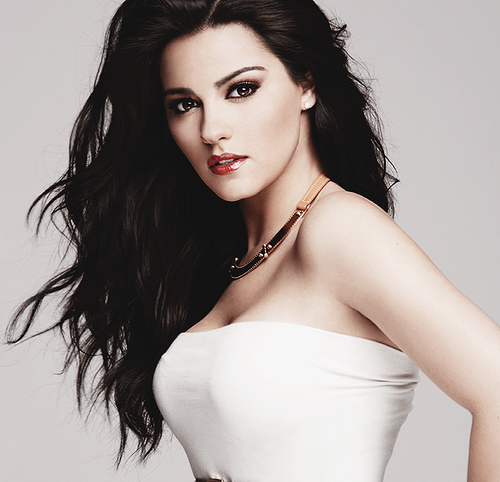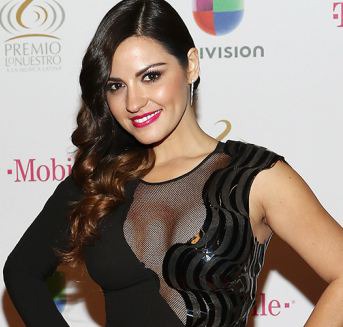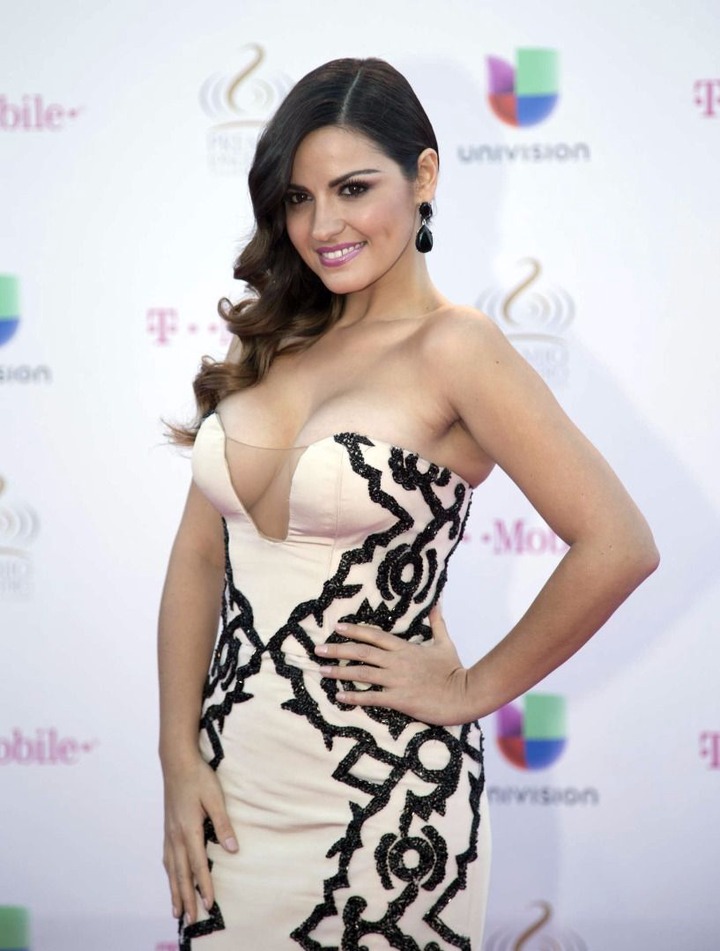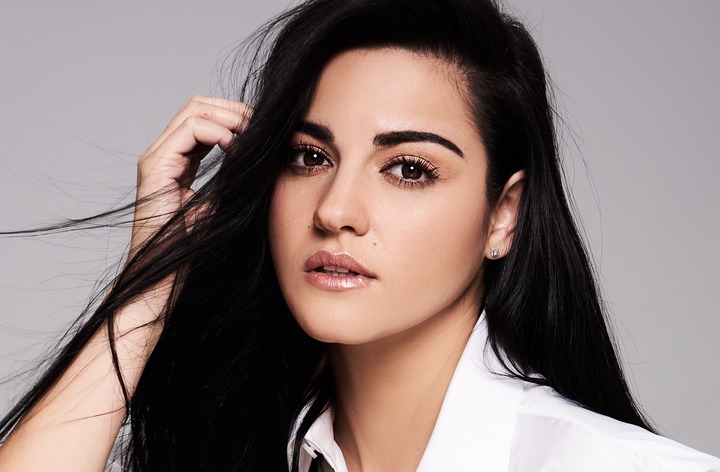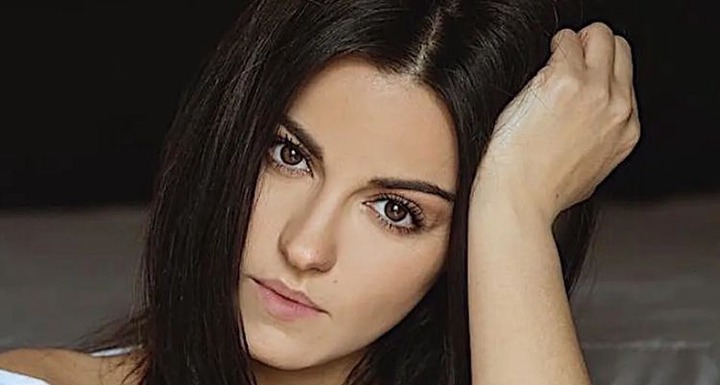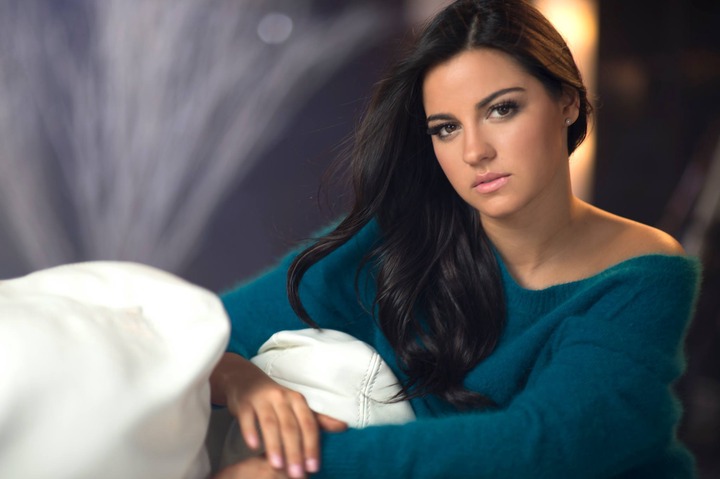 2. Juan Miguel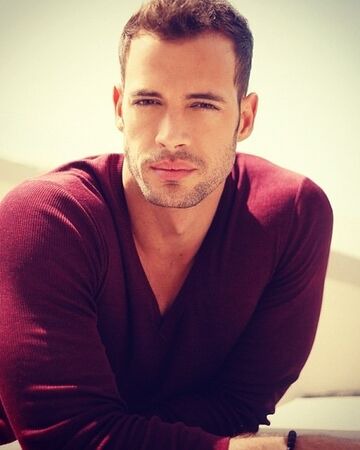 The male lead in the telenovela. William Levy is his name and he is an American-Cuban actor. He is a 40 years old and is married with two children. Some movies he has been in are, Resident Evil: The Last Chapter, Triumph of love and many more. Here are pictures of William Levy.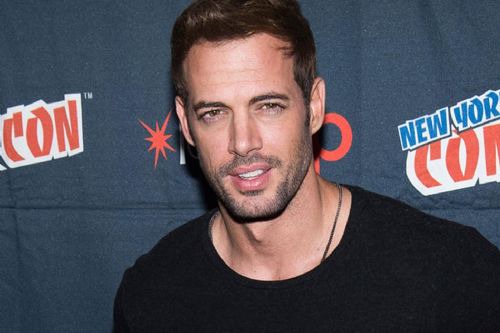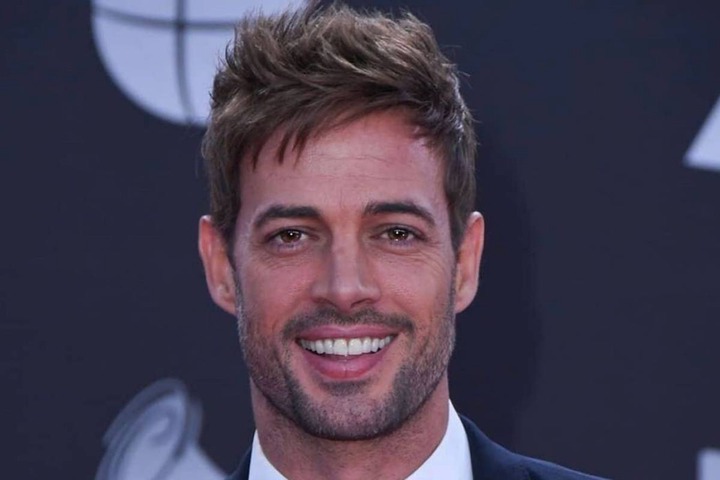 3. Mrs Candelaria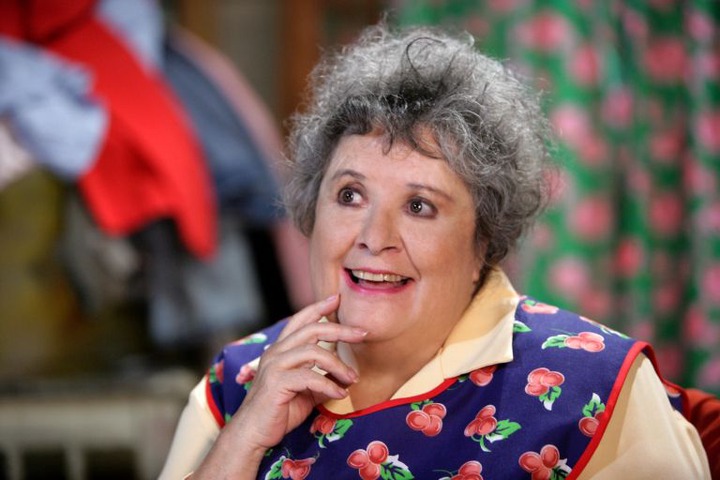 Evita Munoz. The lovely old lady we all knew by Candelaria is no more. She passed away in 2016 at the age of 79. She was a beautiful lady who gave her all in acting, dancing, comedy and singing. May her kind soul rest in perfect peace. Let us remember her from the pictures below...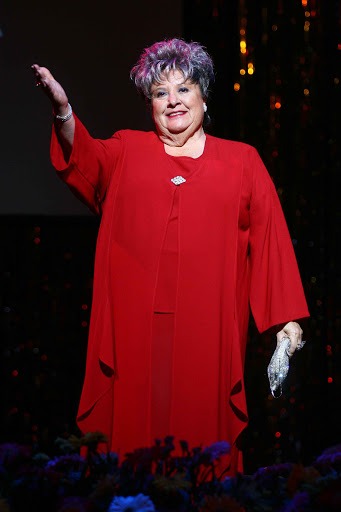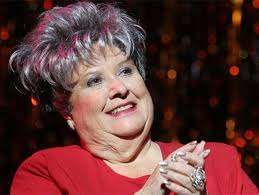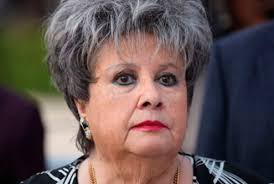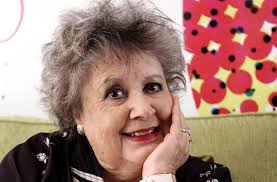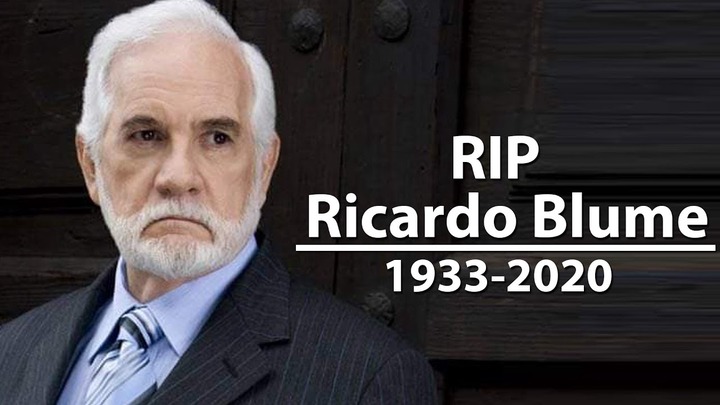 Another person who recently died from the cast of the movie is Marichuy's father Patricio. He was called Ricardo Blume in real life, a Peruvian. He died in 2020 at the age of 87. Let's remember him from these pictures. May his soul rest in perfect peace.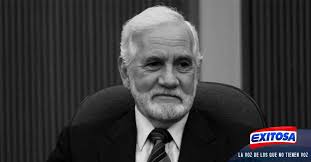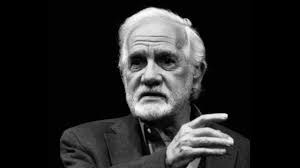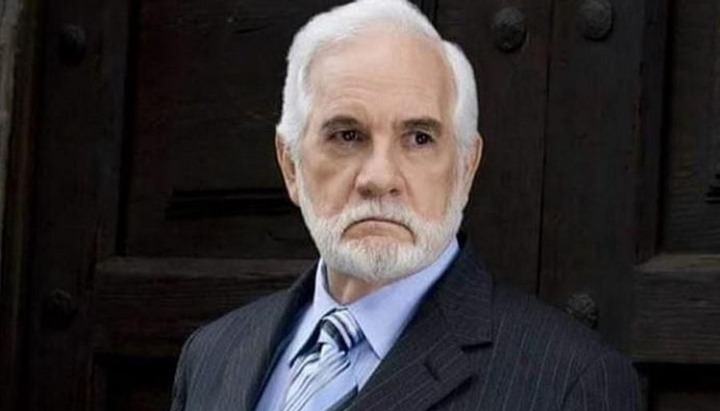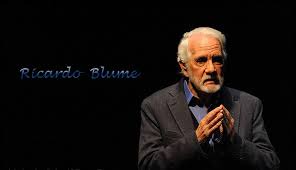 Share what you think about their various transformations. 
Content created and supplied by: MrNewsMan (via Opera News )