Ghanaian radio host Andy Dosty has revealed that the reggae Disc Jockey announced the fire outbreak so late and that he was laid off because of that
Speaking on the Daybreak hitz, he recollected a story of his old radio colleague who was specialised in hosting reggae musical shows.He also said that he was situated way back in Kumasi at the time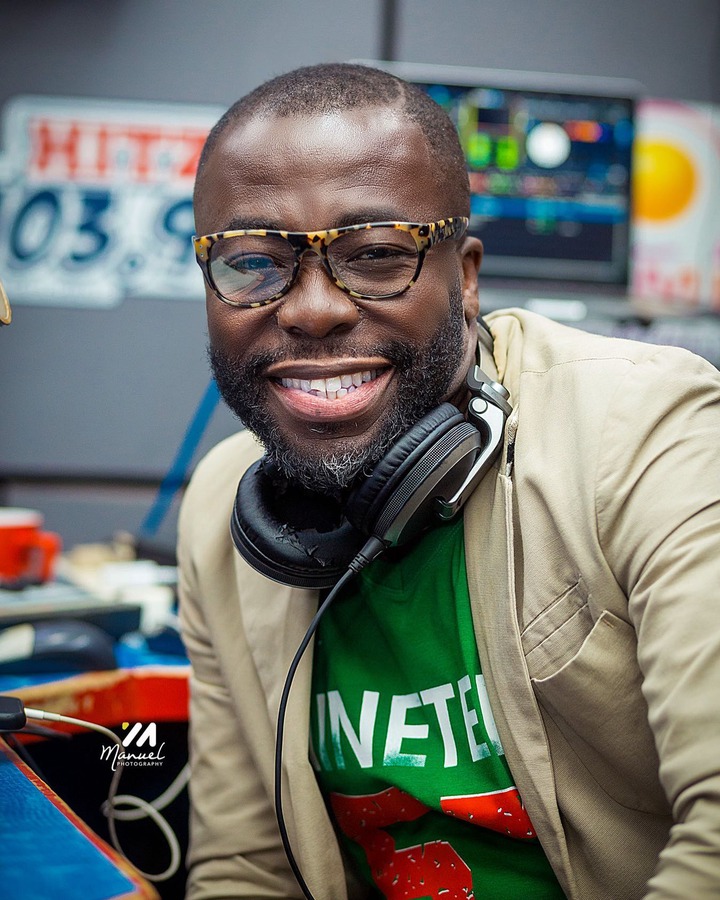 He continued;
"I remember I knew this young man called Ras Khemical back in Kumasi.He was an ardent lover of the reggae culture and everybody was aware of that whole heartedly.So he got the radio job and on one occasion something interesting really happened.
He was hosting one of his shows on this particular day and I remember news spreading of a burning filling station at Bantama.So the manager sent for the message to be said on air because the fire service lines were not going through.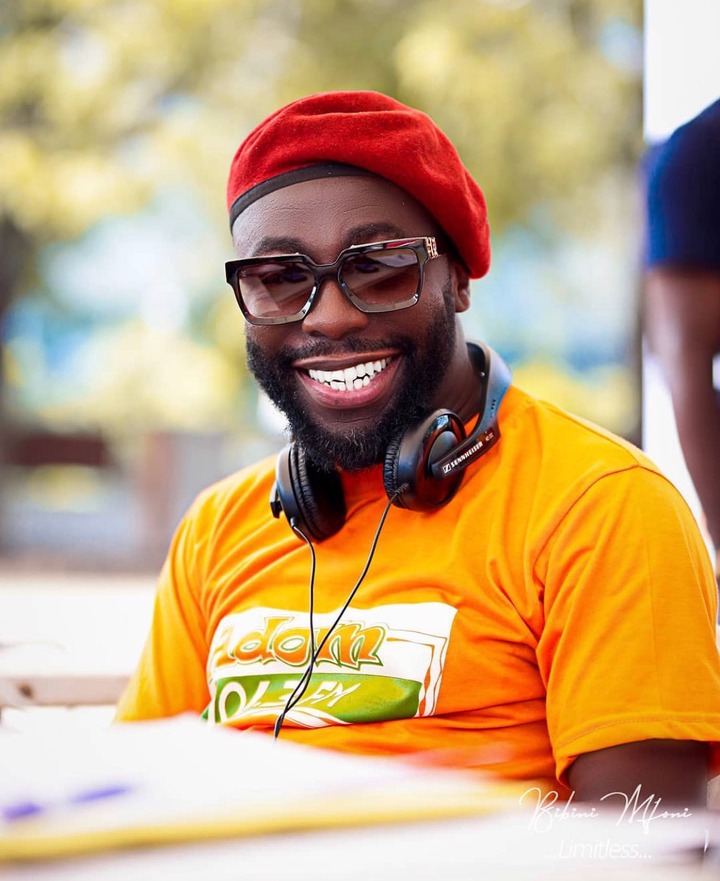 This reggae presenter was on air hence had to announce this unfortunate incident quickly.At the time he recieved the message he had a Bob Marley song on replay and I think that caused it.The reggae DJ announced the fire outbreak so late.The manager later said that the filing station was burnt totally because of that.He was laid off because of that for two weeks".
Ras Khemikal was brought back and indeed we had a good time laugh.Andy said Ras was currently abroad pursuing other fields of work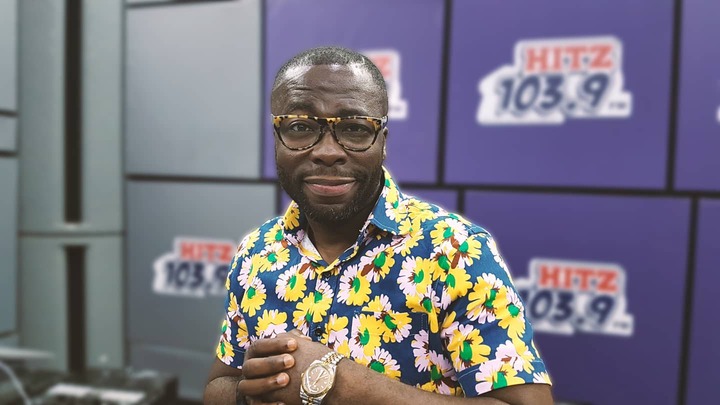 What can you say to this? Have you ever found yourself in this kind of situation? Share your experience with us. Kindly drop your comments below
Follow FamousGhana for more information.Like and Share.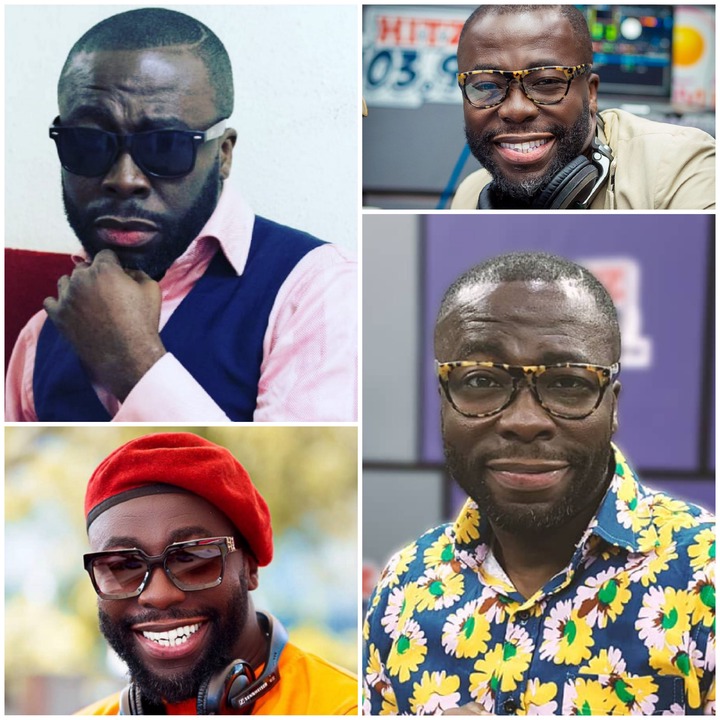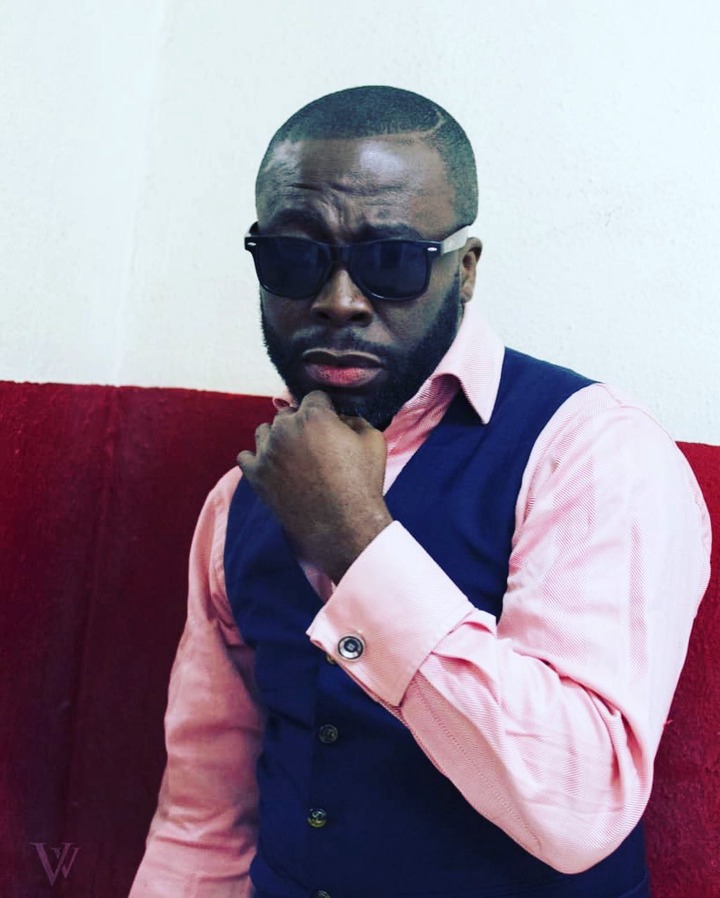 Content created and supplied by: FamousGhana (via Opera News )